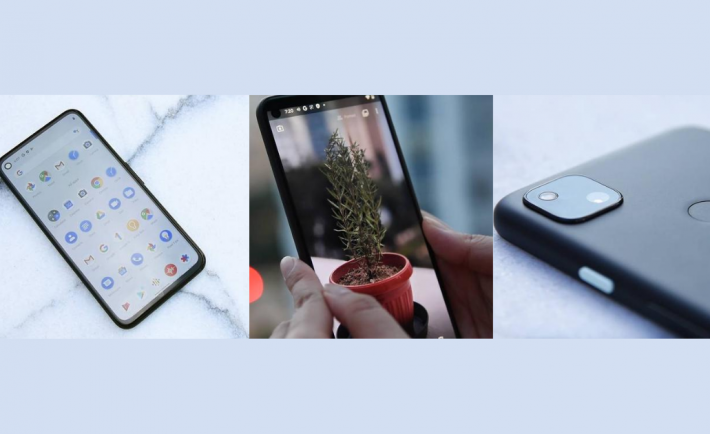 So you want to buy a new phone but what's out in the market is too expensive? Have been eyeing Google's Pixel 4 but don't quite have the budget to buy? Say hello to the affordable alternative of Pixel 4 – the Pixel 4a.
From today (4 August), you can place a pre-order online in the Just Black variant through the Google Store, Courts, and Challenger. From 10 September, Amazon Singapore will start its online sales. In-store purchases will only be available from mid-October.
Here's what you need to know.
#1: A QUICK LOOK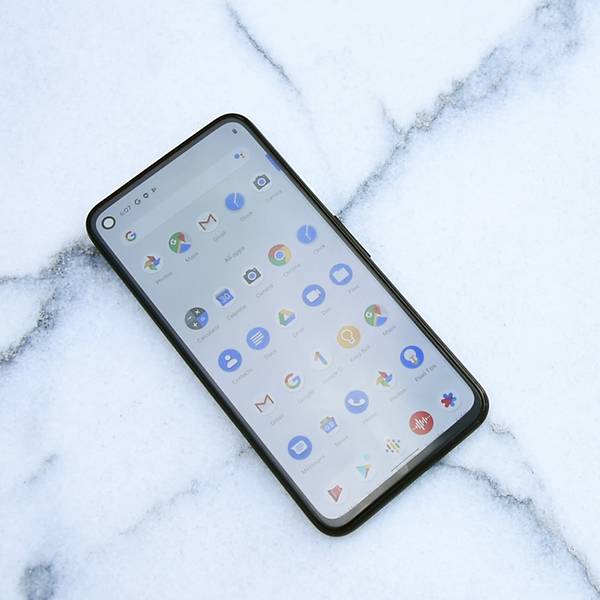 For 499 SGD, you will get these phone features:
Powered by a Qualcomm Snapdragon 730G Mobile Platform

Storage space of 128GB

6GB of RAM

New re-designed hole punch front-camera that is embedded within the display

A 5.8-inch bezel-less OLED display screen

Protected with on-device security by the Titan M security module
#2: BONUS FREEBIES
The Pixel 4a will also come with these Google services:
Free YouTube Premium trial

Three-month Google One membership (100GB of storage) and Google Play Pass

Unlimited photo and video storage in high quality with Google Photos
T&Cs apply.
#3: CAMERA FEATURES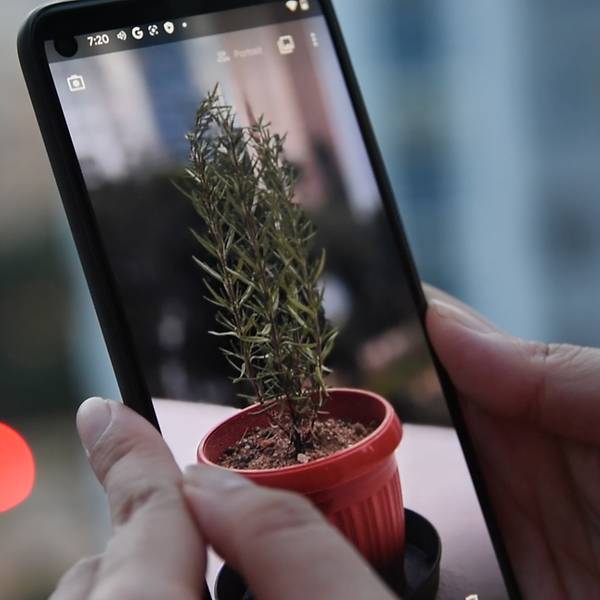 Compared to Pixel 4, the Pixel 4a does not have a telephoto lens so you wouldn't be able to achieve an exceptionally high-quality optical zoom. However, with its single-lens camera, you would still be able to get your perfect night time shots.
What's available:
Live HDR+

Dual exposure controls

Social share

Portrait mode

Pet mode

Super res zoom

Fused video stabilisation
#4: BATTERY LIFE
In short, the battery life is great. It can last up to 24 hours by limiting the background battery usage of apps we rarely use. In addition to that, the Pixel 4a will also look into your charging history and predict if you will run out of battery before the next plug-in. 
#5: FINGERPRINT SCANNER
If you're familiar with the Google phone series, you would have known that the fingerprint sensor which was found in Pixel 3 was removed in Pixel 4. Now, it's back in the Pixel 4a! With that said, the Pixel 4a does not have face authentication or facial recognition mode. Which is fine… given that we're donned in masks most of the time now.
#6: OTHER FEATURES
There are also other features worth mentioning, like the live caption support for calls. This means that you can now automatically caption your phone calls, video calls, and calls made through apps like Google Duo or Facebook Messenger.
But of course, for safety reasons, when one activates the feature, the other person will be notified that the Live Caption has been switched on. And if you're worried, all captions are processed locally and never stored in the cloud. Neither will it leave your device.
To add on to that, it also has a pretty responsive Google Assistant. Therefore, you can ask questions, text, call, search for directions, and even set reminders using just your voice.
Pre-order the Pixel 4a from the Google Store today!
Images are taken from CNA Lifestyle.