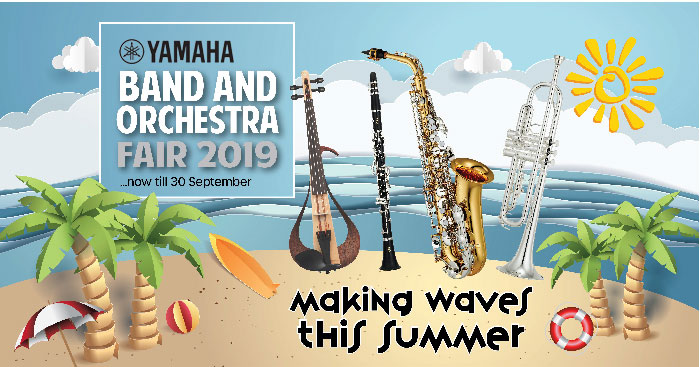 Get the best deal for musical instruments with Yamaha Band & Orchestra Sale
Looking for a new band or orchestra instrument? Yamaha Band & Orchestra Sale will take place from 3 Aug – 30 Sep 19 and you can find a wide collection of musical instruments on sale including trumpet, violin, flute, saxophone, clarinet and more. Get them at amazing price at all Yamaha Music stores located island-wide. Click here to locate the nearest store.
To celebrate Singapore 54 years of Nation Building, Yamaha will be offering additional $54 off instantly with every purchase of Yamaha Brass, Woodwind and String Instrument above $300 only in the month of August. While stocks last! *Terms and conditions apply.
For more information, click here.
If you have been waiting for a worthy sale to get your band and orchestra instrument, then this is definitely something you should check out!
We've round up the best deals and here are some highlights of the sale:
YAS-62 Saxophone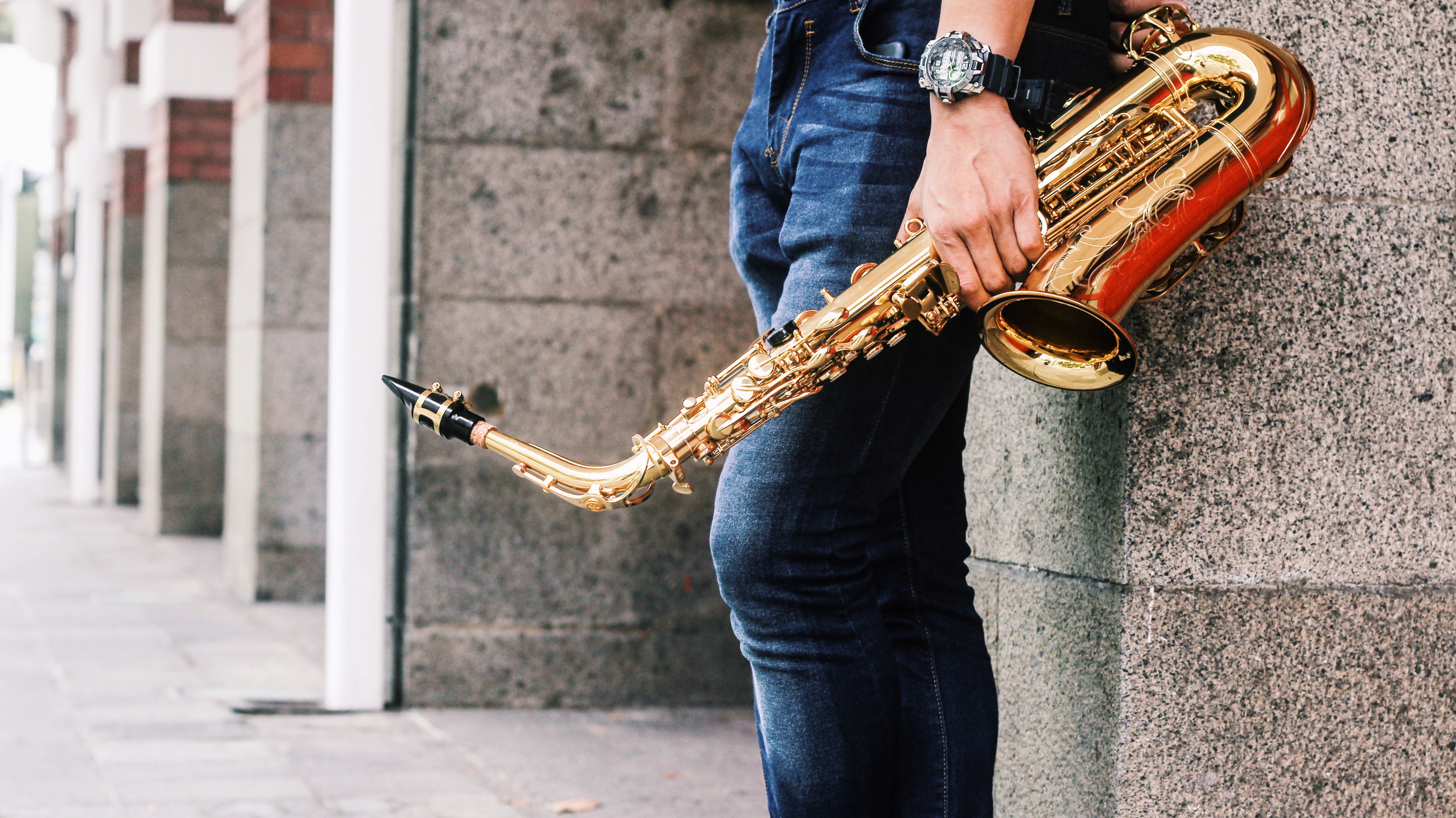 $3,180 (U.P. $3,850)
Already a legend, the "62" attained the love and respect of a wide range of players for its highly reliable performance and outstanding quality. It owes its success to a group of dedicated designers with great vision, and highly skilled craftsmen performing their work with an extraordinary level of devotion, perfection, and passion.
YTR-2330S Trumpet

$610 (U.P. $735 )
The two-piece bell of the YTR-2330 is crafted using state-of-the-art production methods, delivering a consistent, vibrant tone. The balanced weight and addition of an adjustable third valve trigger allows for a natural hand position and promotes proper playing technique, while the water key on the third valve slide adds to the ease of use and over-all playability of the instrument.
YCL-255 Clarinet

$740 (U.P. $890)
The YCL-255 combines state-of-the-art production expertise with high-end Yamaha clarinet features. The result is an outstanding entry-level instrument that delivers a warm, resonant tone that is remarkably similar to that of a wood clarinet. It features an ABS resin body with a matte finish that imitates that of a wood clarinet and an adjustable thumb-rest with a neck strap ring that allows for even those with small hands to easily hold the instrument.
YFL-222 Flute

$600 (U.P. $730)
"A lip plate designed to guide beginners toward proper breath utilization, keys with carefully considered dimensions and angles for optimum balance and easy playability. These and other details are some of the reasons why Yamaha student and intermediate flutes have become bestsellers worldwide. An inimitable blend of leading technology and craftsmanship goes into each and every instrument. New refinements include pointed key arms contributing to elegant visual appeal, and a completely revised key parts manufacturing process that significantly enhances overall precision.
The 400, 300, and 200 series models offer various combinations of sterling silver and nickel silver. An extensive lineup makes it easy to choose an ideal first instrument for every player."
All V3/V5/V7/V10/V20 Violins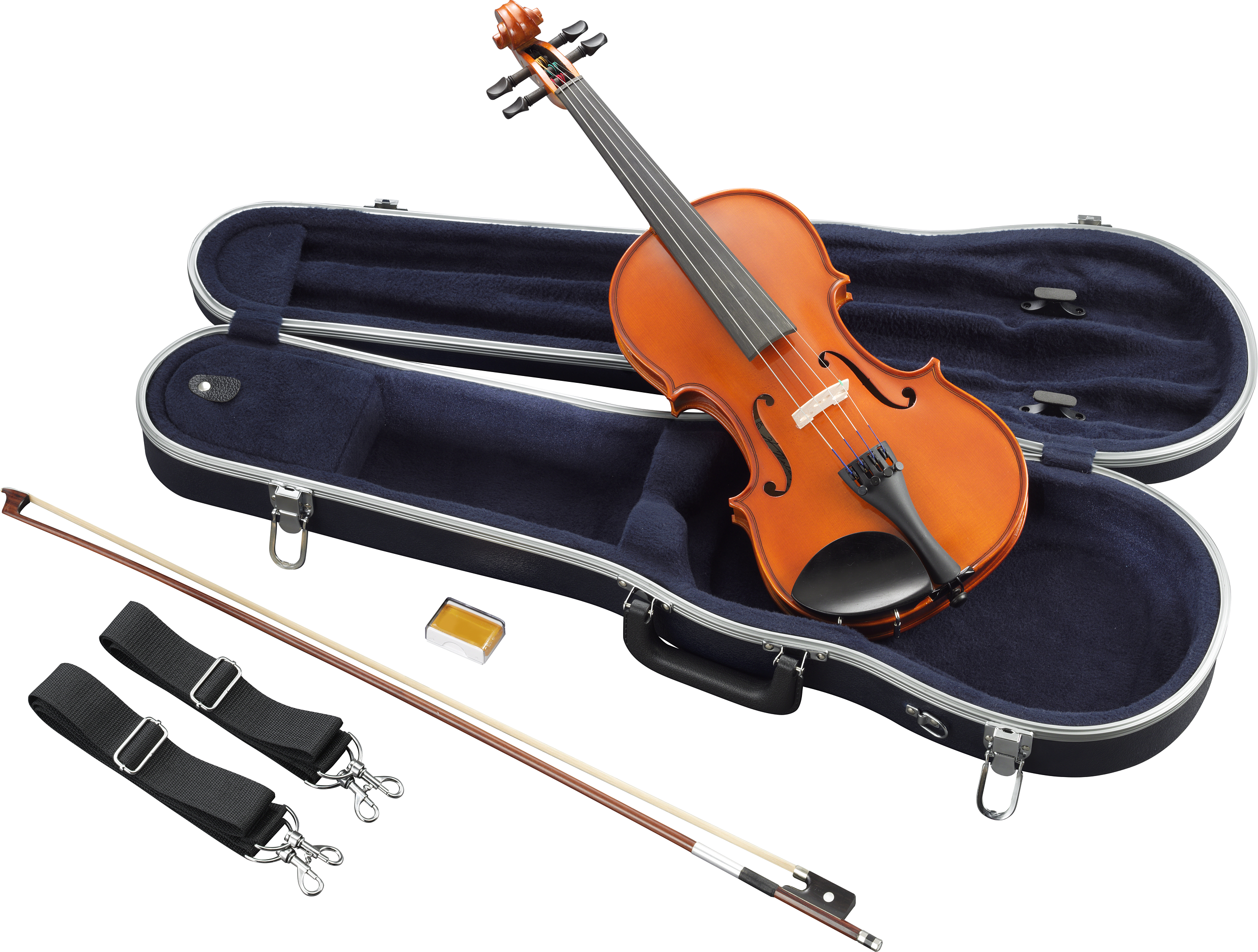 20% off
This introductory model provides beginners with an instrument that plays with a satisfying tone and while offering outstanding durability. Each instrument is handcrafted utilizing the same traditional methods as used on high-end violins. It comes complete with case, bow and rosin so you have everything you need to play right away.