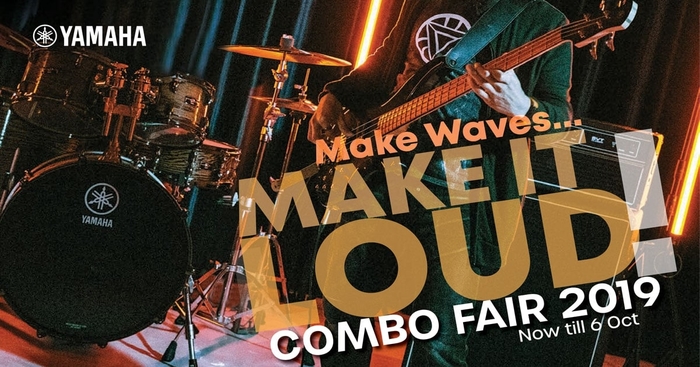 Make Waves, Make It Loud at Yamaha Music Combo Fair 2019
Yamaha's Combo Fair 2019 is here and we've rounded up the best deals on the musical instruments such as guitars/drums/synthesizers etc. Seize your chance to pick up an instrument as the prices are up to 40% off from now till 6th Oct 2019.
The promotion will be taking place at all Yamaha's music stores in Singapore. Here's a list of the attractive deals that we think are worth for you to make a trip to the retail stores:
1. Yamaha FG3 Red Label Acoustic Guitar – $999 (U.P $1199)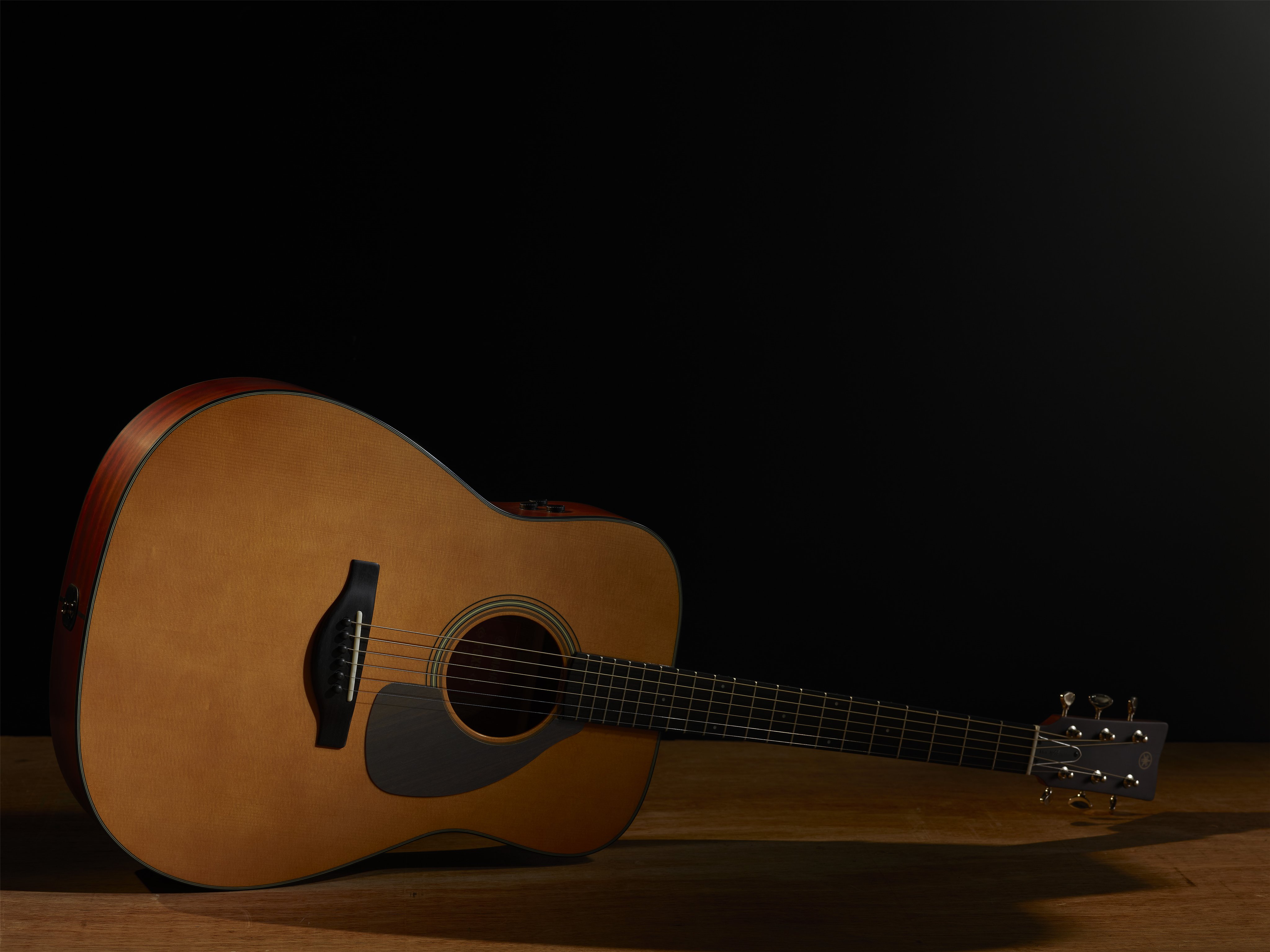 The FG3 Red Label dreadnought acoustic guitar features a solid Sitka spruce top that has been given Yamaha's Acoustic Resonance Enhancement A.R.E. treatment paired with scalloped top-bracing to deliver a rich midrange and low frequency response. Its ebony fingerboard and bridge add strength and stability.
In defining the sound of FG Red Label guitars, Yamaha's intention was to offer a warm tone that would be ideal for modern folk music and singer/songwriters. With careful measurement and experimentation, their luthiers made several refinements to the bracing that would enhance low-frequency response without compromising durability. These changes are optimized for the natural characteristics of the tonewoods, and for each body silhouette.
2. Yamaha CSF3M Compact Folk Guitar – $649 (U.P $799)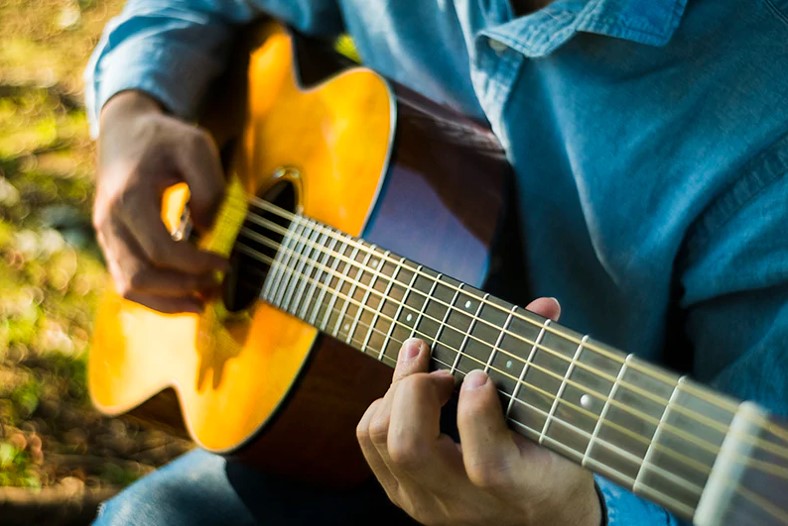 The Yamaha CSF3M is a parlor-style acoustic guitar that harks back to the early twentieth century, when traveling guitarists roamed the country, playing for whatever audiences they could find. With a solid Sitka spruce top, the CSF3M has a robust projection and a beautiful tone, kicking out pristine high end and stellar midrange while the solid mahogany back and sides add a layer of low-end warmth for great tonal balance, all at a great price.
3. Yamaha PAC611VFM Electric Guitar – $789 ($949)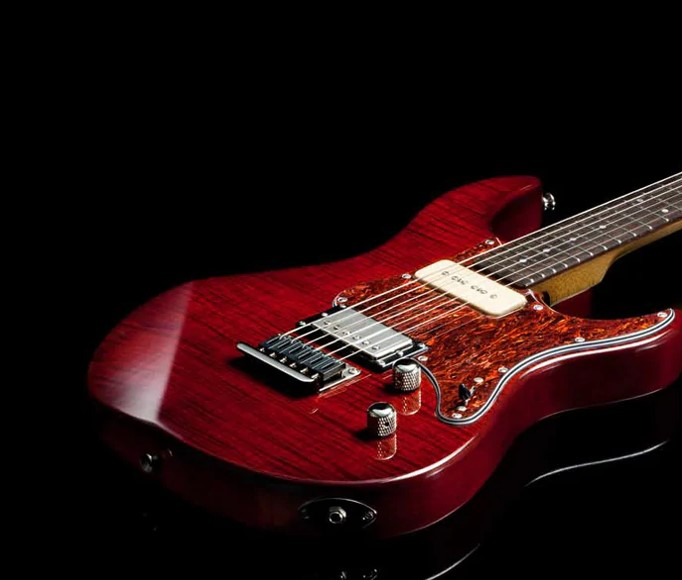 First launched in 1990, the Pacifica series was driven by the California session scene of the day-where versatility, performance and individuality were key. Inspired by those custom-shop guitars, and that original version, PAC611VFM features Wilkinson VS-50 and this is today's embodiment of the PACIFICA concept.
4. Yamaha TRBX604FM Bass Guitar – $749 ($883)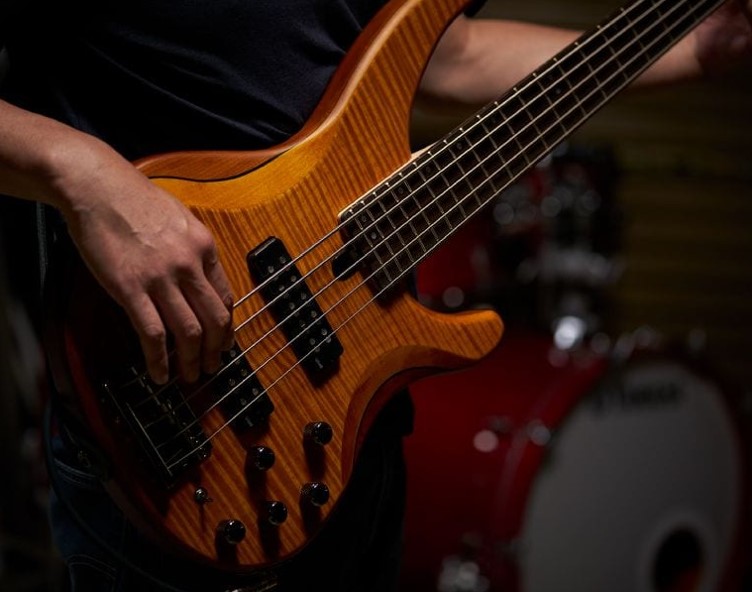 TRBX600 is all about the perfect balance of elements. The punchy tone of a 3D scuplted alder/maple laminated body, the timeless looks of a flame maple top, the power of Yamaha's 3-band active/passive preamp, the playability of our slimmest bass neck. Everything you need, just how you need it.
5. Line 6 SPIDER V 20 Guitar Amplifier – $179 ($229)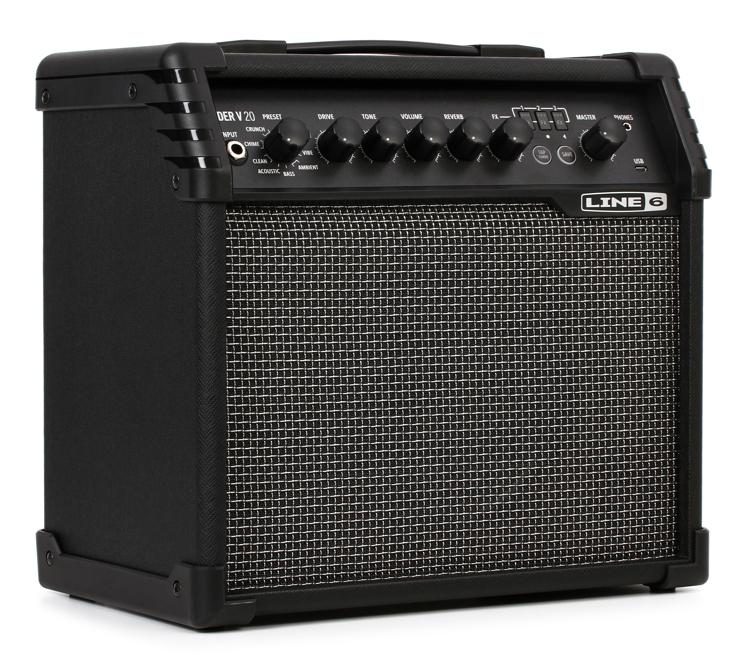 Do you want to get up and practicing quickly? Then get the Line 6 Spider V 20. This modeling amp offers top-notch sound right out of the box, with 16 presets that range from Clean to Crunch to Insane. Acoustic guitarists and bass players also get their own great-sounding presets. And the Spider V 20's intuitive interface makes it a breeze to use. Add spice to your playing with three switchable stompbox-style effects and reverb. A tap-tempo function makes dialing in time-based effects easy. You also get an onboard tuner and access to more amps, effects, and advanced editing via your Mac, PC, or smart device. Beyond that, the Spider V 20 is light enough to take anywhere!
6. Line 6 Relay G10S Guitar Wireless System – $299 ($399)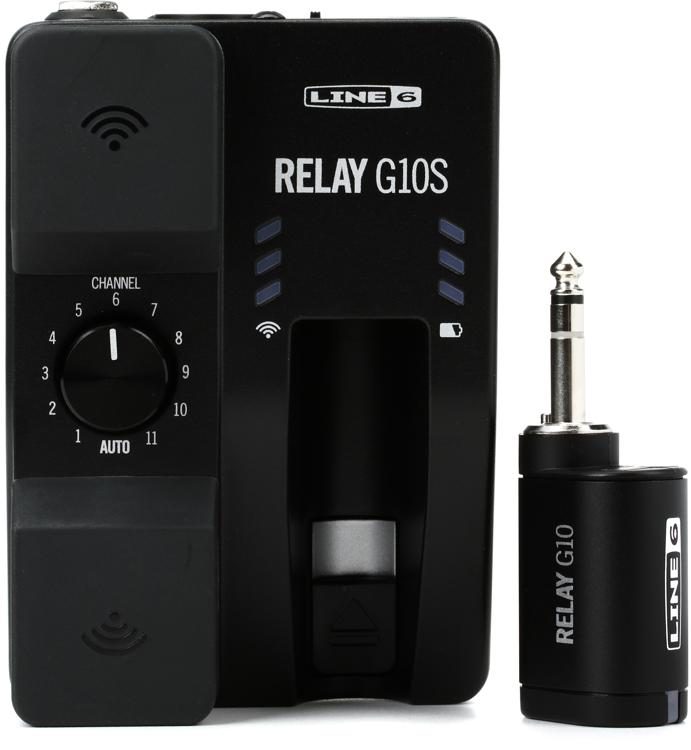 The Relay® G10S is a compact instrument wireless system that frees guitarists and bassists to move around the stage untethered. A member of the Relay Wireless family of products that are renowned for their reliability, the Relay G10S wireless system features a rugged metal stompbox receiver that easily integrates into a pedalboard, as well as simple plug-and-play operation. Thanks to its intelligent setup features, the unit immediately locates and locks onto the strongest available wireless frequency as soon as the transmitter is docked in the receiver.
7. Yamaha DTX402 Electronic Drum with Drum stool – $599 (U.P $799)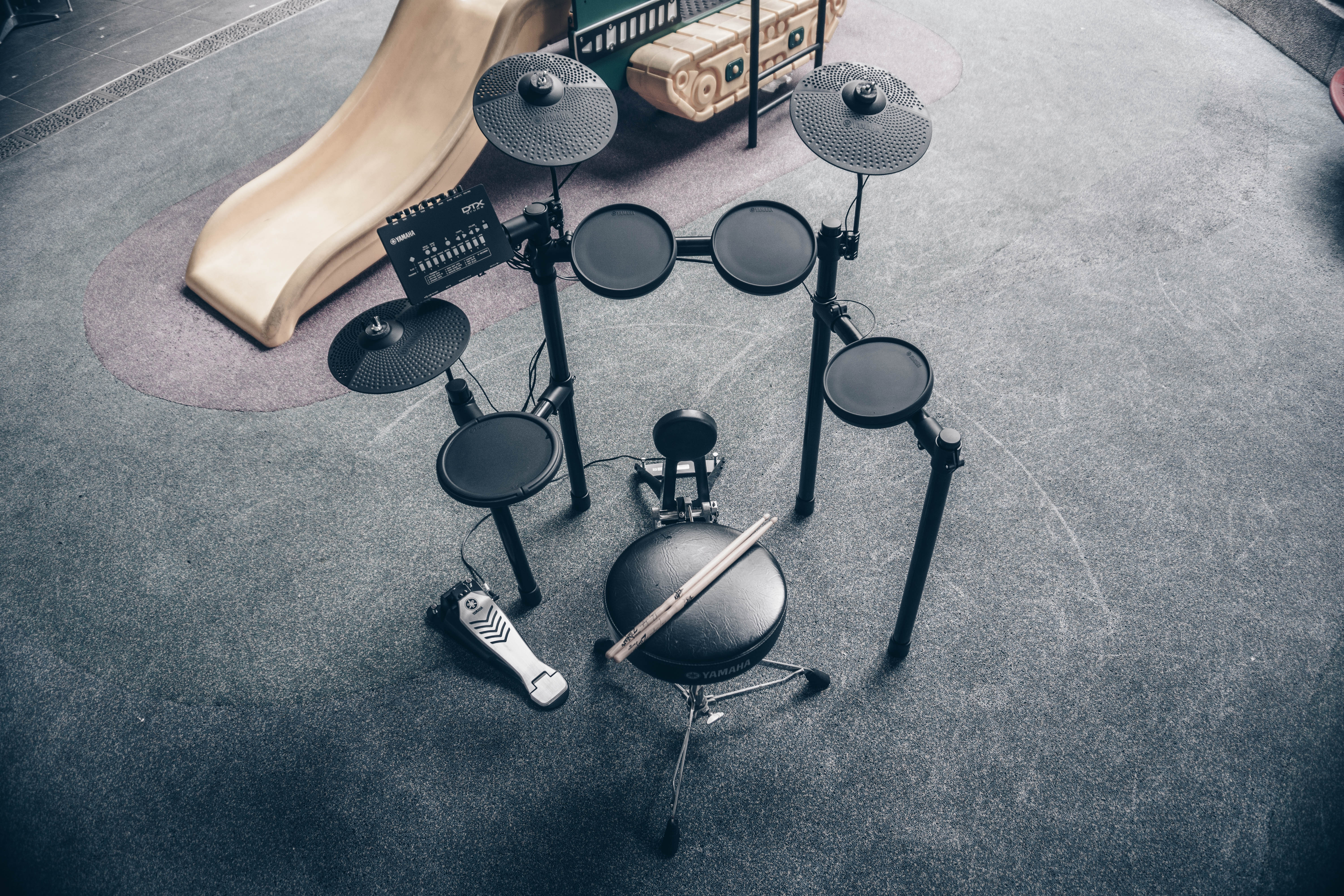 The moment you play the DTX is the moment you become a drummer. From its immersive stereo drum samples and better-playing rubber pads to its ironclad 4-post stand, this kit boasts practice and performance improvements across the board. Let it be your inspiration and give instant expression to your impulses and creativity.
8. Yamaha Rydeen Acoustic Drum – $659 (U.P $849)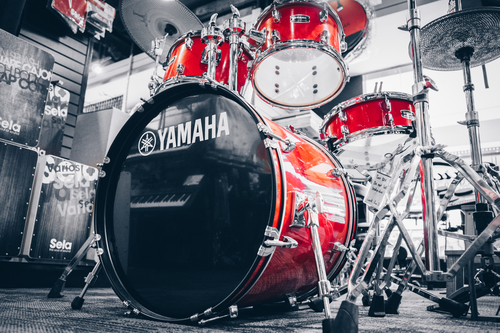 The new RYDEEN (5-piece shell pack) is exactly what any beginner or intermediate player would love to play. This drum set utilizes Yamaha hardware featuring Genuine Yamaha tom and pipe clamps with solid and glitter finishes. The combination of high quality woods and durable components makes Rydeen the perfect first drum kit.
9. Yamaha MX88 Synthesizer – $1189 (U.P $1399)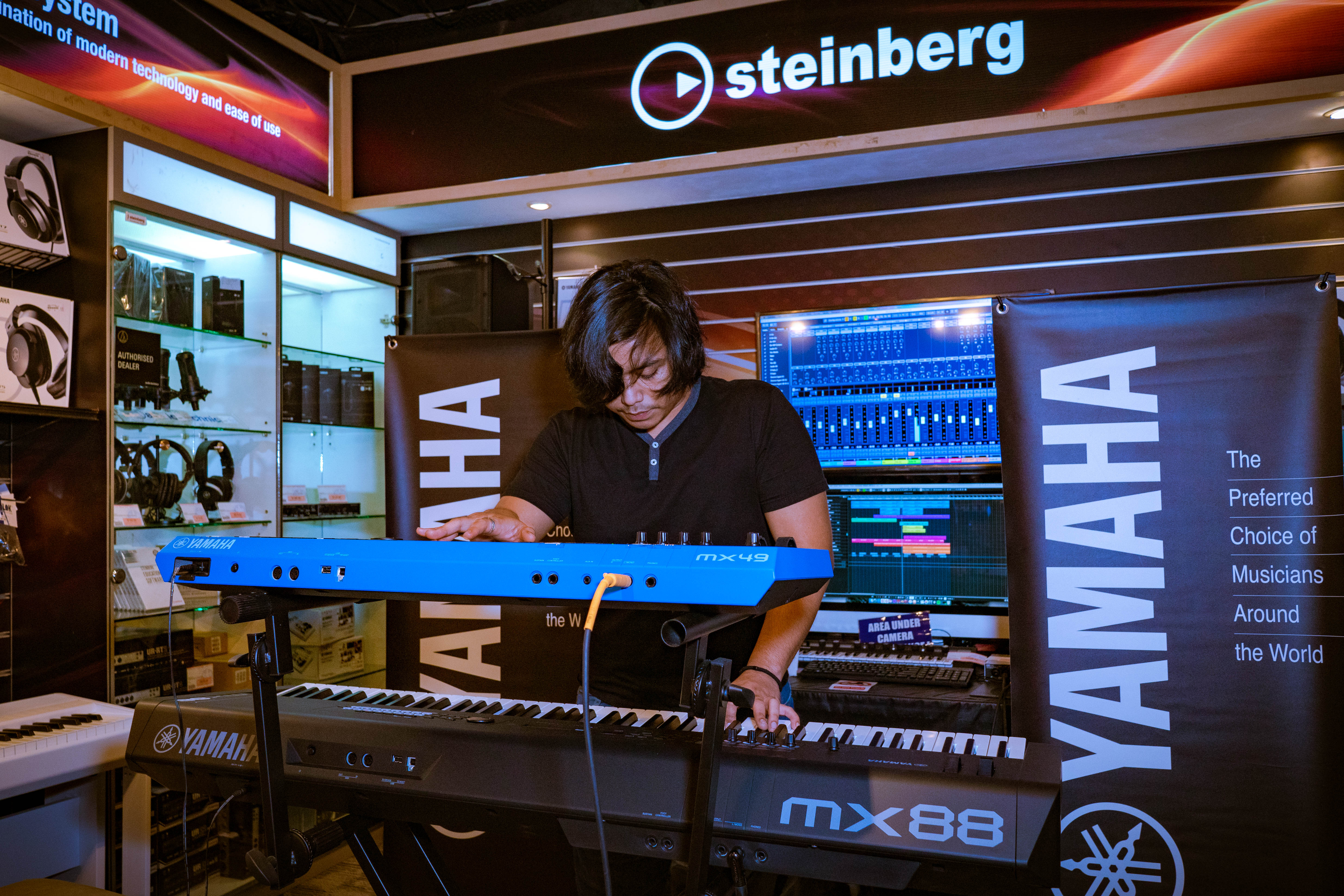 The Yamaha MX88 rocks more than 1,000 killer MOTIF XS sounds, a class-compliant USB audio/MIDI interface, and deep controller integration with your favourite computer music software. Its 88 keys are full-sized, weighted, and velocity sensitive. Bring this synth/controller to the studio or a gig and deploy its potent patch arsenal.
---
Click here for more information