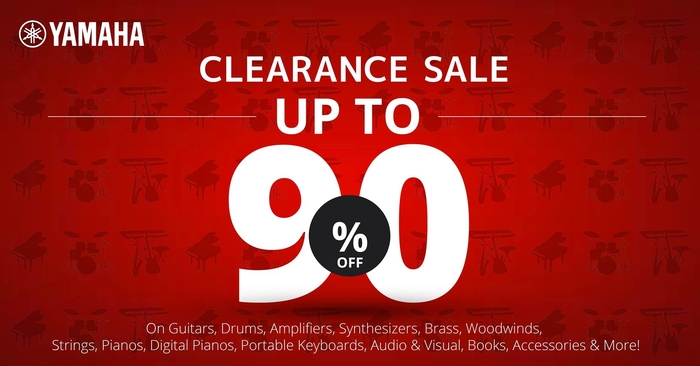 Musical instruments clearance sale
Yamaha, one of the World's largest musical instruments maker, will be launching a clearance sale from 22 to 24 February 2019. The clearance deals and nearly new items are a great opportunity to pick up fully functioning music gear at a reduced price. These include Guitars, Drums, Amplifiers, Synthesizers, Brass, Winds, Strings, Pianos, Digital Pianos, Portable Keyboards, AV, Books, Accessories and more! Price are marked down by up to 90%!
Date: 22 – 24 February 2019
Time: 10am to 9pm
Venue: Plaza Singapura, Tampines Mall, Westgate, Thomson Plaza Branch

*Operating hours may differs for Westgate & Thomson Plaza Branch.
For more info, visit https://yamaha.io/2X0C3LH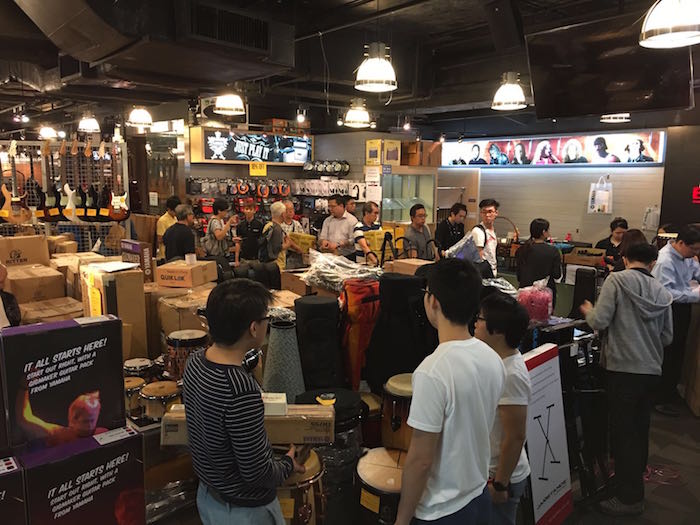 Check out some of the deals below:
1. DTX402K Electronic Drum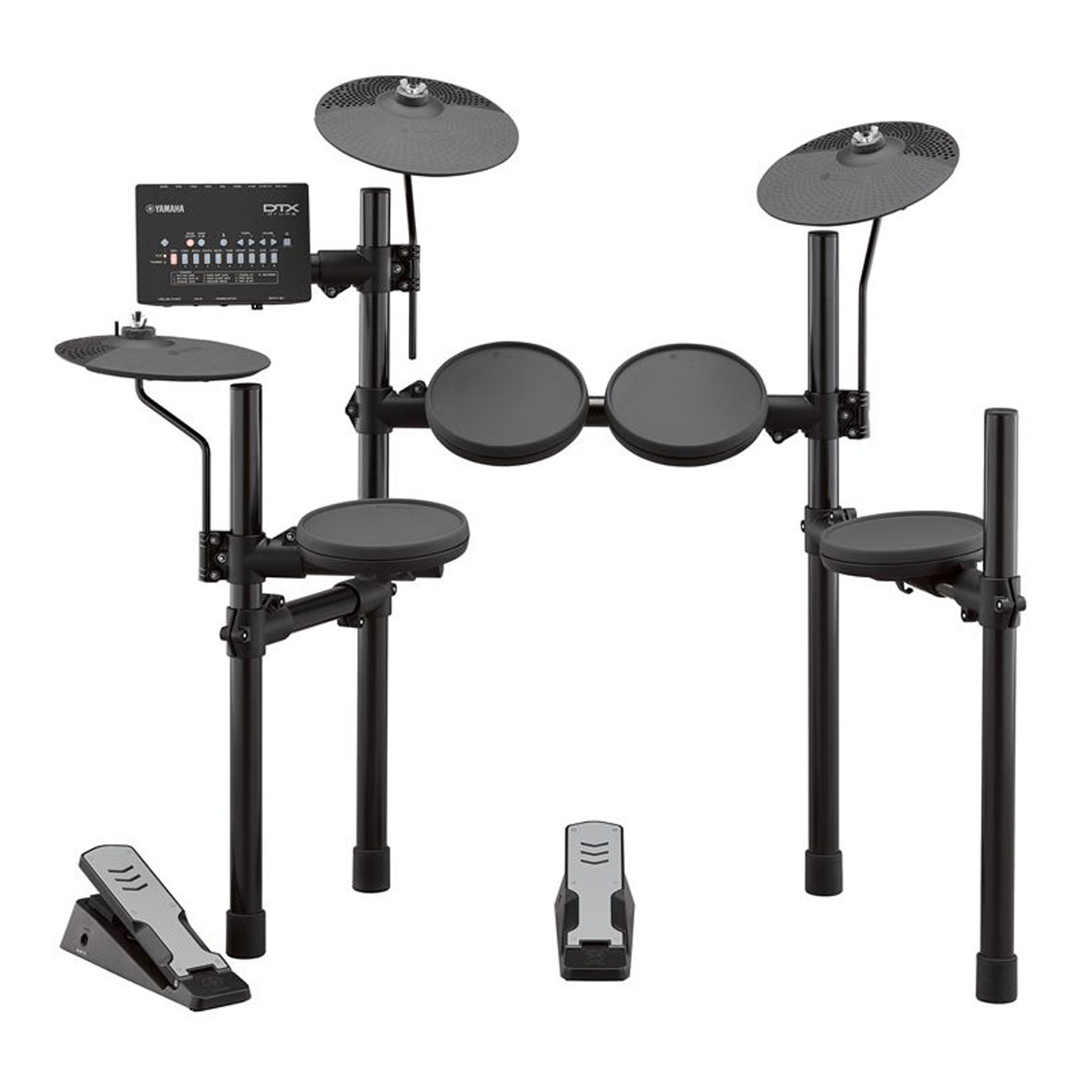 $799.00 $499.00
There's even more to love about the DTX400 Series in the Yamaha DTX402K electronic drum kit. From its immersive stereo drum samples and better-playing rubber pads to its ironclad 4-post stand, this kit boasts practice and performance improvements across the board.
2. Rydeen Acoustic Drum Kit (RDP2F5)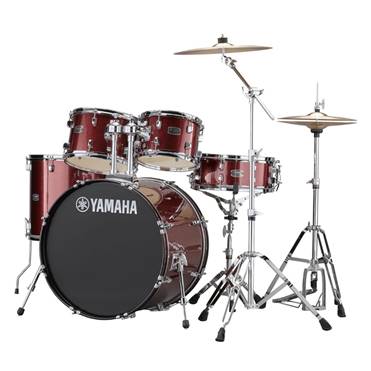 $849.00 $499.00
The new RYDEEN (5-piece shell pack) is exactly what any beginner or intermediate player would love to play. This drum set utilizes Yamaha hardware featuring Genuine Yamaha tom and pipe clamps and features solid and glitter finishes, each with three color options, for a total of six vibrant, stylish looks.
3. Montage 6 Synthesizer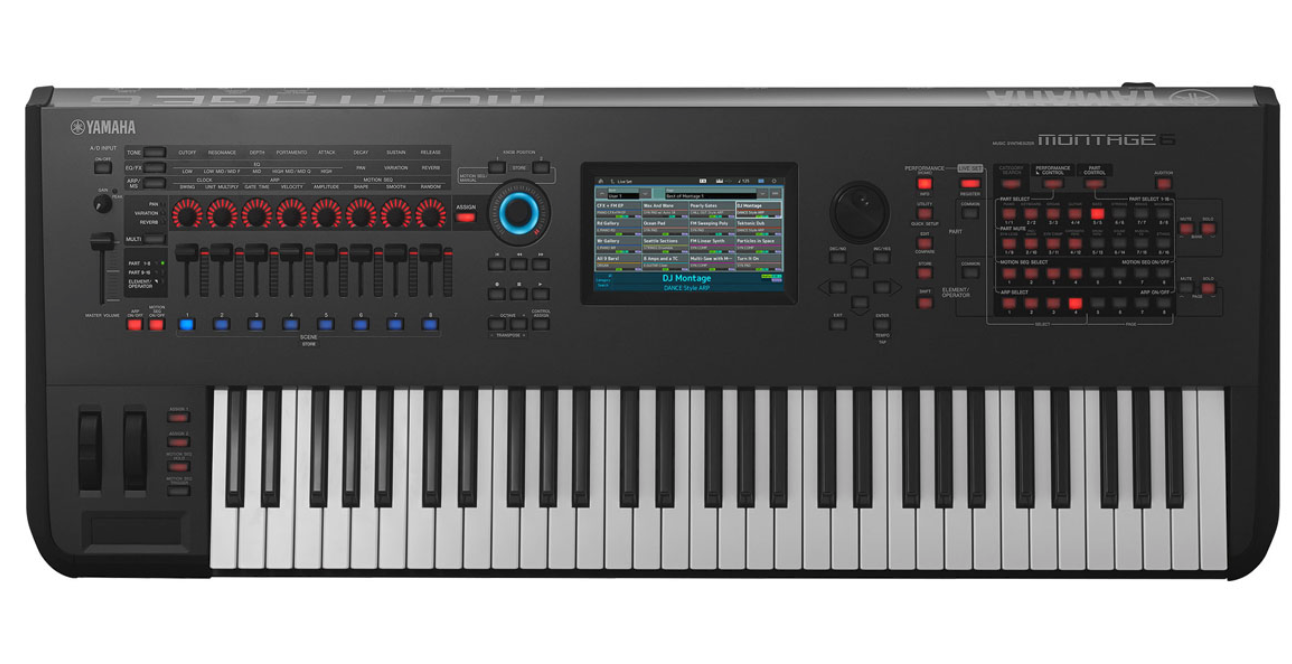 $4299.00 $2599.00
Welcome to the new era in Synthesizers from the company that brought you the industry-changing DX and the hugely popular Motif.
Building on the legacy of these two iconic keyboards, the Yamaha Montage sets the next milestone for Synthesizers with sophisticated dynamic control, massive sound creation and streamlined workflow all combined in a powerful keyboard designed to inspire your creativity. If you liked the DX and Motif, get ready to love Montage.
4. A1M Acoustic Guitar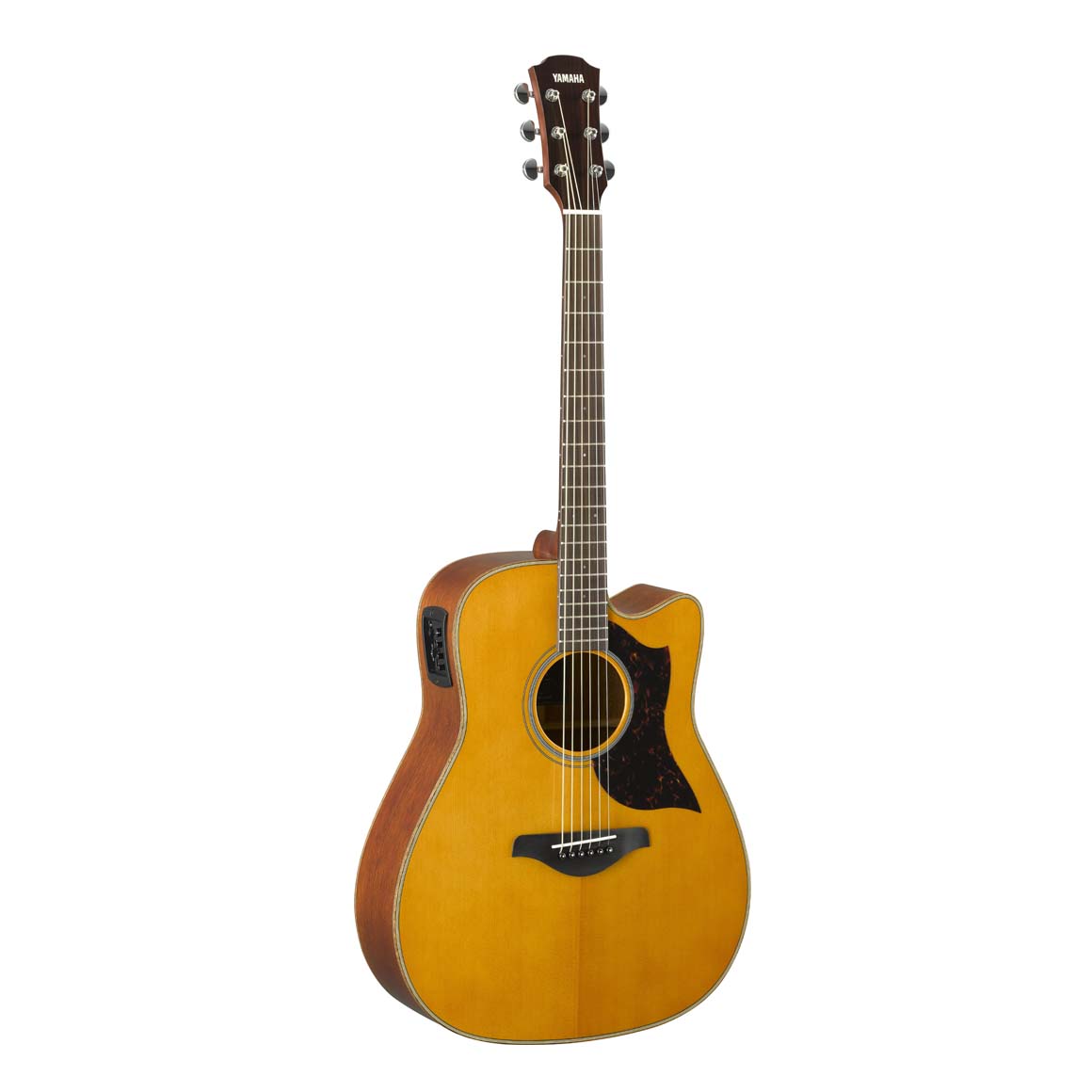 $889.00 $445.00
The A1M, traditional western body cutaway guitar, features solid sitka spruce top with scalloped bracing and mahogany back and sides. Yamaha's original SRT piezo pickup ensure solid plugged-in performance.
– Traditional Western Body Cutaway
– Solid Sitka Spruce Top
– Mahogany Back & Sides
– New Scalloped Bracing for Louder, Richer Acoustic Sound
– Cut-through Plugged-in Sound by the SRT Piezo Pickup
– High Comfort Neck Profile
– Simple and Distinctive Looks
– Elixir Strings
5. RS320 Electric Guitar

$649.00 $359.00
No nonsense—stripped down, souped up and ready to rock, the RS320 is ready for whatever you can throw at it.
Set Neck Construction
Nato Body
Nato Neck
Humbucking Pickups/Ceramic H3
Slim Neck Profile
Medium Fret Size
6. YPT360 Portable Keyboard

$360.00 $250.00
The 61 touch-sensitive keys allow for expressive and dynamic performances. The YPT-360 features a comprehensive library of 574 instrument Voices and 165 auto accompaniment Styles that will allow you to enjoy playing a wide variety of musical genre.
7. YSV104 Silent Violin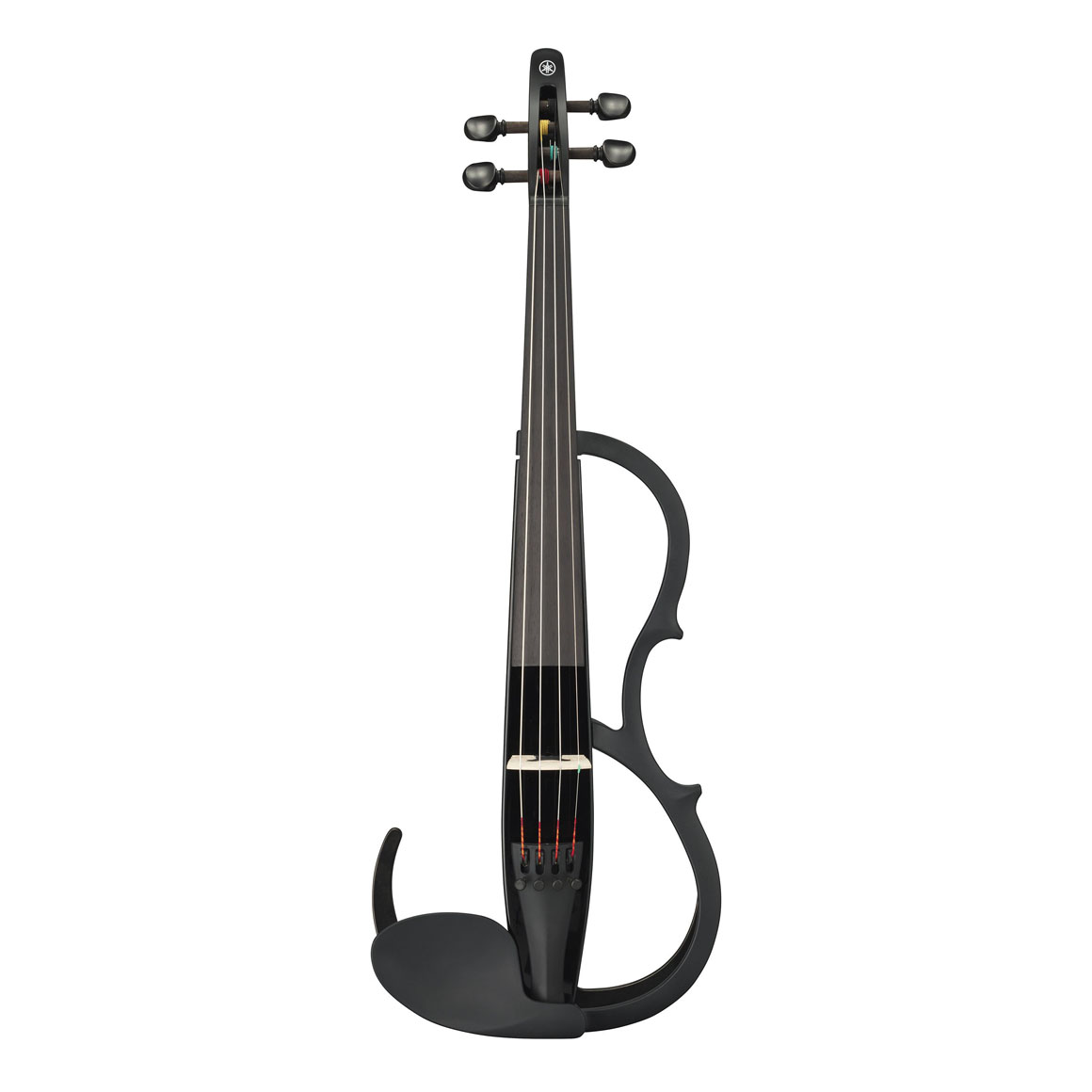 $1085.00 $705.25
The YSV 104 employs the Yamaha SRT Powered system that has been a highly acclaimed success in Silent Guitar models. Although the solid-body Silent Violin does not have a resonant body, the SRT Powered system simulates the natural response, body resonance, and sound that the player would experience with an acoustic instrument.
The new YSV 104 is lighter for a more seamless transition between acoustic and Silent/ Electric models. The Silent Violin borrows cutting edge technology found in Yamaha's Silent Brass systems for an unprecedented sonic richness and tone with stunningly-clean reverb when played through headphones, while creating very little external sound.
8. Acoustic Piano Display Set Special!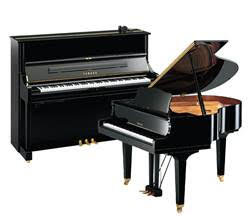 Enjoy up to 33% off on Yamaha Acoustic Piano!
If you're looking for an Acoustic piano, now is a good time to swing by Yamaha's retail store. Selected models such as Yamaha Silent Piano (such as U1 SH2) allow the pianist to 'turn off' the acoustic sound and play in superb digital reproduction through stereo headphones. Other popular models such as GB1K Grand Piano, YUS5 and JU109 upright piano are available for selection.  Visit https://yamaha.io/2X0C3LH to check the available models and stores.
9. MX-61 Synthesizer (Yamaha E-shop Exclusive)

$998.99 $749.00
Motif Sounds for Inspiration, Xtensive Controller Integration.It doesn't get better than this.
MX61 is a 61 key music synthesizer which combines Motif XS sounds, USB Audio/MIDI connectivity and advanced DAW/VST controller features at a ground breaking level of affordability.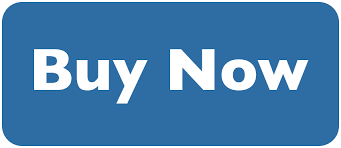 Terms & Conditions
Goods sold are based on a first come first serve basis, no reservation of item/s will be entertained.
Promotional prices will only be valid during Clearance Sale period.
Clearance Sale items are limited and while stocks last.
Prices stated are nett and inclusive of GST.
No refund or exchange will be entertained.
Not valid with other promotions, privileges or offers.
Goods sold are strictly cash and carry only.
Selected models are available at other Yamaha retail stores.
Prices and stock availability subject to change without prior notice.
The Management reserves the right to amend the Clearance Sale's Terms and Conditions at any time without prior notice.