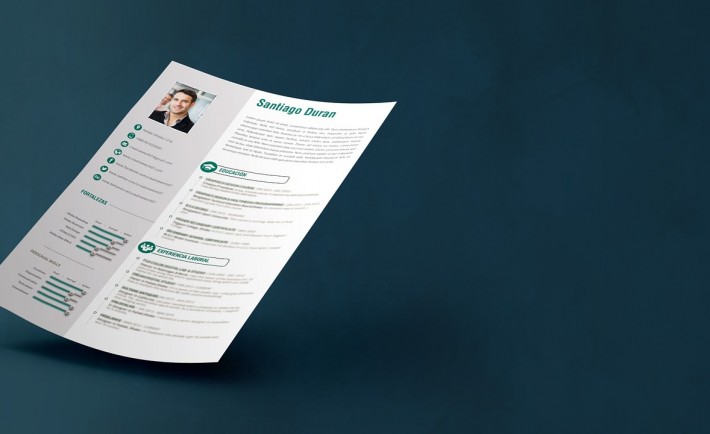 Image Credits: pixabay.com (CC0 Public Domain)
The Romanian job market might be difficult for expats that want to work here. The salaries in Romania are pretty low and the competition is very high. Still, if they manage to find a job here, non EU citizens must have a valid work permit, while the EU citizens need to apply for a residence permit. Usually, the employer should take care of all details regarding the application for the work permits, since it is strictly related to the specific job. Moreover, for a company to be able to employ a foreigner, it needs to first demonstrate that there are no fit candidates from EU that can fill in the role, since EU candidates have priority.
Romania has an increasing economic potential, still, there are a lot of large areas that are dedicated to agriculture or undeveloped. On the other hand, the tourism has increased consistently since Romania has a natural beauty and lots of cultural attractions making this industry interesting for investors and development. The most popular domains in which expats can work are the energy and resources industries, but also the manufacturing and industrial sectors. Also, in the services sector the country offers a great potential of new jobs, since there is a high and growing demand for qualified expats with experience in: retail, finance and business services. Moreover, the human resources sector is growing as well, as a lot of HR agencies are looking to hire for executive positions for multinationals and lager companies, such as Dacia, Rompetrol, Romstal, Birdefender, Mobexpert or Petrom. Romania's main export partner is Germany, importing rubber tyres, car parts, insulated wire or even cars.
For those expats that don't want to work a corporation there are a lot of NGO choices or even teaching. No matter the industry, most expats works in Bucharest. As experience demands, most companies require fluency in French, German, English or Italian, and IT certificates. On the other hand, the factor that makes it hard for expats to find jobs here is that most companies prefer to hire local citizens, instead of having to deal with the entire process of hiring foreign citizens and obtaining work permits for them. Therefore, the Romanian Government tries to find new ways to attract foreign business owners to establish a branch or subsidiary here and invest into the Eastern European economy. Ever since the communist regime has ended, Romania has had a sustained economic growth that has also continued after 2007, when Romania joined the European Union. In the past few years, even though the country was affected by the global economic recession, it managed to keep modest levels of growth.
Therefore, Romania has a lot to offer for expats looking to work in the country. When an expat outside EU finds a job here and the company manages to prove that there was no EU candidate fit for this position, the company must also prove that the candidate has the necessary experience and qualifications for the job. In order to obtain him a work permit, the employer must attach to the file the resume, criminal clearance, medical checks and reference letters from the candidate. The process of getting the work permit can take around 45 days. After the employer obtains the work permit and gives it to the expat, he must apply for a long-term visa at the embassy from their country.
After getting to Romania, non-EU expats must get a CIF (fiscal identity code) by registering at the Romanian Ministry of Finance. In order to submit their request, they will need to present a copy of the employment contract, alongside their work permit, visa, passport and a proof of residence. The long-term visa and CIF are needed in order to obtain a stay permit from the General Inspectorate for Immigration, and it must be done 30 days before the long term visa expires. In addition, the expats will need to provide medical clearance, proof of residence, identification and salary.
In conclusion, non-EU expats have to go through a more complex process of getting their rights to work in Romania than EU expats. It is highly recommended to get legal advice if you encounter any unclear things, in order to be sure that everything is according to the Romanian law regarding your employment.