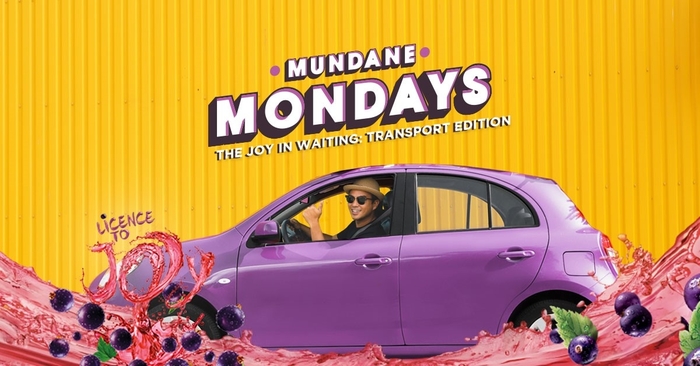 We know that Mondays always seem especially long and dreary. Aiming to bring joy to Singaporeans on the most mundane day of the week, Ribena has recently launched a series of challenges to cheer up every Monday in the month of April.
From now until the end of the month, Ribena Singapore will reward the last person to join an online queue of comments on their Facebook page. These contests are open to everyone and you shouldn't miss it. All you need to do to take the prize home is be the last person to comment on the contest post they publish every Monday. Easy peasy!
So what are the prizes up for grabs?
Well, there have been three editions so far, and the prizes given out include free meals for three days in their Food Edition, a personal chauffeur service over a weekend in their Transport Edition, and a D'Resort 2D1N Staycation in their latest Holiday Edition.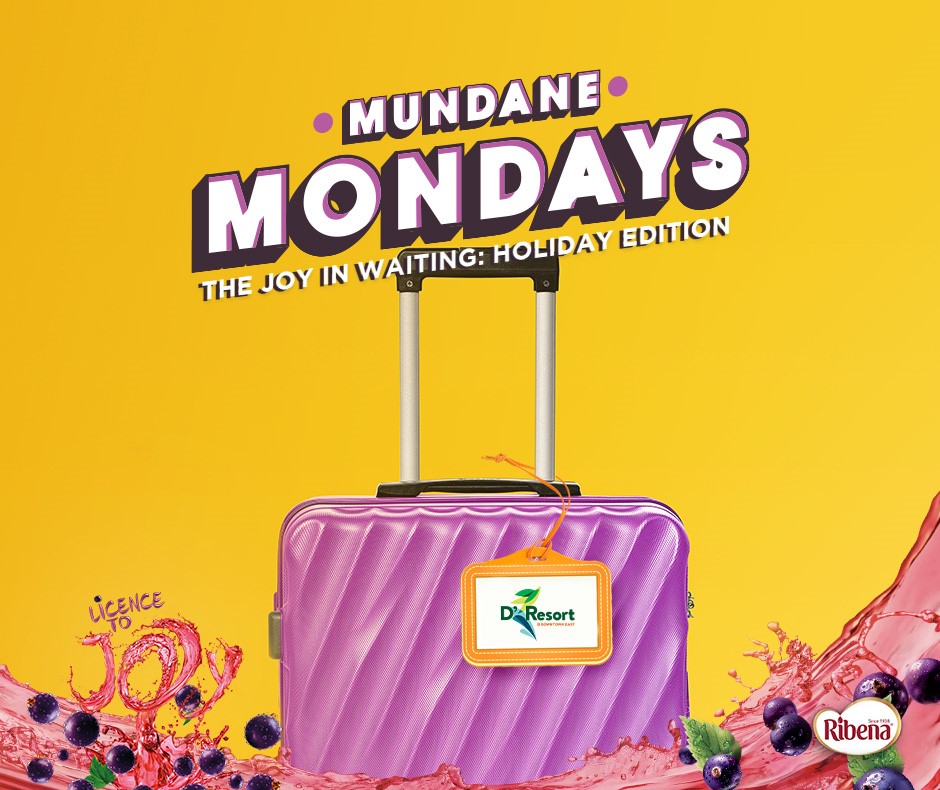 The upcoming contest, the Heroes Edition, is happening on Monday, the 22nd of April. We can't really reveal what the prize will be, but if you are slightly obsessed with super powers and fighting villains, you have to keep your eyes peeled for this next #MundaneMondays contest!So, toss away the Monday blues and get yourself a licence to joy on your usually mundane start of the week. Who knows what you could win by just being the last in line? Don't say bo jio!
T&Cs apply: http://bit.ly/2Fz2X5s