When we say best, we kid you not.
Shopee, one of Singapore's largest online marketplace, will be bringing the frenzy of the Black Friday sales, right up to us. And with Cyber Monday happening immediately after the weekend, shoppers have plenty of reasons to look forward to!
Vowing to unveil the best deals ever in this yearly event at 12pm on Friday November 25 – and not a minute earlier – Shopee goes head first with their flash sale promising discounts of up to 80%, at a price below its market cost.
The flash sale will run hourly from 12pm over two days on Black Friday (25 Nov) and Cyber Monday (28 Nov).
So, keep your eyes peeled from this weekend.
Buy at 12:00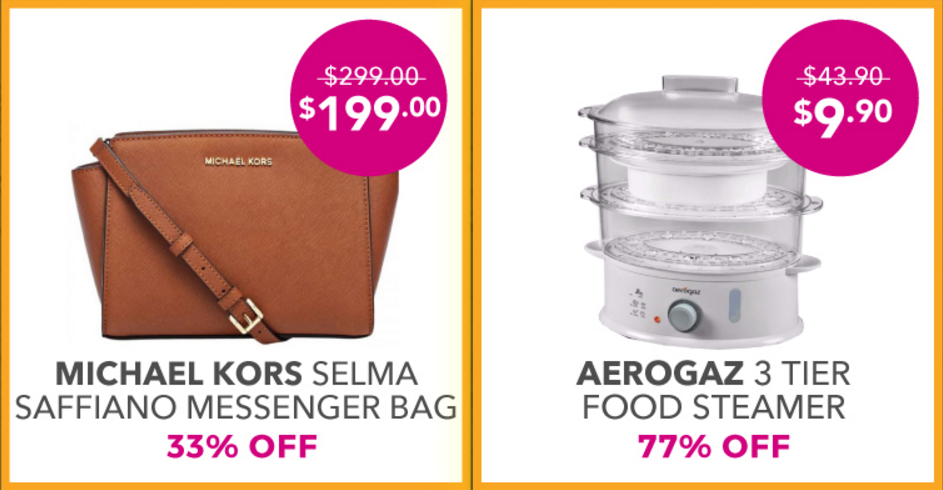 Buy at 13:00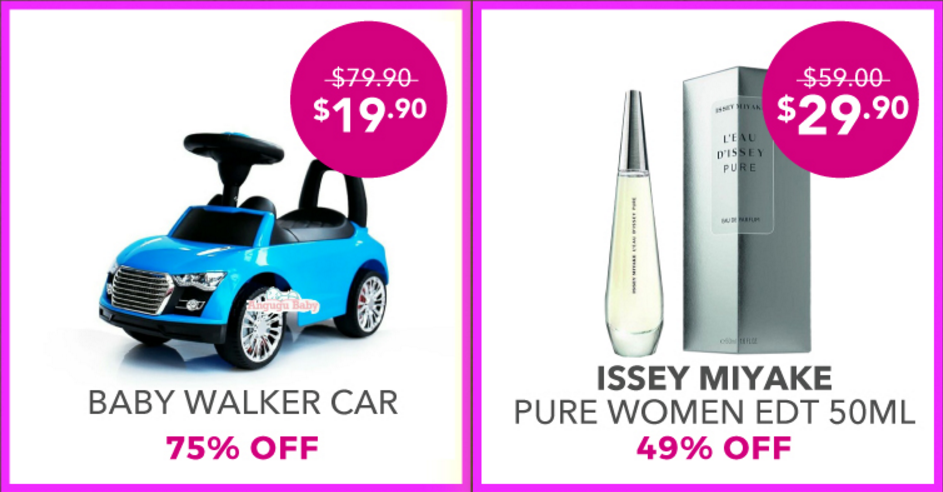 Buy at 14:00
Buy at 12:00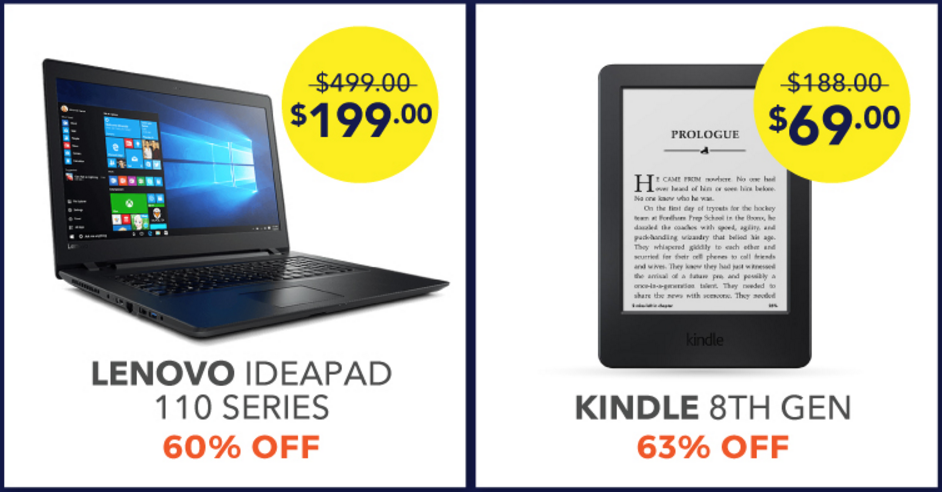 Buy at 13:00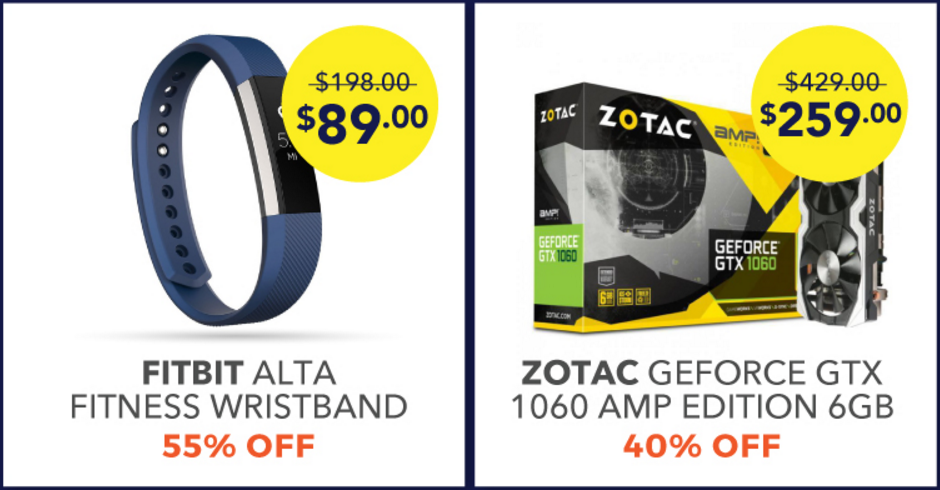 Buy at 14:00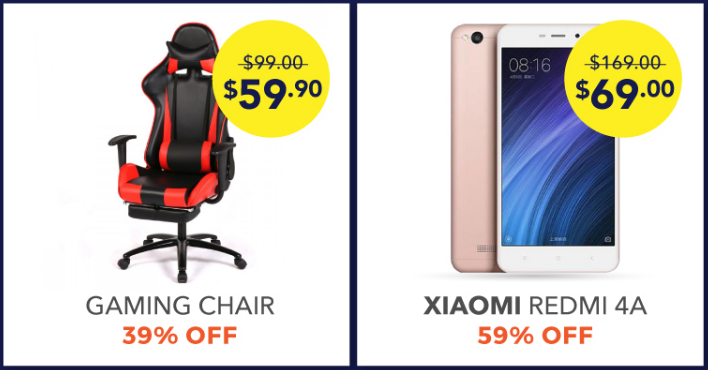 If you haven't downloaded the Shopee app, it's about time to do so! Familiarize yourself with how the app works and at the same time look out for the daily giveaways on their official account in-app