At Tuk Wan, which means "every day" in Thai, you can expect authentic dishes at affordable prices.  On top of that, you can also expect amazing hospitality from its owner and director, Dexter Lim.
The kitchen is helmed by Thai chefs who come with a total of 30 years of experience with ingredients that comes directly from Thailand, so you'll feel as if you've been transported directly to the Land of Smiles within minutes of your order.
Food Recommendations*
When we were there, we couldn't get enough of its BBQ Grilled Pork Skewers which were marinated and cooked to perfection. The Thai papaya salad was tangy and refreshing while the Thai fish cakes were plump, springy and golden.
The Tom Yum Soup with a coconut milk-infused base is spicy and robust, definitely a recommended dish for the spice lovers. If you do prefer something more substantial, we do serve Tom Yum Glass Noodle soup (with a choice of chicken, pork or seafood) is as flavourful as the Tom Yum Soup.
For added crunch, don't miss its Whole Red Fish Deep Fried with Thai Herbs that comes with two wonderful sauces – a spicy and sour chilli sauce and a salty bean sauce, either of which will definitely satisfy your taste buds.
As Father's Day is approaching, we're having a promotion! Minimum spending of $60 on Total Bill, will be entitled to a discount for the Whole Red Fish Deep Fried with Thai Herbs at $10.80! (RTP $18)  on top of that, there is also an additional FREE Thai style chicken wing!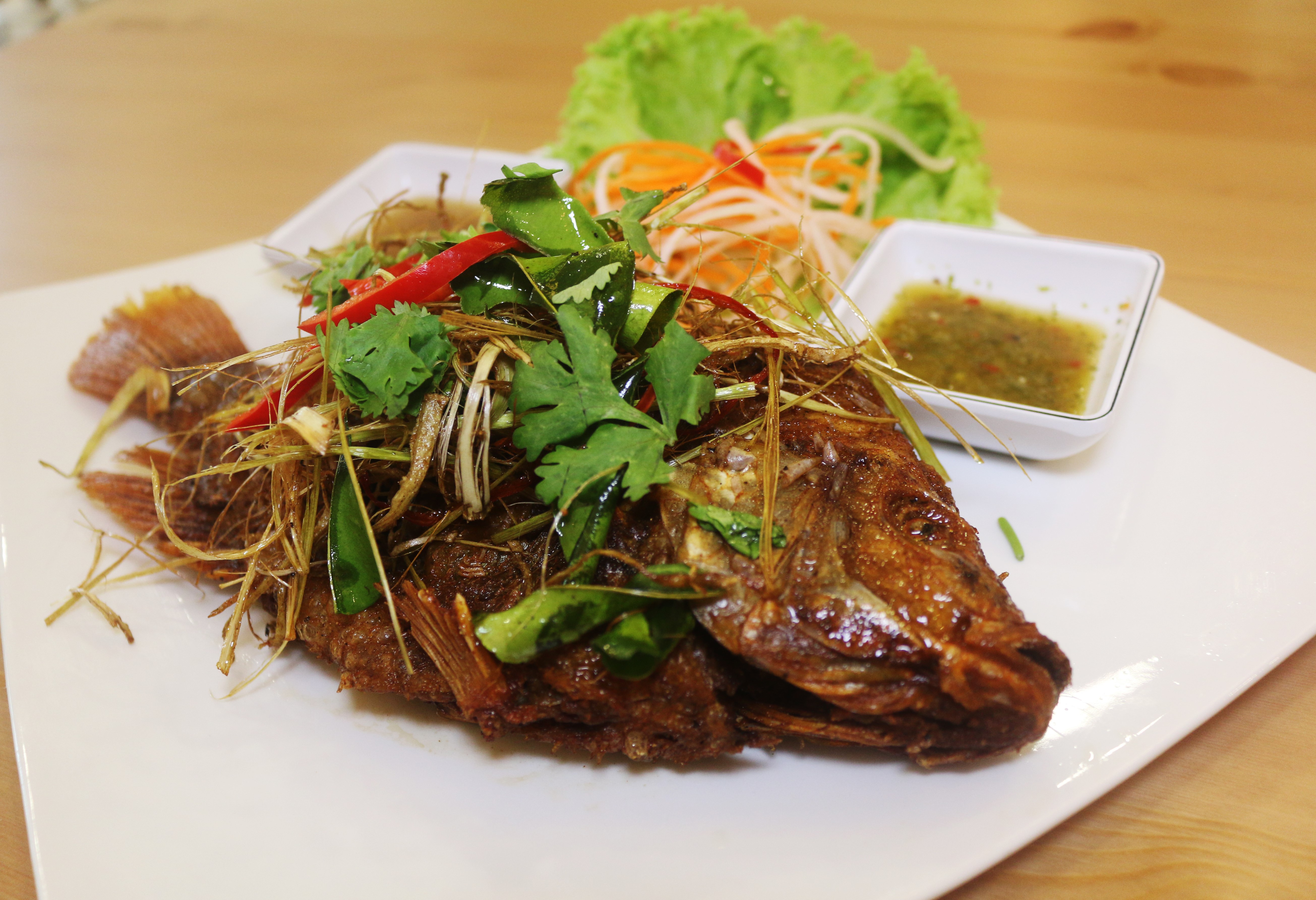 Redemption Period will be from 25th May – 23rd June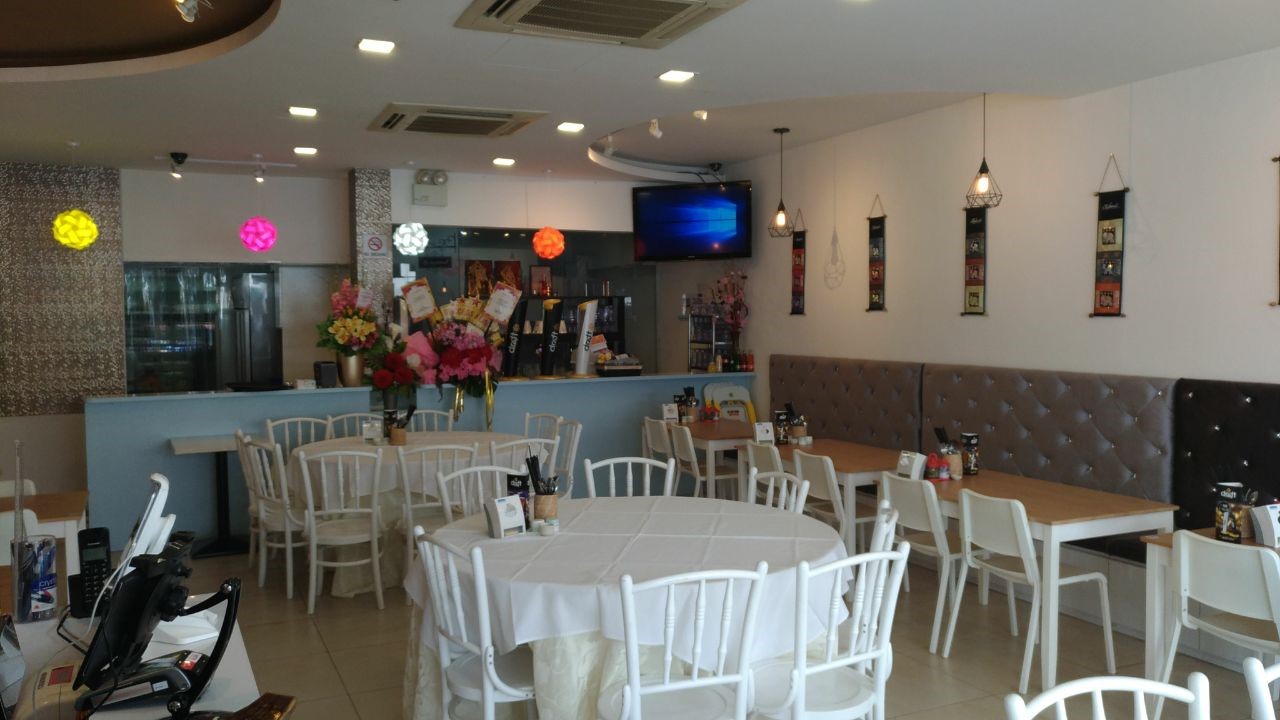 TUK WAN Kitchen
Hours 11:00AM – 3:00PM, 5:00PM – 10:00PM
Call +65 6748 9909 for reservation