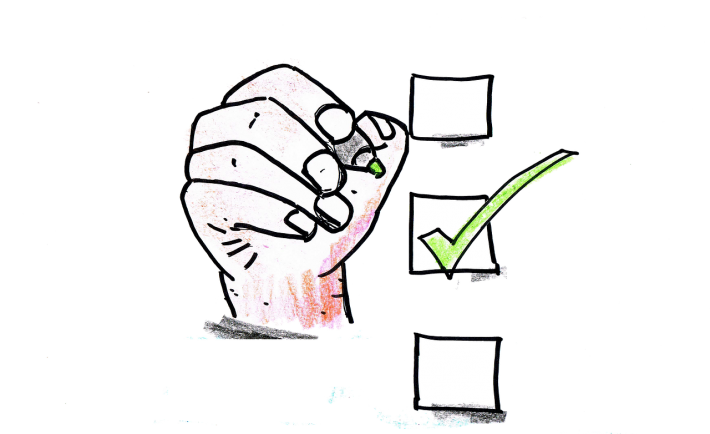 Image Credits: pixabay.com
As we reach the end of the year, there are several things that you need to pay attention to.
DETOXIFY YOUR WALLET WITH THE DEBT DIET
The Yuletide season is all about merriment and festivities. Due to the overall positive spirit that it exudes, you may want to shy away from the looming shadows of your debt. I suggest that you pause for a moment. Now is a good time to acknowledge your credit score and to cut back on your spending.
Debt takes a toll on your relationships, your family, and your future. It is only hurting your financial health. You do not want this suffering to roll over the next year. This is why you must consider to go on the "debt diet". The debt diet uses practical ways to help you get back on the right track. Read about it, here.
OPT FOR GROWING YOUR WEALTH
It comes as no surprise that the newbie investors are apprehensive when it comes to the timing of their initial stock purchases. However, it is important to realize that time is your ally whenever you first invest.
The compound interests of your strategic investments will add up despite the current condition of the market. You will most likely have time to recover. This idea may seem like common sense to you, but there are many Singaporeans who wish that they started investing earlier on.
KEEP YOUR INSURANCE POLICIES IN ONE PLACE
Insurance is your safeguard against unforeseen and unpleasant events. It is a way to minimize your risks and cushion your potential losses. If you are a client of several insurance companies, it is a chore to hold all the policy documents. This is where PolicyPal app comes in. It is an app that allows you to keep all your insurance policies in one place.
After collating your policies, get a summary of your overall coverage. This will help you to decide if you have too much or too little policies. For example, you may avail the AIA GLOW OF LIFE (Critical Illness Insurance) instead of adding a special rider to cover female-focused diseases.
AUTOMATE THE PAYMENT OF YOUR BILLS
December is a hectic month! To save valuable time and effort, consider automating the payment of your bills. Schedule electronic transfers thru your internet banking feature.
You may also set up a bank GIRO. GIRO payments take a substantial amount of time. This is why your money must be available at least 3 working days before the bill's due date.
Doing an annual review of your finances can help you spend and invest wisely for the upcoming year. Take the pro-active route to financial wealth!