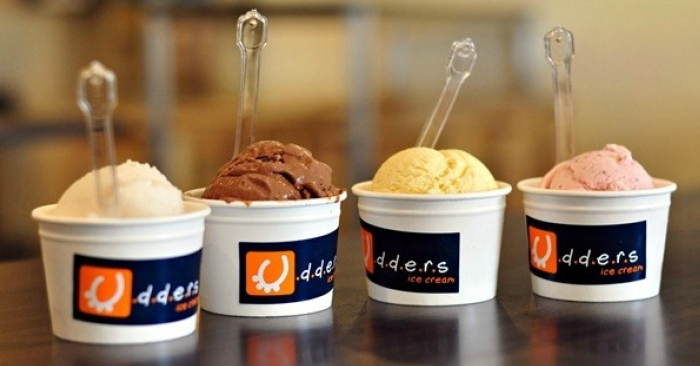 Ikuan Photo
Tennis just got cooler — drop by OCBC Centre this Thursday and Friday to enjoy $2 Udders Ice Cream with your OCBC Credit/Debit Cards and a chance to take on The Ballsy Challenge.
Pick up as many tennis balls as you can on their mini tennis court and stand to win #WTAFinals 2016 tickets and Udders vouchers!
T&Cs apply.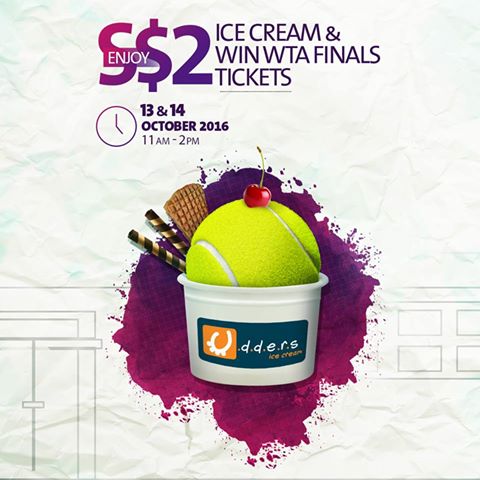 Share this news with your friends and loved ones!