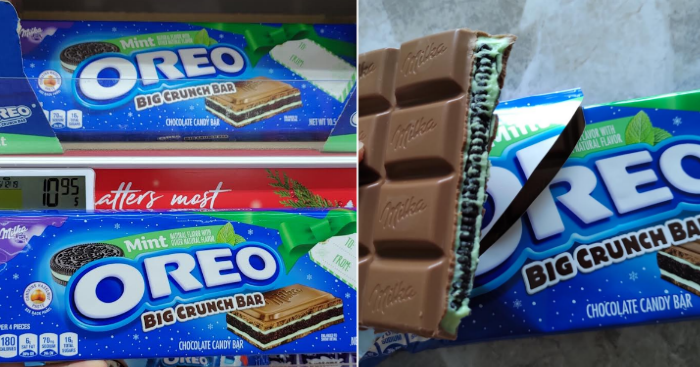 Oreo Chocolate Bars are now a thing
Oreo Cookies and milk chocolate candy come together in this amazingly delectable candy bar. A layer of crunchy OREO cookies between 2 layers of vanilla creme filling, coated in rich chocolate candy. These special chocolate candy bars make a great gift for the chocolate lover in your life.
Now available at $10.95 at selected FairPrice outlets.
There is also a Fun Size Oreo Chocolate Candy Bar selling at $9.95.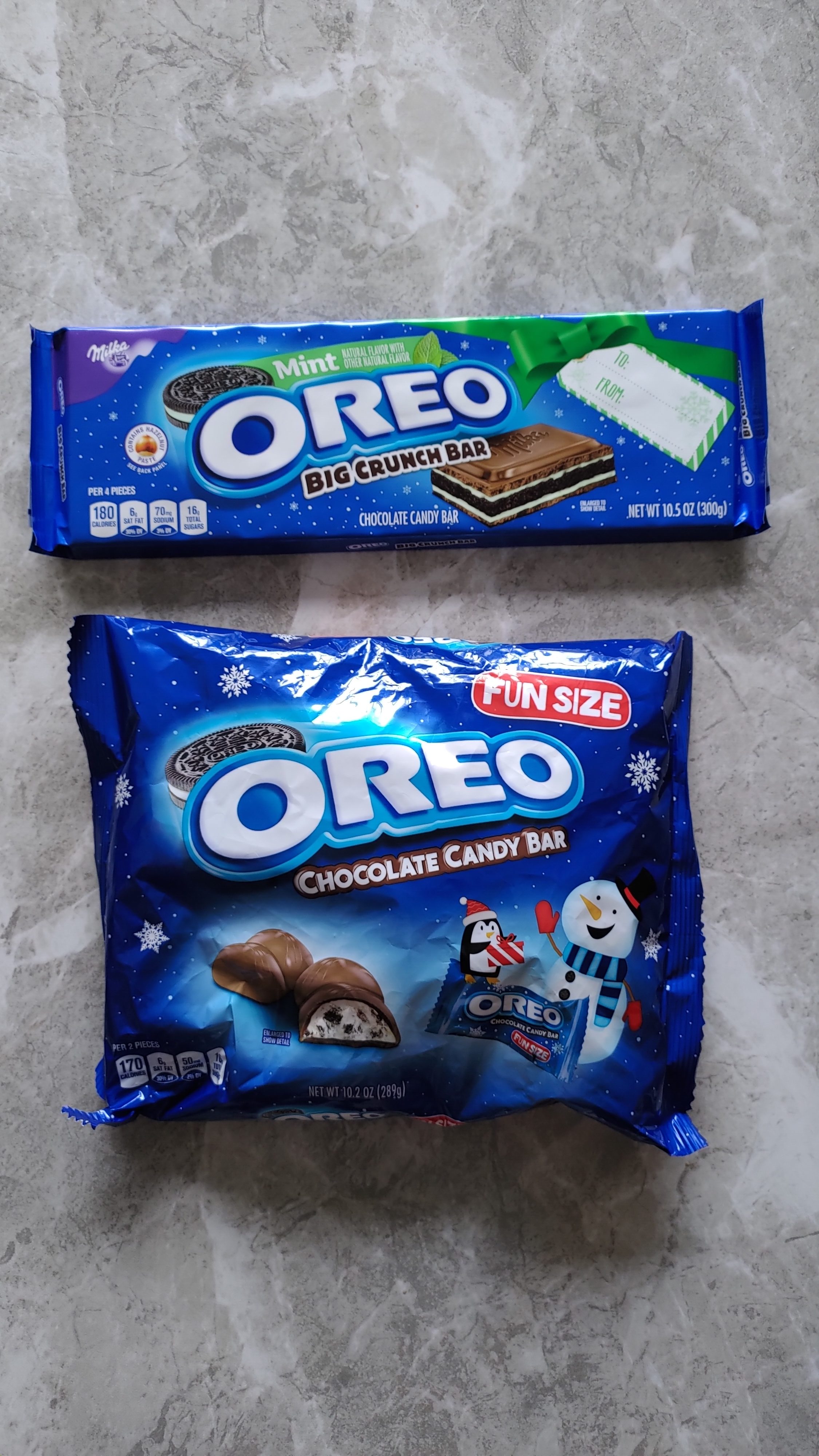 If you are a fan of mint chocolate, they have the Mint flavoured Oreo Big Crunch Bar too.