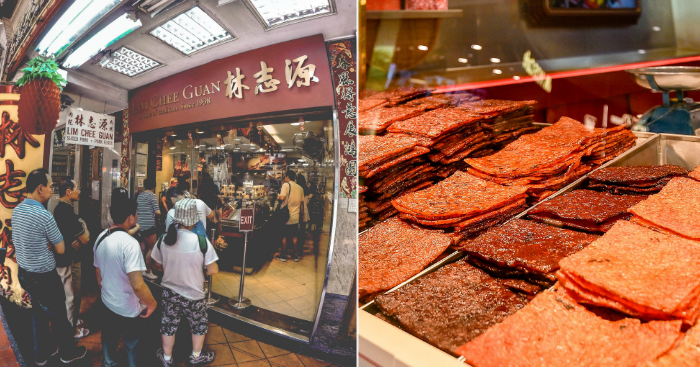 Order your favourite bak kwa for the upcoming CNY
Chinese New Year is just around the corner and if you are planning to get your hands on the famous Lim Chee Guan's Bak Kwa, you might want to take note of this.
This Lunar New Year, in view of the current Covid situation, there will be no walk-in sales for BBQ products at Lim Chee Guan from Jan 20 to Feb 9.
Starting from today, Jan 6, customers can place their orders online at www.limcheeguan.com.sg for orders to be delivered from Jan 13 to Feb 9.
Delivery fees are $15 for for orders 8kg and below and $8 for orders between 8kg and 14kg. Free delivery for orders 15kg and above.
According to Lim Chee Guan, there will be limited stock available and it is recommended to order early.
Currently, the price of their signature sliced pork is $56/kg with BBQ bacon going as much as $90/kg. There are also other BBQ products available including BBQ Beef, Prawn and Fish.
For more information, visit www.limcheeguan.com.sg