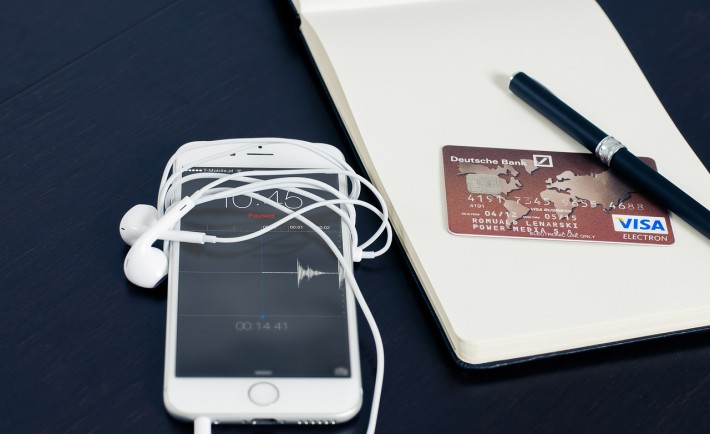 Image Credits: pixabay.com (License: CC0 Public Domain)
If you are traveling soon, arming yourself with sufficient cash and credit cards can conveniently cover all your expenses. When using your plastic card in fancy restaurants or tourist destinations, you would not have to worry about converting the currency (through the nearest money converter) or whether you converted the right amount. The credit card company will automatically do that for you. This process not only comes with simplicity but also extra costs.
Aside from choosing a credit card that is widely accepted across the globe such as MasterCard or Visa, here are 5 tips on getting the most of using your credit cards while traveling overseas…
1. KNOW THE EXTRA FEES
Even if your credit card is widely accepted, you must expect foreign exchange fees and ATM transaction charges. This is why it is recommended to contact your card issuer or bank to inquire about any extra fees or interest while traveling overseas. Through this, you can maintain your travel budget.
2. KNOW THE CREDIT LIMIT AND CARD'S EXPIRATION DATE
Nothing greatly ruins a glorious trip than suddenly discovering that you are unable to pay for your expenses. It is a shameful mess you do not want to get caught on! So, you must know and double confirm your credit limit and credit card's expiration date with your card issuer or bank.
3. KNOW THE PROTOCOL FOR STOLEN CARDS
Although pick pocketing happens less when you conceal your credit card well, you must be familiar with the protocol for stolen cards. Firstly, you must check all your pockets and bags in case you just misplaced it. Then, report that your card is missing so you will not be charged for unauthorized purchases.
4. KNOW IF THE MERCHANT OR RESTAURANT ACCEPTS CARDS
Before deciding to indulge in the services of a merchant or a restaurant, it pays to know if they accept credit cards first. While some proudly display their credit card partnerships on the walls, others may hide it. You must still carry cash in case you found out that you couldn't pay via credit card due to unforeseen events.
5. KNOW THE CARD'S TRAVEL BENEFITS
Most credit cards come with travel benefits such as discounted accommodations or dining. Take advantage of these rewards to help fund your vacation. If you want to know the best travel credit cards in Singapore, check this out.