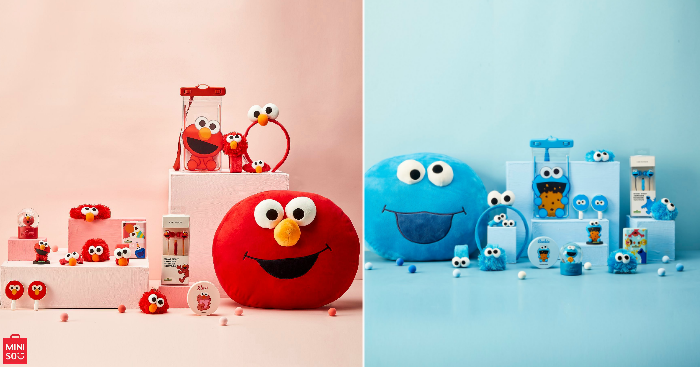 Sesame Street merchandise are now available at Miniso
If you are a big fan of Elmo, Cookie Monster and Big Bird, check out the nearest Miniso store.
Miniso Singapore has just launched a series of Sesame Street merchandise including cuddly cushions, travel pillows, cups, floor mats, earphones, phone covers and more.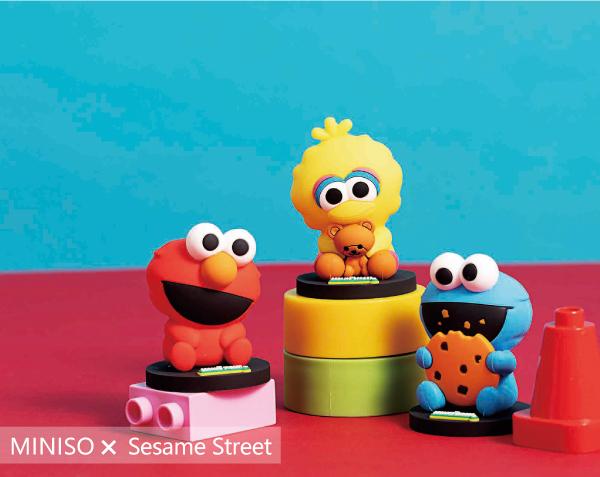 Currently, these are some of the items that can be found on MINISO. More will be added soon.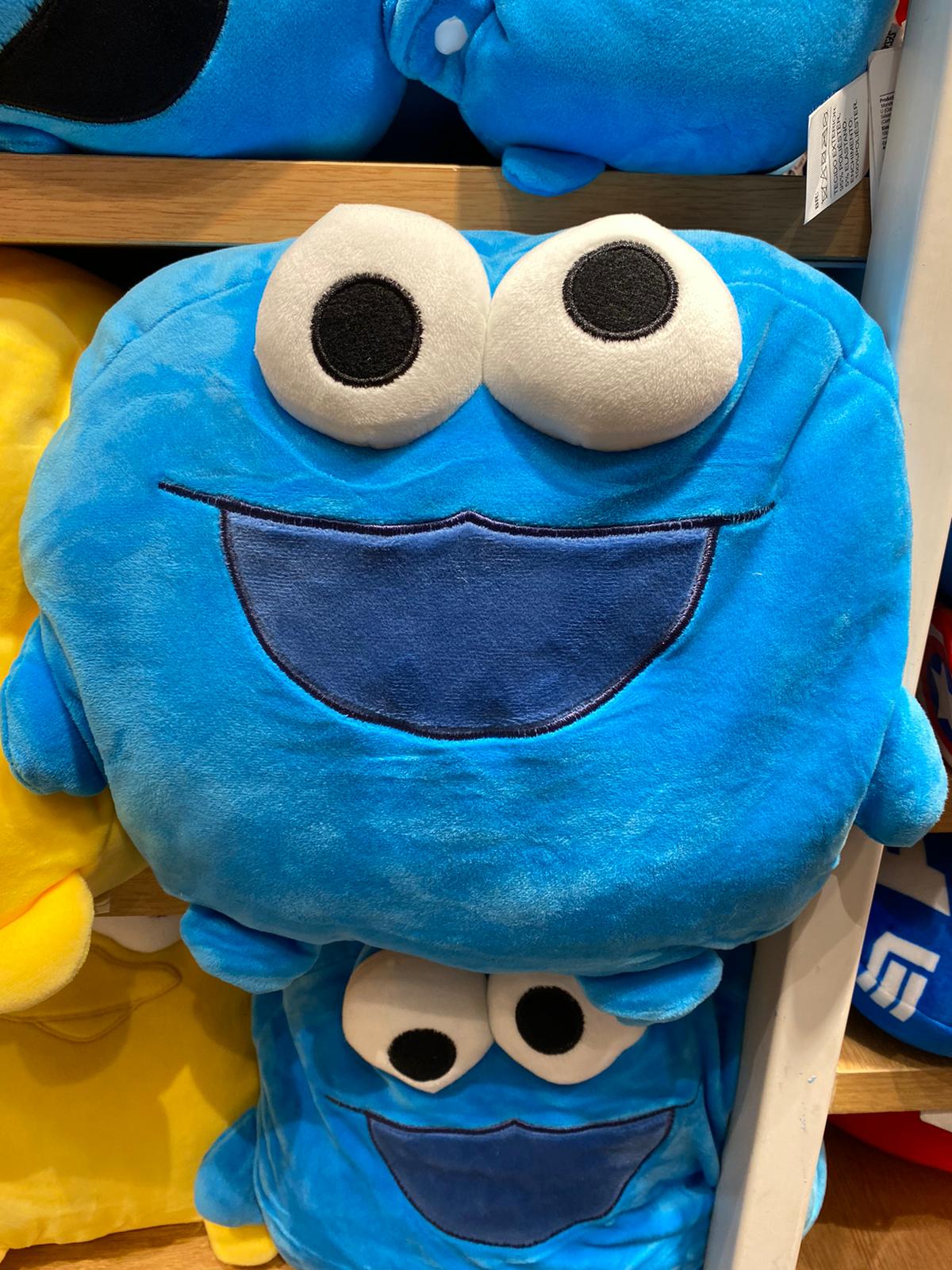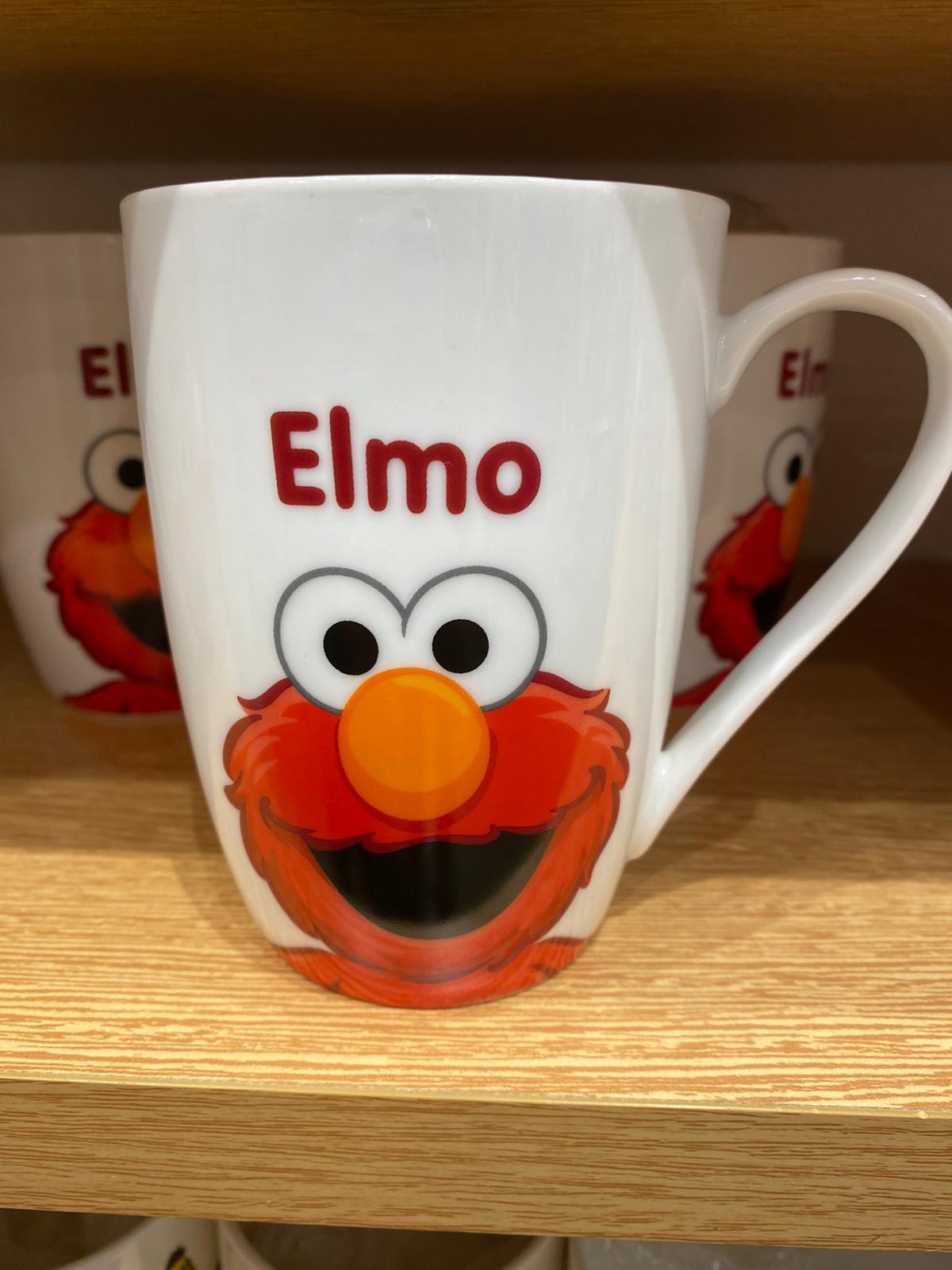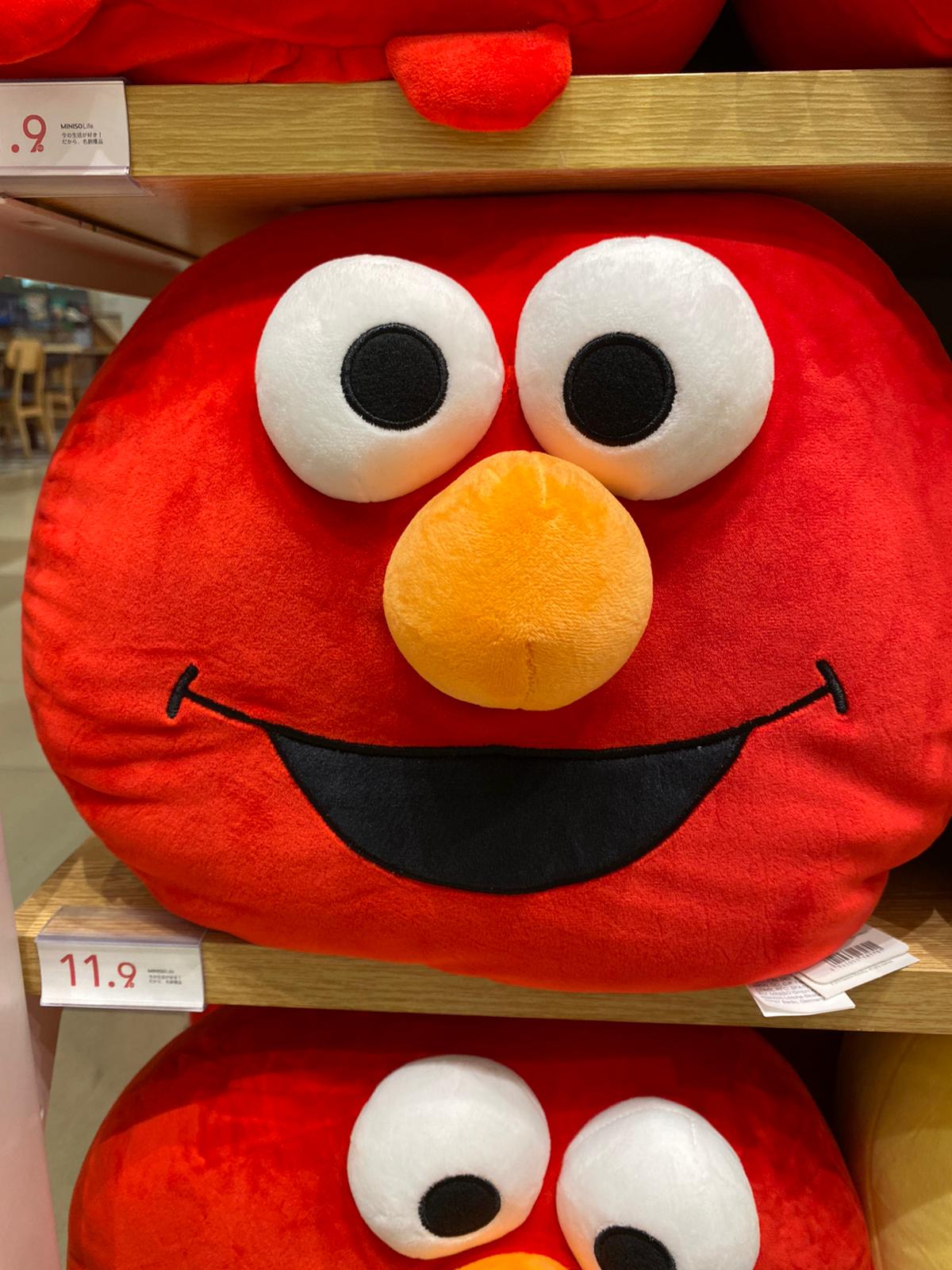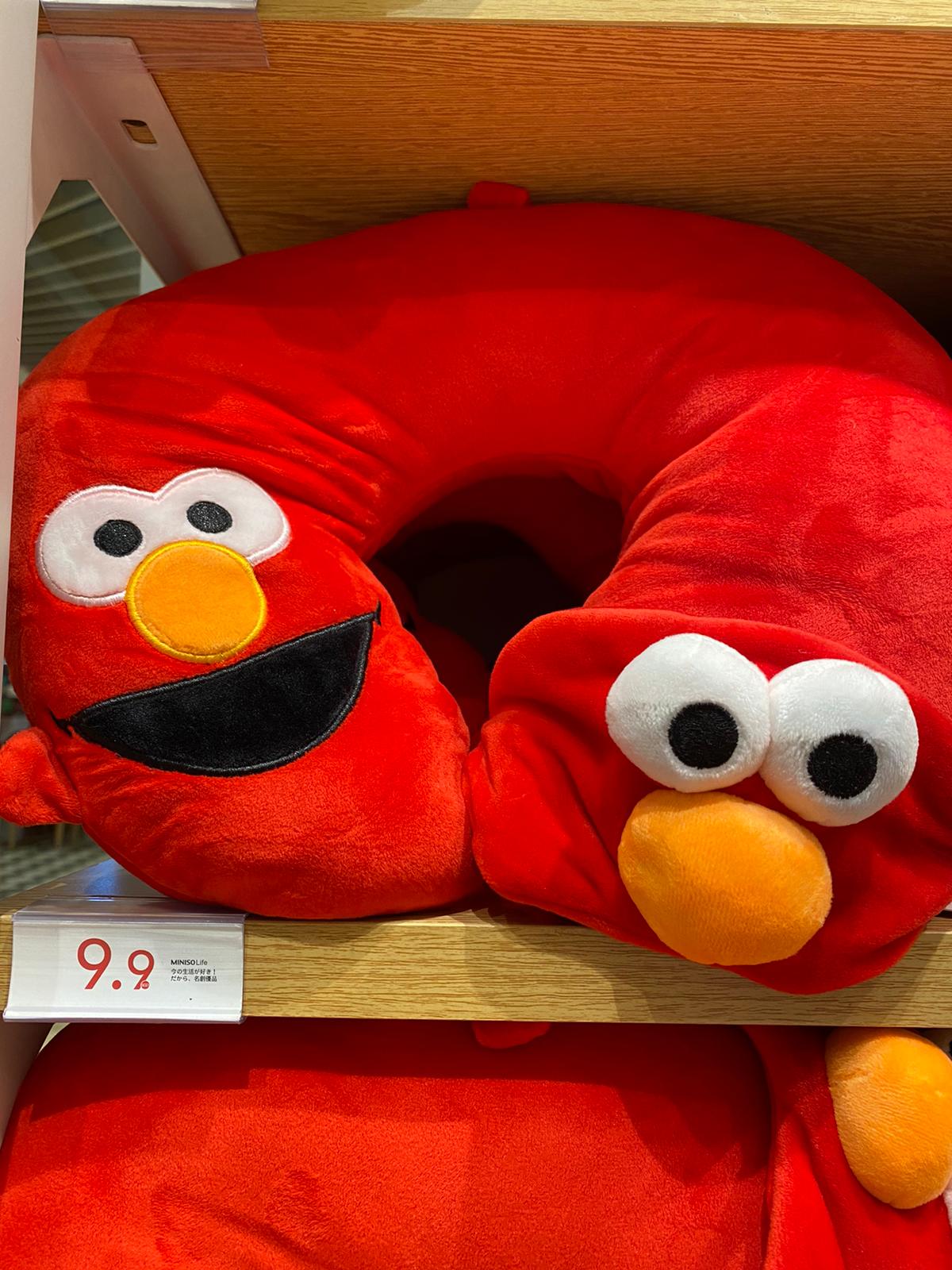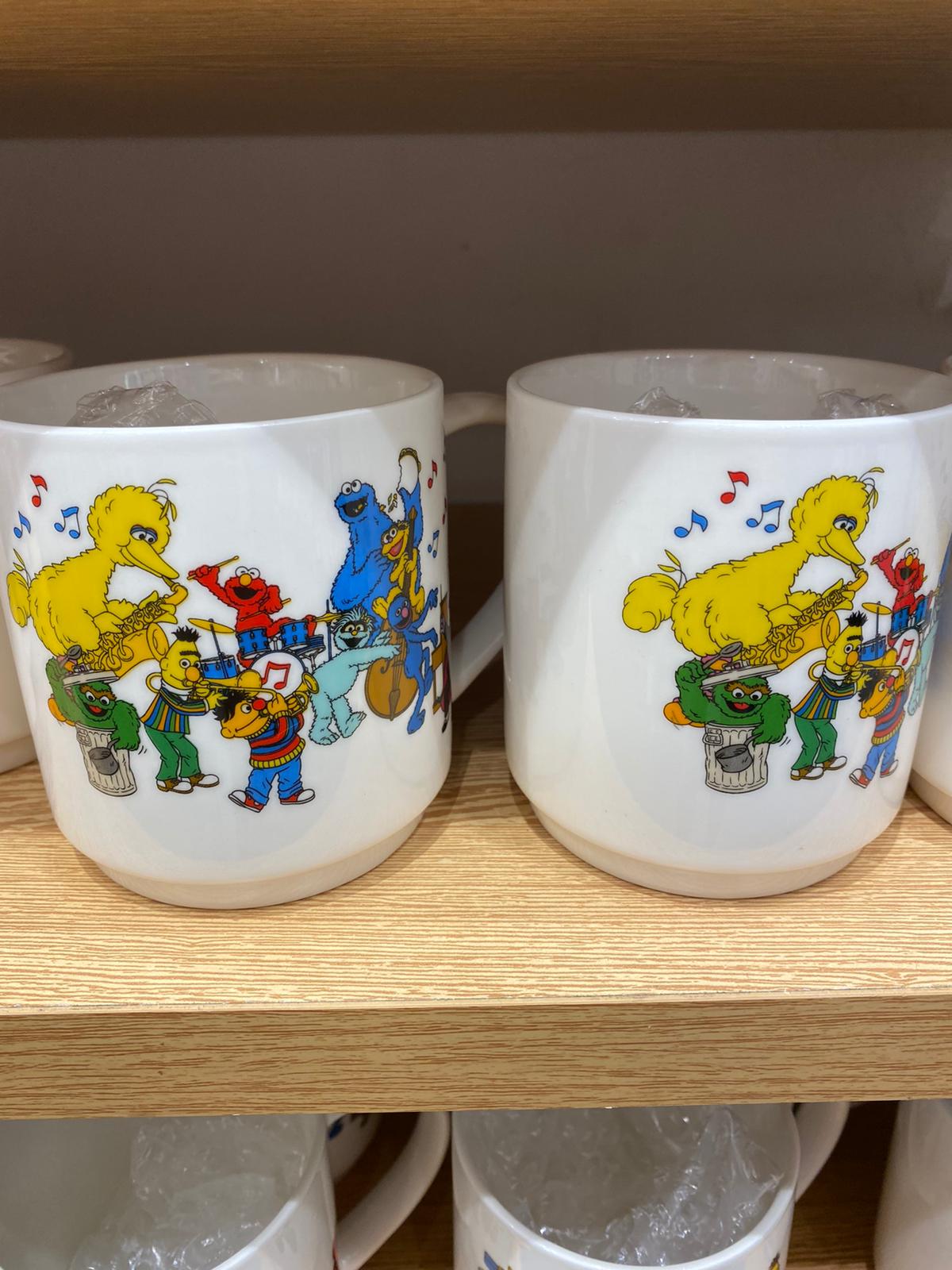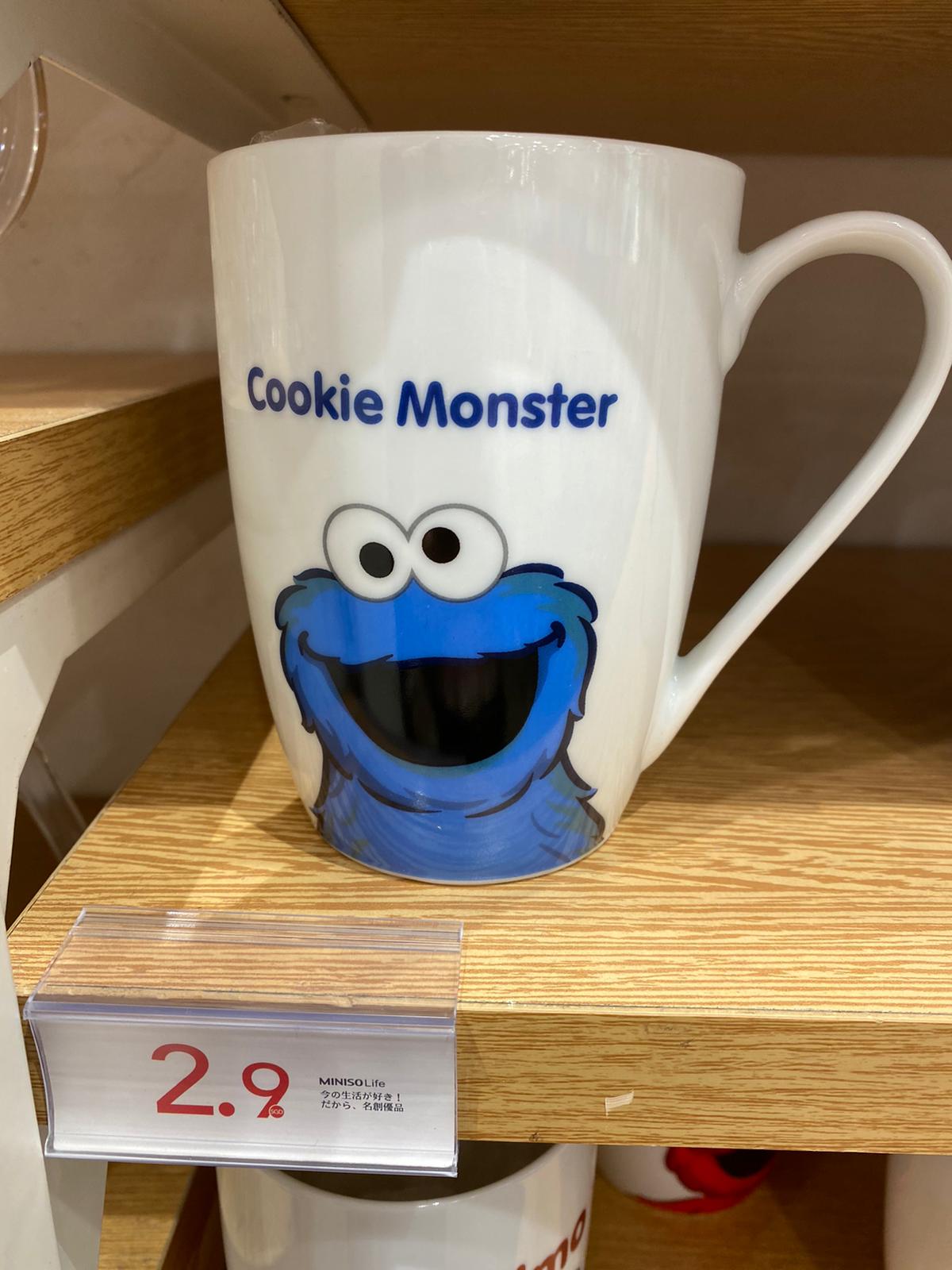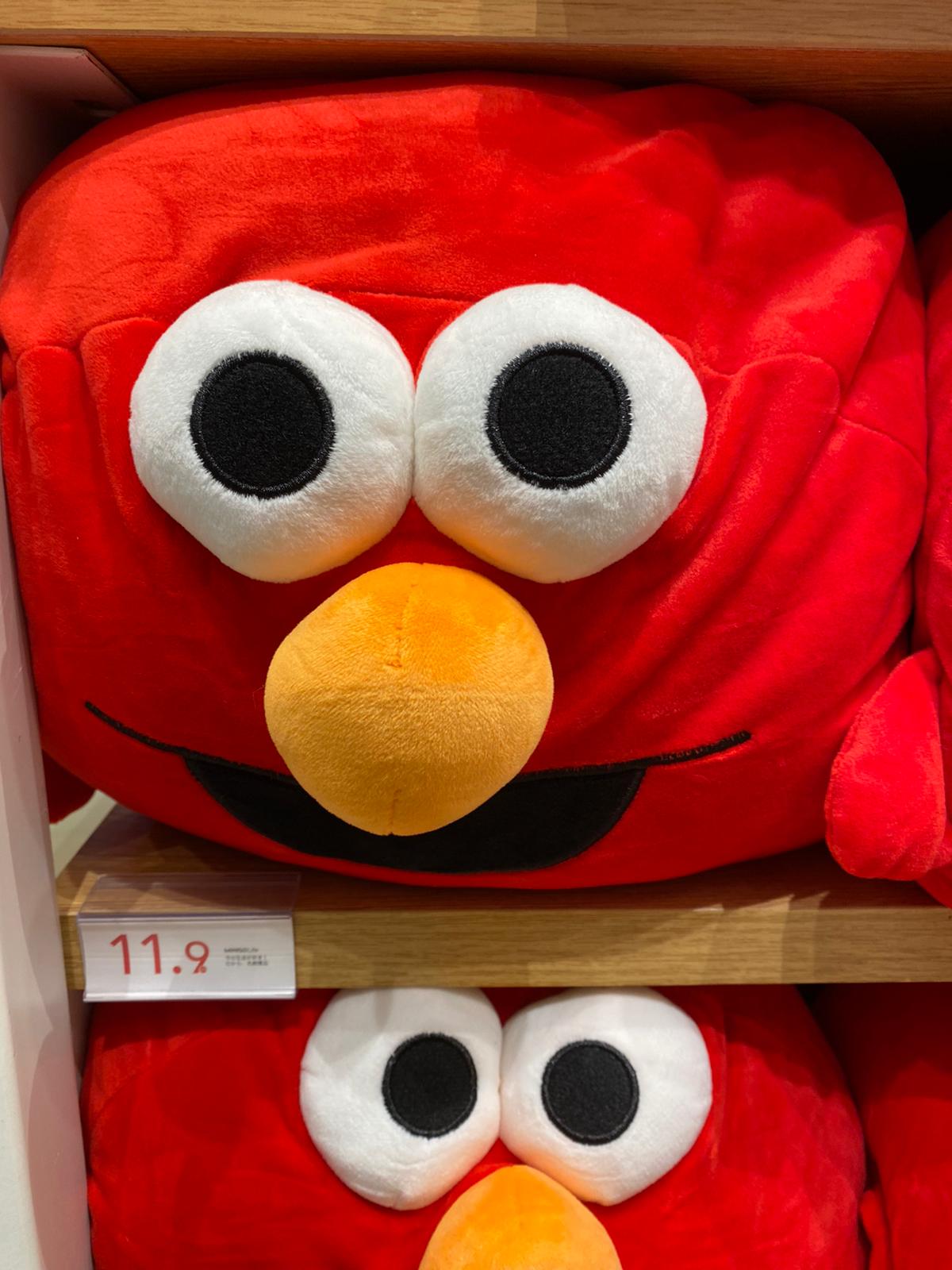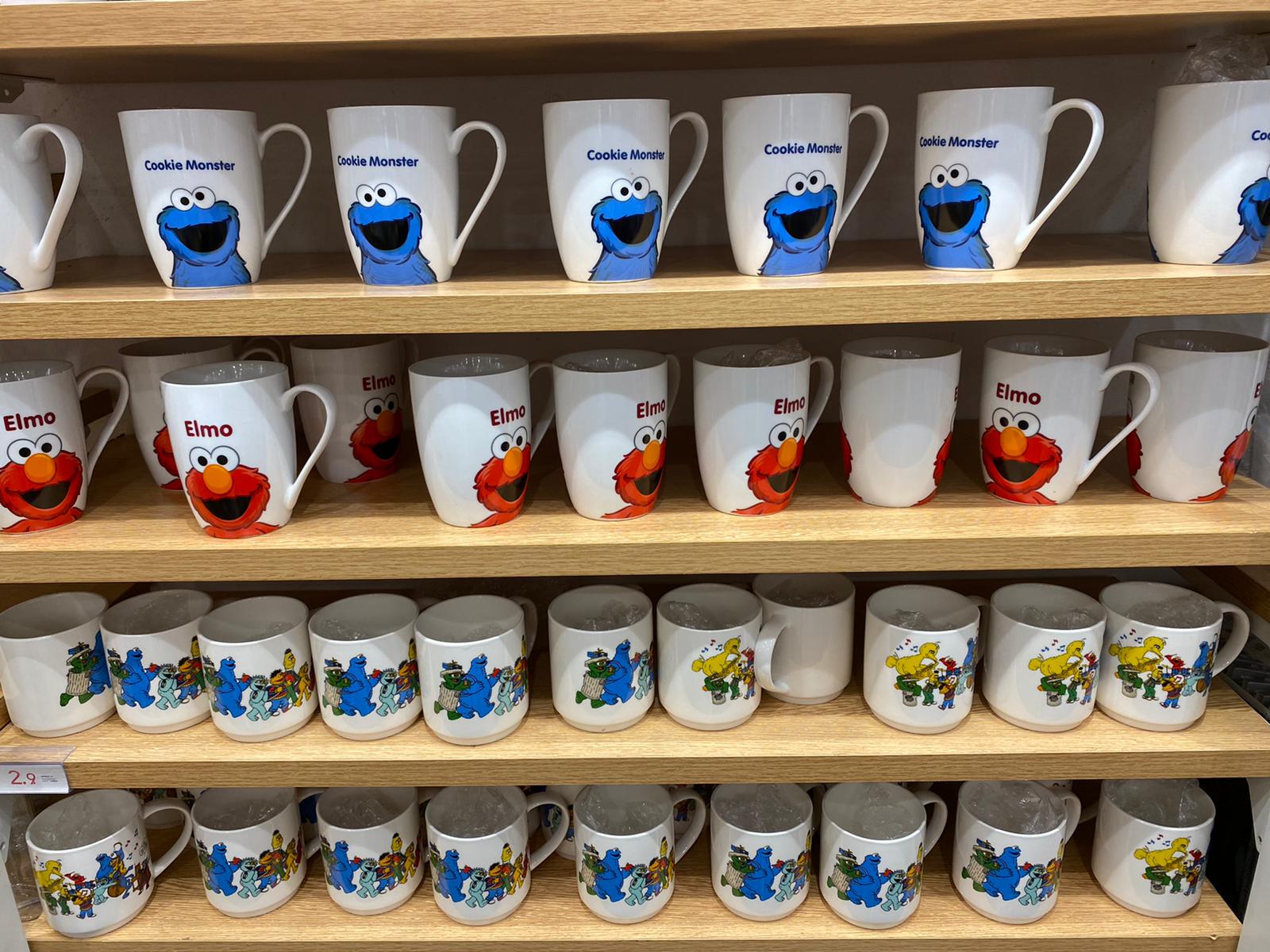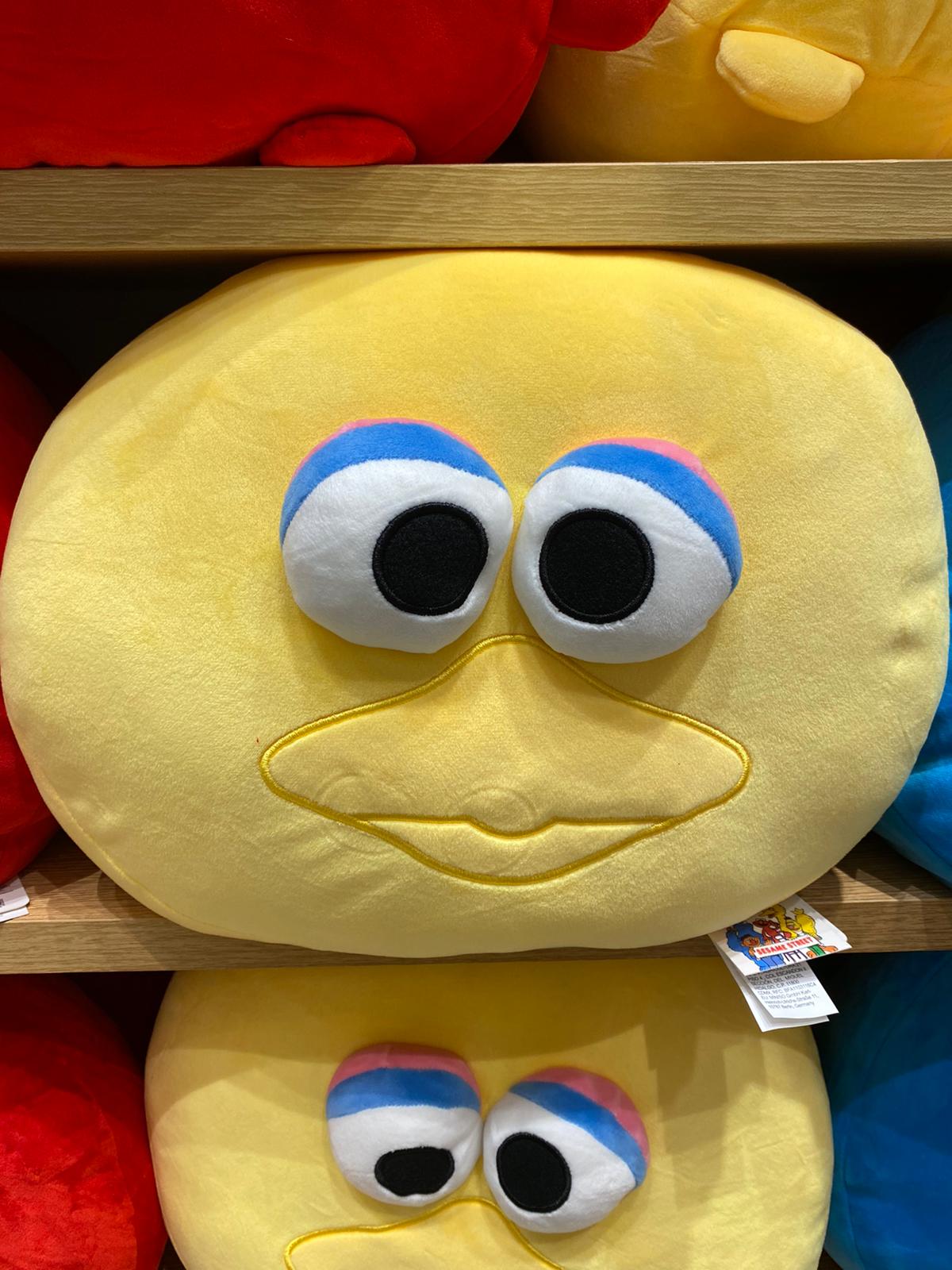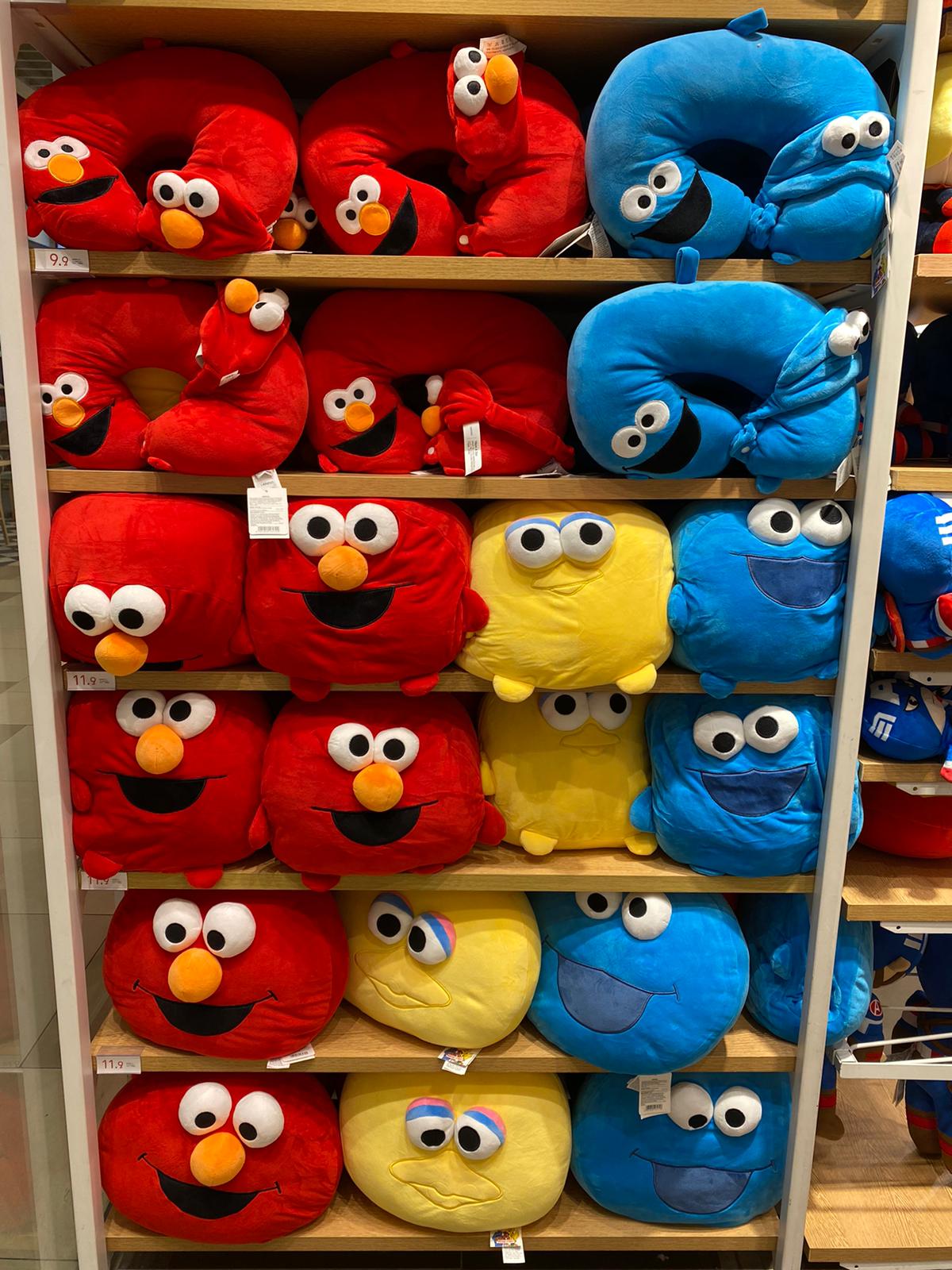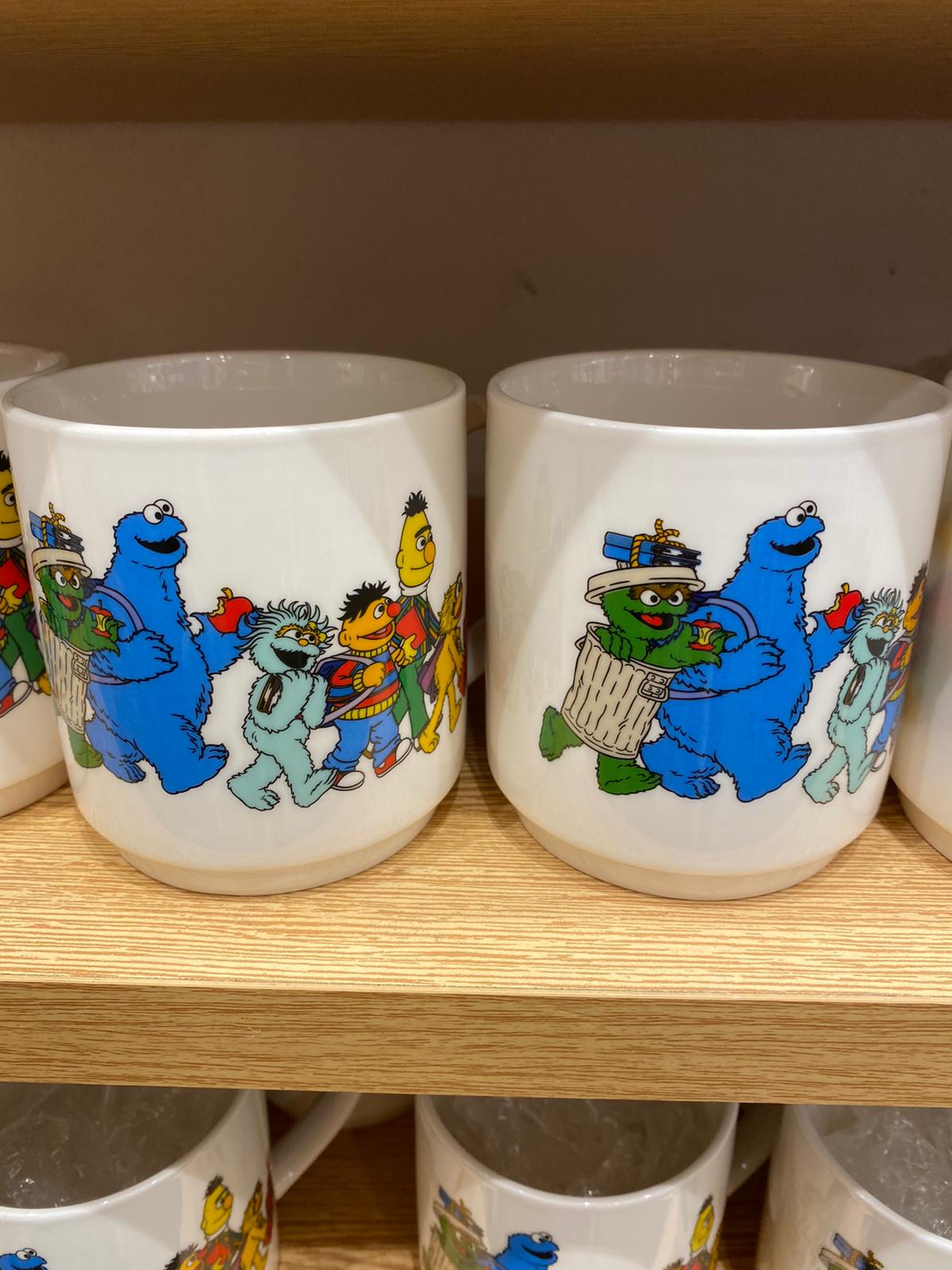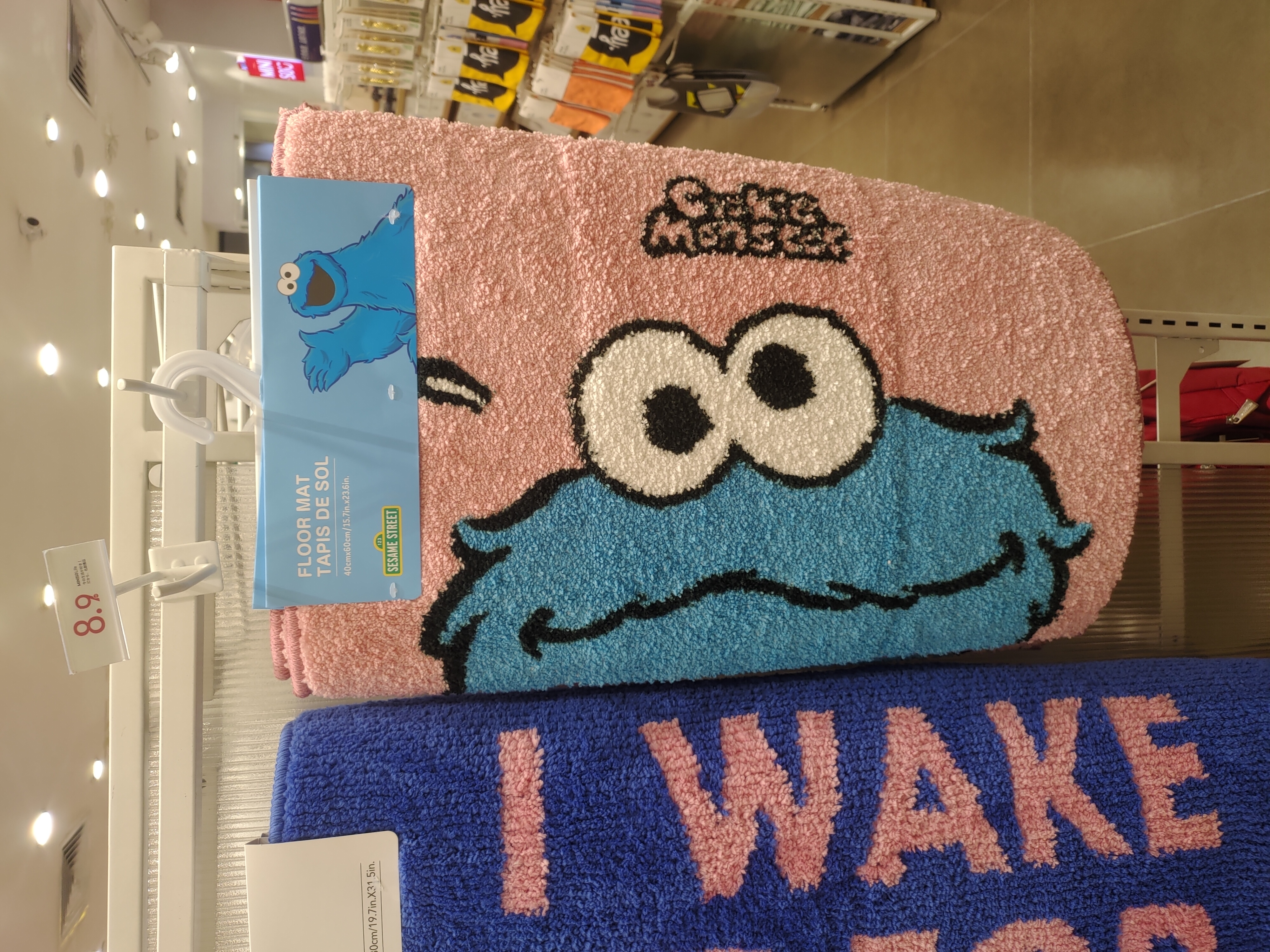 Click here to locate the nearest store.