Doraemon fans, check this out
If you are a big fan of Doraemon, you'd wish that you can fly to Taiwan now.
McDonald's Taiwan has just released a new Doraemon Plate & Bowl Set and it is available for purchase for NTD$399 (~S$19.50) with purchase of any set meal. Alternatively, it is available for purchase separately at NTD$429.
If you have a friend in Taiwan, you can get him or her to purchase the set and shipped it to you. Alternatively, you can find them selling on C2C platform such as Carousell Taiwan. (Note: We do not take responsibility for any transactions that take place.)
Here's what you can expect: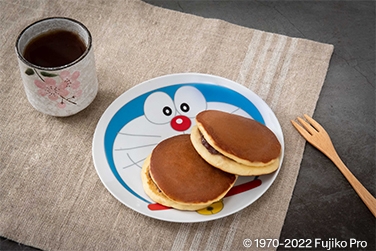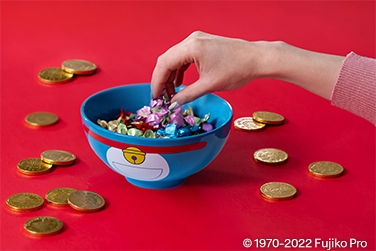 Click here for more details.