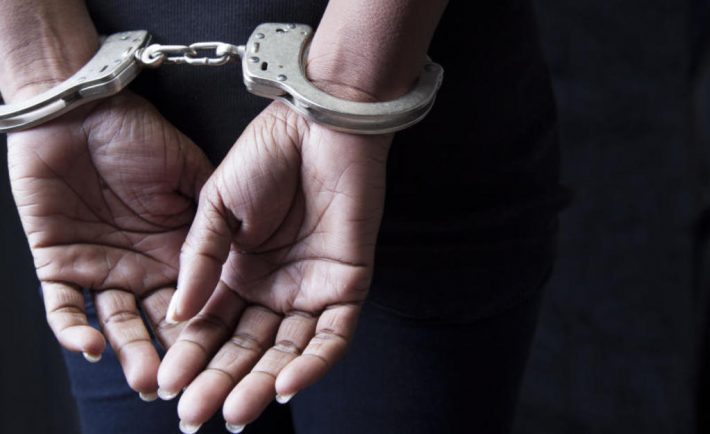 Image Credits: todayonline.com
A 46-year-old Indonesian maid, Rina Tilaar, was sentenced to four weeks' jail after pleading guilty to two counts of theft as a servant and one charge of theft.
For theft by a servant, she could have been jailed for up to seven years and fined.
Started stealing between February and May 2020
Rina started work with her employer and family at the end of January this year. Over a span of four months, she started stealing cash and items from her employer's family.
Employer's mother noticed missing cash and her coin pouch
During the crime period, the employer's mother started noticing missing cash amounts from her wallet in her bedroom. Her Braun Buffel coin pouch worth S$150 also went missing.
Employer and his wife also not spared
The employer's wife also experienced missing items in March. She had placed a cardholder with cash of S$52 and an EZ-Link card on a table in the living room, but could not find those items after.
Following the incident, the wife found out in April that a total of S$200 in cash was missing from her wallet in her bedroom on four occasions. On May 19, she discovered S$20 missing from her wallet.
Between mid-April and May, Rina's 39-year-old employer also realized that a total of S$300 had gone missing from his wallet.
Police were informed on May 21
On May 21, the couple checked Rina's belongings while she was out. They found a total cash amount of S$1,203.95 in a Braun Buffel coin pouch.
At the start of her employment, Rina had signed a declaration form stating her possession of only a cash amount of S$17.70 and 200 Indonesian rupiah (S$0.20). Her employer also transfers her monthly salary directly to her Indonesian bank account, said State Prosecuting Officer Nasri Haron.
Since the amount was higher than what their helper had initially declared, they called the police.
Rina pleaded guilty
She confessed to taking cash of about S$1,000 from the family, a Braun Buffel coin pouch belonging to her employer's mother, and the cardholder and EZ-Link card from her employer's wife.
Her side of the story
"She drop porridge on my hand and (poke me) with the chopstick," she cried via a video-link from her place of remand.
"I never use this money. My employer lie to me. She do wrong to me, I never complain to police and MOM (Ministry of Manpower). But I just quiet because I want to work."
She said she did not use the money she stole and had taken it because her employer treated her like an animal. The judge rejected her plea as she did not admit to the acts. To which Rina reversed her claims and pleaded for leniency instead.
"I am very sorry to the court, to my employers and to my agencies and also to Your Honour," she said.
Considering the recovered amounts and items, District Judge Ong Hian Sun gave Rina four weeks' jail.