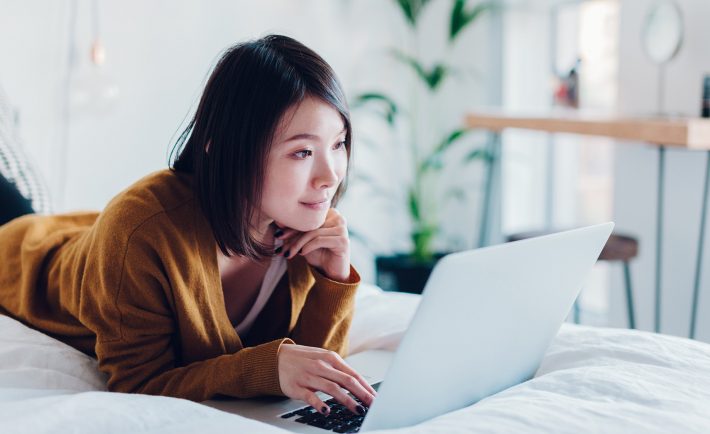 Image Credits: t3.com
In the modern world, obtaining that crucial job opportunity no longer depends just on having a decent degree.
Nowadays, developing a successful career depends just as much on the relevant job experience as it does on your educational background and major examination scores. As a consequence, internships have emerged as a crucial tool for individuals looking to differentiate themselves.
If you're searching for one, here are the latest WFH internships posted from 18 to 22 July 2022.
#1: Hill+Knowlton Strategies – People + Culture Intern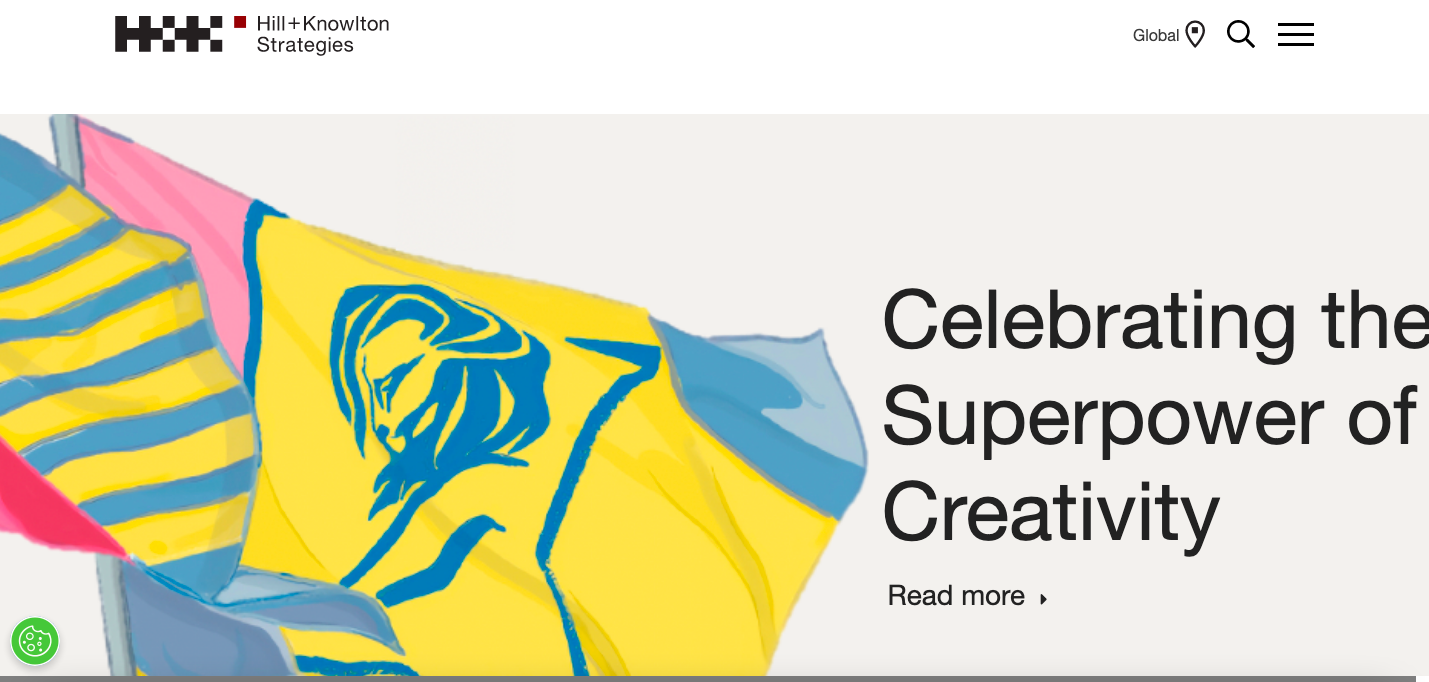 Website: https://www.hkstrategies.com/en/
Allowance / Remuneration: $1,000 – 1,650 monthly
Job Qualifications
Fresh graduates who have completed an education in Human Resources, Business Management, or equivalent.

Able to commit at least 4 to 6 months for an internship, with the possibility of conversion to Perm based on business requirements and individual performance.

Interest in the Marketing/ Advertising/ Communications industry.

Excellent written + verbal communication and interpersonal skills.

Solid computer literacy skills, including practical knowledge in Microsoft Outlook, Excel, Word, Sharepoint, and PowerPoint.

A basic understanding and knowledge of Singapore's employment regulations, industry trends, current practices, new developments, and employment law is a strong plus.

Meticulous and detail-oriented in handling sensitive employee information and administrative work.

Highly organized and able to work in an agile environment.

Great with problem-solving, creatively driven, and able to bring fresh perspectives to the table.

Most importantly, you are driven, and enthusiastic and thrive best in a highly collaborative and fast-paced environment.
Key Responsibilities
Operational HR admin support relating to the employee lifecycle – including recruitment, new hire onboarding/ offboarding, payroll administration support, employee welfare benefits, training and development, performance, and talent management.

Support talent acquisition efforts, including sourcing (direct, referrals, job boards, active search), screening, scheduling, and coordinating interviews with the hiring managers.

Support and execute new hire onboarding/induction and consistently deliver a positive candidate experience with timely follow-up and updates.

Support School Outreach programs by engaging with target polytechnics/ universities, student societies, and career centers.

Maintain internal employee database in an accurate and timely manner.

Partner with the Head of People + Culture to execute people initiatives that support the overall objectives of the Agency.

Organize internal training, meetings, and cultural events for the Agency.

Any other ad-hoc HR duties as assigned.
How to apply?
View the job post in full here and write to Noon Ling via this link.
#2: Beezelo Pte Ltd – Marketing & PR Intern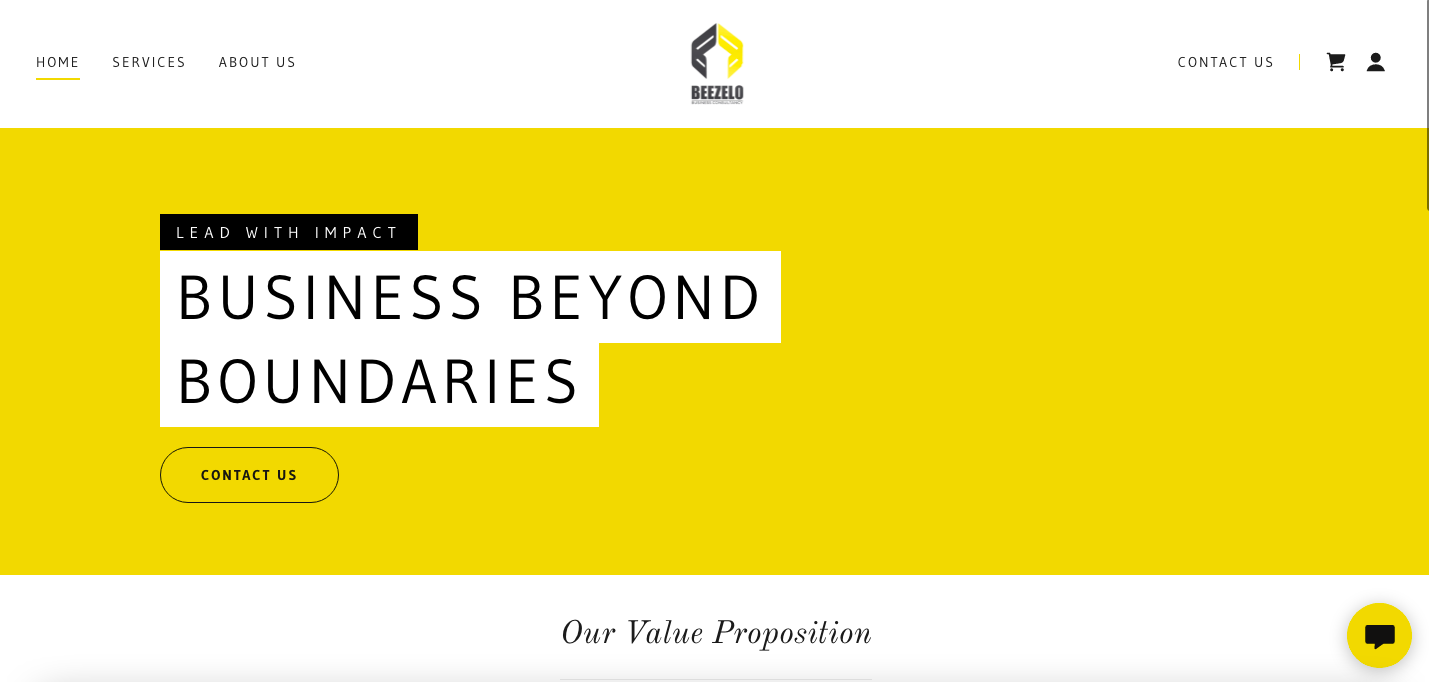 Website: https://beezelo.com/
Allowance / Remuneration: $800 – 1,100 monthly
Job Qualifications
Someone keen to hone their skills in PR & marketing

Good at doing research and PowerPoint presentations – so creative thinking and basic design skills will be useful.
Key Responsibilities
Creating written content for website, marketing materials, and social media accounts

Ideation marketing & PR campaign concept and proposal submissions to clients

Design simple social media assets: video, gifs, and banners using Canva

Event planning and execution

Support supervisor/ manager in implementing clients' marketing communications strategy.

Creating engaging content for media releases, social media platforms, and newsletters.

Updating and maintaining social media pages

Building relationships with clients and potential clients, suppliers, and the media.

Review campaign performance metrics and key performance indicatDevelop and design sponsorship proposals

Researching marketing initiatives of clients' competitors

Monitoring of media coverage on events and media releases that were issued and creating press clippings.

Any other ad-hoc design/administrative duties
How to apply?
View the job post in full here and write to Florence via this link.
#3: Cove Singapore – Field Sales Intern (Property)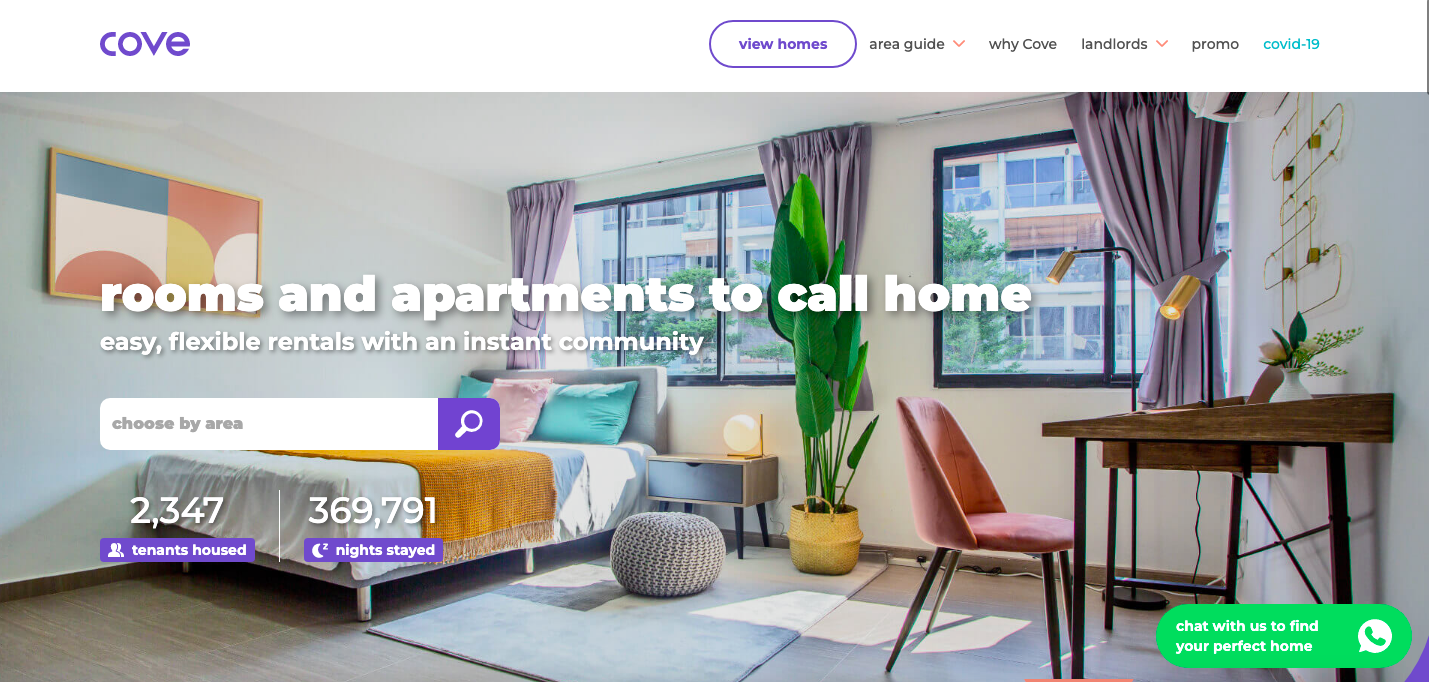 Website: https://cove.sg/
Allowance / Remuneration: $800 – 1,500 monthly
Job Qualifications
Completed or pursuing an undergraduate degree in any field (business related is a bonus, but if you've got what it takes, they'd love to have you!)

Strong academic track record

Experience in a sales/marketing/customer service role

Strong sense of empathy, responsibility, humor + energy

Independent – as your time to some extent can also be scheduled by yourself for a semi-flexible work day. Some days are heavier, and some are very light!
Key Responsibilities
Liaise with potential tenants to understand their requirements, share property information, arrange viewings, and onboard them to COVE

Leverage on sales best practices to convert leads during viewings and post-viewing stage

Collaborate closely with the customer support team for lead insights

Collate leads or tenant feedback to drive continuous improvement for the sales and marketing team

Help to continuously improve the tenant experience
How to apply?
View the job post in full here and send your application to [email protected].
#4: Upmesh (Questdev Pte Ltd – B2B Demand Generation Intern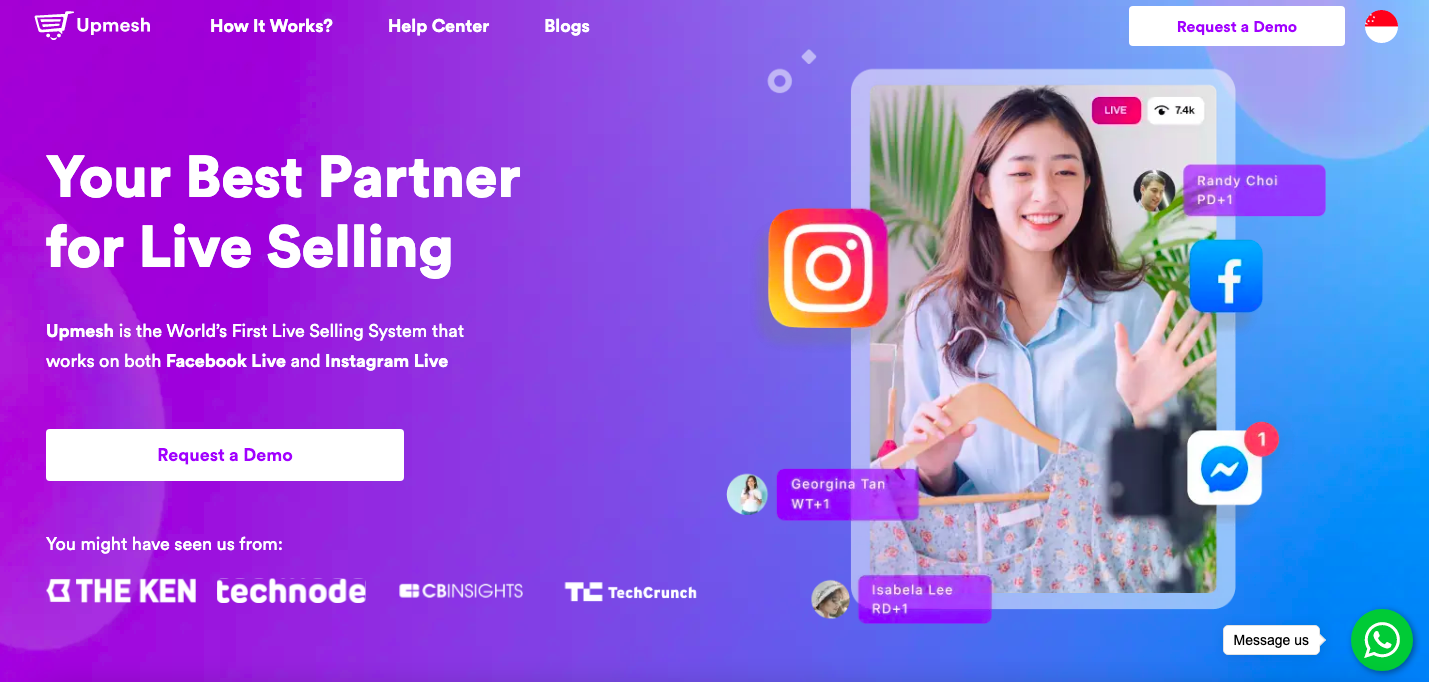 Website: https://upmesh.io/sg
Allowance / Remuneration: $500 – 1,000 monthly
Job Qualifications
Currently in an undergrad or postgrad course

Have a proven track record of entrepreneurialism

Naturally organized and data-driven

Hungry and curious
Key Responsibilities
Sit with merchants to understand their workflows to identify the ideal point of entry and value creation

Develop and personally test demand generation strategies for new products

Write the demand generation playbook for new products
How to apply?
View the job post in full here and send your application to [email protected].
#5: Isentia – Management Intern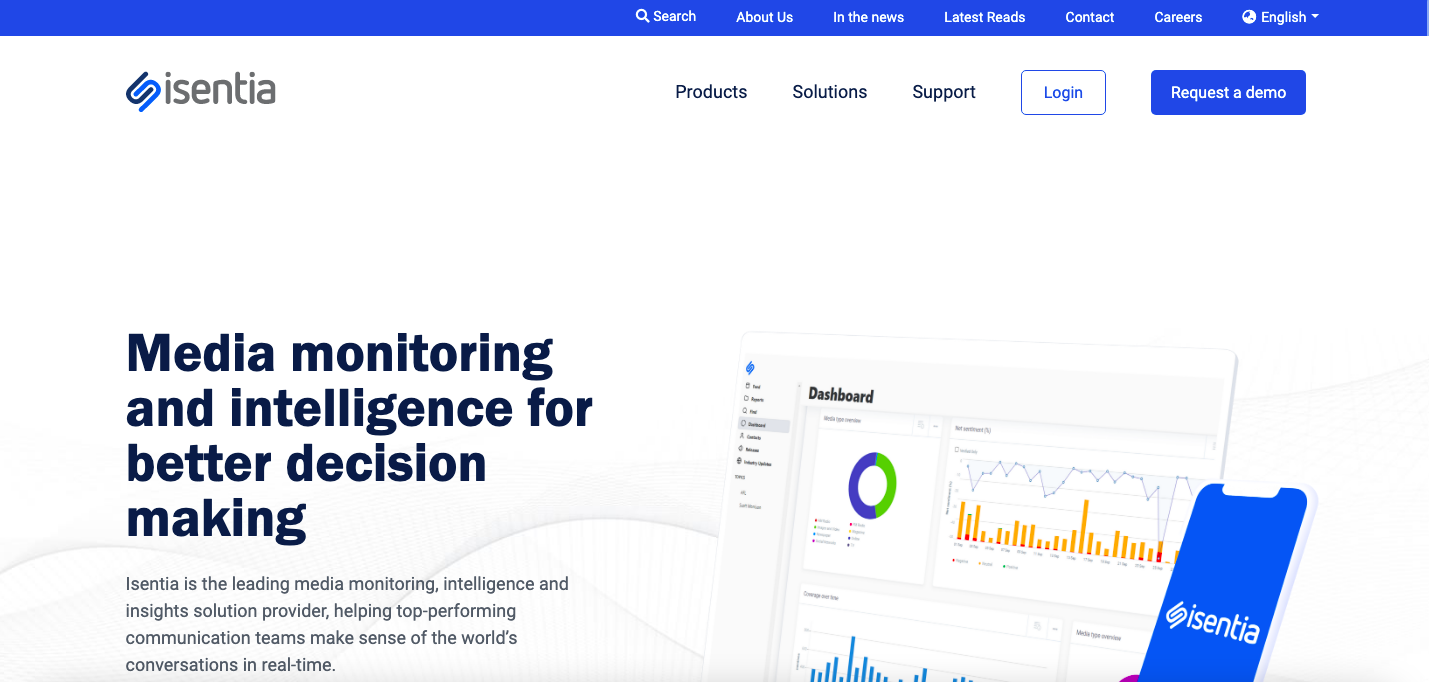 Website: https://www.isentia.com/
Allowance / Remuneration: $800 – 1,500 monthly
Job Qualifications
Tertiary qualifications are preferred but not essential (ideally in Marketing, PR, Communications, or Business).

Strong client service focus. Self-motivated and results-driven. Team player.

Digital/Social media savvy. Keen interest in news and current affairs.

Ability to work to deadlines and under pressure.

Proficient in MS Office applications such as Word, Powerpoint, and Excel. GSuite knowledge is desirable. Able to adapt quickly to new technology. 

Excellent command of English. The ability to speak in the local language and other dialects will be an added advantage.
Key Responsibilities
Assist in retention of accounts – client relationships, retention, and satisfaction.

Relevant and timely delivery of products and services.

Contributes to commercial AMT KPIs and retention targets.

Data collection and reporting. Ensure compliance with Isentia policies and standards, and ensures compliance with all local statutory requirements.
How to apply?
View the job post in full here and write to Lih Jiun via this link.