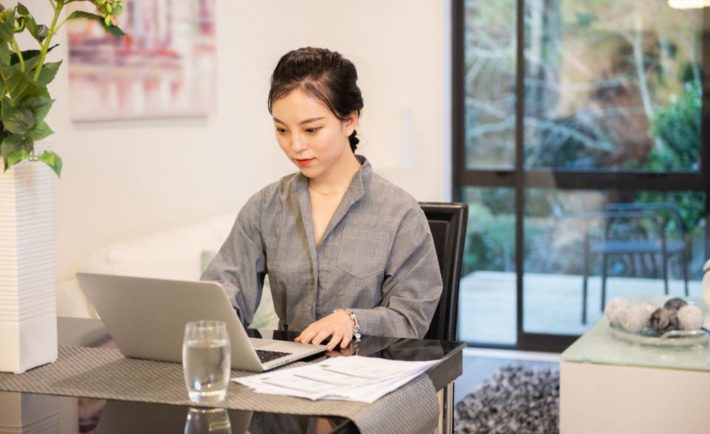 Image Credits: careerwise.ceric.ca
Good Friday!
Hope the recent rain didn't dampen your job-searching spirits.
We're here to make it better with the latest WFH internships this week.
Keep scrolling.
#1: Glints – People Strategy Intern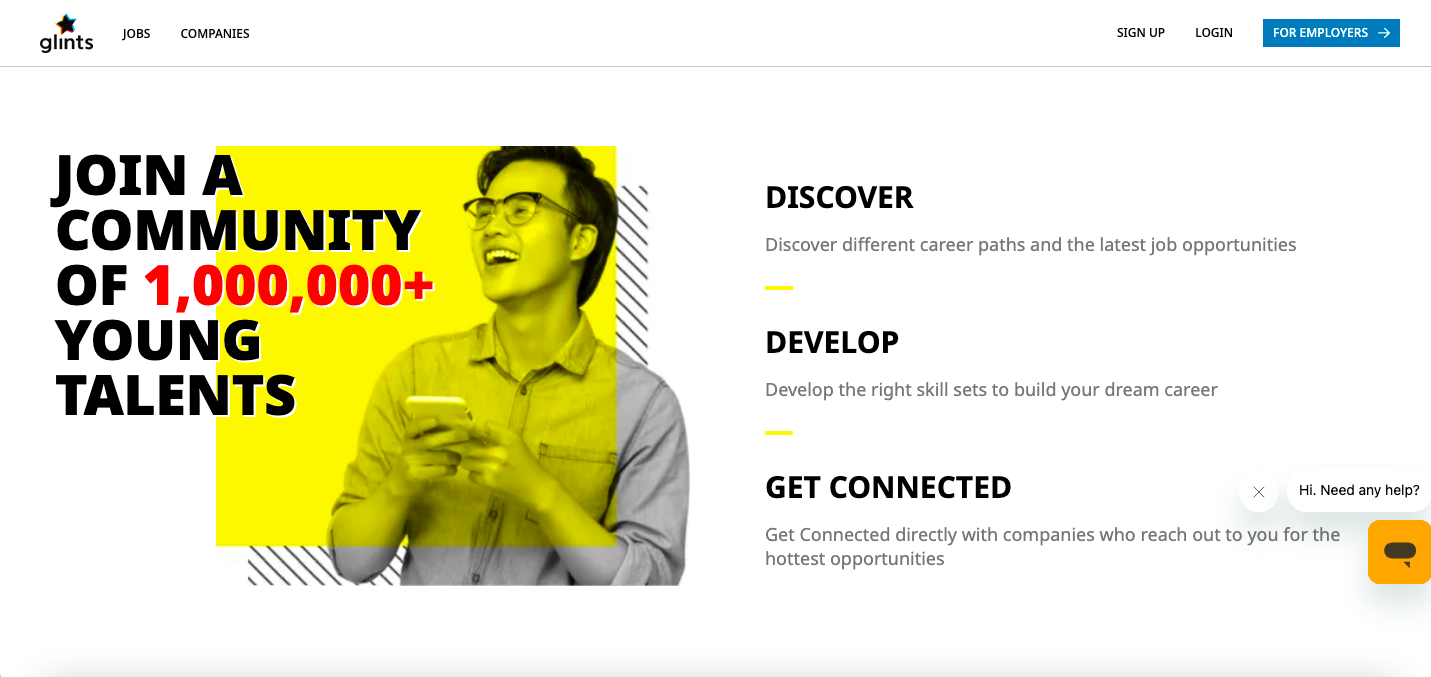 Website: glints.com/sg 
Allowance / Remuneration: $700 – 850 monthly
Job Qualifications
Having a strong growth mindset, adaptable, learns, and moves quickly

A person who is proactive and has a strong work ethic

Ability to work well in a multi-cultural team and with senior stakeholders

Demonstrate a high level of organizational skills and ownership with attention to detail.
Key Responsibilities
Act as a key contributor and thought partner to supporting Glints' People Team leadership in various strategic initiatives 

Facilitate the strategic planning and coordination of people-related special projects across teams and regions, not limited to re-organizations, engagement & change management efforts, internal communications, L&D

Support ad-hoc people projects and tasks.
How to apply?
View the job post in full here and send your application to [email protected].
#2: Social Jet – Marketing Intern
View this post on Instagram
Website: socialjet.sg
Allowance / Remuneration: $700 – 1,000 monthly
Job Qualifications
Be fluent in English, both written and spoken

Simplify technical terms into simple-to-understand English

Have strong attention to detail and organizational skills

Communicate clearly and efficiently both with the team and clients

Have a basic understanding of digital marketing platforms, especially Instagram & TikTok, and online marketing strategies

Able to work with software like Canva, Google Workspace (Google Docs, Google Sheets), Zoom, Whatsapp Business

Work effectively with the team to ensure smooth and timely project execution

Check and approve the quality of work submitted by influencers

Resolve client requests & feedback professionally

Committed to continuous learning and adapting to industry best practices

Multitask and work toward several milestones on various projects simultaneously
Key Responsibilities
Client Project Management:
Manage multiple client projects simultaneously, ensuring tasks and deliverables are met on time.

Act as a point of contact for clients, addressing their inquiries and providing updates on campaign progress.
Team Collaboration:
Collaborate closely with the internal team, including creative, content, and analytics teams, to ensure all aspects of influencer campaigns are coordinated and deadlines are met.

Work closely with the Founder and Director, and provide timely updates and feedback.
Influencer Coordination:
Shortlist influencers for client campaigns using the company's process.

Work closely with a network of influencers and content creators to ensure they receive clear briefs and guidelines for content creation.

Assist in their content creation.

Monitor influencer deliverables, deadlines, and campaign performance.
How to apply?
View the job post in full here and write to Joel via this link.
#3: The Green Mortician – Startup / Creative Marketing Intern
View this post on Instagram
Website: thegreenmortician.sg 
Allowance / Remuneration: $800 – 1,500 monthly
Job Qualifications
Undergraduates/Fresh graduates currently pursuing marketing, communications, journalism, graphic design, or a related field

Strong written and verbal communication skills

Experience with social media platforms (TikTok, Facebook, Instagram)

Basic videography and photography skills

Graphic design skills using Canva or Photoshop

Creative and flexible

Detail-oriented with a flair for copywriting

Knowledge of SEO best practices and experience with keyword research is an advantage

A basic understanding of website management using WordPress is an advantage

A basic understanding of PR outreach and media relations is an advantage

Ability to work independently and as part of a team

Share the company's passion for giving back to the community and promoting environmental sustainability

And of course, being an animal/pet lover is essential
Key Responsibilities
Creating short, engaging content for social media platforms (Facebook, Instagram, Twitter, TikTok)

Assisting with social media management, including scheduling and publishing posts, monitoring engagement, and analyzing/utilizing data

Conducting keyword research and optimizing content for search engines

Assisting with website management using WordPress

Conducting research and outreach for PR opportunities, including identifying journalists and media outlets, drafting pitches, and building media lists

Writing and editing copy for various marketing materials, including website content, email newsletters, and press releases

Develop collaborative initiatives with non-profits, start-ups, artists, etc.

Assisting with various other marketing and administrative tasks as needed
How to apply?
View the job post in full here and send your application to [email protected].
#4: Handdi.Io – Social Media Intern – TikTok / Meta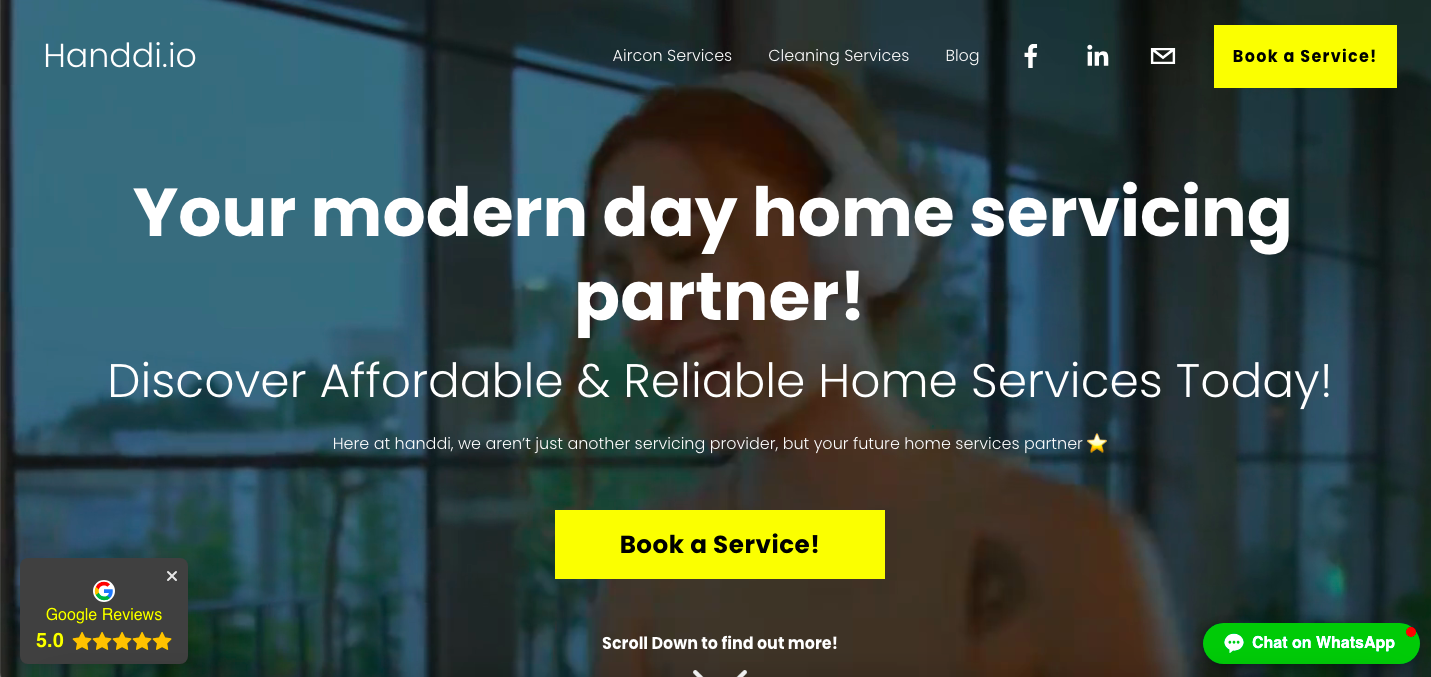 Website: handdi.io
Allowance / Remuneration: $800 – 1,000 monthly
Job Qualifications
Diploma or equivalent in a creative field 

Video editing skills 

Past portfolio of aesthetic social media accounts

Basic knowledge of social media analytics and data interpretation.
Key Responsibilities
TikTok Content Creation: Produce and curate compelling and shareable content for TikTok channel that aligns with brand and marketing goals.

Content Strategy: Collaborate with the marketing team to develop and execute a TikTok content strategy that boosts brand awareness and engages the target audience.

Community Engagement: Engage with followers, respond to comments, and actively participate in conversations to foster a vibrant and interactive TikTok community.

Analytics and Reporting: Monitor performance metrics, track growth, and provide regular reports on TikTok channel performance, making data-driven recommendations for improvement.

Stay Informed: Keep up-to-date with TikTok trends, features, and algorithm changes to ensure content remains fresh and relevant.

Cross-Promotion: Collaborate with other social media platforms and marketing channels to ensure a consistent brand message and cross-promotion opportunities.

Travel and On-Site Engagement: As part of this role, you will need to travel to various locations to capture on-site content and engage with customers. This may involve visiting homes, capturing content, and creating unique experiences for followers.
How to apply?
View the job post in full here and send your application to [email protected].
#5: Versuni – HR Intern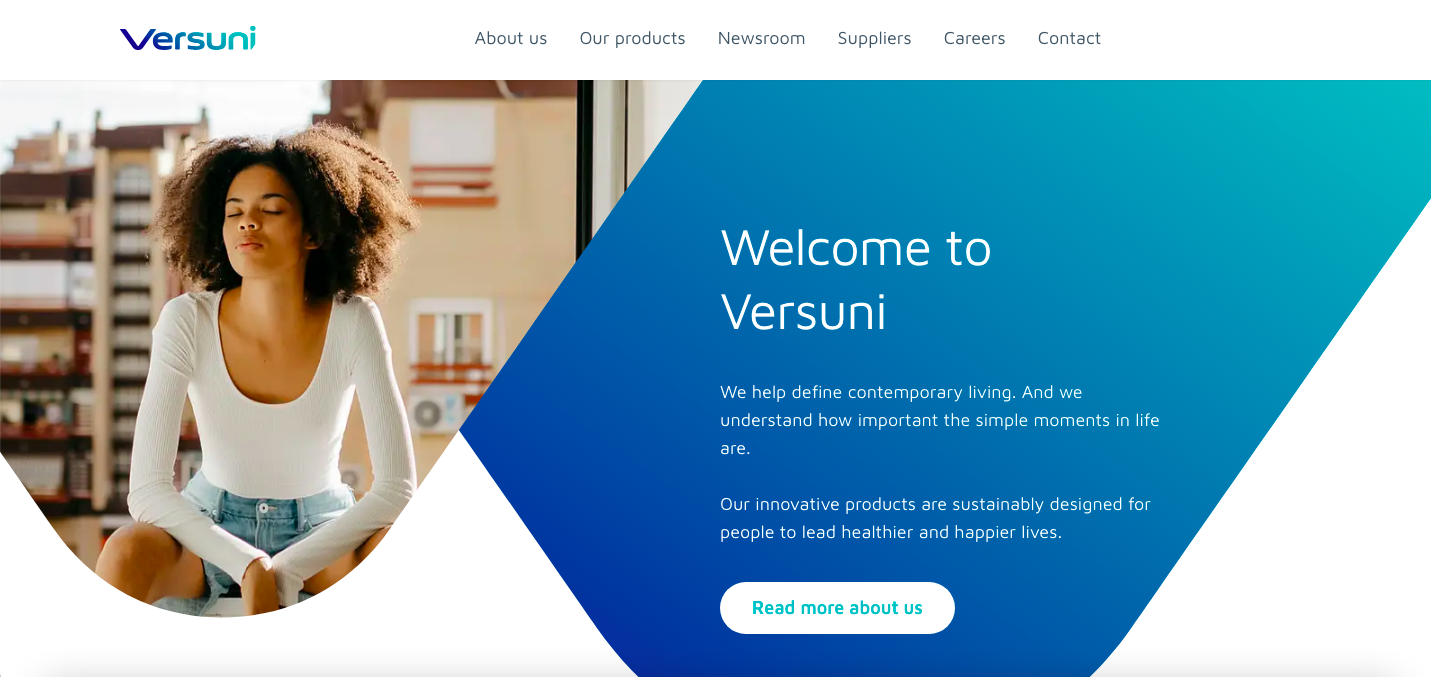 Website: versuni.com
Allowance / Remuneration: $1,000 monthly
Job Qualifications
Currently studying towards a university degree focused on Human Resource Management.

You are a proactive, detailed oriented, independent, and ambitious person

You thrive in a dynamic environment working with projects, data, and documentation

You are a true team player, stepping in where support is needed and acting with integrity

You have excellent English skills

Able to commit fully for 6 months
Key Responsibilities
Support country HR initiatives & projects related to HR Management as well as Change Management

Support with projects related to setting up the documentation for Versuni (Templates, Policies, etc.)

Support annual HR timeline activities (PPM, Insurance Renewal, etc)

Be integrated into an extensively internationally operating team, which is active in different markets and business areas
How to apply?
View the job post in full here and apply on LinkedIn.
Editor's note: These internships are selected based on the "remote" tag, but some positions are hybrid ones and you may need to report physically to the office. For more deets, do contact the employer directly.