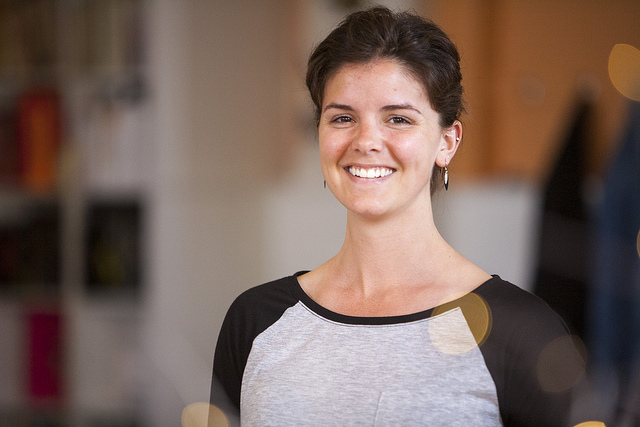 Image Credits: Juhan Sonin via Flickr
More and more business establishments are willing to hire interns especially because of their youthful digital-savvy nature. If you are preparing for an internship, you want to be as irreplaceable and knowledgeable as possible. Once you get in, you seek respect from your co-workers and employers. Here are some good tips to help your succeed as an intern…
PREPARATION
1. RESEARCH ABOUT THE INDUSTRY
Applying for an internship for advertising? Read Advertising Week or to Google the Heineken commercials as these companies are innovative and creative. Aside that, you must be knowledgeable about the existing advertising agencies in the country. Here are the Top 10 Advertising Agencies in Singapore, research further on what brought their success.
While if you are a planning to intern in finance then, read the Wall Street Journal. Again, here are the Top 10 Finance Companies in Singapore. Focus on the overall industry and a specific topic too. Be the wittiest person in the room on that certain topic.
2. EMBRACE TECHNOLOGY
Most interns are from the younger generation; hence, some employers expect that technology is second nature to you. If not, there is still time to change. You need to understand how social media works or if it is relevant to your industry, study SEO (Search Engine Optimization) tools. Observe what the public wants through media data and recognize the form of medium that is of value to you.
3. SAY THANKS
Always send a gratitude email to the person who assisted you or your interviewer. If you want to take the extra mile then write "Thank You" notes that you can pass onto these people. And when your internship comes to a close end, thank everyone for their help and include what you had learned from them.
DURING
4. ALWAYS SAY YES
Say "YES" to work tasks given to you (although some may be tedious) as they are part of your learning experience. Have tricks up your sleeve by learning how to make a good cup of coffee or tea by searching for it in YouTube or by mastering simple things. Occasionally, ask your boss if he/she needs any help from you. Do your best and do your work quickly. Someday, it will all be worth it.
5. IF YOU ARE NOT SURE, ASK
Ask honest questions rather than making assumptions. It is better to ask your boss or superior on how issues are managed. Everybody makes mistakes; the good news is that everything is fixable. If you were respectful enough, people would want to help you and see you improve. But, make sure that you never make that mistake again.
6. BLEND IN TO YOUR ENVIRONMENT
Adapt to the company's ideal work clothing. If you are in a corporate environment then, it is better to wear long skirts or slacks. While, if you work inn a boutique where you stand and look for product stocks then, it is better to wear flats.
There is no right or wrong way to dress for an internship except if the company provides the uniforms. Nonetheless, the best thing for you to do is to wear conservative or non-revealing clothes in the first few days then adjust from there – depending on how your co-workers dresses.