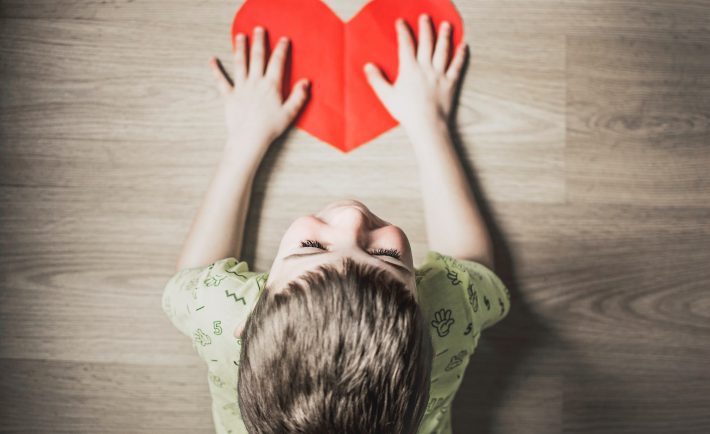 Image Credits: unsplash.com
Not all establishments are opening during Phase 1. This means that many Singaporeans are still working from home. Staying mostly indoors for long periods of time can take a toll on anyone. One way to get rid of the unpleasant feelings you have been having is to keep yourself busy. Here are five stay-at-home ideas that you can explore to spice up your days!
#1: BOOST YOUR CHILD'S ACADEMIC PERFORMANCE
Increase your child's grades by using technology to your advantage. Distance learning is no longer limited to schools as more enrichment and tuition centers have been opening their doors to modern possibilities. Companies such as 88tuition and ThinkersBox can help your child excel in various subjects.
The former provides video-based learning materials suitable for students from Primary 1 to Secondary 4 for subjects such as Mathematics, Mandarin, and English. The child will be able to take his or her own pace through reviewing and re-watching these videos. The latter provides enrichment classes for kids geared towards enhancing their brain development. ThinkersBox enables your child to concentrate well with its Brain Booster sessions focusing on developing concentration, stronger attention span, and other cognitive abilities. See these websites for yourself!
#2: SPARK JOY IN YOUR WARDROBE
Your routine may consist a cycle of: eat, sleep, and repeat. However, this does not mean that you have to forgo dressing up. You still need do occasional grocery and office runs. Do this in style by de-cluttering and mixing up your wardrobe. Start by cleaning up your closet and searching for items that you can donate or dispose. Get rid of these items. Lastly, you can purchase online to avoid coming in contact with the mall crowds.
Buying your new outfit online is so convenient these days. Virtual Boutiques such as Zalora and Love, Bonito have a wide array of selection. Take advantage of their seasonal promotions such as the previous Chinese New Year sale.
#3: EXPERIMENT IN THE KITCHEN
While following the CB period, my sister unleashed her talents in baking. She recently cooked the most delicious and chewy chocolate chip cookies. She had everyone involved and so can you! Make cooking a family affair or a friendly competition among parents. The two opposing dishes can be judged based on the taste, affordability, and presentation. Who says dining at home has to be boring?
Your family's routine may have changed due to the pandemic, but you do not have to lead a bland life. Take this time to spend quality moments with your family such as when you cook together in the kitchen.
#4: RE-VISIT YOUR FINANCIAL GOALS
With time in your hands, take this opportunity to re-visit your financial goals. What were you aiming to achieve in the new decade? What were the financial steps that you put on hold, before the pandemic? Browse educational articles online to help you brush up on your financial knowledge or gain new money insights through in-depth research.
You can consider opening a trading account as you begin your investment journey. Or, you may educated your children about the basic concepts of money. It pays to integrate a sense of curiosity in them at an early age.
#5: DO MENTAL CHECK-INS
Mental health is as important as your physical health. Ask yourself, your friends, and family members a simple question. "How are you feeling today?" This question can unlock many underlying issues or problems faced due to the COVID-19 situation. Some people have a hard time sleeping at night. While, others cry due to their anxiety of not going back to work.
Checking the emotional state of people close to you can show how much you care for them. Allow yourself to experience these complex emotions and know that you will not be in the same state forever.