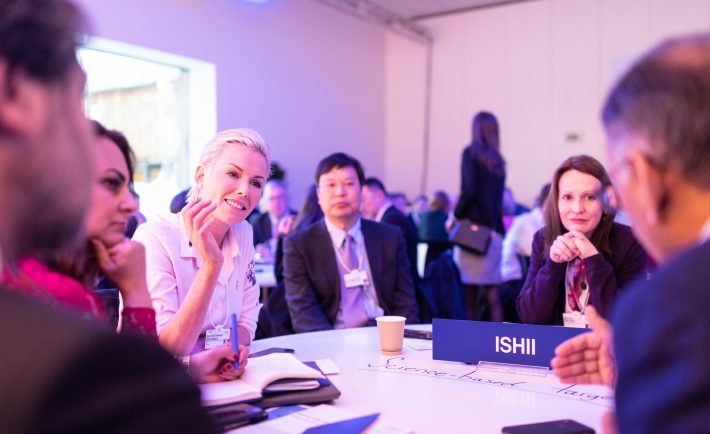 Image Credits: unsplash.com
Imagine this: you've just met someone whom you think could be a valuable connection in your career. The next thing you do is reach out to them and start bombarding them with requests for help.
Sounds familiar?
If this is your networking strategy, then you're doing it wrong. The key to success when networking is to do it with intention. That means approaching each connection with a clear goal in mind and taking the time to get to know them on a personal level.
In this article, we will give you some tips on networking with intention so that you can make the most of every connection.
What intentionality looks like when networking
Intentionality is key when networking. It's not enough to just go to a networking event and start handing out your business card like nobody's business. You need to have a plan.
Here are some things you can do:
Do your homework. Find out who's going to be at the event, and do some research on them ahead of time. This way, you will know who you want to target and what you want to say to them.

Be prepared to give elevator pitches. You only have a few seconds to make an impression, so make sure you practice your elevator pitches ahead of time.

Have a goal in mind. What exactly do you want to get out of the event? More leads? A job? A new contact?

Be friendly and outgoing. The best way to network is by being genuine with everyone you meet.
How to make the most of networking events
Chat with everyone you can, not just the people you know. It also means being prepared with a few questions for your conversation partners. Most importantly, remember that networking is a two-way street. You should be prepared to offer help and advice to others as well. Build those relationships, and you will be a step closer to networking success.
How to follow up with people you've met
Now that you've met a bunch of people at the event, it's time to follow up with them. But don't just send a standard email blast. Personalize each message and make sure it's relevant to the person you've met.
Here are a few follow-up tips:
Connect with them on LinkedIn

Reference a conversation point

Keep it short and sweet

Include a call to action
When you network with intention, you're more likely to attract people and opportunities that are a good fit for you. Take the time to figure out what you want, and be clear and concise about what you have to offer. Network with purpose, and be selective about the people you connect with. With deliberate steps, you can master the art of networking with intention in no time.