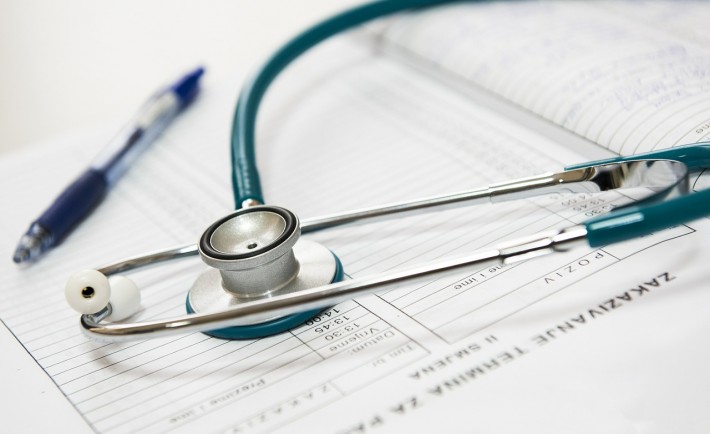 Image Credits: pixabay.com
Singapore's public and private hospitals offer some of the world's most exceptional healthcare services. The only drawback is the rising healthcare costs of about 8-9% each year. Other countries are embracing this upward trend due to the global inflation.
The question now is: "How will you save for future healthcare costs?"
CREATE A SEPARATE SAVINGS ACCOUNT
If you have a trusted financial advisor in your network, discuss about the feasibility of opening a separate savings account for your healthcare costs. You may choose to categorize this under your emergency fund for fuss-free budgeting. Otherwise, you will have to adjust your budget to accomplish this.
EVALUATE YOUR OPTIONS
Whether we are purchasing a plane ticket or a small furniture, we are constantly on the hunt for the good deals. However, we can easily spend thousands of dollars on medical costs without comparing the hospital prices. Avoid sinking in a pile of debt by not jumping into the first offer.
For instance, you have a substantial amount of time to evaluate your options for an elective surgery. Maximize your time by shopping around.
PREVENTION IS BETTER THAN CURE
A surefire way to manage overwhelming healthcare expenses is to prevent them from happening. Your road to wellness starts today! Make healthier choices by eliminating your unhealthy vices including your indulgence on junk food. Afterwards, commit to eating a balanced diet and to cultivating an active lifestyle.
COMPARE THE INSURANCE POLICIES
Get the best health insurance that your money can afford! Frame your current situation and compare the insurance coverages that will suit your medical needs. For instance, some insurance policies cover long-term care. This only make sense if you plan to retain the policy throughout your retirement years.
Perform a quick cost-benefit analysis by check it out Singapore's first health insurance comparison website: gobear.com.sg. It provides basic information such as the premium amount per month as well as the maximum payout per year.
FAMILIARIZE YOURSELF ABOUT MEDISHIELD LIFE
Central Provident Fund administers a health insurance plan called MediShield Life. It aids in paying out huge hospital bills and certain outpatient treatments such as dialysis and chemotherapy. MediShield Life's coverage is ideally for Class B2/C wards at public hospitals.
You may choose to stay in a Class A ward or a private hospital, but the payout will only make up a small proportion of your bill. You will have to fork out cash or pay from your Medisave.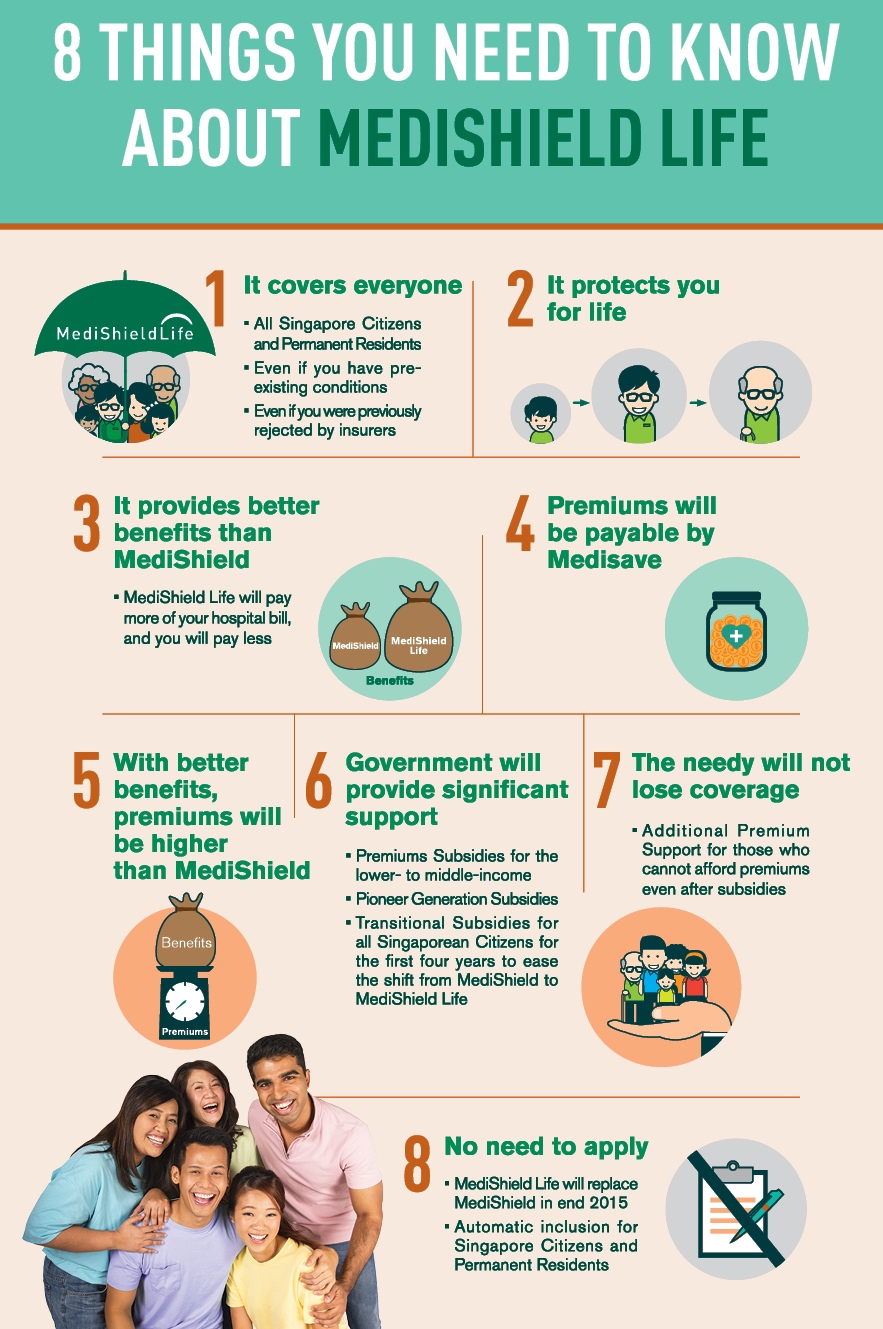 No one is entirely certain about what the future holds. Preparing now can help you manage the financial pain of later years!