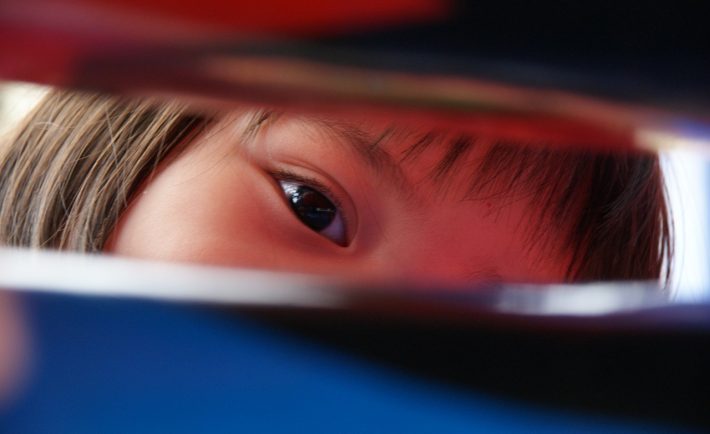 Image Credits: pixabay.com
The late Janet Reno once said: "I have learned that raising children is the single most difficult thing in the world to do. It takes hard work, love, luck, and a lot of energy. It is the most rewarding experience that you can ever have."
Creating and nurturing a baby in Singapore is no walk in the park! Encountering sleepless nights, medical scares, and embarrassing moments are unavoidable. One is never completely prepared for what is about to come. However, you can start planning for your future by considering this financial checklist.
#1: DRAFT YOUR PRENATAL BUDGET
You are about to bring life into this exciting and challenging world. Tackle each day with ease by knowing how much you will be spending in the next couple of months. There are many lifestyle adjustments that come with having a baby. Include the food expenses, medical costs, insurance contributions, and so on.
Be honest with yourself when shopping for baby items. Do you really need a trendy stroller with an LCD control panel? Set a tangible line between what is necessary and what is forgivable. For instance, you can save on the disposable diapers by converting to the cloth diapers. Or, you may revamp an old drawer into a changing table. Use your creativity when maximizing your dollars and spend within your bounds.
#2: DETERMINE THE AMOUNT OF YOUR RESERVE
Becoming a preschool teacher made me realize that significant things can happen when you leave a toddler for several seconds. I am not exaggerating. One student may be chewing on the toys while you are trying to get groom the other. I can still recall when I was curious about the air conditioner and ended up with several cuts on my fingers. Being prepared for your baby's potential accidents is a must!
I recommend that you take a look at your financial reservoir (or emergency fund). Having at least six months' worth of living expenses covered is a good start point.
#3: UNDERSTAND THE HEALTH INSURANCE'S SCOPE
It is no secret that having a baby in Singapore is expensive, even if you have health insurance. Navigate your attention into the prenatal care, labor, and newborn costs. You need to understand which expenses your insurance will pay for you. There are diverse maternity insurance packages available on the market now! One is the OCBC MaxMaternity Care. It is the first maternity insurance plan that covers its clients as early as 13 weeks into their pregnancy. They will cover your costs for specific types of pregnancy complications.
Aside from understanding the scope of your policy, you must include your baby in your primary health insurance. You can typically change your records within 30 to 60 days after delivery. Do it as soon as possible as you do not want to be caught with an ill newborn and no coverage!
#4: IDENTIFY YOUR CHILDCARE ARRANGEMENTS
We are lucky to be blessed with childcare options ranging from a conservative preschool to an eclectic day care centre. If both you and your spouse are working full-time, recognize that a large number of your monthly costs will go to childcare (i.e., sometimes even more than your rent). This is why you must weigh your options and alternatives. By alternatives, I am pertaining to the relatives that can aid you along the way.
It is an acceptable idea for Asian families to ask for help from their parents. The grandparents-to-be may be available for two days a week. This could help you lessen the financial load. If you wish to hire a nanny, be sure to check the government fees and regulations surrounding it.
The cost of having a baby does not stop when he or she goes to school! So, consider formulating a long-term financial plan beyond the first few years.