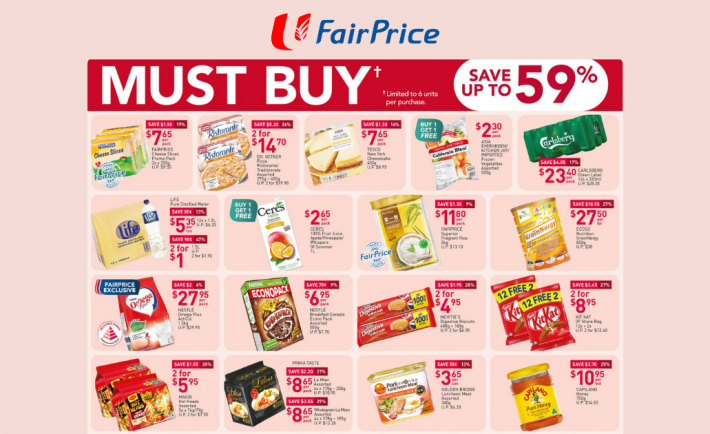 Hey peeps, is everyone surviving the 11.11 sale? It seems like some online and offline stores are still having prolonged 11.11 promotions so keep browsing if you don't want to miss out on that. As for FairPrice this week, the savings are high with up to 59% discounted deals.
Keep reading if you plan to score yourself some 1-for-1 assorted fruit juice packets, Kit Kat treats, and more. Remember to hit the stores or shop online by 18 November 2020!
Sale Price: 2 for S$2.65
Usual Price: S$2.65
Savings: S$2.65
How about a 1-for-1 deal to set the tone right for this article? Ceres 100% juice packets are going at 2 for S$2.65 from now till 18 November. With no sugar and preservatives added, the Whispers of Summer is a blend of passion fruit juice, orange juice, peach puree, mango puree, apple, and pear juice. Get your serving of fruits all in one pack! How convenient is that?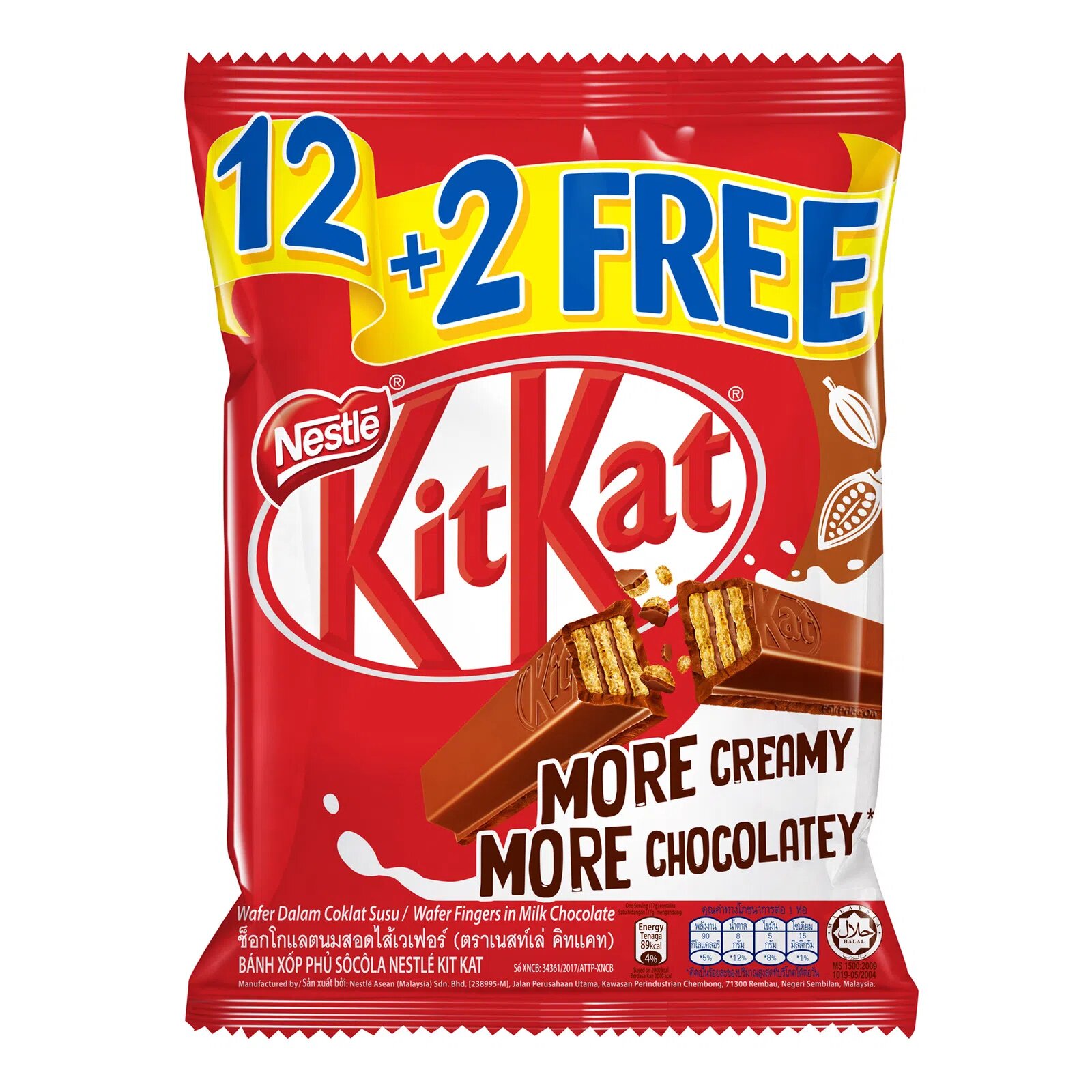 Sale Price: 2 for S$8.95
Usual Price: S$6.20
Savings: S$3.45
For those who are working overtime and still finding it tough to set boundaries between work and rest, learn to take a breather. Yup, have a break, have a KitKat! Also, since the Christmas season is around the corner, how about making some Chocolate Peanut Butter KitKat Crunch Bars as a gift to your loved ones? It's about time to start practising baking.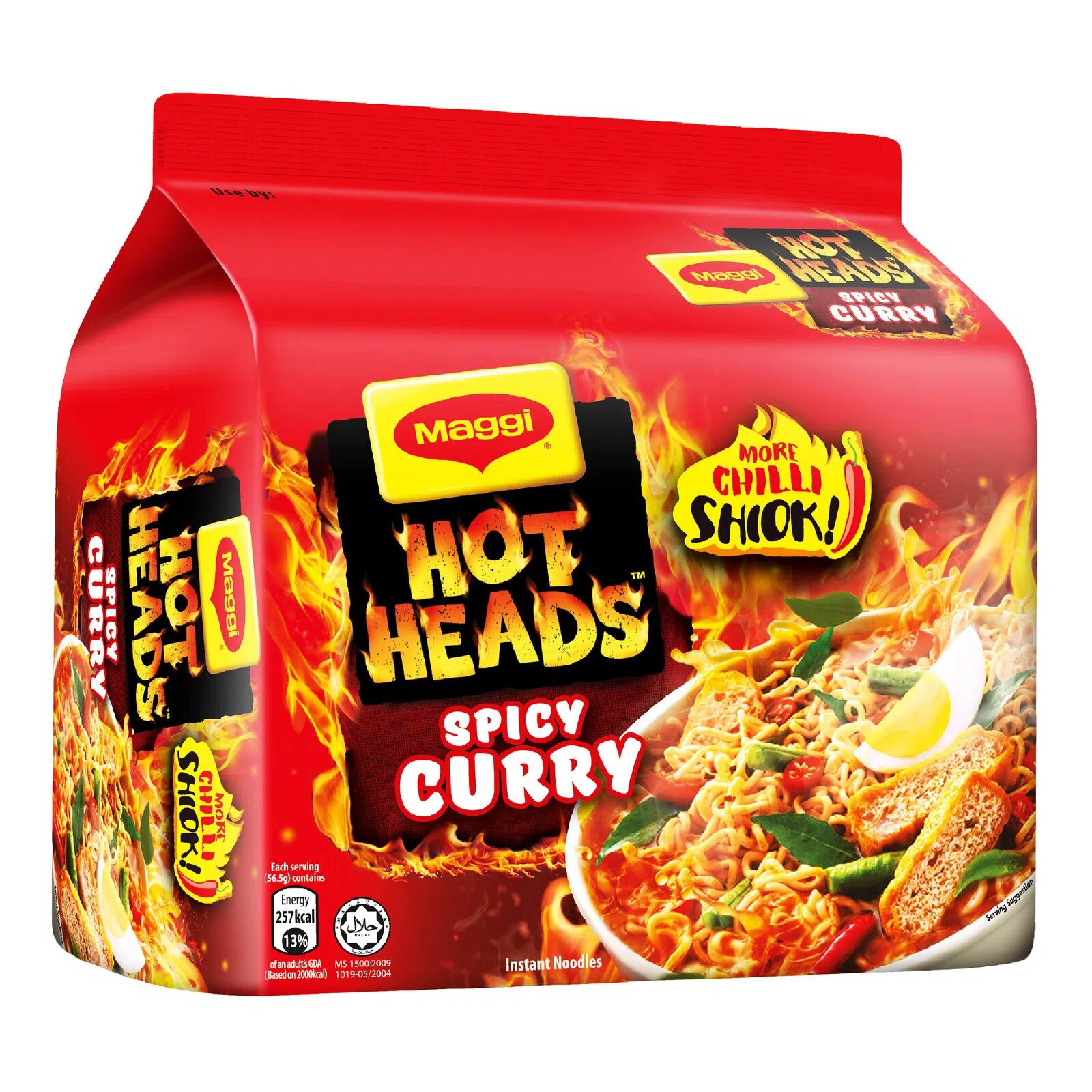 Sale Price: 2 for S$5.95
Usual Price: S$3.75
Savings: S$1.55
Challenge yourself to spice with the Maggi Hot Heads Instant Noodles – Spicy Curry made with pure extracts of fiery red, dried chillies, and real curry spices. There are also assorted flavours including the Roast Chicken Mee Goreng and Tom Yum Mee Goreng. Just in case you're wondering, each packet is only less than 500 calories.
Sale Price: 2 for S$14.70
Usual Price: S$9.95
Savings: S$5.20
On days when you don't feel like slicing onions or calling for delivery, having a varied frozen pizza selection in your freezer can save lives. The only problem we faced was trying to decide which flavour to pick because choices can pose an issue at times. Both the Ristorante and Tradizionale series with over 10 flavours are on sale this week at FairPrice!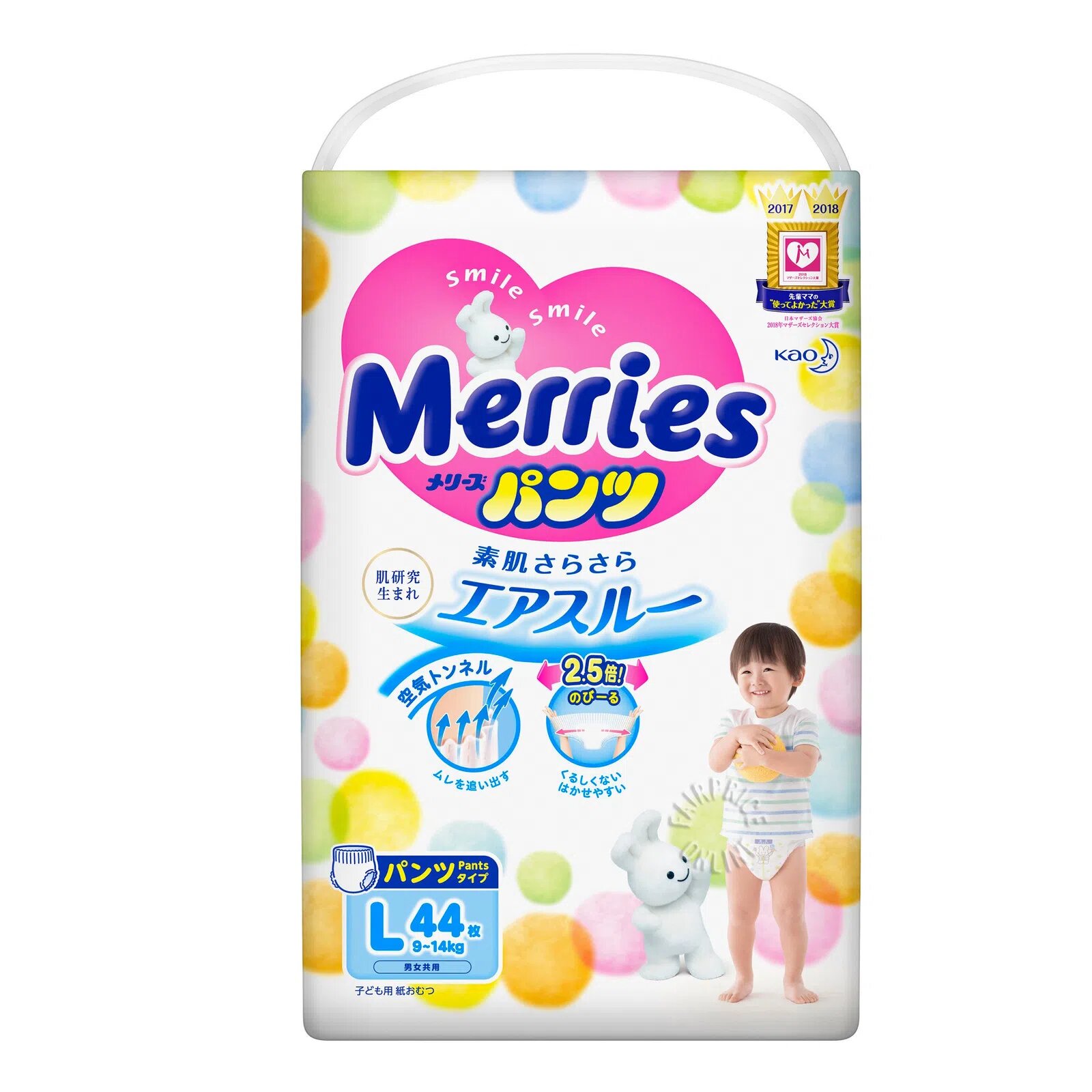 Sale Price: 2 for S$40.85
Usual Price: S$26.25
Savings: S$11.65
Parents with little ones, we've got a deal for you. Merries Tape Diapers in assorted sizes from M to XL are also on discount this week. But you should make the change to the Merries Walker Pants series if you find yourself frequently retaping due to your baby's active movements. The pants diapers fit your baby snugly, thus allowing them to move freely with maximum comfort.
Other must-buy items from now till 18 November 2020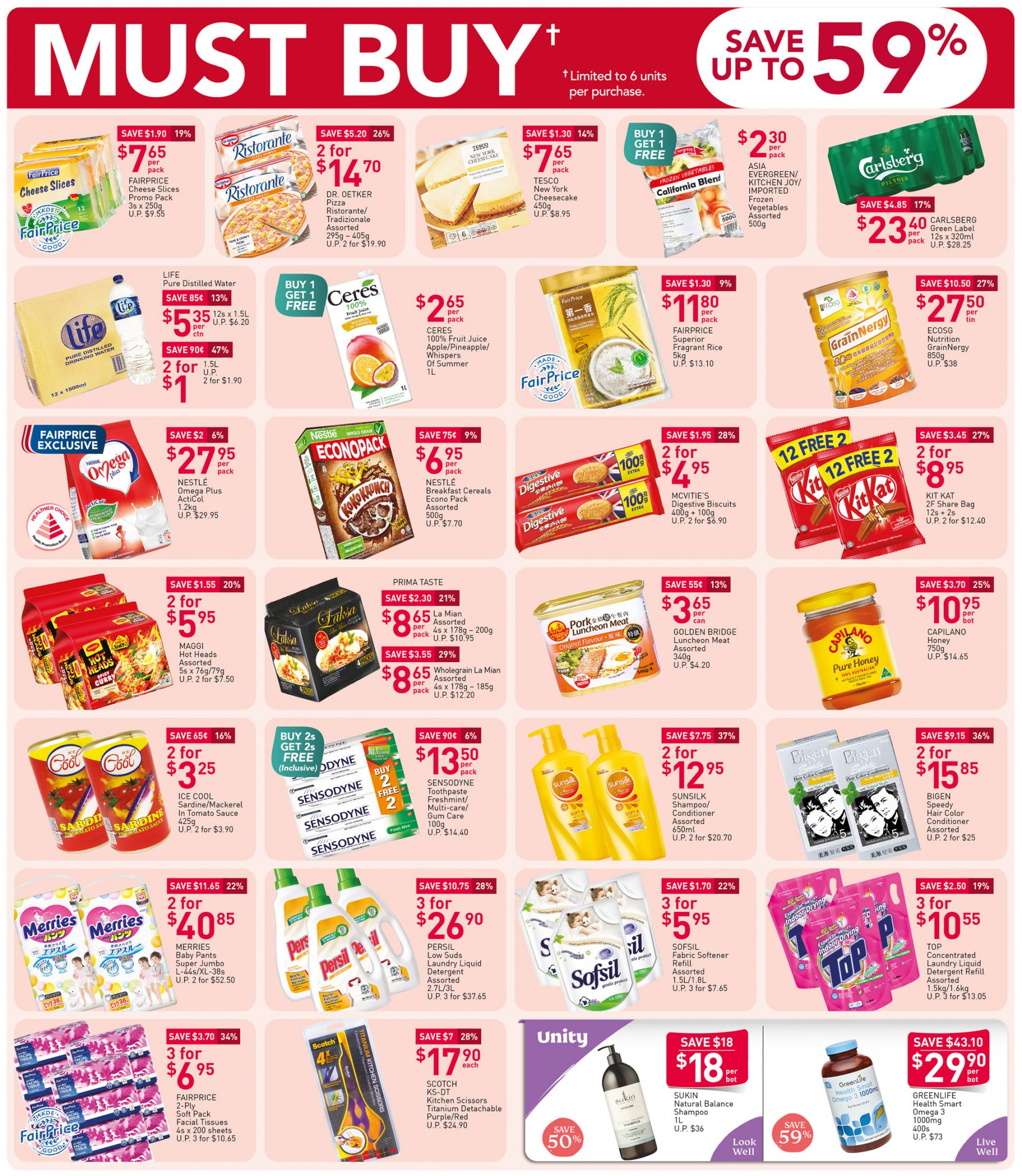 Buy-1-get-1-free deals from now till 18 November 2020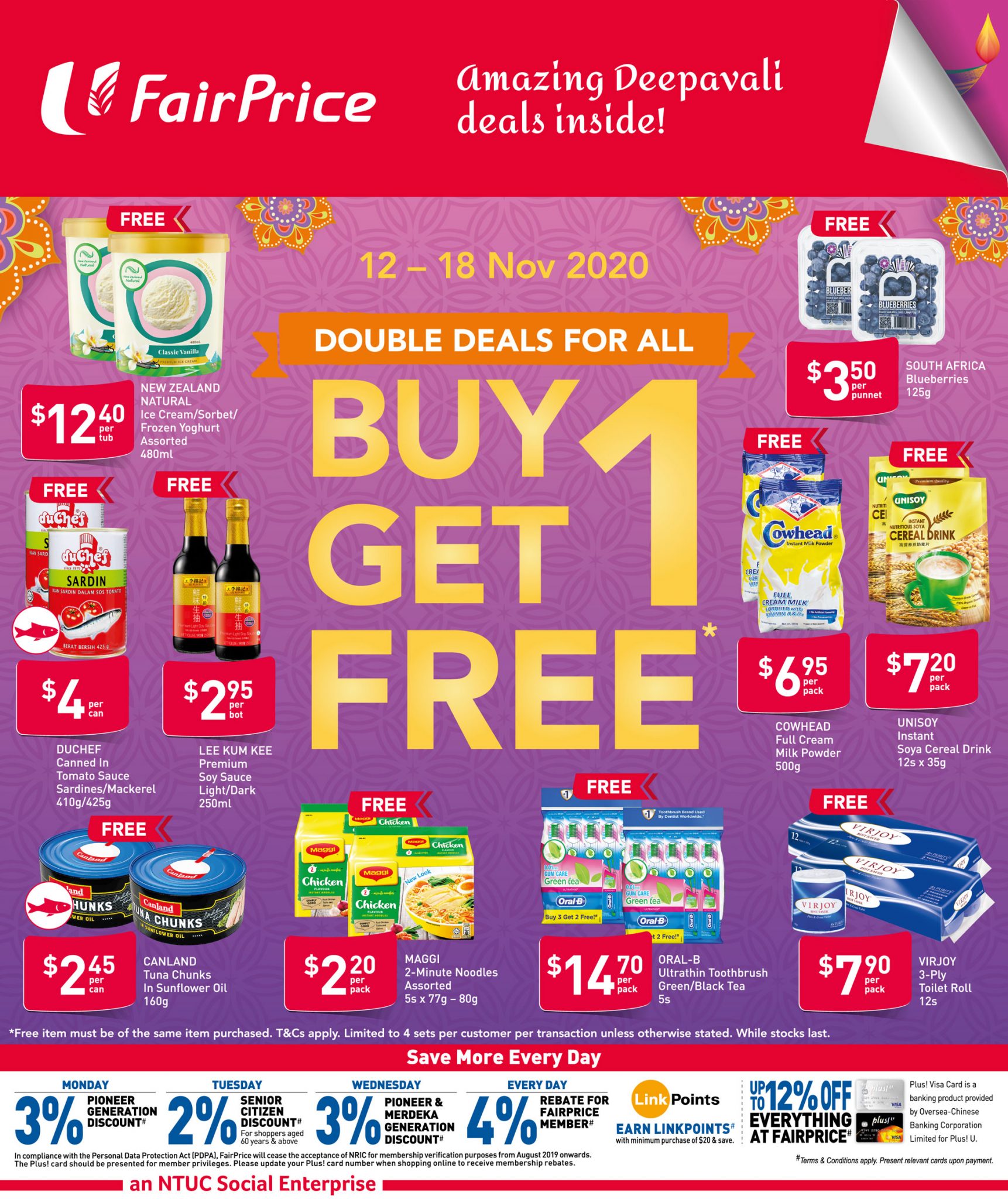 Save more with FairPrice's weekly saver deals till 18 November 2020