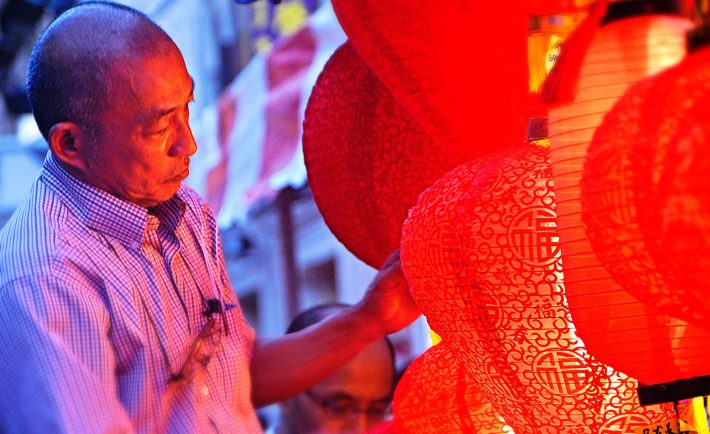 Image Credits: unsplash.com
Despite the economic headwinds, the retirement age will begin to shoot up in 2022. Manpower Minister Josephine Teo highlighted they "did not arrive at this date lightly even though towards the later part of our deliberations, it was clear to us that the economic conditions have changed quite considerably." All that is left for us to do is to adapt to the recent changes in the retirement age and CPF contributions.
INCREASED MOM RETIREMENT AGE
Foresee a gradual increase in Ministry of Manpower's retirement age. Currently, the official retirement age is 62 years old. This number will increase to 63 years old in 2022 and to 65 years old in 2030. Do you think a higher retirement age is desirable?
Nonetheless, Prime Minister Lee Hsien Loong greatly emphasized that there is no change to the CPF payout ages and withdrawal. You may withdraw money from your CPF RA upon reaching 55 years old and start receiving CPF LIFE payouts from age 65. All these were discussed during the National Day Rally.
ALTERED EMPLOYMENT PROCESS
Possibly one of the most affected with the changes in the retirement and re-employment age is your employer. It is completely legitimate to work up to the MOM re-employment age. Your employer cannot deny you that.
At the moment, the re-employment age is 67. It will increase to 68 years old by 2022 and eventually become 70 years old by 2030. It is highly encourage that employers equip these employees with necessary training and skills to help them tackle the contemporary positions.
In light of the aging workforce, the Tripartite Workgroup on Older Workers made several other suggestions to restructure the work environment in Singapore.
RAISED CPF CONTRIBUTION RATES
Aside from the changes in retirement and re-employment age, the CPF contributions for workers beyond age 55 will be raised. This will be felt from January 1, 2021 onwards. The extra CPF contributions will go straight to your CPF Special Account.
When the CPF contributions for the 55-60 years old age group increases by 2021, the allocation for your CPF (SA) will jump from 3.5% to 5.5%. The rest will remain the same.
May these guidelines and significant changes help you decide for a better future ahead!