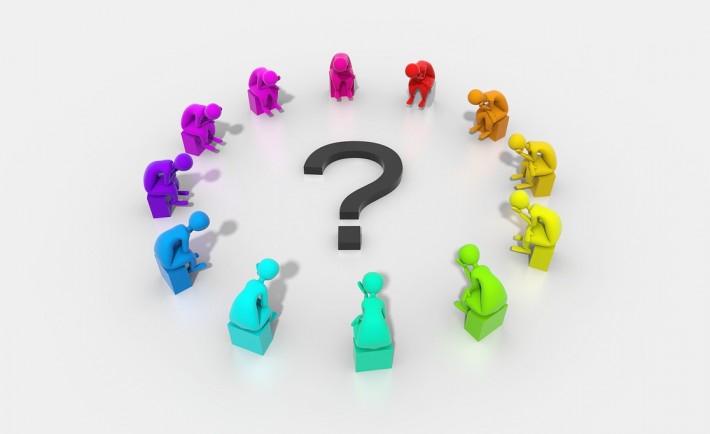 Image Credits: pixabay.com
Myths about small businesses are overflowing. Some people let the myths slide, while others adapt them perpetually to their lives. Doing so may hinder the attainment of success and full potential!
MYTH #1: SINGAPORE IS A TINY MARKET WHERE BUDDING BUSINESSES WILL NOT THRIVE.
Singapore is a relatively small market with a population of a little over 5 million people, when we speak in geographical terms. What others do not know is that private wealth concentration in the country is elevating by the day. Thriving local businesses were able to scale themselves to the neighboring Asian markets. Yes! You can scale a firm to the point where it becomes attractive to regional and global platforms.
Singapore offers one of the best business environments as its government give different grants to help Start-ups and SMEs (Small and Medium Enterprises). These grants aid in developing several dimensions of the firm's growth such as human capital development and technology implementation. Some examples are the Productivity & Innovation Credit (PIC), Enhanced Training Support Scheme, and Market Readiness Assistance Grant (MRA). MRA is the specific grant designed for helping Singapore SMEs to accelerate their expansion overseas.
MYTH #2: INVESTING IN A SMALL BUSINESS IS PRIMARILY GAMBLING.
When you gamble, the house almost always wins. This is not the same with investment! As Wall Street investor Peter Lynch once highlighted: "An investment is simply a gamble in which you have managed to tilt the odds in your favour". 
The odds can turn to your advantage if you run the business in a "right" way. This entails the out pour of skills, talent, and hard work. Running a successful small business requires long periods of research, which continues after you have invested your money in it.
So, investing in a small business is not entirely gambling as various factors are controllable.
MYTH #3: YOU DO NOT NEED A WRITTEN BUSINESS PLAN.
To enter the workplace in an orderly fashion, the business owner must devise a detailed business plan. This said plan shall include the study on the target market, funding, organization dynamics, and revenue projections. A realistic and robust business plan is mandatory if you are seeking creditors or investors. Furthermore, a business plan helps to anticipate critical items such as revenue and cash flow.
Some ideas that seem great as a concept may not be great when you put it down on paper.
MYTH #4: YOU HAVE TO HIRE A FULL-TIME STAFF.
Employees are essential to get the ball rolling, but maintaining them is costly.
From wages to office space, having full-time employees can take a massive chunk of your small business' budget. This is why you must consider the alternative options such as hiring interns or outsourcing from independent contractors. Do your research!
Now that you know the difference between reality and fiction, you are ready to begin your journey. Keep on moving to the right track!