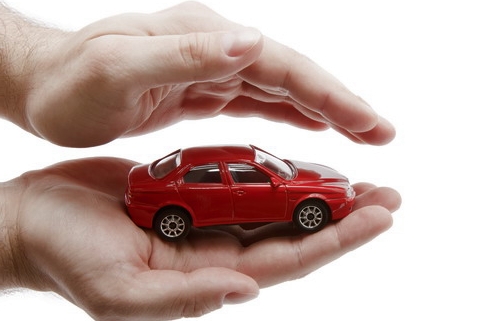 (Image credit: insurancedirectorium.com)
Whether you're thinking of starting your own garage, or you're simply looking to take care of your vehicle's repairs yourself, there's numerous tools and equipment you're going to need.
While you may want to save as much money as possible, it's really important to make sure you don't scrimp on quality. Cheaper, poor-quality tools aren't just more likely to break, but they're also a potential liability too. So, always make sure you're buying the very best quality tools.
So, what tools do you need to invest in? Here, you'll discover some of the best tools to keep in your garage for vehicle maintenance and repair.
WD 40
WD 40 has been around since 1953 and it's typically used to loosen up rusty or stiff joints (such as door joints). However, did you know it can also prove to be an essential tool to keep in your garage?
You can use it for a whole range of different purposes including loosening up bolts in order to remove them easier and fixing squeaky parts.
Socket Sets
As the majority of your vehicle is held together using nuts and bolts, socket sets are considered an essential tool to have in the garage. While you can buy them individually, the sets are ideal for those just starting out. They come with everything you need and could even save you quite a lot of money. This is especially true if you buy through a retailer such as RS.
Wrenches
Another basic and essential tool you want to have handy is a wrench. Well, actually you'll need different sized wrenches to fit different types of maintenance and repair tasks. In some situations, wrenches are a better option to use over a socket, so it's always good to have both in the garage.
You'll find there's lots of different types of wrenches out there. In terms of auto repairs, metric wrench sets tend to be the best option.
Auto Scanner
One of the more expensive tools on the list, an auto scanner is going to prove invaluable when it comes to maintaining and repairing your vehicle. It provides live diagnostic data, helping you to figure out exactly what is wrong.
If you plan on starting up your own garage, this is definitely a tool you're going to need. 
A tyre changer
Replacing and removing tyres isn't easy! This is especially true if the tyres have been on quite a long time. That's where a tyre changer tool can prove invaluable. It makes it so much easier to change the tyres, requiring very little effort. Again, this is a tool you'll definitely need if you plan to open your own garage.
The above are some of the main tools you'll need to carry out vehicle maintenance and repairs. You don't need a massive budget, but the more you can spend, the better. After all, high-quality, more expensive tools are going to prove much more reliable and they'll also often come with a lifetime guarantee.