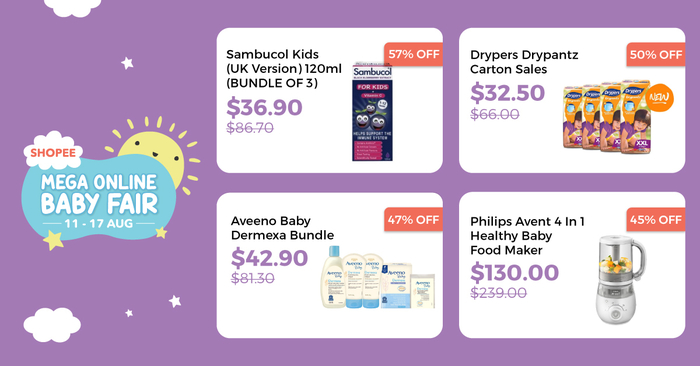 Mark your calendar for Singapore's No.1 Largest Online Baby Fair
Mums and dads, don't miss the only biggest Online Baby Fair only on Shopee! Calling all parents and parents-to-be, check out the Mega Online Baby Fair happening from 11 to 17 August 2019. Taking place on the Shopee app, the sale will showcase a wide variety of baby products and essentials. Shop from the comfort of your home and snag great deals on diapers, baby care products, formula, toys and baby apparels at up to 70% off!
Here's a list of events that will take place throughout the campaign:

Mark these dates
If you're a first-time mum, Shopee will guide you through with products from their top rated and reviewed category. In addition, a checklist featuring popular collections will also be provided. Need more help? Check out the Ultimate Shopee Baby Guide by blogger @lianmeiting.
Shopee will also be giving away flash vouchers at 12AM and 12PM daily, so don't forget to camp in-app and grab these vouchers to offset your purchases. Additionally, be sure to look out for an all-day toy, kids and baby vouchers!
We have something for you too! Enter promo code: MDMOBF to enjoy $7 off with a minimum spend of $15! (For new users, valid till 31 Aug 19)
Here are some of the top products going on sale:
Nestlé NAN OPTIPRO 3 Growing Up Milk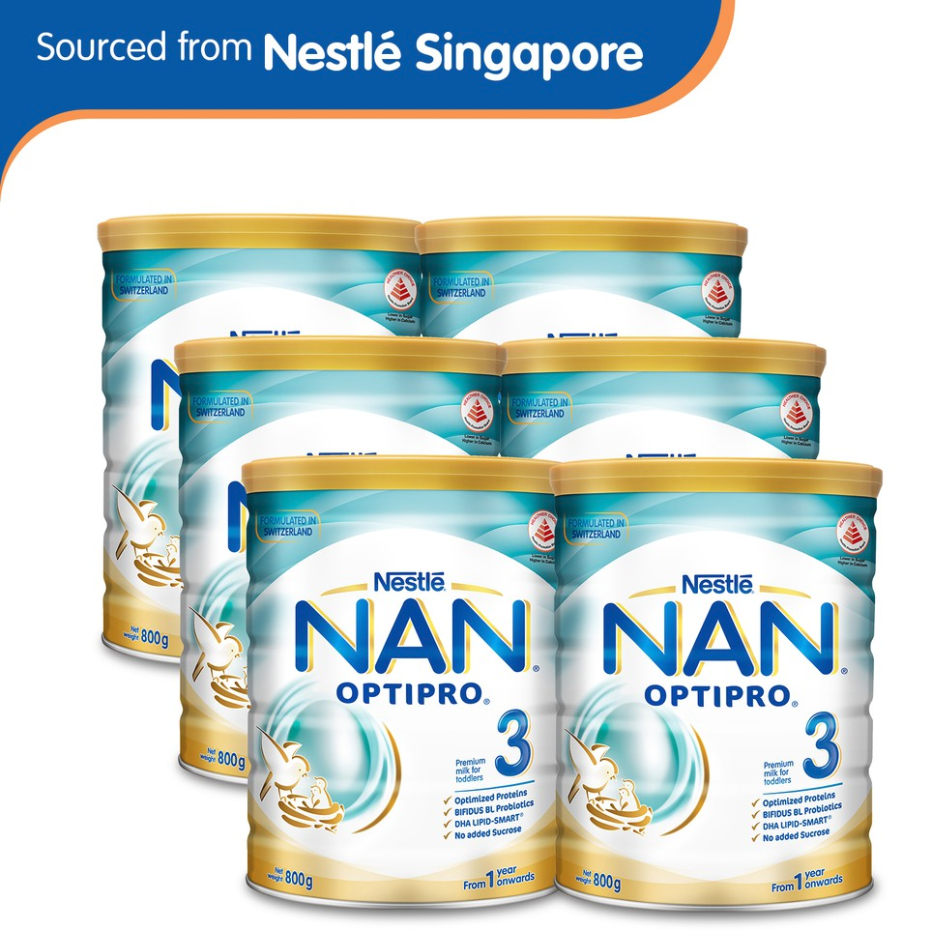 $239.40 $199.90
NAN OPTIPRO 3 is a premium growing up formula suitable for children from one year old. The exclusive optimized protein blend contains OPTIPRO, which supplies the right amount of quality proteins beneficial for growth. The new advanced formulation provides the highest level of 2′-FL*, in combination with BIFIDUS BL, a patented active probiotics that maintains a healthy digestive system. It boosts your child's immunity by ridding harmful bacteria while being gentle on developing organs.
Drypers Drypantz Carton Sales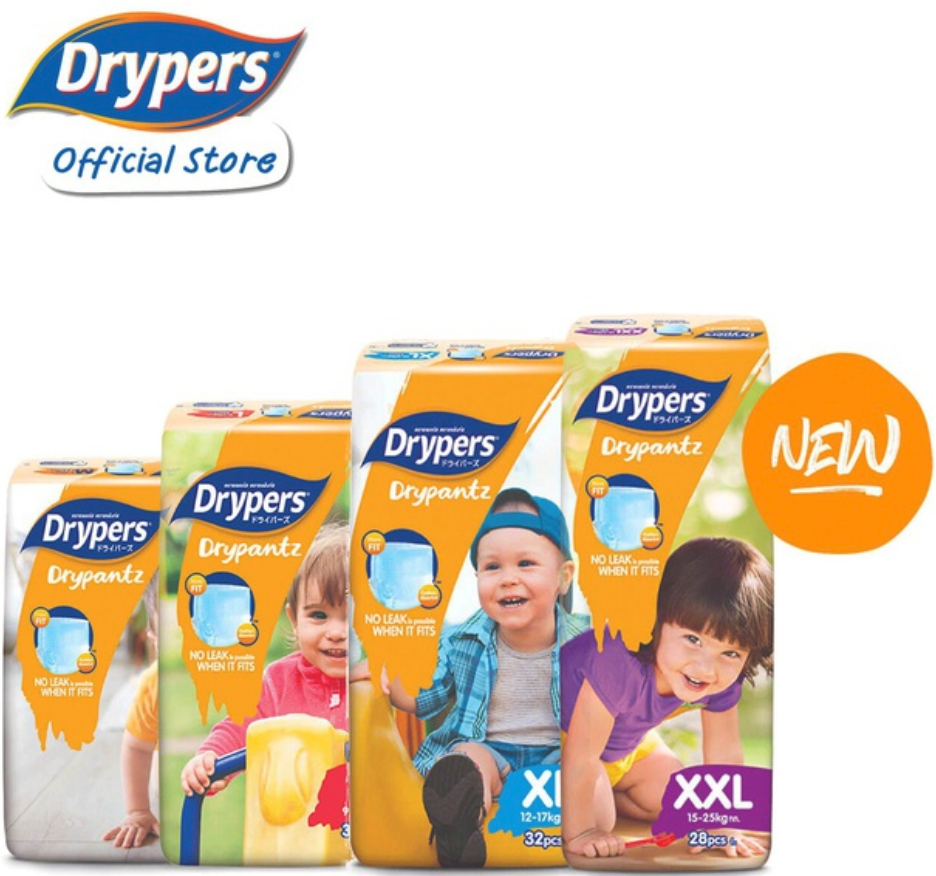 $66.00 $32.50
Having difficulties putting on tape diapers for your little superhero? Try Drypantz! This versatile diaper is a superior fit, specially tailored for active toddlers. The new MoveFIT™ design comes with wide coverage and double leak guards that adjust to your baby's active movements, allowing full flexibility and the best fit. Furthermore, Self-Cool Cover helps in releasing heat and moisture through micro-pores, with 100% breathable cover that allows air circulation to keep your baby's skin cool and dry, even during hot weather!
Sambucol Kids (UK Version) 120ml (bundle of 3)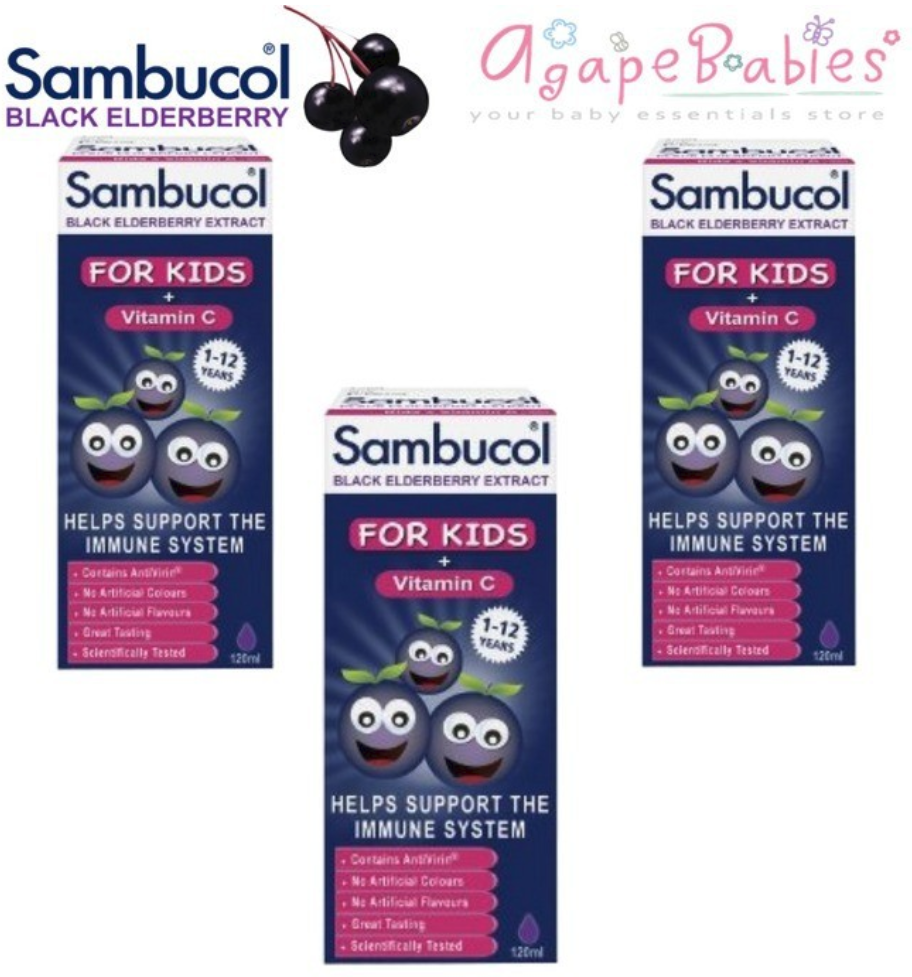 $86.70 $36.90
Sambucol Kids Formula is specially formulated for children over one year old and this supplement helps to maintain your baby's healthy and strong immune system. It consists of flavonoids (natural antioxidants) with added Vitamin C and Propolis. Its Black Elderberry liquid extract is derived from the black Elder Tree which is grown mostly in Central Europe. Sambucol is clinically proven to be effective on Influenza and other viruses, and is praised by millions of parents worldwide!
Aveeno Baby Dermexa Bundle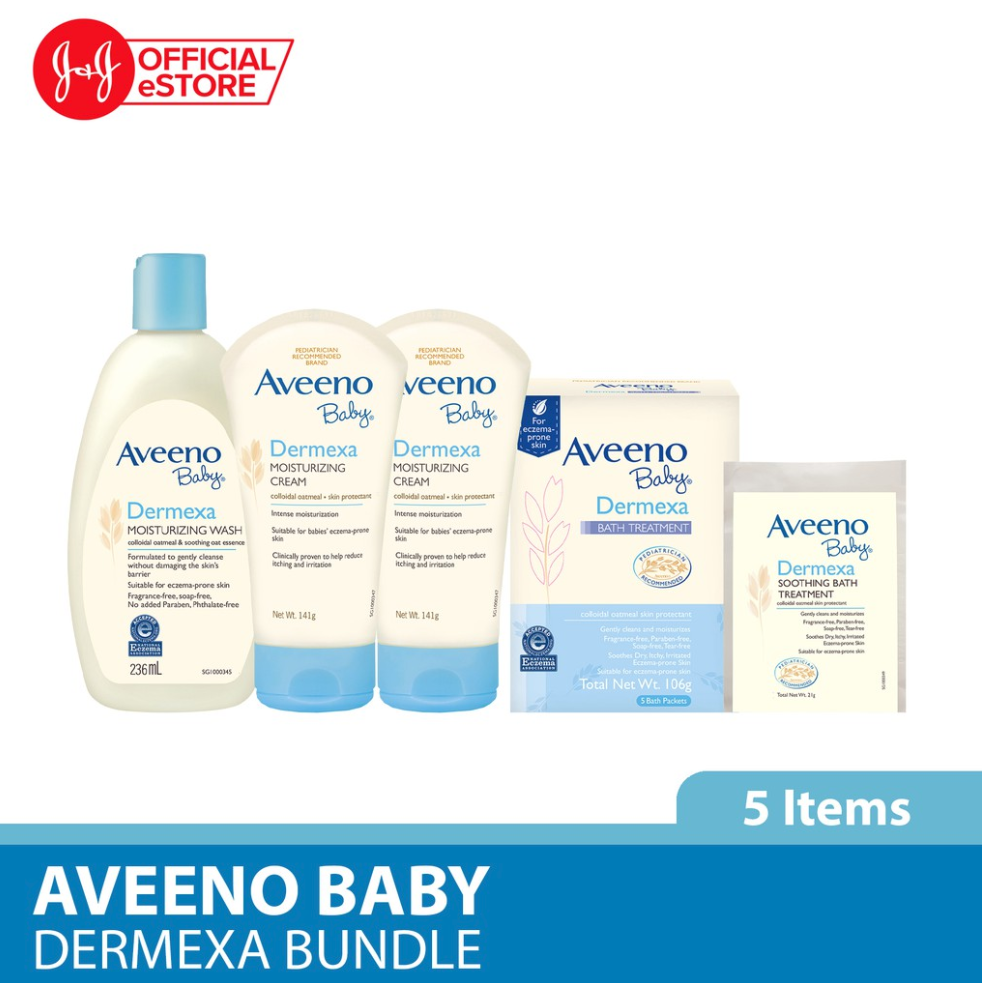 $81.30 $42.90
Aveeno Baby Soothing Relief is a moisturizing cream that works for babies to soothe dry, sensitive skin. Formulated with natural colloidal oatmeal and rich emollients, it helps to restore and strengthen the skin's natural barrier, preventing the recurrence of extra dry skin. The cream is free from fragrance, paraben, and is gentle on skin.
Philips Avent 4 In 1 Healthy Baby Food Maker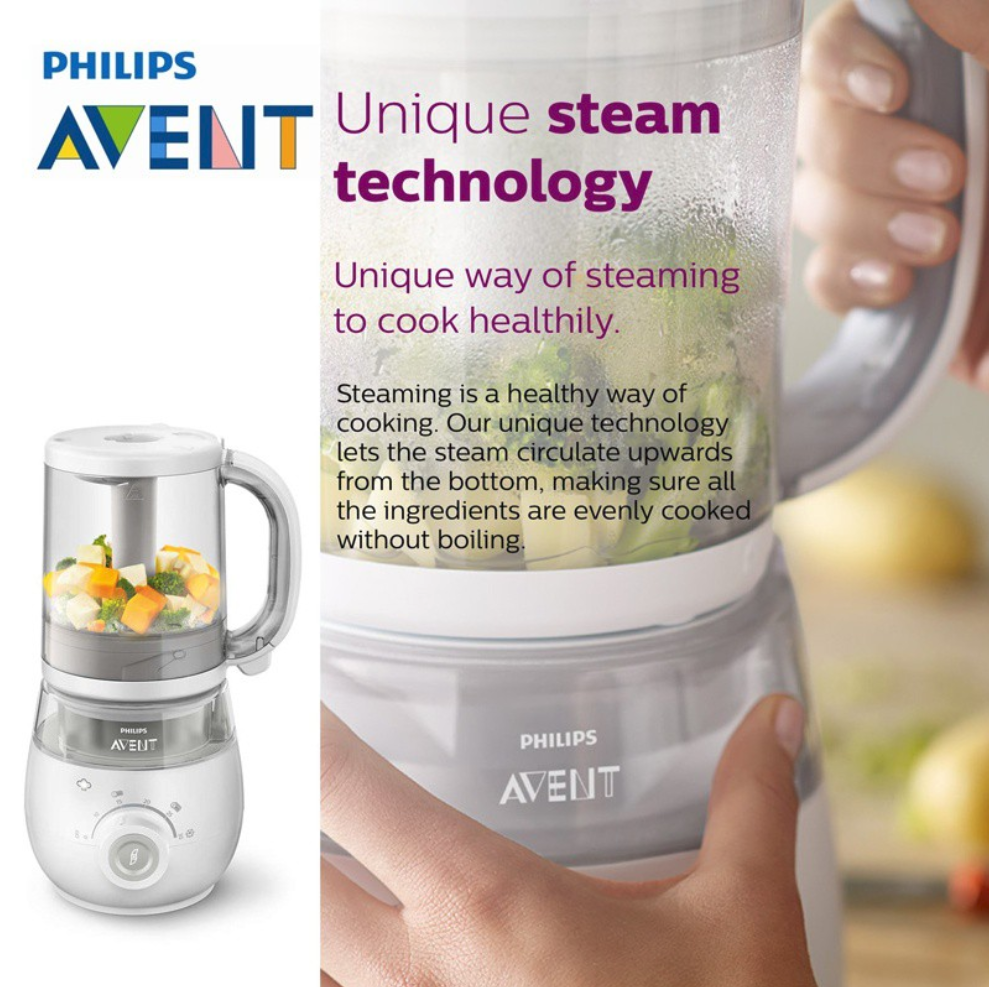 $239.00 $130.00
Prepare nutritious baby meal effortlessly! Philips Avent 4 In 1 Healthy Baby Food Maker helps you to do so in a single jar, where you can steam, blend, defrost and reheat your homemade meals. Food can either be served immediately or stored in the container included with the easy-to-use reheating functions. This handy appliance allows you to prepare baby meals for every weaning stage and cook up to four meals at a time.
Nature Love Mere Fine Wet Wipes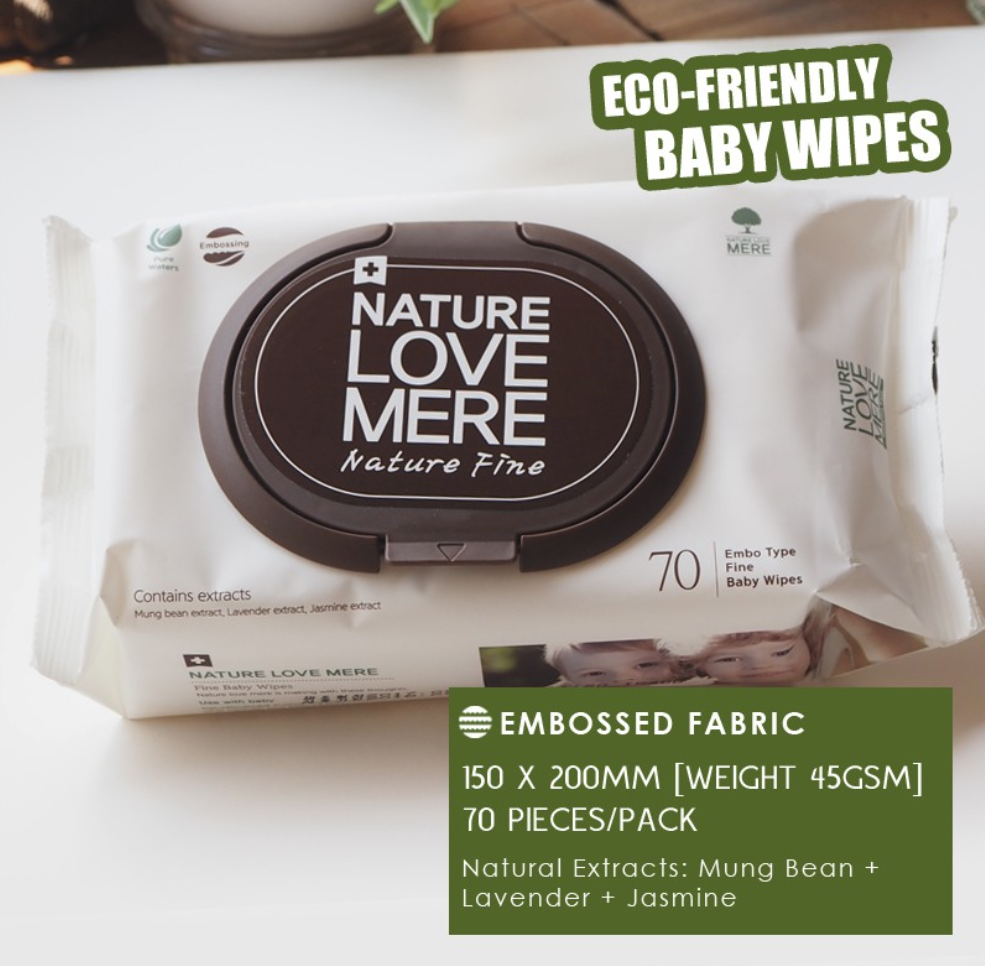 $26.00 $14.50
Imported from Korea, Nature Love Mere's wet wipes are natural, eco-friendly and has anti-bacterial properties. It contains Mung Bean extracts that have anti-ageing qualities that keep our skin healthy, deep-cleanses and detoxifies skin. What's more, the wet wipes are free from harsh chemicals like parabens, Phthalates, phenoxyethanol and other chemicals that can trigger rashes and skin irritation.
Pigeon Liquid Cleanser Refill 650ml (pack of 6)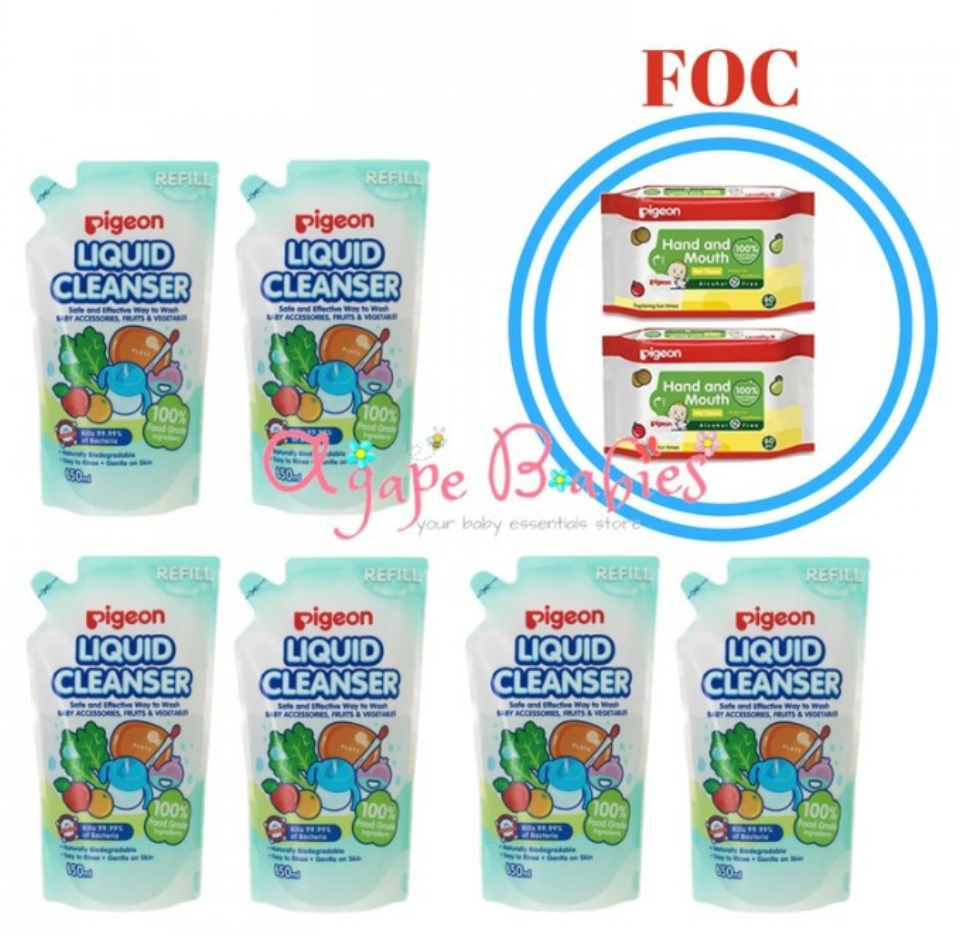 $77.40 $46.90
Pigeon's liquid cleanser is an excellent detergent for stubborn milk soiling and oil stains. It cleans effectively and is gentle on baby's skin. This product is suitable to use in washing nursing bottles, baby accessories and food for the family. Micro-biologically tested and fragrance free, the cleanser is ideal for the health of your baby.
---
There's no better time to get your baby essentials stocked up! Use our exclusive promo code: MDMOBF to enjoy $7 off when you make a minimum spend of $15! (For new users only, valid till 31 Aug 19)