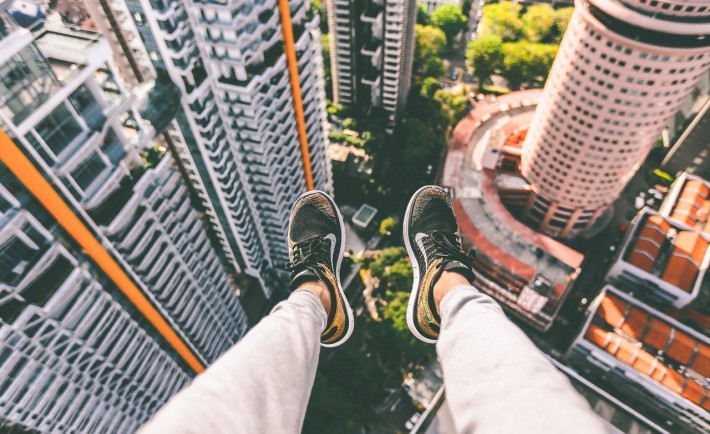 Image Credits: pixabay.com (License: CC0 Public Domain)
For a young working adult, staying at home with your parents seems like the perfect place to live in. Since the rent and food are usually free, you will be able to get a financial head start.
However, this living arrangement can hold you back if you want to live an independent and autonomous lifestyle. Think about it!
To help you, here are some signs to validate your desire to move out:
1. YOU ARE DONE ANALYZING YOUR CURRENT SITUATION
Renting or buying your own flat is one of the biggest investments you can ever make in your life. It is a long-term commitment that you should carefully analyze and plan.
Before deciding on whether you are renting or buying your own home, you must first know how much you earn, how much you can afford, and how much do you need. The type of flat you can afford to rent or buy depends on your income and savings. The exact amount of money you need includes the upfront payments and the monthly payments such as conservancy charges or housing loan installments.
You are only ready to move out when you are done examining your financial capabilities and done weighing your housing options.
2. YOU HAVE SUFFICIENT SAVINGS
In order for you to move into your own nest, you must have sufficient savings in your account. This savings is not only for your down payment but also for your emergency fund that compromises maintenance, repair, and moving expenses.
Since loans may take up a huge chunk of your income, it is advisable to have a sufficient cash at hand (amounting to at least four months' worth of salary).
3. YOU HAVE ENOUGH MONEY TO PAY FOR DOWN PAYMENT
If you are purchasing a house in Singapore, the bank can give you a loan of up to 80%. This means, you will need to have 20% of down payment upfront. Instead of getting trapped in a credit hole, it is important that you can afford the down payment. And if you really cannot afford it just yet, you can either wait or find a cheaper place.
4. YOUR POTENTIAL HOME WILL NOT ELIMINATE YOUR ENTIRE CPF
As a working Singaporean, you are entitled with a comprehensive savings plan called the Central Provident Fund (CPF). This is mainly used for your healthcare, retirement, and housing needs. However, you must not blow it all on one area such as housing.
If you do not have other investment options to cover your lifespan then, it is not necessary to take the highest HDB loan possible just because you can.
5. YOUR PARENTS ARE ITCHING FOR YOU TO GET OUT
If you are constantly finding yourself in an argument over simple things especially the ones that pertain to the house rules then, it is time to consider moving out. Furthermore, if your parents are throwing subtle comments on you then, it is time to take the hint.
Moving out may be the suitable solution for you to keep your loving and peaceful relationships in tact.
Aside from these signs, you must not overlook the pleasure and responsibilities of living on your own!