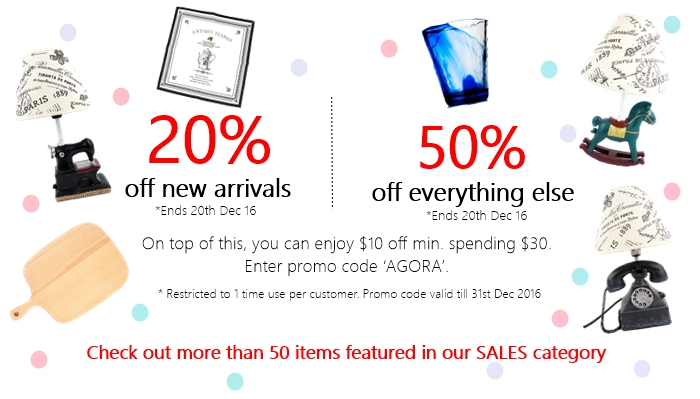 Happiness is just a click away at Agoramart!
They are a one stop site bringing to you home & living products, fashion accessories, mother & babies and stationery items. Agoramart endeavors to deliver quality products at affordable prices to our customers.
Check out the offers they have to offer:
More than 50 items featured in their sales category.
New arrivals are going for 20% off while everything else except sales items will be at 50% off. *Ends 20thDec 16.
On top of this, you can enjoy $10 off min. spending $30. Enter promo code 'AGORA'.
* Restricted to 1 time use per customer. Promo code valid till 31st Dec 2016
For this Christmas season if you are gift giving, we provide free wrapping service. Just leave a note that you require wrapping at the checkout page.
Check out their new arrivals at 20% off:
Bormioli Rocco cobalt blue mug, 430ml
$9.52
Terezia lamp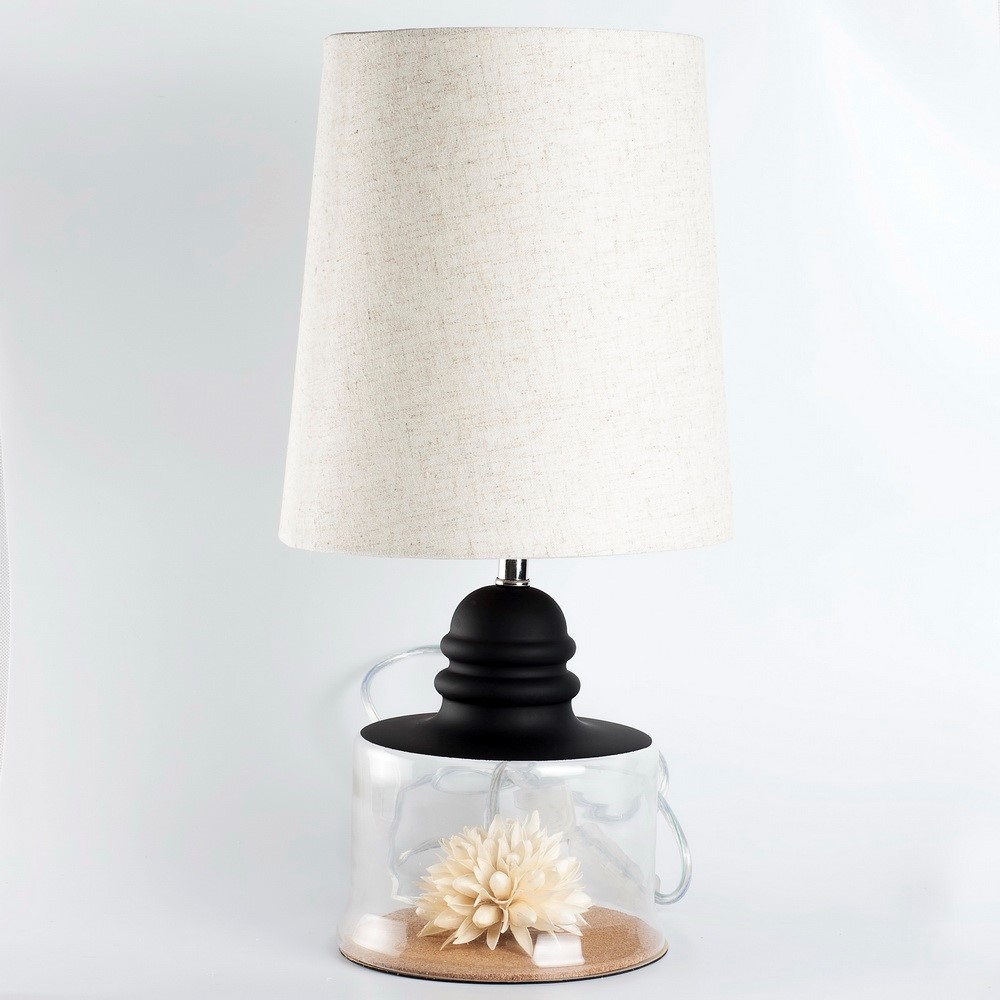 $63.92
Antique teapot table mat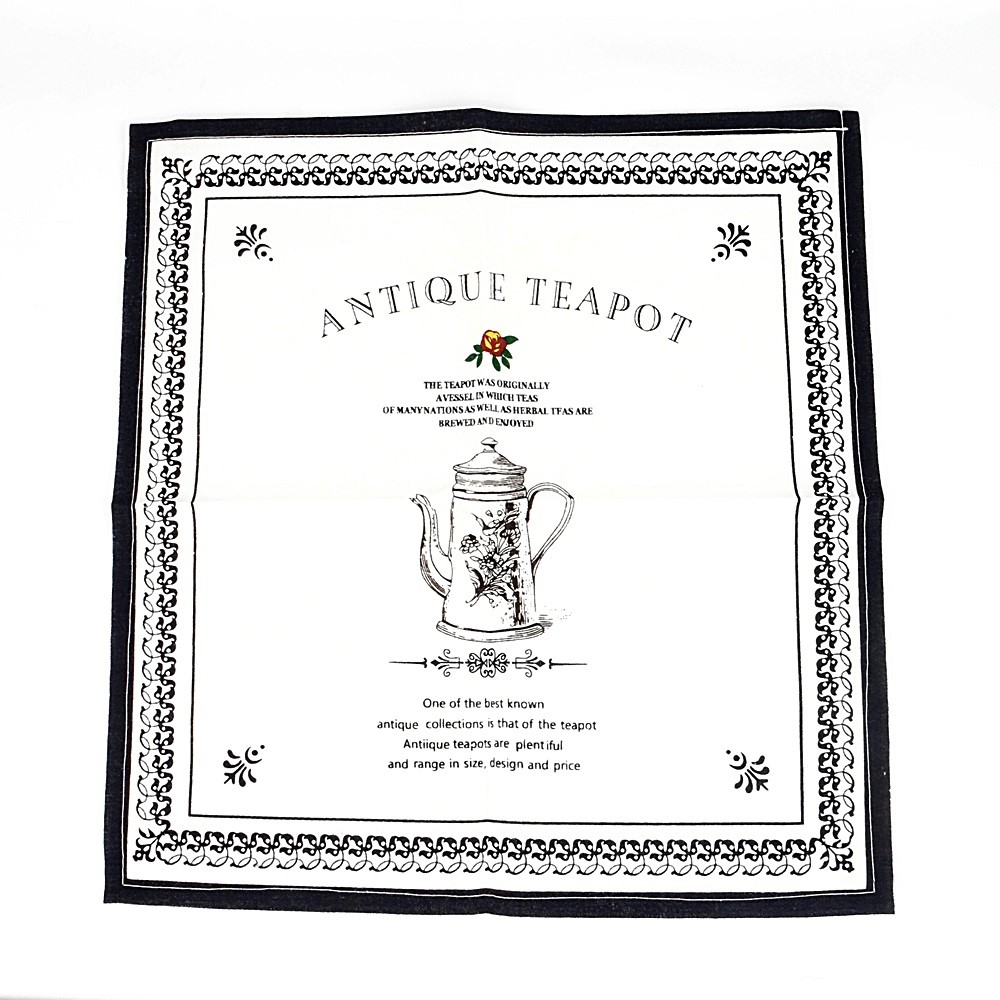 $5.52
Rocking vintage horse lamp in prussian blue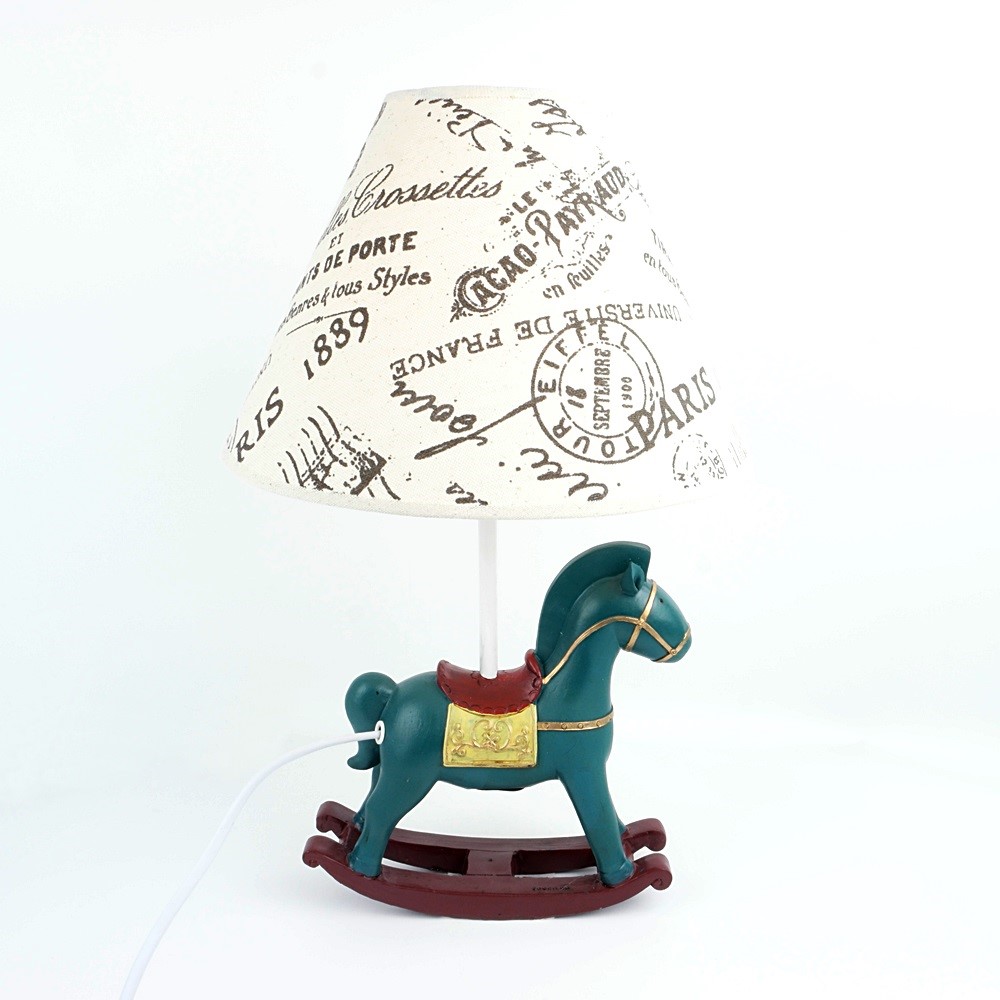 $44.72
Retro sewing machine lamp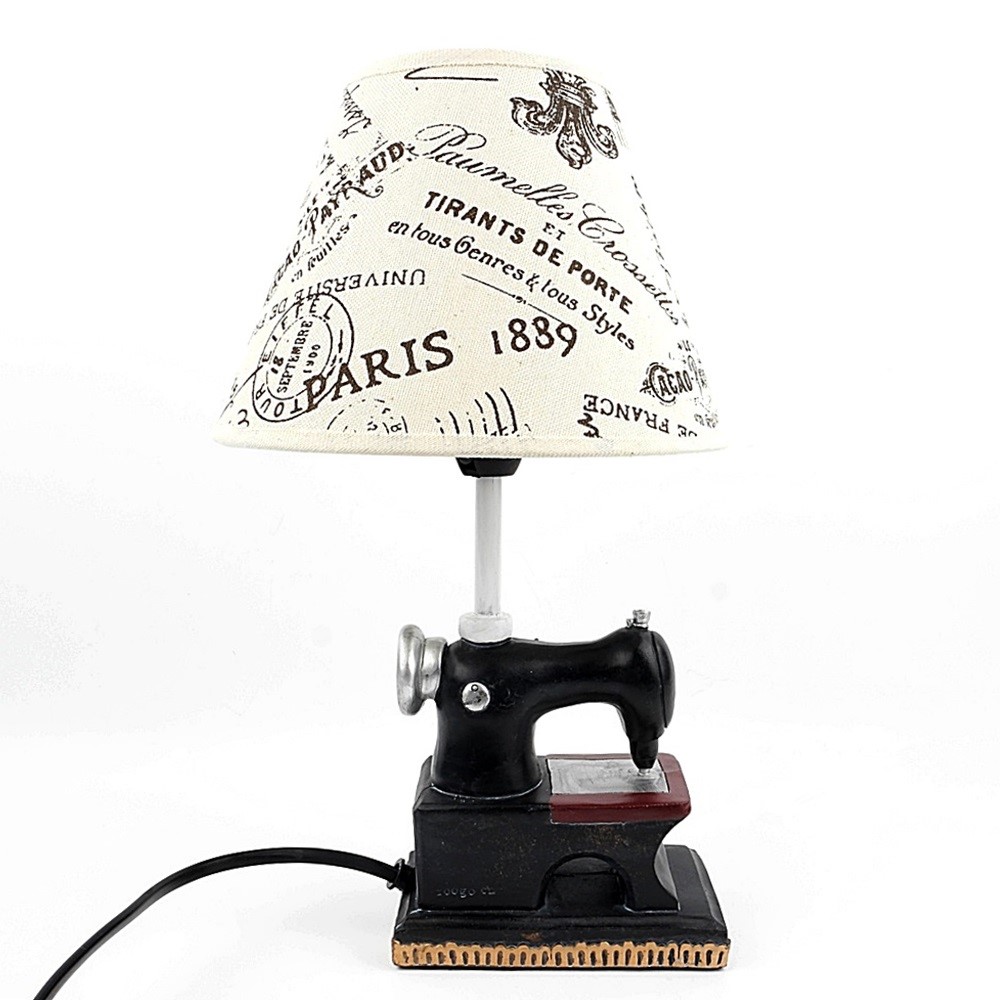 $39.20
Check out what's at 50% off:
Calista trapezoid accessories box (More colours)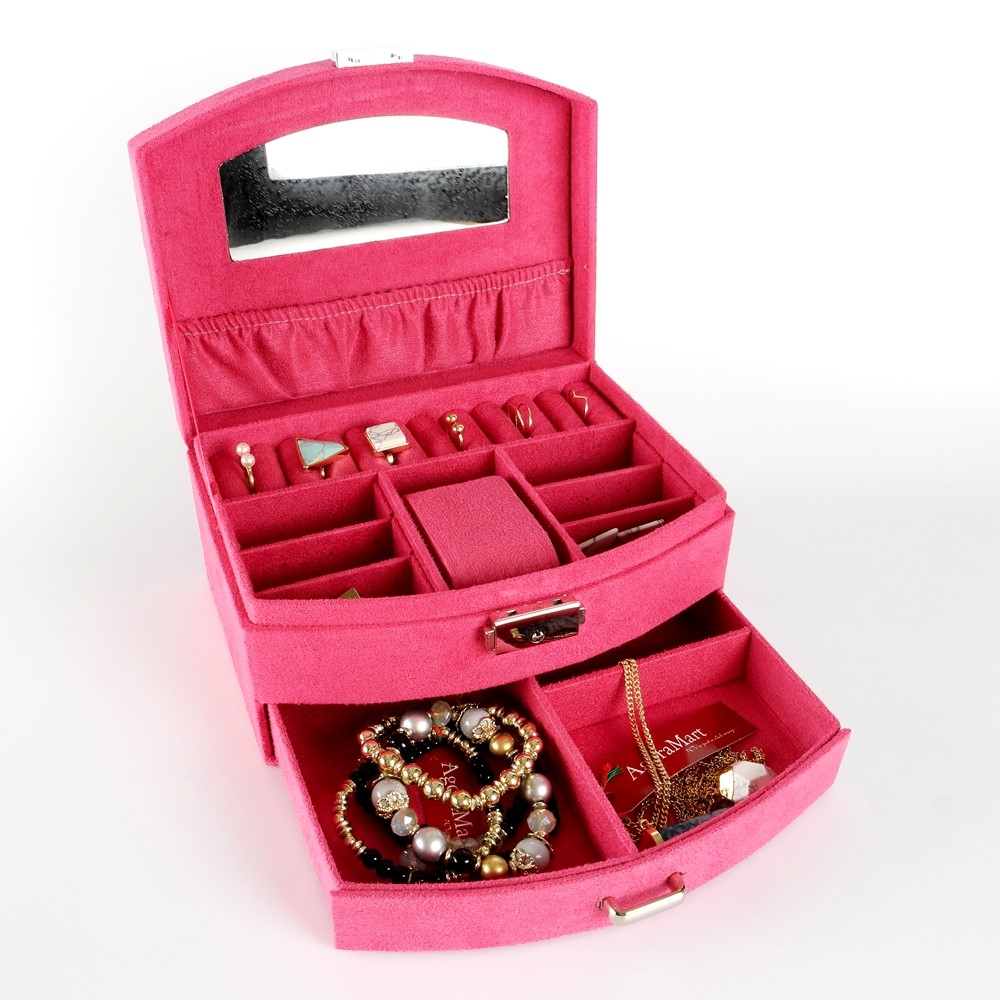 $9.45
Bormioli Rocco transparent mug set of 4, 300ml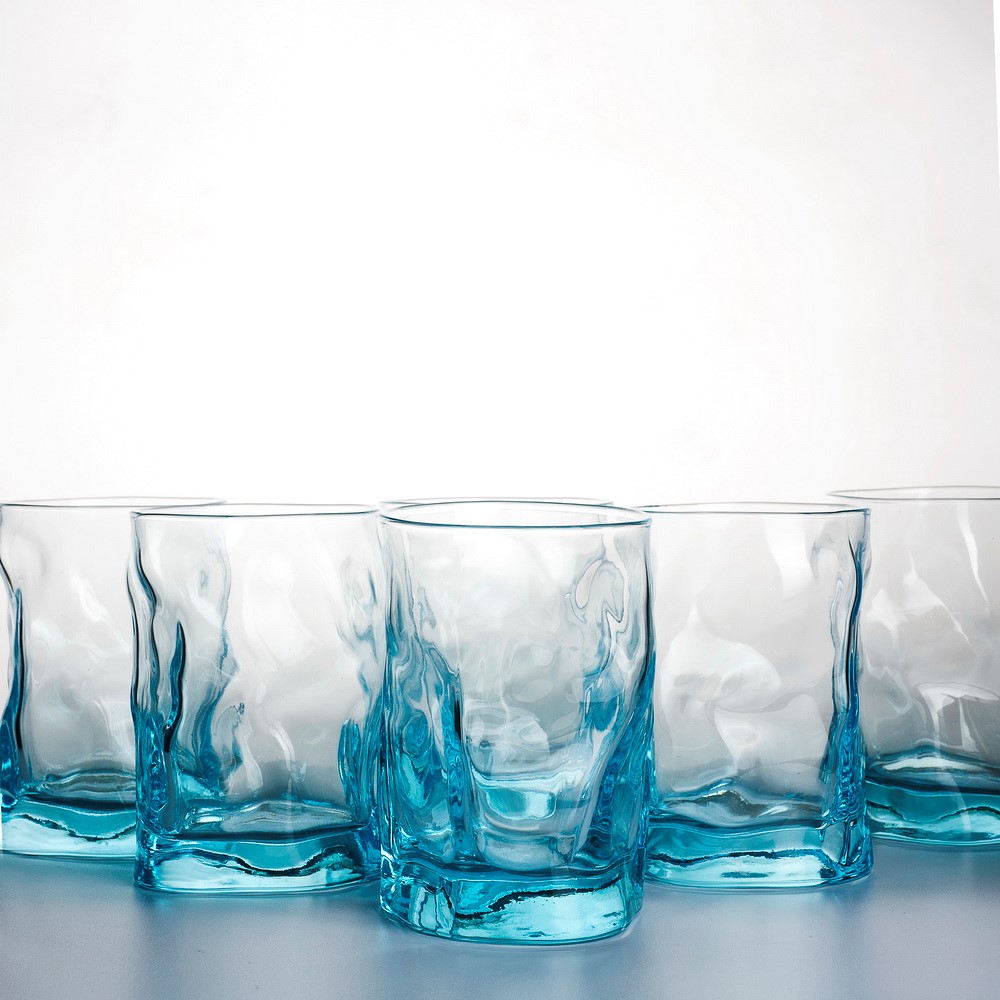 $22.95
Food storage lace bucket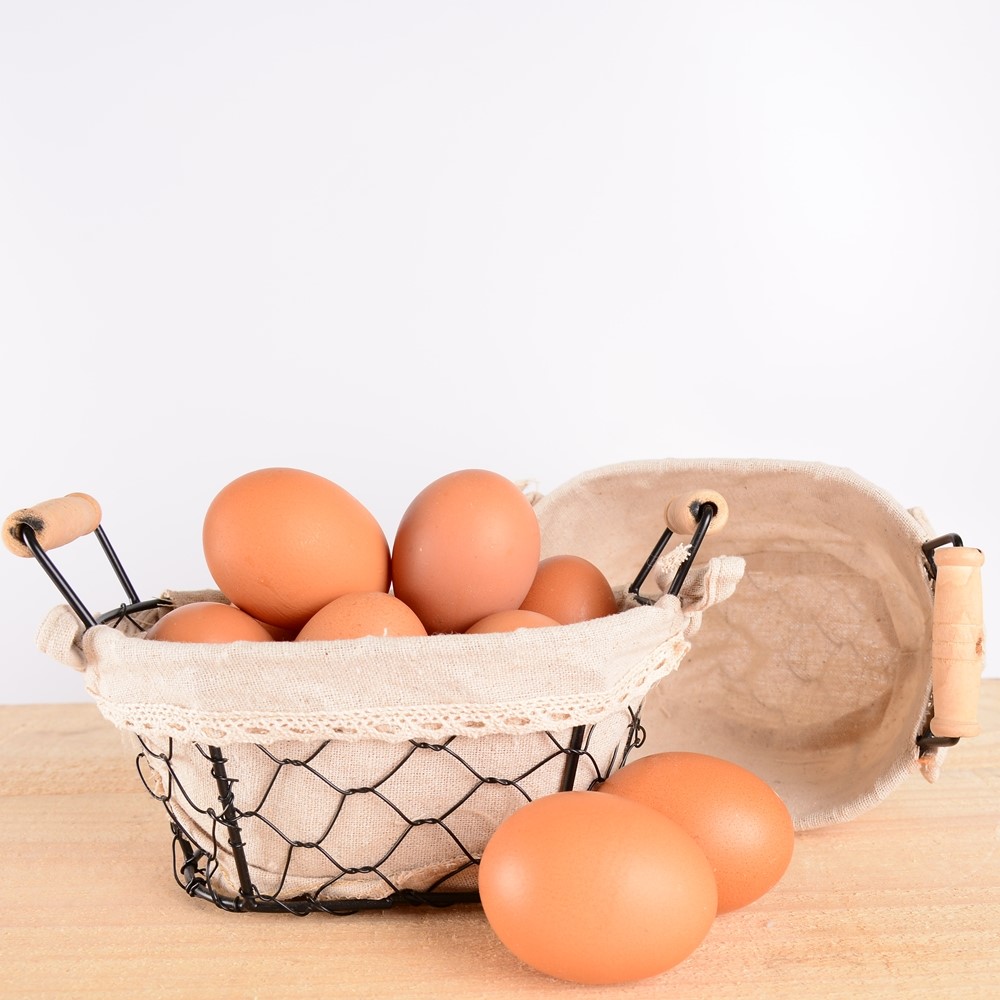 $4.25
Ta bom market canvas tote bag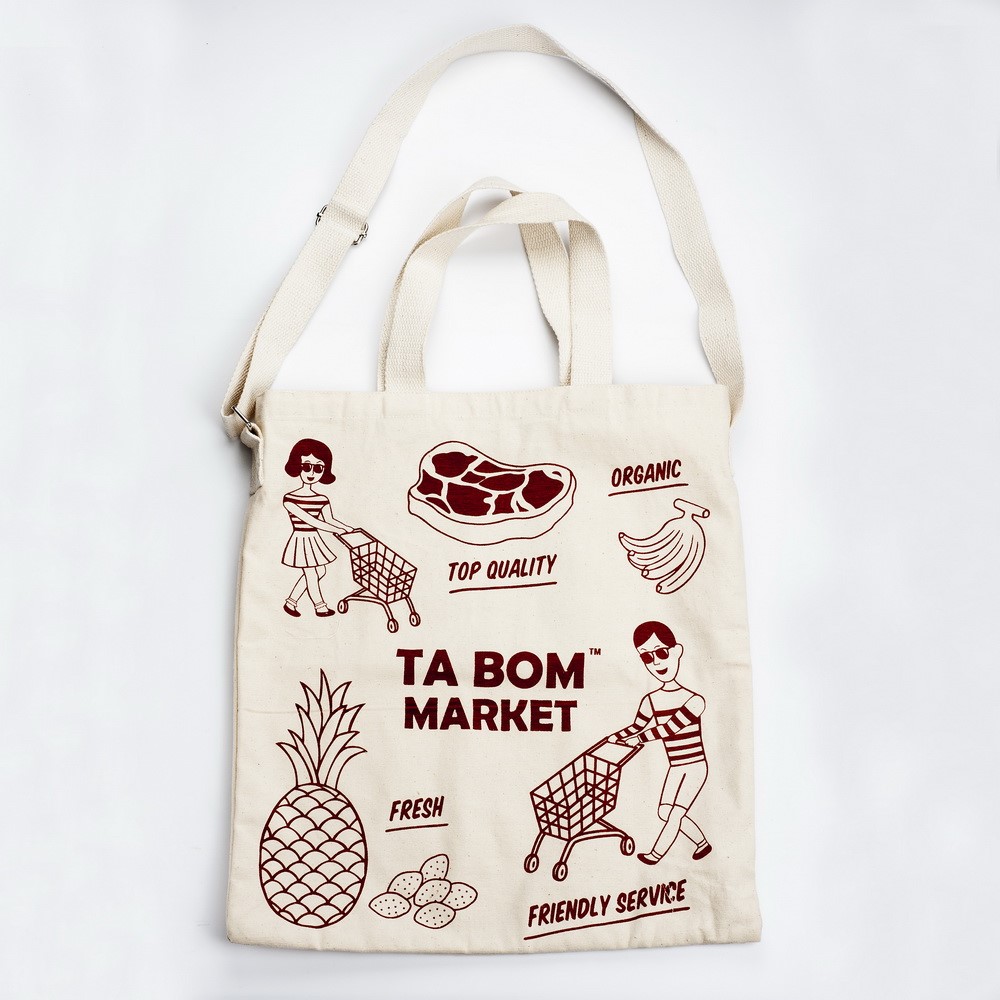 $9.95
Japanese meal iphone 6/6s case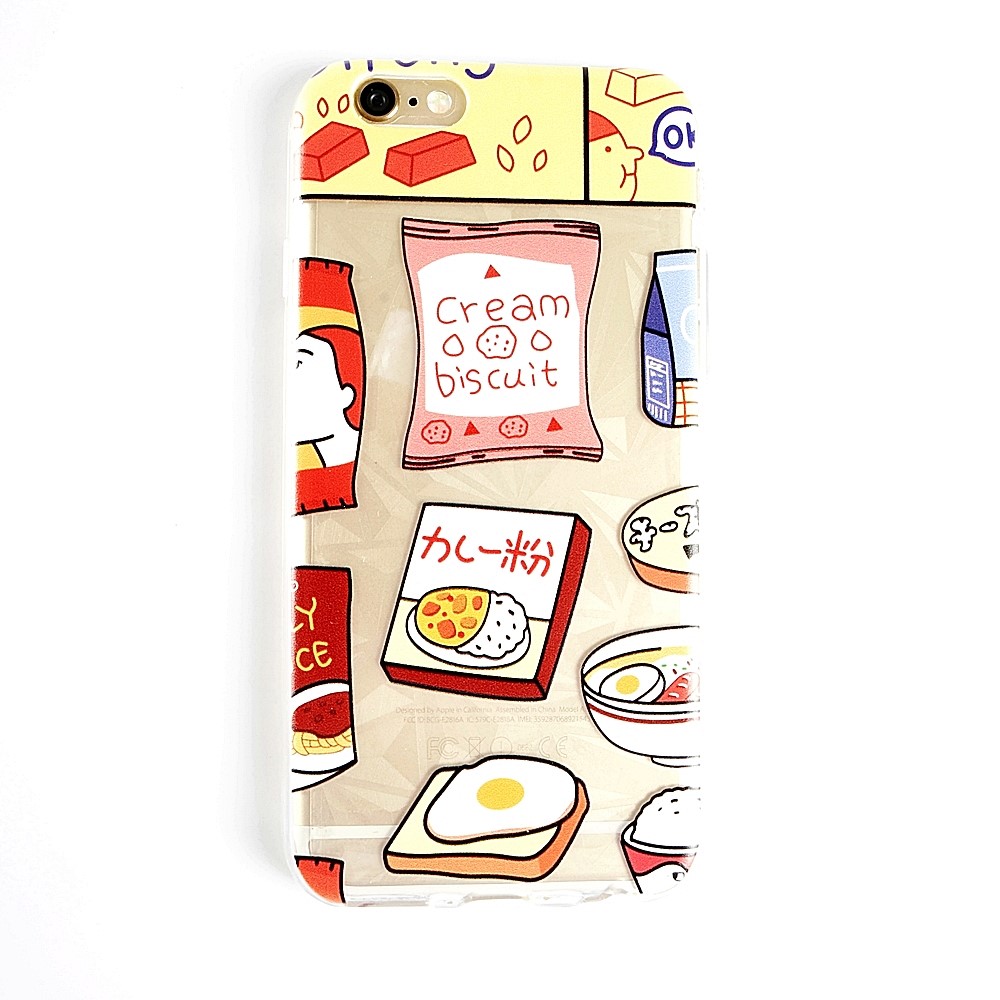 $4.25
Items featured in their sales category:
http://www.agoramart.com/ecommerce/promo-items.html
Teardrop necklace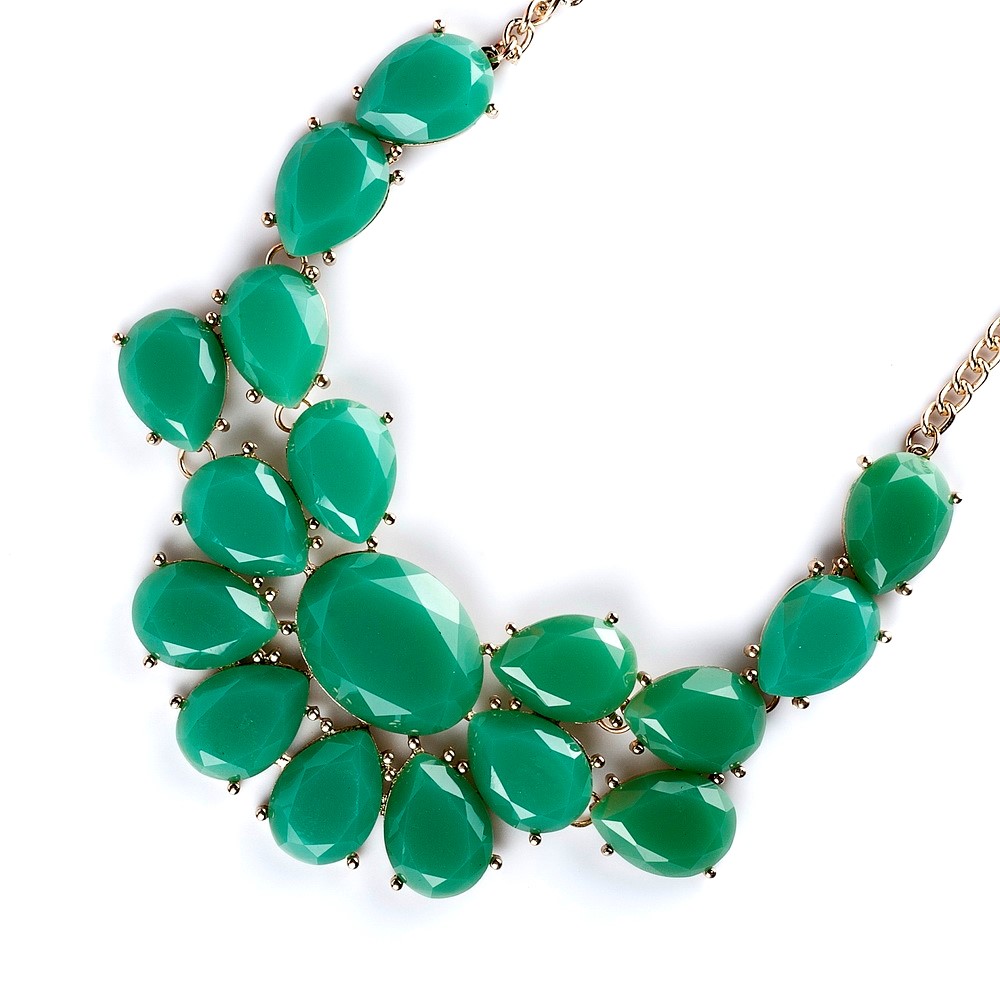 $4.00
Pink and white polka dots plate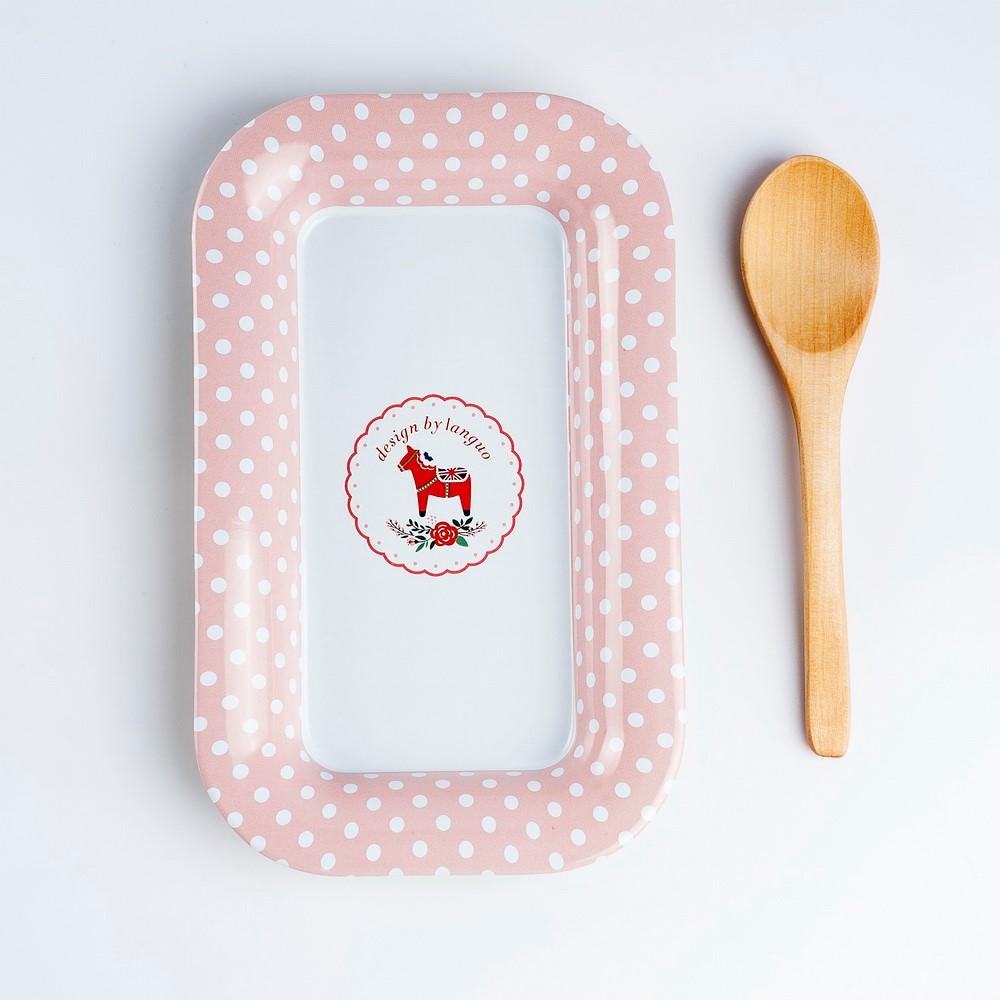 $3.00
I love you card
$3.00
Assorted colors heart shaped food sealer set of 5 
$2.00
Do stay tuned every Friday for new arrivals and deals!
Facebook: https://www.facebook.com/agoramart/
Instagram: @agoramart