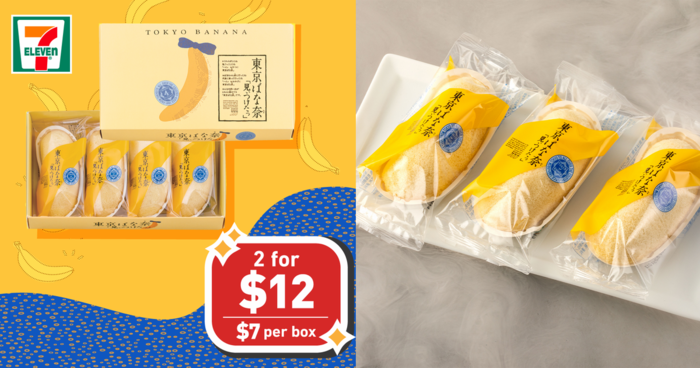 Don't need to fly to Japan for this popular snack
We know you miss flying to Japan but now you don't need to.
7-Eleven Singapore has announced in a Facebook post that they will be running a limited-time offer for the famous custard-filled sponge cakes.
Fans can buy a box for $7 each or get 2 boxes for $12! That's only $6 per box which is a pretty good deal if you asked us.
Click here to locate the nearest store.
According to the Tokyo Banana's official website, a box of 4 pieces cost ¥540 (including tax) which costs about $6.37 in Singapore dollars.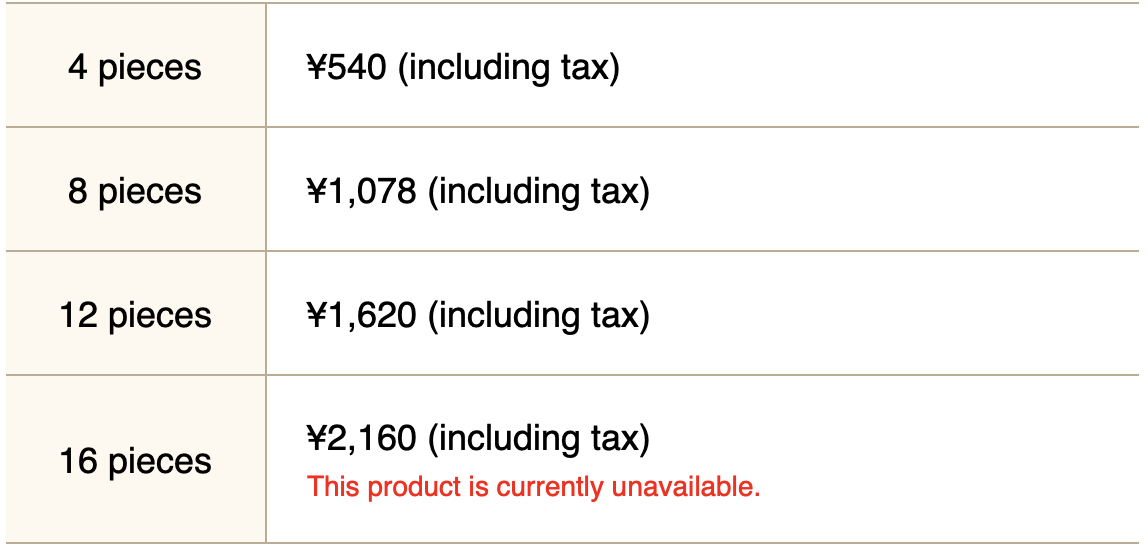 Source: www.tokyobanana.jp
There is no mention of when the offer will end but we know it won't last long, so grab it if you see it on the shelves.
Now you don't need to fly to Japan.