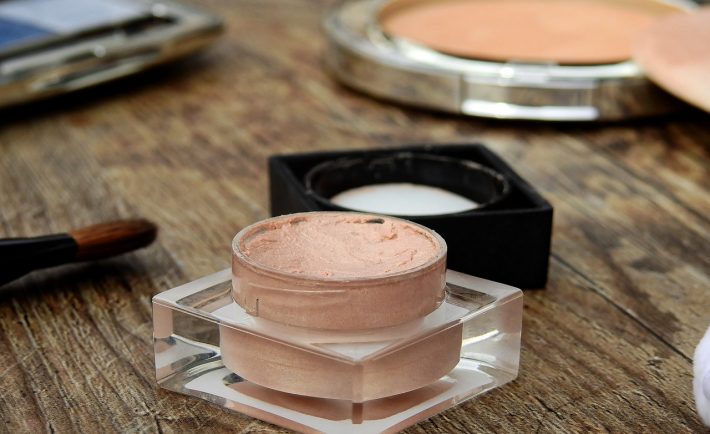 Image Credits: pixabay.com
Most consumers believe that beauty expenses are "needs" rather than "wants". This is why they do not look for ways to save money. However, you can still pamper yourself and save money at the same time.
Consider these four tricks:
SPOT THE DUPES
If you have been accustomed to using high-end cosmetics and salon-quality hair products, your beauty expenses may take a toll on your budget. Stop ignoring the inexpensive products at the drugstore! Challenge yourself to downgrade at least two products and see if the cheaper option is an acceptable alternative.
Let as take a look at the makeup products to put things into perspective. In the beauty world, dupes refer to the affordable options similar to the expensive products. Dupes carry similar shade, texture, and results with the "original". For instance, you may amp up your lashes for less by purchasing the Rimmel Scandaleyes Reloaded Mascara at Watsons. This is way cheaper than its competitor – the Too Faced Better Than Sex Mascara at Sephora. Get more dupes by following @Dupethat on Instagram.
WIDEN YOUR SEARCH
As I mentioned above, the drugstore holds several gems waiting to be discovered. Widen your search for inexpensive alternatives by considering unconventional locations such as the "dollar store". Purchase general items at Value Dollar or Daiso Singapore. General items include facial cotton pads, hair clips, manicure kits, and beauty sponges. People who do not have sensitive skin may try some of the cosmetics available at these stores.
FACE YOUR STASH
Using the available beauty products is probably the easiest money-saving trick in the book! Begin by creating a realistic inventory of your cosmetics before moving on to your skin care and hair care items. Narrow your collection by removing any unnecessary duplicates. Do you really need six identical red lipsticks or a dozen of face masks?
Aside from avoiding duplicates, you must avoid the harmful effects of unusable products. I am referring to the beauty products that are already expired or tarnished. Check for the products' dates, the formula consistency, and the packaging condition. You do not want your hair oil leaking all over your purse.
BEAT THE GIMMICKS
Do not be tempted by flashy gimmicks and clever infomercials.
Are you looking forward to grab the new stainless steel mascara by Hourglass Cosmetics? Well, the 78-dollar instrument (about S$109) aims to catch you attention and to make you perceive that it improves the mascara. However, "innovative" products like this are almost always wasteful. Do you really want to waste your money on a tool that resembles a screw?
Master hairstylist Pasquale Caselle once said: "It (infomercial) is a specifically written script portrayed by models and actors so, you think you must have that product. Remember, no product is good for everybody all the time, as they would have you believe." Please research on the beauty product first before buying it.