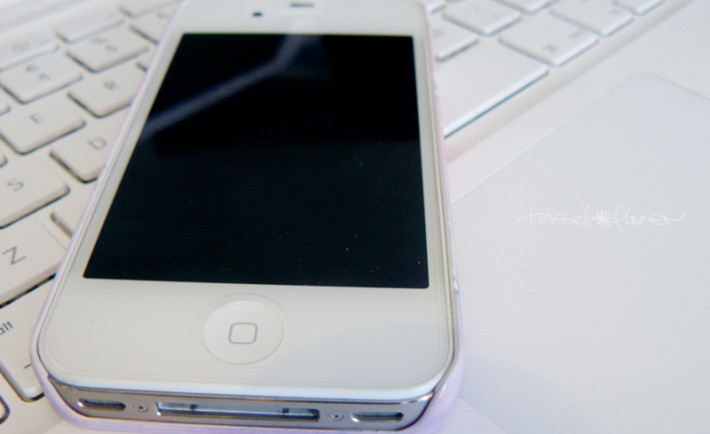 Image Credits: Mervi Eskelinen via Flickr with Creative Commons License
Some say that there is nothing left to be invented as humanity reached its outpouring potential. But various technology companies begged to disprove that statement! This is why MIT Technology Review did an extensive research of global companies that are smart in terms of their innovative technology and business model. Said business model must be both practical and ambitious.
From renewable energy products to saving lives of people with lung cancer and landing unmanned rockets, these are the World's 26 Smartest Companies to date:
26. Bristol-Myers Squibb
Bristol-Myers Squibb, from New York City, took a leap at immunotherapy by selling a drug called Opdivo. Opdivo helps save lives of people who are suffering from lung and skin cancer.
25. Universal Robots
From Denmark, Universal Robots sell user-friendly and relatively affordable robots.
24. Freescale Semiconductor
Its pioneering technology is planned to be used in cars' advanced computer vision systems.
23. Sakti3
Sakti3, from Michigan, makes solid-state batteries that store more energy than lithium-ion batteries.
22. SpaceX
SpaceX, progressing in landing and reusing unmanned rockets, had completed 9 missions in the last year.
21. Baidu
All the way from China, Baidu is an Internet company that reached undeniable results in speech and facial recognition.
20. Aquion Energy
Interestingly, Aquion Energy's novel batteries can store solar energy and surplus wind.
19. Amgen
California's Amgen has an Icelandic gene database that helps it decide which drug to develop.
18. IDE Technologies
IDE Technologies of Kadima, Israel offers more inexpensive water desalination.
17. Voxel8
After creating the world's first 3-D electronics printer, Voxel8 is promising to make new materials such as conductive ink.
16. Apple
This list would not be complete without the creative minds of Apple. Its Apple Pay technology and new smart watch had its consumers in awe.
15. Gilead Sciences
Gilead Sciences from California had over US$3.6 billion in the first three months of sales for curing most cases of Hepatitis C.
14. AliveCor
AliveCor created a heart monitor that connects to a Smartphone, which automatically detects irregular heartbeats.
13. Amazon
With about US$89 billion sales in 2014, Amazon use robots to make its facilities more productive.
12. Google
Another company from California, Google's loon balloons are designed to widen the access of Internet.
11. OvaScience
OvaScience's stem-cell treatment help conceived its first baby.
10. Netflix
A crowd favorite, Netflix had created original content and distribution deals with cable companies.
9. SolarCity
SolarCity is manufacturer of solar panels that served about 177,000 United States citizens.
8. Juno Therapeutics
Seattle's Juno Therapeutics had raised US$304 million to test cancer treatments using one's immune cells.
7. Tencent
Tencent from Shenzhen, China is China's most-used Internet service portal.
6. SunEdison
SunEdison had been expanding its renewable energy products and building technology to provide electricity to several developing countries.
5. Counsyl
Its relatively cheap DNA tests aids in parental planning. Furthermore, they are now selling cancer screens.
4. Alibaba
A household name, Alibaba is considered as the world's largest online retailer. More than half of its regular transactions are made through its Alipay digital wallet.
3. Illumina
Another biomedical company, Illumina developed quick DNA-reading machines for hospitals and cancer clinics.
2. Xiaomi
Xiaomi from China is one of the fast-growing Smartphone retailers that are obviously more affordable than Apple products. Its most recent valuation is about US$45 billion.
1. Tesla Motors
Top on the list is the Tesla Motors from California. Its adventurous ideas include electrical cars and battery technologies that are applicable for cars, homes, and commercial infrastructures.
Will a Singaporean company emerge to the top of the list someday? I certainly hope so. 🙂
Source: 1