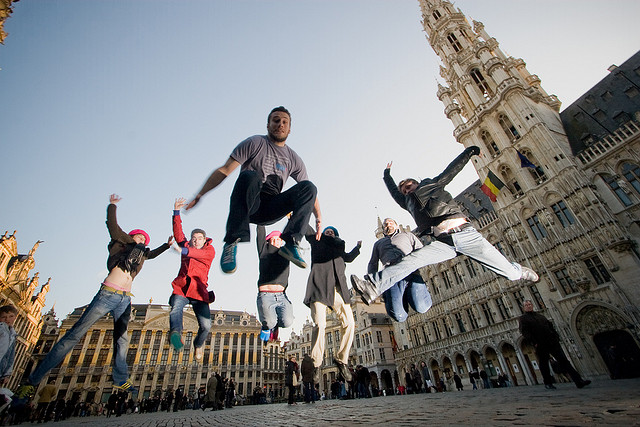 (Image credit: Éole Wind, via Flickr)
A trip to Europe is a dream destination for many, but let's be real: you would not be travelling to Europe the same frequency as much you do with Batam and Genting without feeling financially stretched.
Good news – now you can check that off your bucket list and here are 5 reasons why you should travel to Europe in the year 2015:
Weaker Euro
1.49
Many people might not know what this number means, but for traders and FX dealers you would have probably guessed it right.
That's the exchange rate for how much Singapore dollar you would need to give up in exchange for one Euro dollar.
In other words, it would cost you S$1,490 to exchange for €1,000 at you local money changer. (or a saving of $200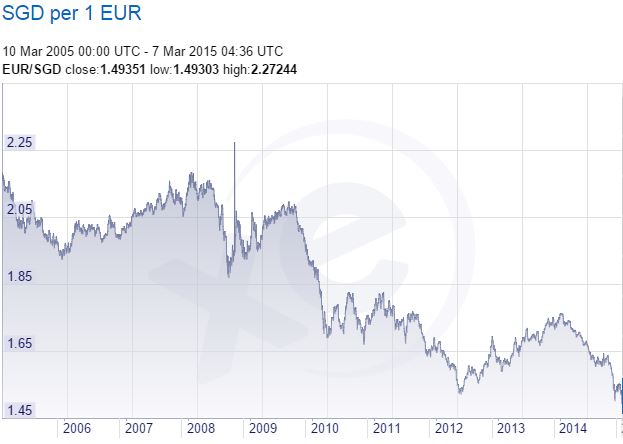 Its dramatic decline marks a new lowest milestone for the first time since 1985. With dismay Eurozone's prospect, economists are expecting it to drop even further and soon reaches parity with the greenback.
For many of us, Europe is getting cheaper and if you've been postponing your European vacation and it is about time you book your air tickets now. (Lucky you – because FX traders won't be competing with you to book the cheapest air tickets as they are held back to ensure their portfolio does not suffer the same fate when the Swiss National Bank lifted the peg)
Falling Oil Prices
A cheaper Euro is not the only factor that is in your favour.
Oil price has hit rock bottom with a 50% drop in 2014. This would translate to a cheaper airfare as airlines cut fuel surcharges with both Singapore Airlines and SilkAir announcing the cut for tickets issued after Feb 26. This would means travelers can save between $6.80 – $112.90 depending on the distance and class of travel.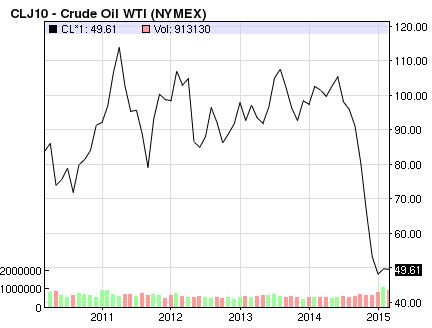 Cheaper Accommodation
The best time to travel to Europe is during its low peak and shoulder season from Easter to Mid-June. That's the Spring period and the crowd are not as bad as during the Summer period. Airlines and hotels know this and they set their price according to the basic of economics of demand and supply.
A check using our hotels search engine shows that hotels in Europe are generally 20 to 30% cheaper if you book during the shoulder season from April to Mid-June.
Read also: How to save money with cheap hotels booking
(Gidleigh Park Spa Suite) – "Complete Indulgence."
Spring is also the best time to travel due to its cool weather. It's not too cold or warm that makes you battle with the temperature throughout your entire trip.
Stronger Purchasing Power
With a weaker Euro, it translates to a stronger purchasing power for consumers and this is a huge advantage for travelers.
Now you don't need to feel the pinch to dine in those classy French and Italian restaurants. You have a good excuse to go heavy on delicacies like foie gras and Parma ham before ending off with a visit to Pierre Herme for macarons.
For shopaholics, you don't need me to tell you your next move – do you?
With more moolah, you can grab a few more Chanel 2.55 and Hermes Birkin bags.
..or a Nespresso Coffee Machine. These sleak-looking machines and its capsules cost a bomb in Singapore but way cheaper in London and Europe.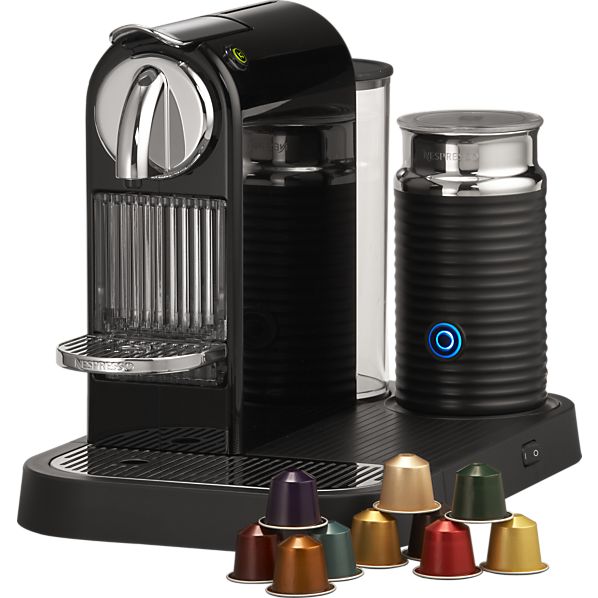 There are many things which you should get and it's a good time to stock up on those premium chocolates, perfumes, leather shoes and watches.
Wait, did i mention that you can also claim a VAT refund?
Events and Activities
No one enjoy going to a dead city but at the same time you don't want to go during the busiest period and spend your entire day in the queue. Autumn and Spring pack some of the most exciting events and festivals held in Europe.
For example, Milan is preparing to host the Expo 2015 Milano in May this year with over 145 countries taking part, over a six-month period. Milan will be transformed into vibrant hi-tech city offering free Wifi, brand new parks and trails.
If you prefer historical places and heritage, head over to Rome as they celebrate the birth of Rome on April 21st. Expect a parade by the Romans, Gladiators' shows and even a Roman banquet in this Roman festival.
Not your type? Look no further to the Queen's Day (or Koningsdag) in Amsterdam where the entire city of orange liven up in celebration of the Queen's lineage. There will be plenty of street parties, free flow drinks and even flea markets as you mingle around with the friendly and fun locals. Note: you are expected to don yourself in orange clothings!
Amsterdam also celebrates the Tulips festival in Keukenhof from 20th March to 17th May in 2015 this year. If you are a flower enthusiasts, don't miss this Dutch festival located in the small town of Lisse. (I'd personally recommend Hotel de Duif for convenience as you it's located within walking distance to the festival)
There are plenty of other festivals and carnivals going on during this period so it pays to do a little research on upcoming events in Europe. Can't make it this Spring? No problem. Head over there in October where you will see the locals celebrating Oktoberfest in Munich or the Chocolate Festival in Belgium.
If you have been postponing your dream vacation to Europe due to budget-constraint, you may want to reconsider as it's your best opportunity to leverage on the weak Euro. You basically get more bangs for your bucks than if you travel a few years ago.
Read also: How to travel Europe on a shoestring budget