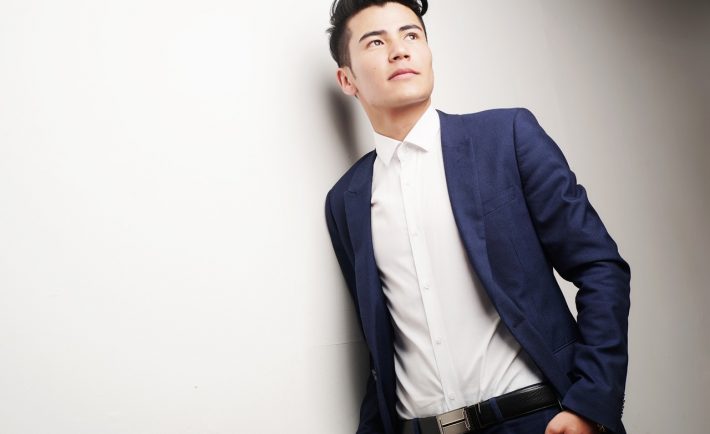 Image Credits: pixabay.com
There are definite perks when you become your own boss. When you are the boss, you call the shots! This does not mean that you will disregard the opinion of others and that of your clients. Simply, you need to interact harmoniously with your team, your business partners, and the clients. No man is an island, no matter how many coconut trees you own.
Being a boss fits a certain type of mindset. Consider reinventing yourself as an employee if you do not meet the Entrepreneur mindset.
THOUGHTS ON INDEPENDENCE
An entrepreneur welcomes the idea of working independently. Business owners are willing to take full responsibility for completing their own tasks on schedule. Not to mention, self-employed individuals who work at home spend most of their time without a staff supporting them.
On the other hand, employees set their minds to tasks given by their bosses. They are expected to complete these tasks within a given schedule.
THOUGHTS ON GOALS
Business owners plan, market, and oversee the success of their businesses. Running a successful business entails formulation a well thought out business plan. Write a simple mission and vision statement for the company to direct their goals to it. Having a specific set of goals directs the actions to a unified path.
In contrast, an employee follows the short and long-term goals that someone else set.
THOUGHTS ON MONEY
Business owners need to operate based on the financial situation of the company. Are you knowledgeable about the operation costs and profits? Can you create a fair paycheck while tackling risks? A key factor in starting a business is being able to handle the financial ups and downs. Take money management classes or hire financial professionals to improve your financial support.
Lastly, employees take away the responsibility of building a successful business. Sometimes, they overlook the financial risks of building a profitable business. When this happens, the business owner must step in to mend things.