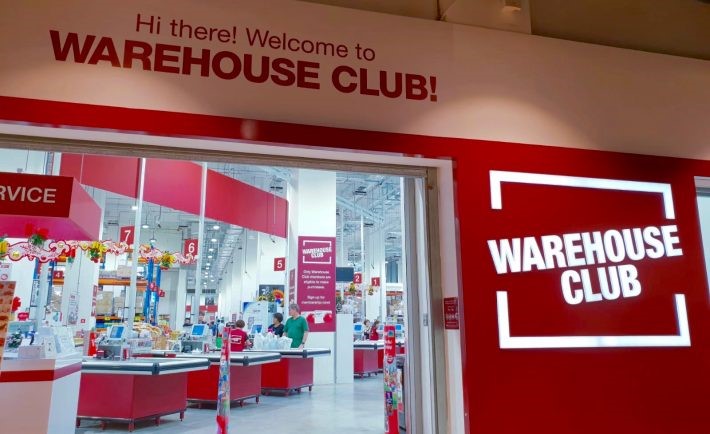 Take advantage of Warehouse Club's Deepavali Open House to stock up on your groceries and daily essentials this October.
From 9 to 29 October, the over 25,000 sqft warehouse will be opened to the public and non-members can access the mega warehouse filled with a treasure-trove of fabulous finds at great savings!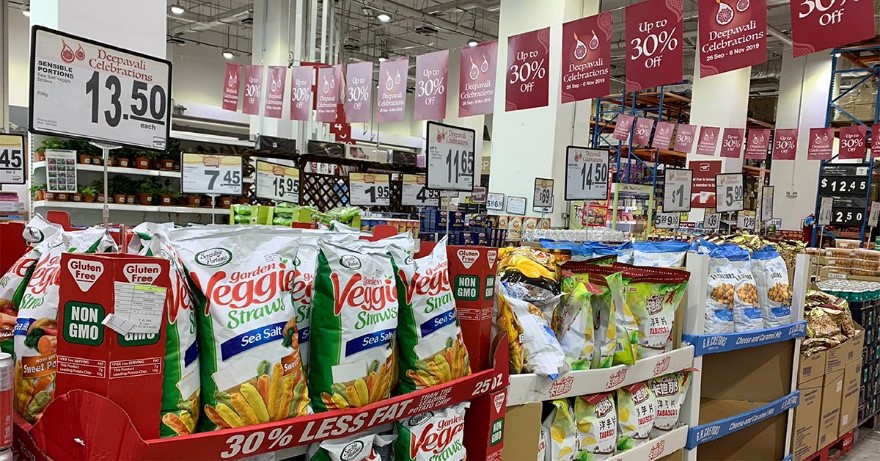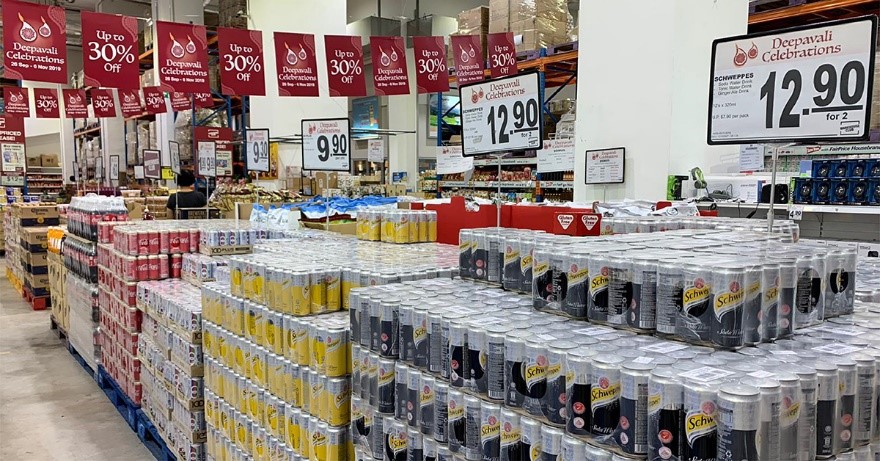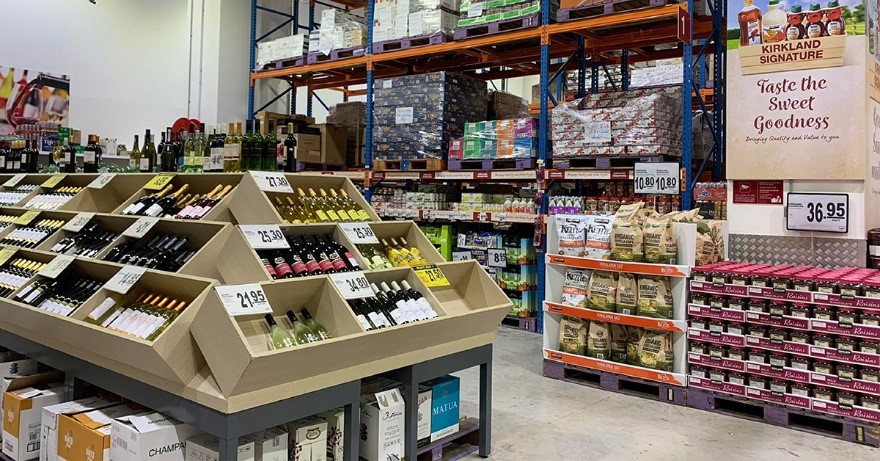 Deepavali Specials (now till 6 Nov)
FG Chips 500g (Assorted)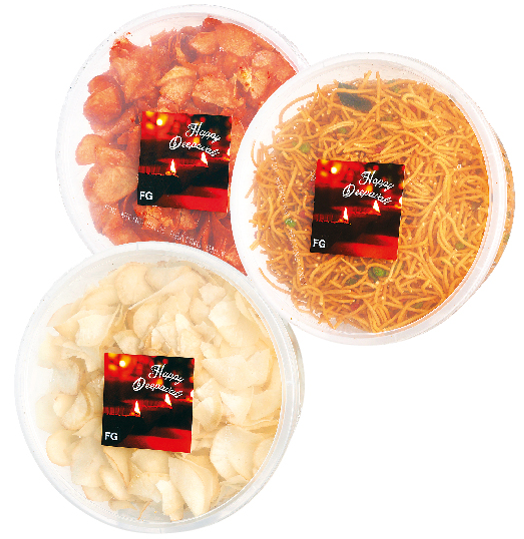 U.P. $7.80 Promo Price: $4.80 | Save 38%
Product Description: Munch away with the FG assorted snacks such as Tapioca Chips, Sambal Tapioca Chips and Muruku Mixture. Stock up on these addictive chips and have them ready as you host your guests.
Anchor Strong Canned Beer 24 x 500ml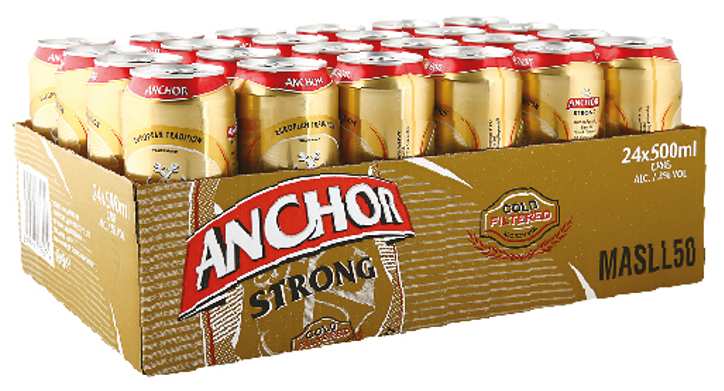 U.P. $90 per ctn Promo Price: $88
Product Description: Anchor Strong is brewed at high gravity and goes through a cold filtration process. This results in a crisp and quality Pilsner that is easy-to-drink and refreshingly strong in taste.
Siderit Lactee Vodka ABV 40% 700ml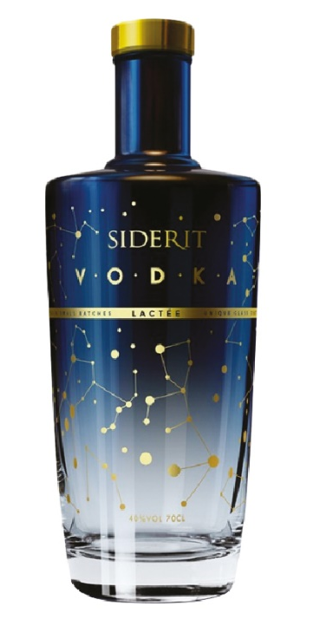 U.P. $79 Promo Price: $69 | Save 12%
Product Description: The Siderit Lactee Vodka is a very unique vodka with different taste notes that will impress even the most experienced vodka lover. The award-winning vodka is delicately produced out of the alcohol obtained from the fermentation of the milk sugars. If you enjoy vodka with a light spicy touch on your palate, this is a must-try.
Chef Delight Frozen Stir Fry Mutton/Mutton Shabu Shabu 300g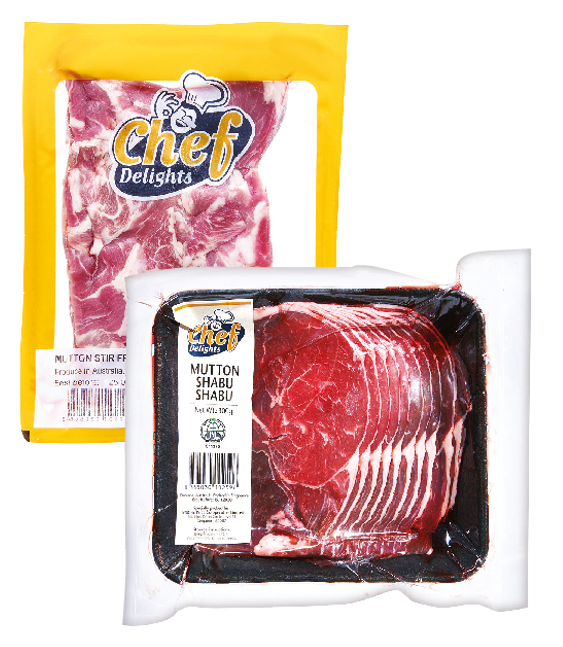 U.P. 2 for $16 Promo Price: 2 for $11.80 | Save 26%
Product Description:  Enjoy the best cut shabu shabu meats with your steamboat. The Chef Delight Frozen Mutton Shabu Shabu is a perfect add-on to your steamboat. You can also stir fry the delicious and succulent mutton with different spices, making it a perfect treat for your taste buds.
WEIHENSTEPHAN Hefeweissbier Bottled Beer 500ml (Assorted)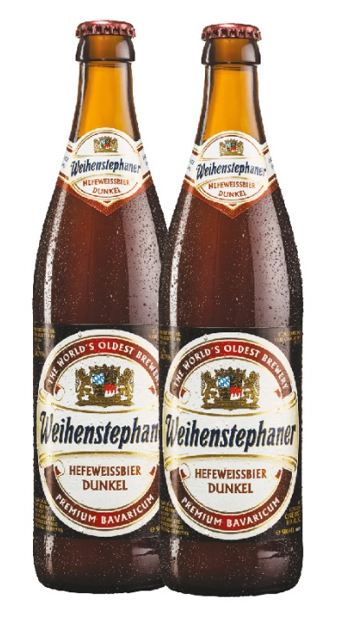 U.P. 2 for $17.80 Promo Price: 2 for $12.95 | Save 27%
Product Description: The WEIHENSTEPHAN Hefeweissbier beer is an award-winning German wheat beer.  The golden-yellow Hefeweissbier wheat beer has a refreshing banana flavour  and a smell of cloves. It is full bodied with a smooth yeast taste.
Lucky Draw & Festive Packet Giveaway (now till 6 Nov)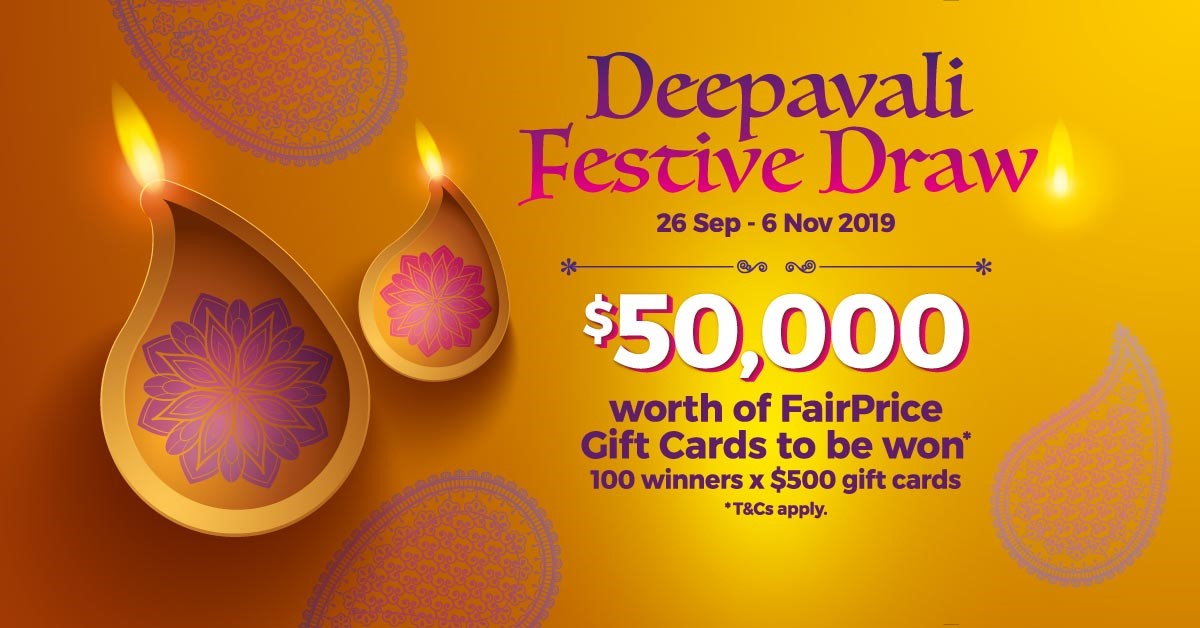 Get rewarded for your shopping as there will also be a festive draw where you stand a chance to win a $500 FairPrice gift card* with every $30 spent.
*T&Cs apply, check in-store for details.

Besides the lucky draw, you can also receive free festive packets* which comes in these pretty designs!
*With min. $30 spend in one receipt. Limited to 2 packs per customer, while stocks last.
Deepavali Mega Sale (now till 23 Oct)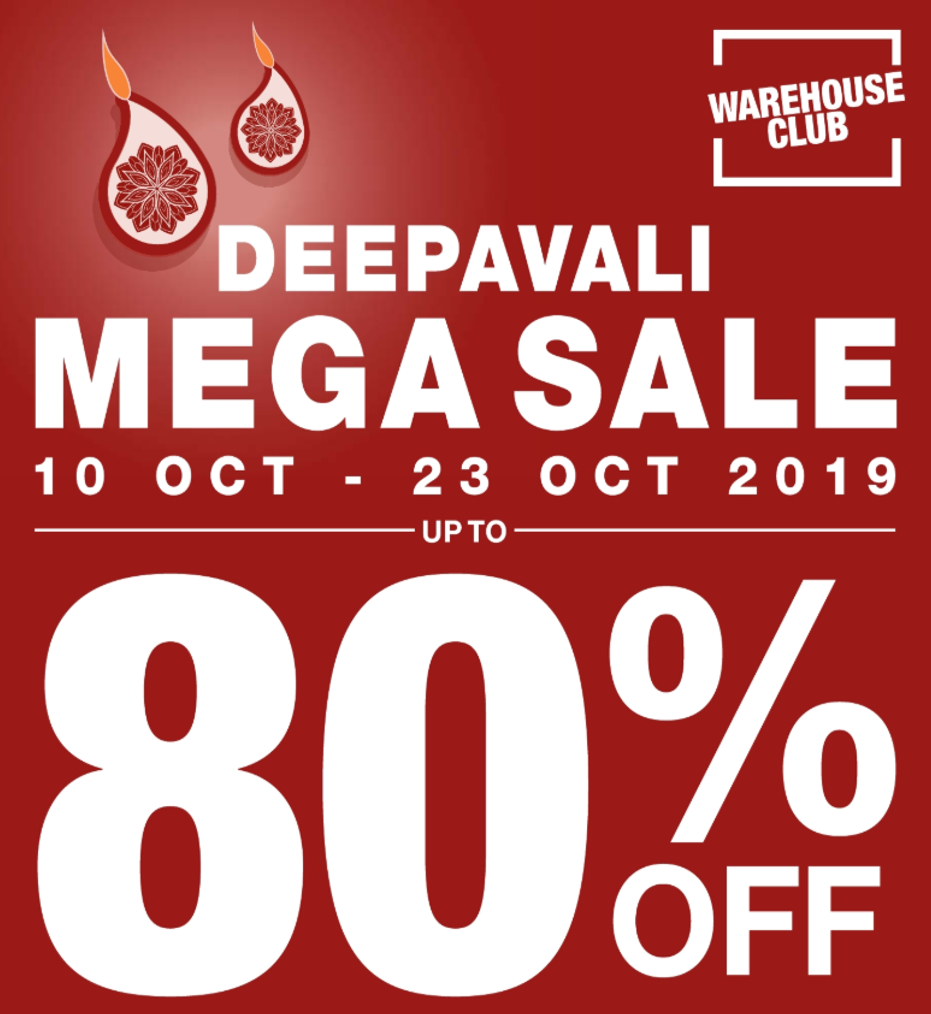 From 10 to 23 October, Warehouse Club will also be running a Deepavali Mega Sale offering amazing deals with up to 80% savings! Hurry, don't miss your chance to snag these offers before they're gone!
Membership Deals (now till 31 Oct)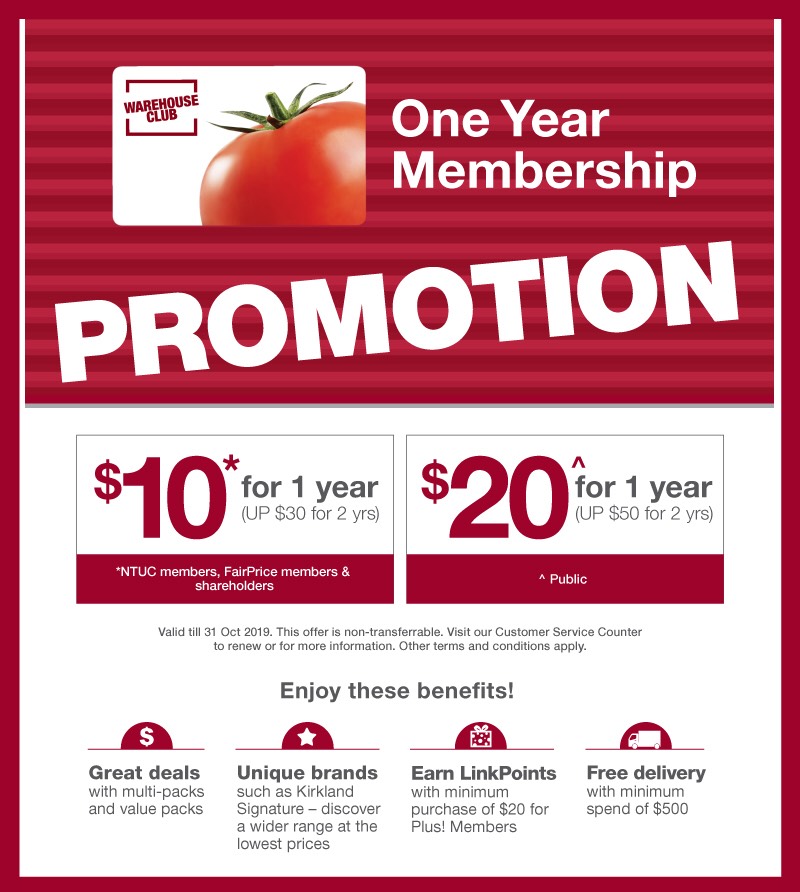 If you enjoyed your shopping at Warehouse Club after discovering the awesome perks, then don't miss this Warehouse Club's limited-time membership promotion.
From now till 31st October, sign up for a Warehouse Club membership and enjoy a rate of $20 for a 1-year membership! What's more, if you are an NTUC member, FairPrice member or shareholder, you can enjoy an exclusive membership fee of just $10!
This is definitely a steal considering how much savings you can rake in over a one year period.
To find out more on Warehouse Club ongoing promotions, click here!
Warehouse Club
Address: 1 Joo Koon Circle, Level 3, Singapore 629117 (Next to Joo Koon MRT Station)
Operation hours: 9am – 10pm (Mon – Sun)