How does a mega fair sound to you? If you want massive savings of up to 60%, don't miss out on Warehouse Club's Mega Fair from 7 – 14 October 2020.
This is good news for all because Warehouse Club is having an open house during its Mega Fair from now till 14 October 2020 and you don't need a membership to shop! Furthermore, if you spend $80 and above in a single receipt during the promotion period, you will be offered free 1-year membership. T&Cs apply.
Here are some items with the biggest discounts.
NEW MOON Bird's Nest with White Fungus & Rock Sugar (24s x 150g)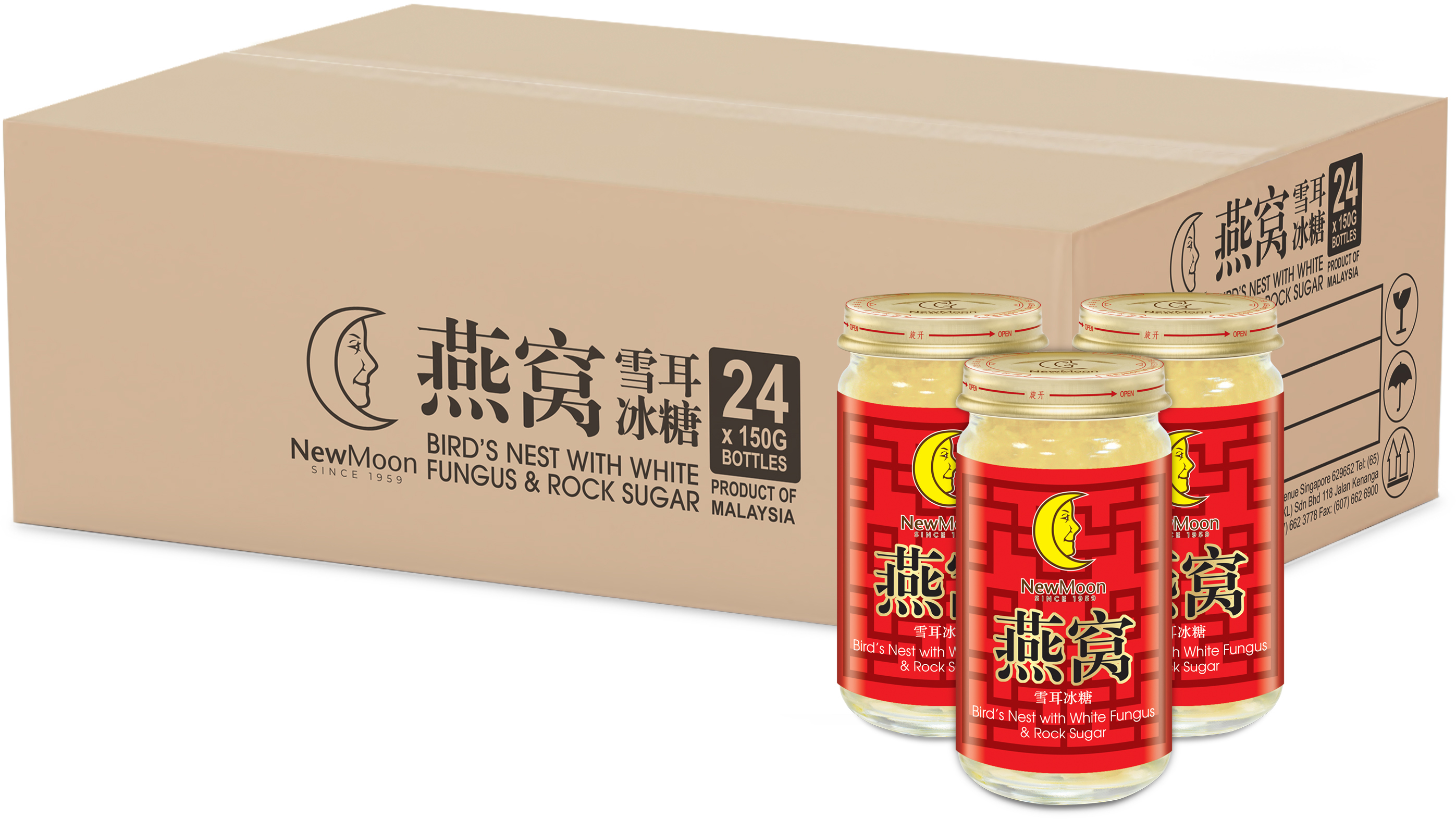 Usual Price: $139.60
Offer Price: $69.80 (Save 50%)
Made from superior grade bird's nest, New Moon bird's nest is prepared following the traditional simmering process. Being preservatives-free with no artificial colouring, it makes an ideal food supplement for people of all ages.
LINDEMAN Gentleman's Collection (Australia) Chardonnay (750ml)

Usual Price: $33 per bottle
Offer Price: 2 for $33 (Buy 1 Get 1 Free!)
Did you know that Dr Lindeman started his own winery in 1843? Taste the years of tradition through his Gentleman's Collection with this 1-for-1 deal at the Warehouse Club. The chardonnay has intense fruity aromas completed with a crisp and refreshing finish you will adore.
REDONDO Wafers Assorted (12s x 150g)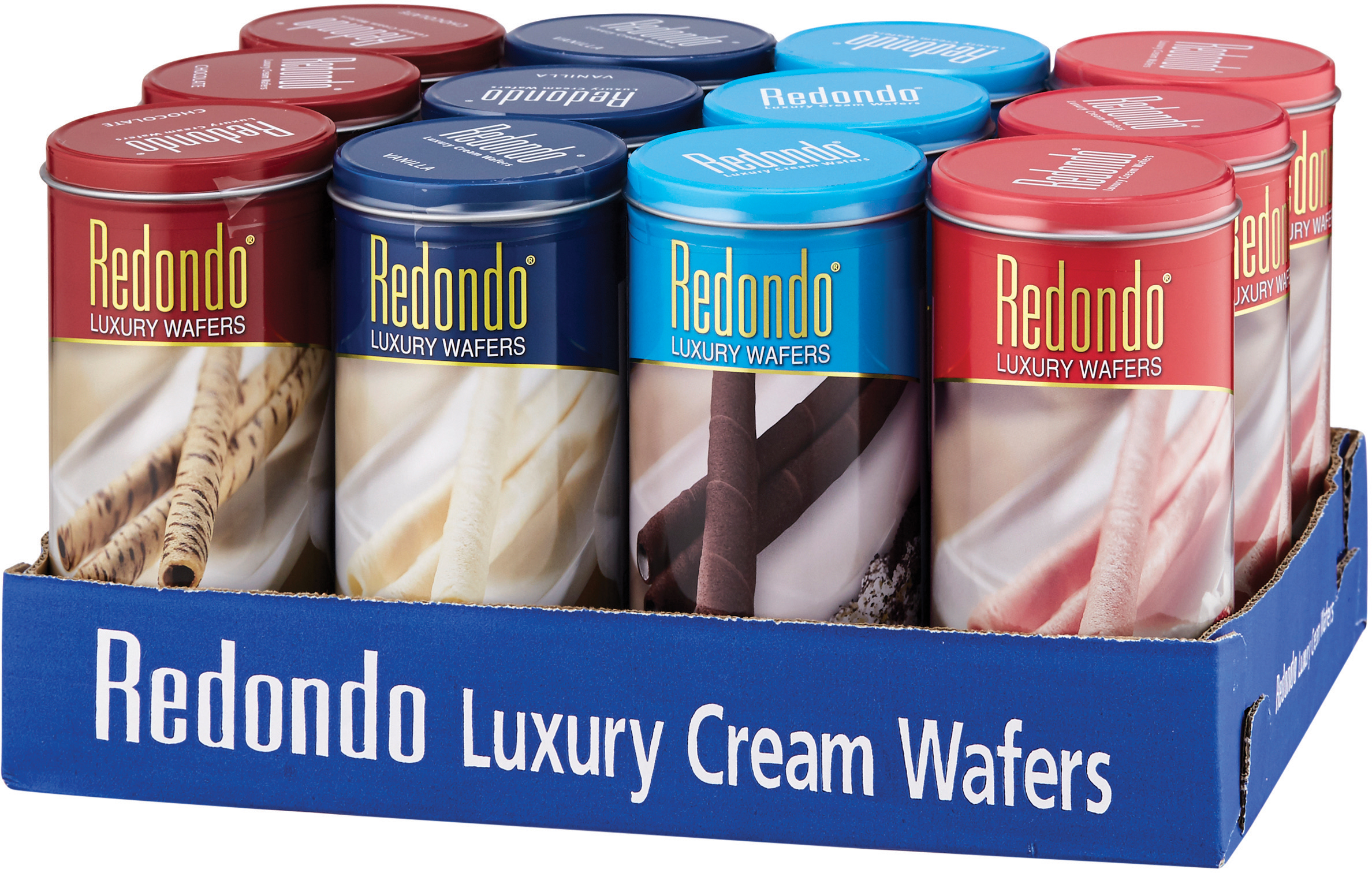 Usual Price: $18.80 each
Offer Price: 2 for $18.80 (Buy 1 Get 1 Free!)
Need a snack to munch on while Netflixing? Redondo cream wafers would make a fab choice! A pack of 12 comes in 4 different flavours – chocolate, vanilla, cookies & cream, and strawberry & cream. Now yours to take home with this Buy-1-Get-1-Free deal.
LUX BOTANIFIQUE Ginseng Shampoo and Conditioner Banded Pack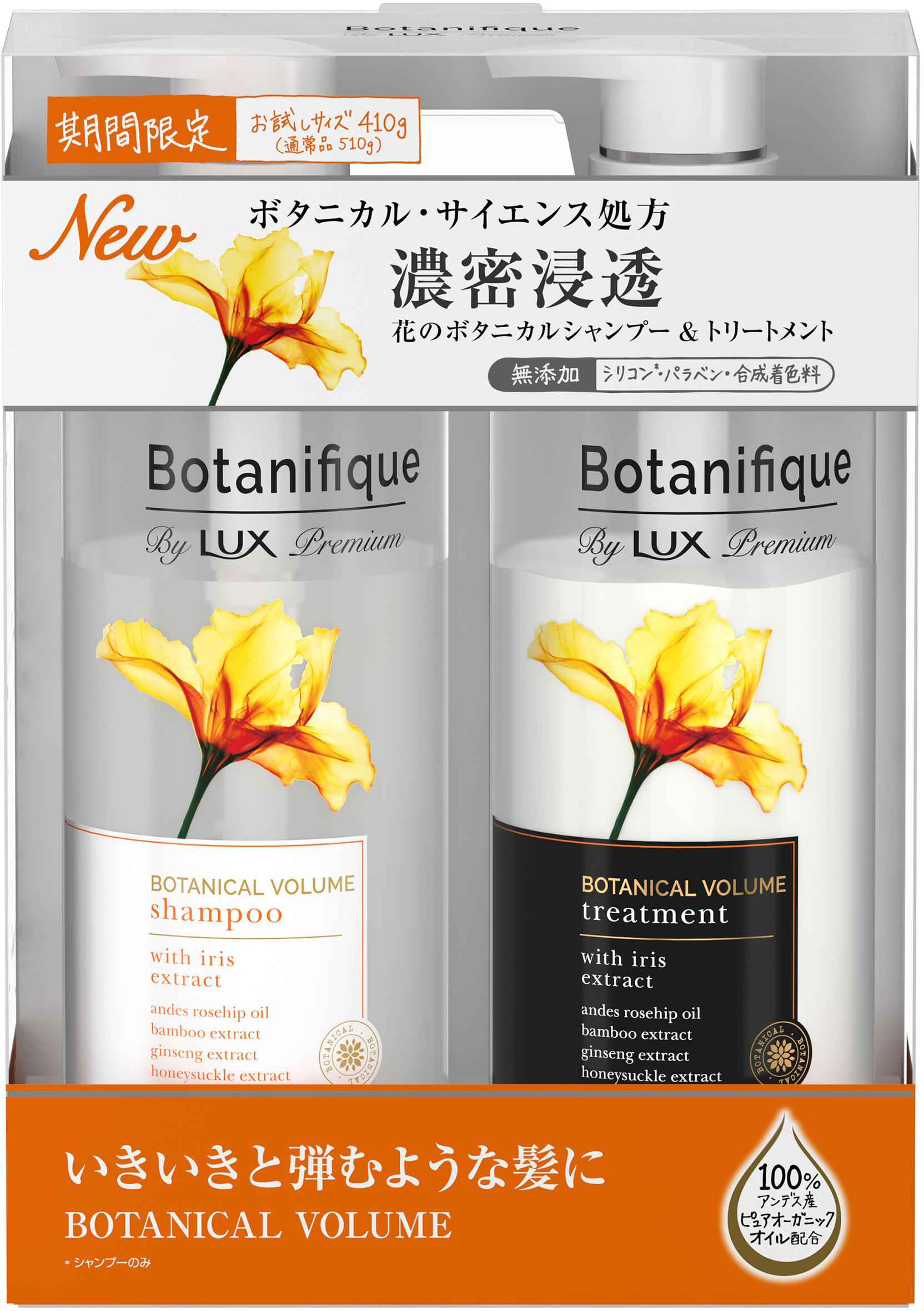 Usual Price: $26.90 per pack
Offer Price: 2 for $26.90 (Buy 1 Get 1 Free!)
The items are part of the Lux Botanifique botanical volume series. Both the ginseng shampoo and conditioner contain iris extract, andes rosehip oil, bamboo extract, ginseng extract, and honeysuckle extract to give your hair the nourishment it needs. Take advantage of this buy-1-get-1-free promotion and treat yourself to some premium hair care from home.
PEANUT BUTTER & CO Peanut Butter Smooth Operator / Simply Smooth No Sugar Added (454g)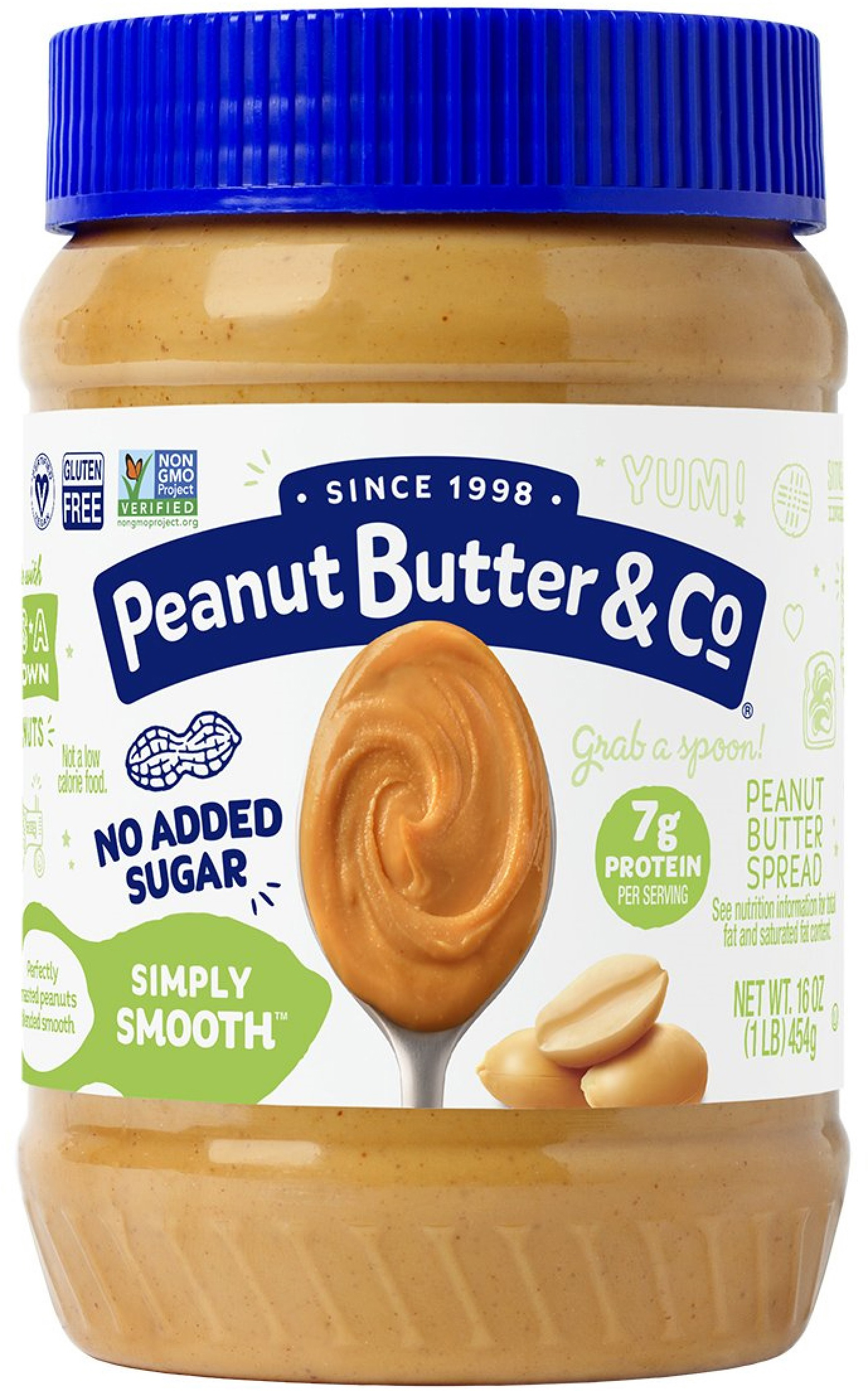 Usual Price: $6.75 per bottle
Offer Price: 2 for $6.75 (Buy 1 Get 1 Free!)
Made with 100% USA grown peanuts, PEANUT BUTTER & CO Simply Smooth Peanut Butter has no sugar added so you can indulge in this treat without feeling guilty. This smooth and creamy spread is perfect on your favourite toast — and if you want, grab a spoon and eat it straight from the jar!
LIFEBUOY Hand Sanitiser (200ml)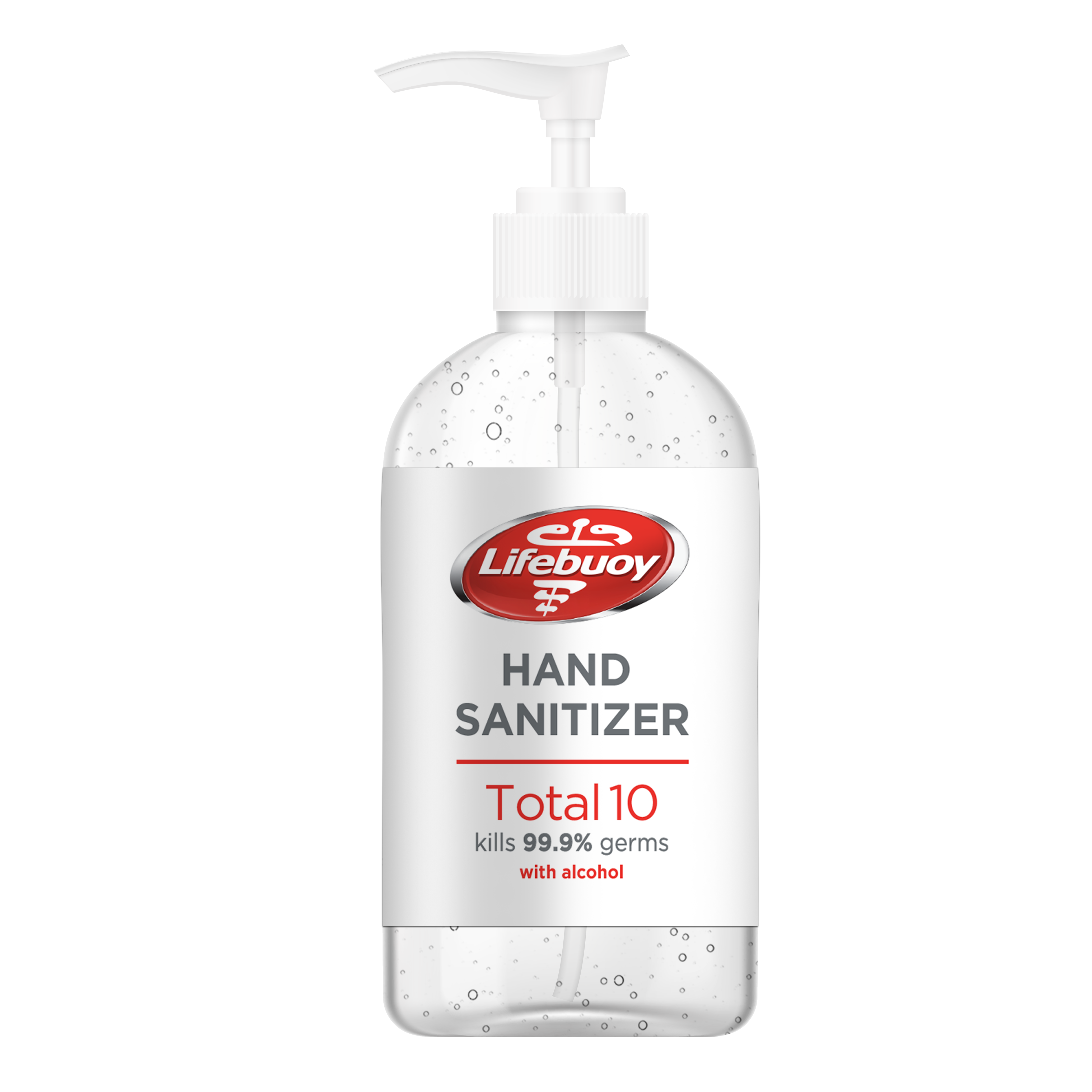 Usual Price: $8.95 per bottle
Offer Price: 2 for $8.95 (Buy 1 Get 1 Free!)
Protect yourself against against harmful germs and health-related problems with Lifebuoy. The Lifebuoy Hand Sanitizer has over 60% alcohol content and kills 99.9% bacteria and germs without water. Simply apply on your palm, spread and rub over back of hands and fingertips until dry.
Buy more and save more at Warehouse Club
Follow the Warehouse Club's latest promotions if you want great bargains, sales, and mega savings. From food essentials to personal care products and daily household items, you're bound to find new exciting deals all year round. Shop today!
Warehouse Club
Address: 1 Joo Koon Circle, Level 3, Singapore 629117 (Next to Joo Koon MRT Station)
Website: www.warehouseclub.com.sg
Operation Hours: 9am – 10pm (Mon – Sun)