Feeling the blues from the heightened measures? You're not alone and Tsuta is cheering you on with its 1-for-1 Michelin-starred Ramens and Dons for Islandwide Delivery from just $18, all in the comforts of your own home!
1-1 Promotion:
From now till 31st August 2021,
1-for-1 Ramen/Don from just $18
1-for-1 Ramen/Don sets from just $38, which includes 2 ramen/don, 1 maki roll, 1 appetiser and 2 drink
Available at Tsuta – 313 Somerset, Vivocity, Jewel as well as online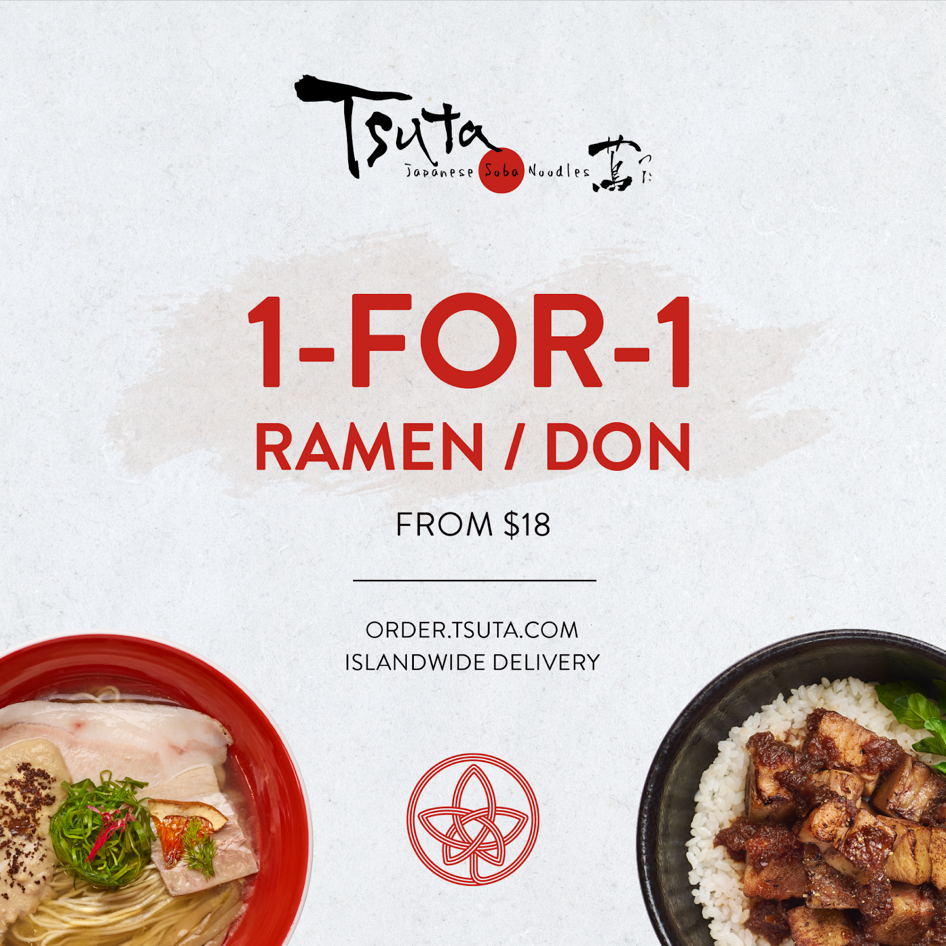 Tsuta is also offering 20% off ala carte takeaway with promocode <TAKEAWAYTSUTA> and 10% off ala carte deliveries with promocode <SG56TSUTA>, simply place your orders from order.tsuta.com now.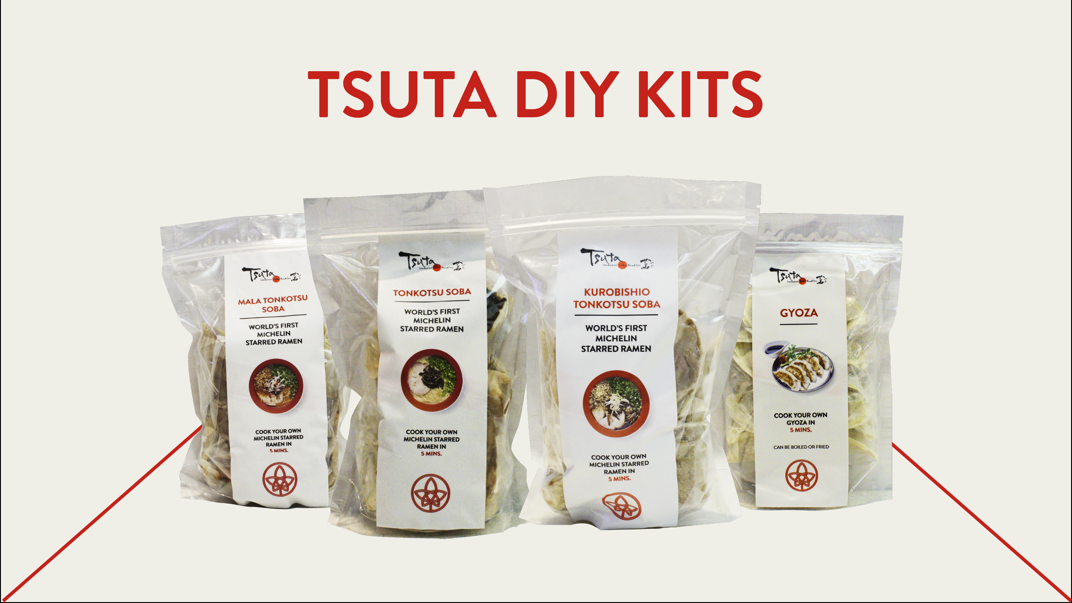 For those of you who prefer piping hot and fresh out of the kitchen, Tsuta has also launched easy DIY kits, neatly packed for your convenience and chilled for longer shelf-life. Tsuta offers it Tsuta Tonkotsu Soba ($9.80), Tsuta Kurobishio Tonkotsu Soba ($$11.90), Tsuta Mala Tonkotsu Soba (11.90) and their signature side of frozen Gyoza ($11.90).
Promotion:
From now till  31st August 2021,
Purchase them from Upshop and get any 3 for $32 (17% off!)
Purchase them in-stores and get a bundle of 3 for $29.90 (applicable for mix and match with Mrs Pho DIY kits)
Instagram: @tsutasingapore
Facebook: @tsutasingapore
Hashtags: #TsutaSingapore #TsutaSG