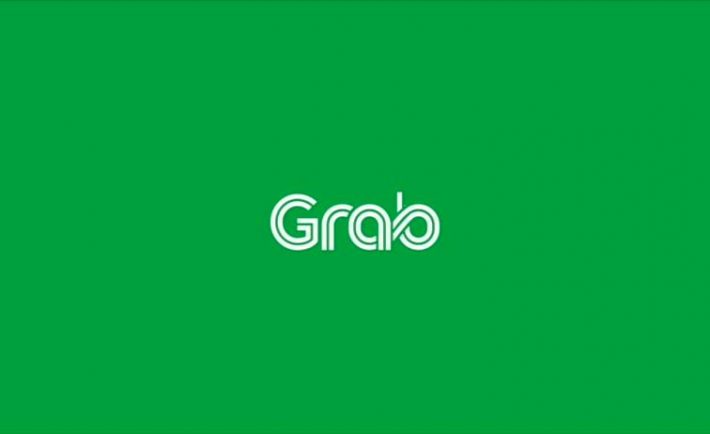 Image Credits: Grab
Last Tuesday (28 July), we wrote about how Grab might be implementing a 0.32 SGD platform fee on each ride to help cover its costs.
Today (4 August), Grab Financial Group, the financial services arm of the ride-hailing company has announced a few new financial products including a micro-investment scheme that would allow you to invest as you spend on the Grab app.
The new features are part of the 'Thrive with Grab' strategy which aims to tap into Southeast Asia's mass-market financial services opportunity.
According to Grab Financial Group senior managing director Reuben Lai, the strategy will allow consumers to "build their wealth, manage their finances and protect what they value during this uncertain period".
Here are the deets.
#1: New third-party consumer loan
You will soon be able to access personal loans offered by Grab's licensed bank partners. The group is working with its bank partners to integrate their application programming interfaces (APIs) so you can securely apply for loans directly from the Grab app.
#2: Micro-investment scheme: AutoInvest
After Grab Financial Group's acquisition of robo-advisory start-up Bento Invest, they have created AutoInvest. AutoInvest is a new micro-investment product that will allow the public to invest at least 1 SGD per transaction on the Grab app. 
The good news? You will earn returns of about 1.8% per annum and the amount will be paid out to your GrabPay wallets.  
"AutoInvest sets GrabPay apart from other e-wallets by allowing users to invest their wallet balance easily. The invested sum can then be withdrawn at any time, with no penalties, to spend on Grab services or at any merchant accepting the GrabPay Card," said Grab in its news release.
And of course, nothing comes for free. When AutoInvest rolls out in early September, you will need to pay a fee to use the service.
#3: Expansion of "buy-now-pay-later" payment plans
Following the launch of AutoInvest in September, expansion plans for its "buy-now-pay-later" scheme will also come to play in October.
You can look forward to PayLater Instalments, giving you the ability to split your purchases into monthly instalments. In addition to that, there's also PayLater Postpaid, where you can defer your payment to the following month. It will only be applicable to selected e-commerce stores in Singapore and Malaysia in October.
The news comes after a report yesterday (3 August) that Grab is raising 200 million USD (275 million SGD) from South Korean private equity firm, Stic Investments.
What are your thoughts on Grab's new initiatives?