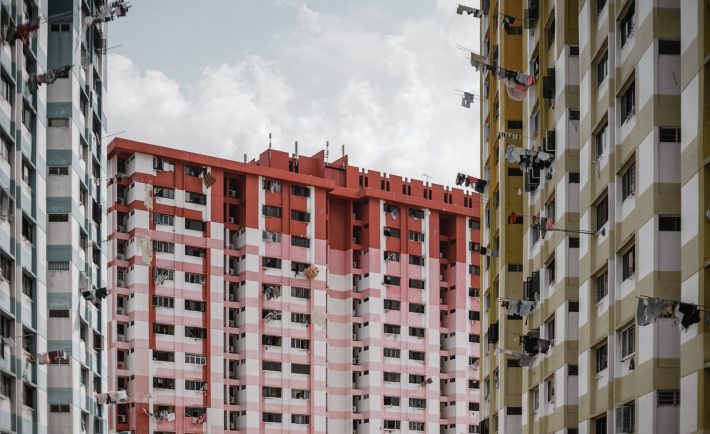 Image Credits: unsplash.com
As you may know, many establishments and livelihoods have been put on hold due to the Coronavirus widespread. Floating in limbo led many Singaporeans to worry about their finances, particularly their bills and household expenses. This level of uncertainty is not limited to our country. It happens all over the world! Moreover, it takes a toll on developing countries whose majority relies on daily salaries and meal allowances to survive.
The Singaporean government has put a plan into place. Last Thursday, Deputy Prime Minister Heng Swee Keat said that they "will put more cash in the hands of all families to help them cope". The cash payouts announced in Budget 2020 will be tripled!
All adult Singaporeans will receive $300, $600, or $900 depending on their income. The amount for parents with at least one Singaporean child aged 20 and younger will receive up to $300 as compared to $100 before. The Workfare Special Payment for lower-income workers will also be increased to $3,000 in cash.
Lastly, the $100 PAssion Card top-up for seniors will be given in cash instead. They will get their money directly in their bank accounts. "This is to avoid the need to queue at top-up stations during this period," he said.
In addition to supplementary budget, the Government will freeze all fees and charges for its services for one year from April 1. Late payment charges on Housing Board mortgages will be suspended for three months. Graduates who took up Government loans for their university or polytechnic studies will receive a loan repayment suspension for a year from June 1.
Deputy Prime Minister Heng Swee Keat also highlighted the importance of self-help groups. Grants for self-help groups will be doubled to $20 million over two years. While, community development councils will get $75 million. As he listed various initiatives on his speech, he said that they will "protect jobs, support our workers, and protect livelihoods". All these efforts are necessary to help the citizens bounce back during these uncertain times.