6.18 Shopping Festival is the largest mid-year sale shoppers should keep an eye out for  
There are a couple of big sales dates that shoppers often look forward to in a year like 9.9 and 11.11. The 618 Shopping Festival is the largest mid-year shopping festival that takes place globally around the world. If you have been awaiting a big sale for your shopping spree, then wait no more. Shopee will be bringing us the localised version of the 6.18 Great Global Sale so we can enjoy thousands of great deals right here in Singapore. With most retail shops in shopping malls still closed during this period, you can do your shopping in-app at the comfort of your own home.
For only one day on 18 June, there will be plenty of offers from top global brands going at up to 80% off! Get ready to snap up 15% off cashback flash vouchers and other exclusive vouchers released in-app including 50% off (no min. spend) vouchers from SASA, Walch, JBL, Marshall, Under Armour, Bioderma, HOUZE and more. What's more, Shopee has also announced that they will be offering free shipping with no minimum spend so we can shop for anything at any time we want!
2-Hour Brands Flash Sale and Brand Box Frenzy
Top brands on Shopee have come together to offer a 2-hour flash sale and brand box surprise on 6.18. Popular brands such as MUJI, Xiaomi, Suisai, Timberland, will offer deals going at up to 80% off.
For those who want a specially-curated box containing exclusive branded goodies from brands such as Philips, Armaggeddon, Amore Pacific, and L'Oreal Paris, be sure to check them out when the Brand Box Frenzy is released at the strike of 18 June (12am – 2am, 10pm – 12am).
Crazy flash deals and other sales to look out for
From 14 to 17 June, Shopee will be drumming up the hype for 6.18 by releasing sale prices in advance to provide a sneak peek of the deals you can look out for! You can add your items to cart now and check out once the products have been released on 6.18. Expect to snag up offers from up to 80% discount from brands such as Xiaomi, Samsung, Apple, Google, Laneige, FILA and more. Also, keep your eyes peeled for the $0.99 flash deals that will take place at 1pm & 8pm, while stocks last!
Score some sweet deals with the Great Xiaomi Sale on 18 June which will feature the launch of several Xiaomi products at exclusive prices. For one day only, the Xiaomi Redmi 9 will launch at the price of$179 (U.P. $219), while the Redmi Note 9 Pro will go at $399 (U.P. $499). Other hot-selling Xiaomi products will also be discounted and sold for prices way below their retail value. This includes the Mi Robot Vacuum-Mop at $369 (U.P. $439) and Portable Photo Printer at $89 (U.P. $99).
Here's a sneak preview on what you can expect during the sale: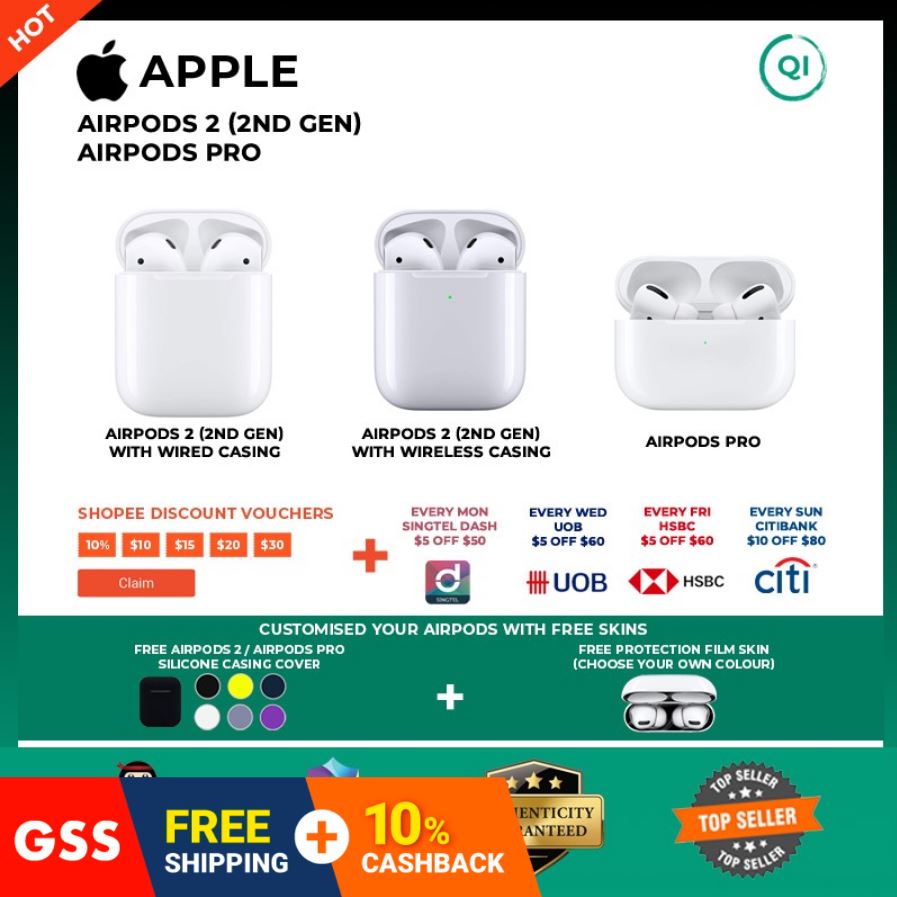 $329.00 $315.00 (AirPods Pro)
The new AirPods deliver a reimagined wireless headphone experience. All you have to do is simply pull them out of the charging case and they're ready to use with your iPhone, Apple Watch, iPad, or Mac. With just a simple one-tap setup, these AirPods will work like magic- they turn on automatically and are always connected. Additionally, these AirPods can even detect when they're in your ears and pause when you take them out.
Powered by the all-new Apple H1 headphone chip, AirPods use optical sensors and motion accelerometers to detect when they're in your ears. Whether you're using both sides or one, the H1 chip automatically routes the audio and engages the microphone.
Ichiran Ramen Hakata-Style Straight Thin Noodle Set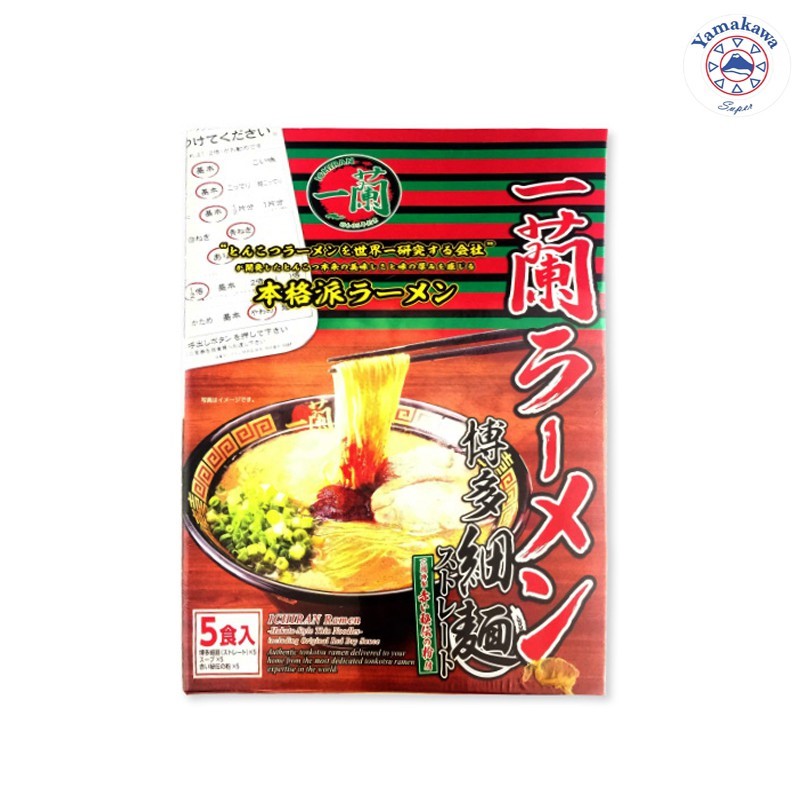 $36.00 $32.00
Ichiran is a chain of ramen restaurants first founded in Fukuoka in 1966. Accredited by Forbes Magazine to be the best ramen in the world, the chain hosts over 60 restaurants across japan and is a hit amongst many ramen fans around the world. Tonkotsu, or pork bone ramen, is one of the most popular types of ramen in Japan, and many agree that Ichiran's obsessive attention to detail has perfected the dish. Now, fans can enjoy a taste of Japan wherever they are with their instant Ichiran ramen sets.
Huawei MediaPad T5 Tablet 10.1 Inch 1080P Full HD / 3GB + 32GB / Children Corner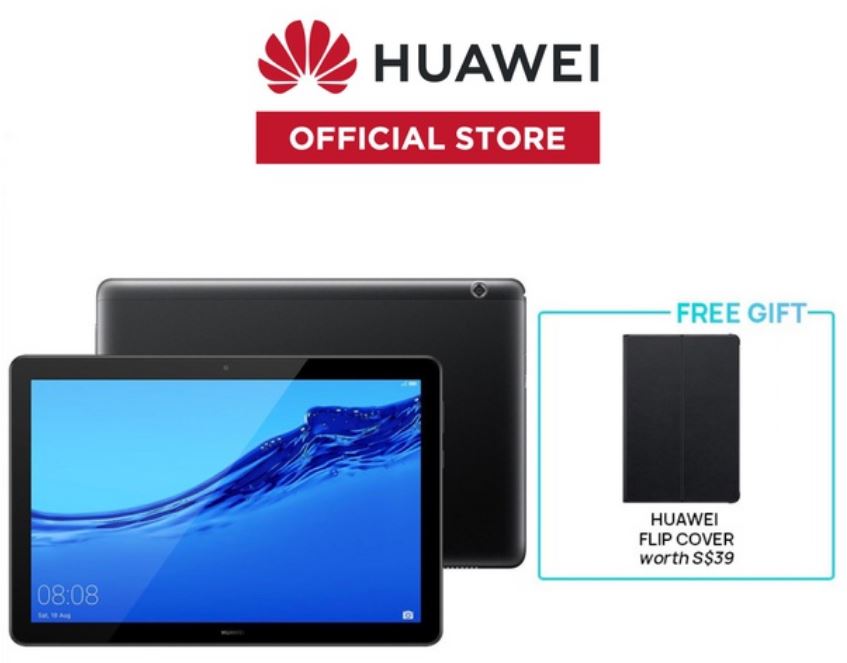 $298.00 $259.00
The HUAWEI MediaPad T5 is an eye-catching tablet with a premium, refined design. Its symmetrical metal body is crafted with care and is sleek and lightweight (about 460g), conveniently portable, and easy to hold. It comes with a stunning 10.1″ display (1920 X 1200 resolution) that delivers excellent detail. The 16:10 aspect ratio makes it perfect for watching movies, TV shows, or casual browsing. What's more, it is powered by an octa-core processor with a main frequency of up to 2.36 GHz*, giving you optimal performance with less power consumption.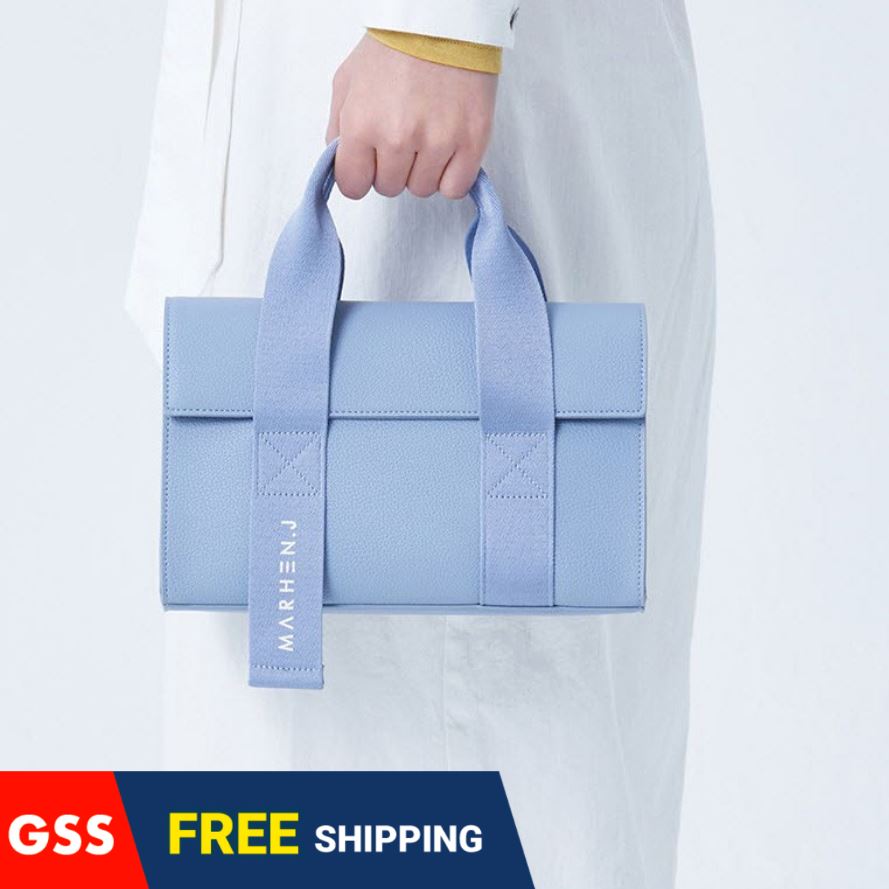 $233.00 $143.50
Amp up your look with stylish women's bags by Korean brand Marhen.J. This luxury handbag comes in a posh looking sky blue colour, perfect for any occasion. With three interior pockets and a back pocket, the Ludy Bag also remains functional for you to store more things while on the go.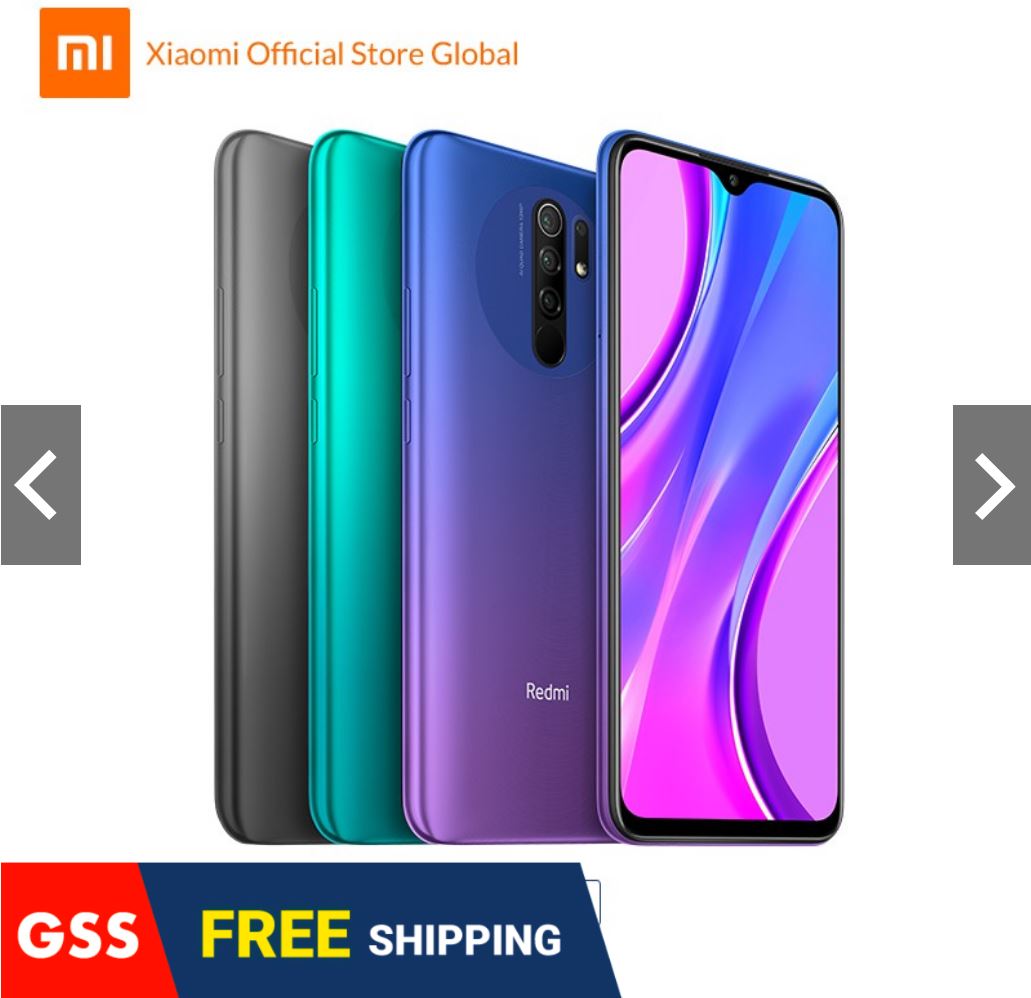 $219.00 $179.00
Powered by a 2GHz octa-core MediaTek Helio G70 processor, the Xiaomi Redmi 9  also comes with 4GB of RAM! With a 6.53-inch touchscreen and a resolution of 1080×2400 pixels, you can now enjoy hi-res displays to take your digital experience to the next level.
The Redmi 9 is also packed with a 5,000mAh battery so it can fuel you throughout the day without an extra charge.
MUJI Ultrasonic Aromatic Diffuser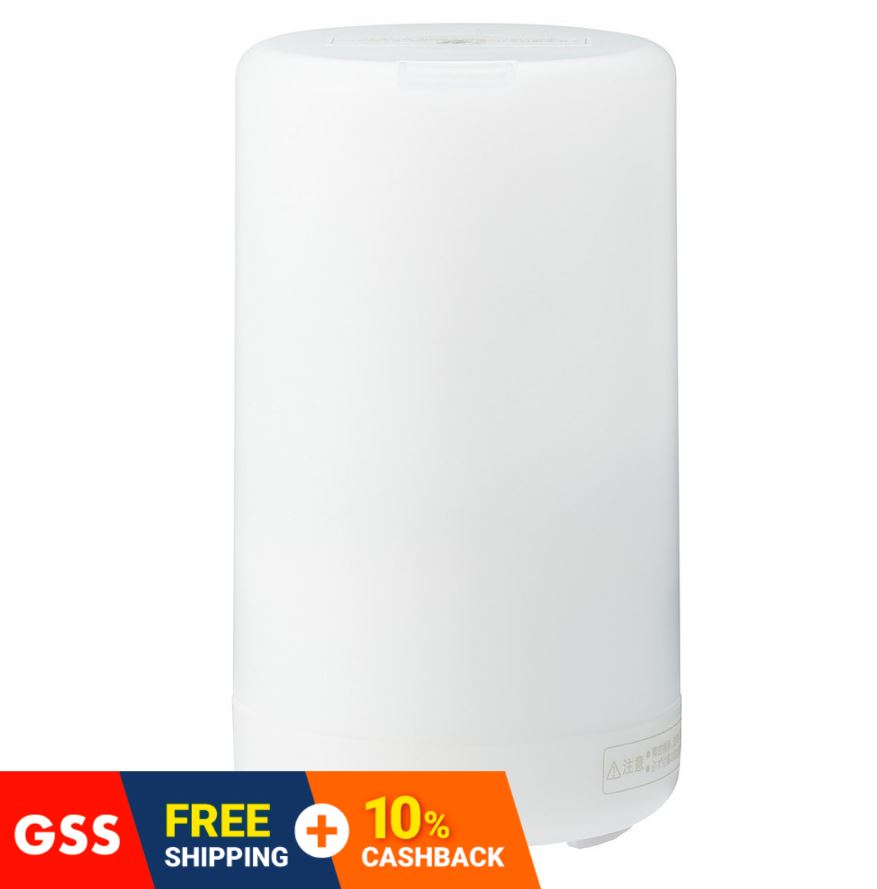 $89.00 $82.00
With the use of ultrasonic waves and essential oils, the MUJI Aroma Diffuser is sure to produce a cool, dry, fragrant mist that will enhance the environment of your home or workplace. The white cylinder also houses a lamp that shines with an ambient glow with two light settings. The diffuser is also flame free and safe for children and pets.
---
We are certain that most deals on Shopee will sell out in seconds and in this case, patience is not a virtue. Mark your calendars on 6.18 (18 June) and make sure you don't miss out on these exclusive deals at one of the biggest shopping events of the year! For new users, cart out this 6.18 using the promo code MDGSS for an additional $7 off your total bill.