Shopaholics in Singapore, your favourite time of the year is here
If you're reading this right now, good for you! Get ready for the hottest sale of the year — the 6.6 – 7.7 Great Shopee Sale! When we say "great", we're referring to a humongous 28% cashback, daily 12pm free bubble tea and free shipping! The 28% cashback goes right back to you when you shop on Shopee, and that's a sizable cashback, considering how you can stack that with Shopee coins!
To get the ball rolling, Shopee is teaming up with top brands such as Samsung, Bose, Pampers and JBL to offer up to 60% off on some of the top products from these brands. This includes the insanely popular JBL Tune 115 TWS Wireless Earbuds that costs only $139.00. There is also a crazy flash sale with the opportunity to bag $0.10 and $0.30 loots on 6 June. 
Stretch your hard-earned dollar with Shopee's free shipping across all bestsellers and categories from Sports and Activewear, Mobile and Gadgets and many more! Also did we say free BBT? That's not a typo — you can get free bubble tea when you check into the app at 12pm daily. Hurry though, because a deal like this means you'd need to have fast fingers with Singapore being the bubble tea crazed nation that it is.
Long story short, there are some truly insane daily deals out there right now that you don't want to miss!
Pampers Store on Shopee
NEW Pampers Premium Care Baby Diapers Tape – Bundle Pack of 4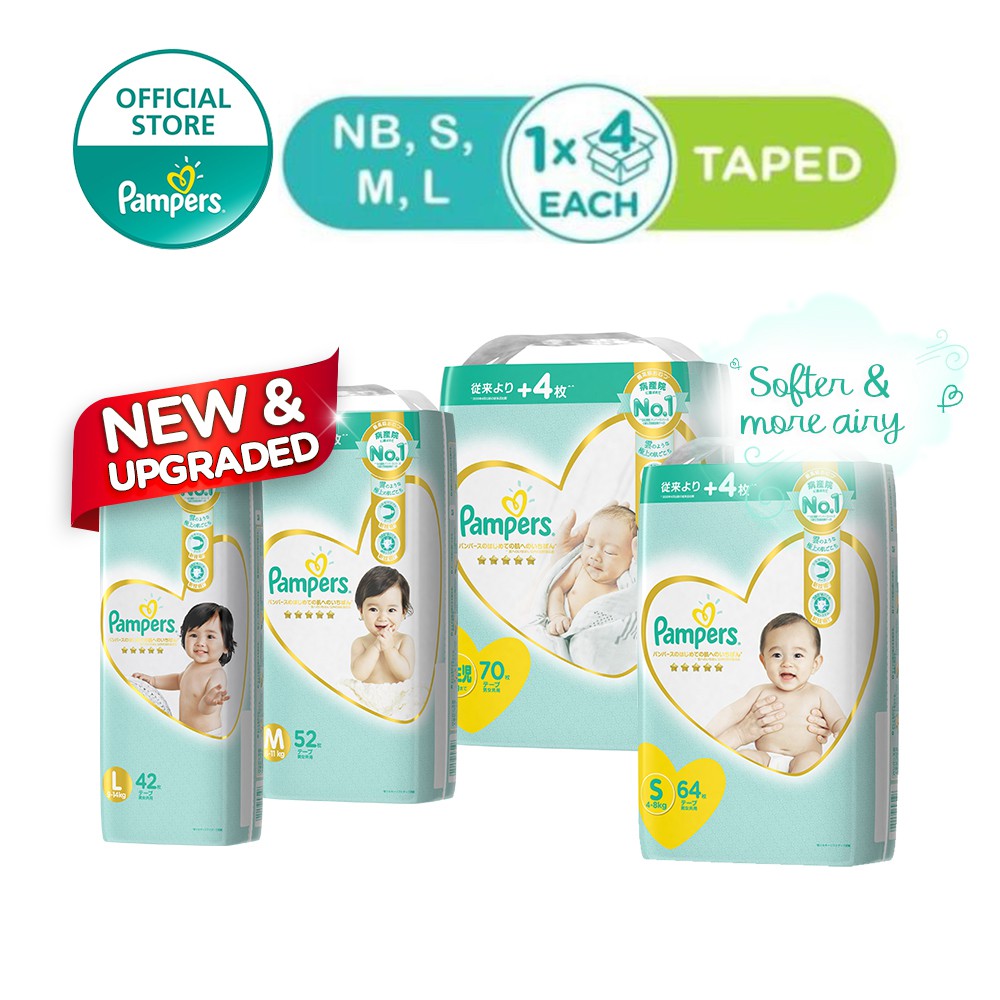 $111.60 $72.90
Keep your baby dry and comfortable all day long with the new improved Pampers Premium Care tape diapers. Good quality diapers are one of the essential things you'll need for your little one as your baby's body needs to be completely dry without the worry of rashes. Pampers' upgraded diapers have three revolutionary channels for better fluid distribution and absorbency. There is no better time to stock up on diapers as they go on sale — with a bundle of 4 going for $72.90 instead of $111.60.
[Bundle of 4 packs Pampers ] Baby Dry Pants x1 Carton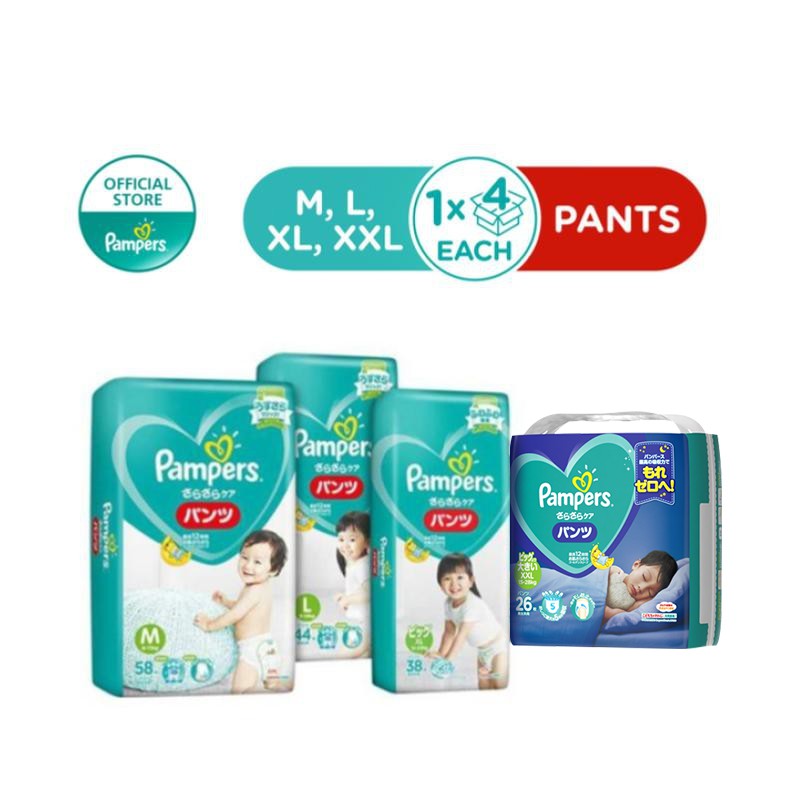 M/L/XL – $98.00 $69.90
XXL – $86.00 $61.90
Give your little ones the best protection with the Pampers Baby Dry Pants. It gives your baby up to 12 hours of skin dryness so that they can get that golden uninterrupted sleep. Super easy to put on and remove, the stretchy waistband provides flexible fit and allows forultimate freedom of movement. Get a bundle of 4 at an attractive price of $61.90 to $69.90 during the sale.
Bose Store on Shopee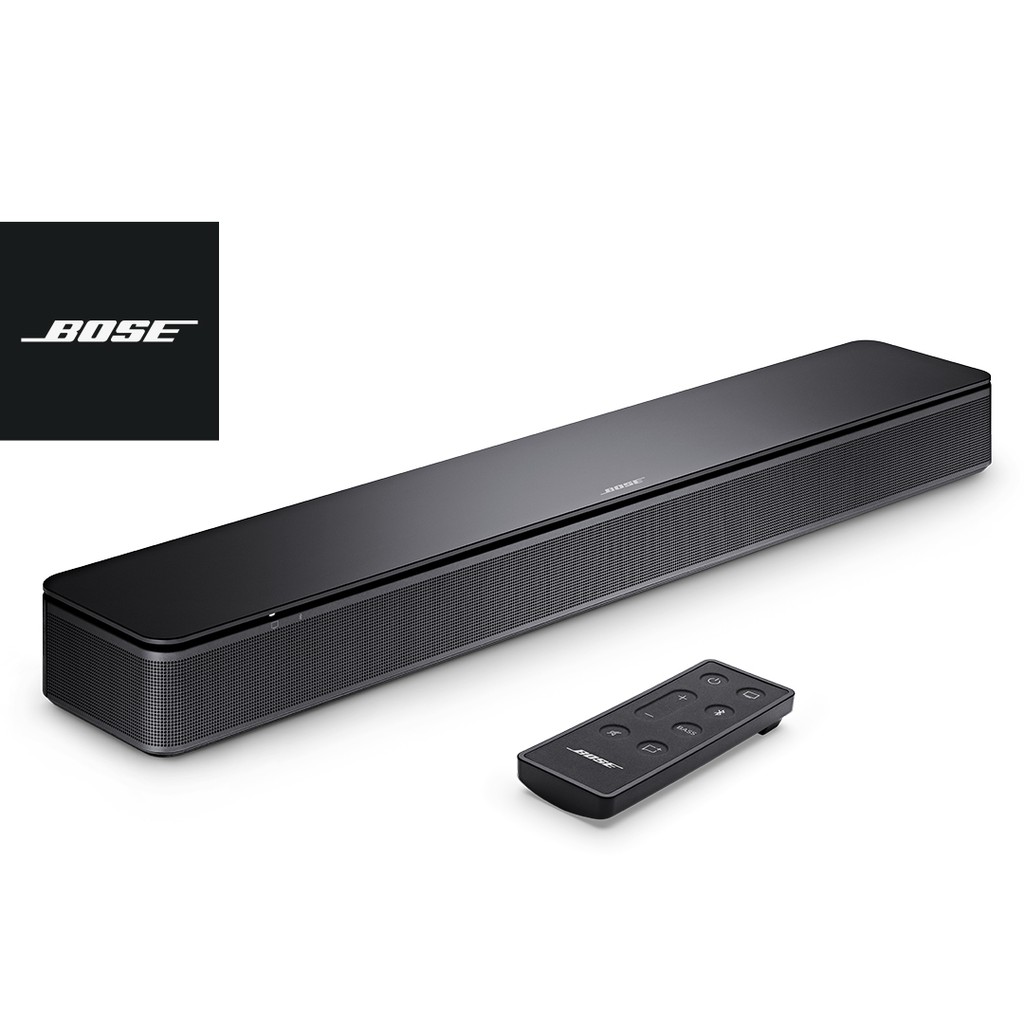 $1,199.00 $1,069.00
Set yourself up for movie nights and house parties with the ultimate home theatre soundbar – the Bose Soundbar 700. Designed to be the world's best soundbar, it features both sophisticated design and exceptional sound, so you can enjoy your favourite movies, shows and music. This best-selling soundbar comes with Wifi, Bluetooth, and Apple AirPlay 2 compatibility so you can easily pair it with your TV and other mobile devices. Get yours today at an amazing price of $1,069 only on Shopee! It will be the ultimate addition to your home entertainment setup, so secure this Shopee-only perk by placing a $1 deposit before 5 Jun, 9pm!
Bose Sport Earbuds – True Wireless Earphones – (Free SGD 20 Decathlon Voucher)
$299.00 $269.00
Sports earbuds are the best accessory for athletes, runners, & even the average person who works out from time to time. If you've been searching for a sweat-and-weather-proof, sturdy set of earphones that won't fall out while exercising, the Bose Sport Earbuds will definitely meet the requirements! With an IPX rating of 4, they are perfect for any type of workout —  move and sweat to the beat with quality sound and a secure fit to motivate you onwards for that additional rep. Priced at $269.00 during the sale, this is an absolute steal.
JBL Store on Shopee
JBL Tune 115 TWS True Wireless Bluetooth In-Ear Headphones + GO2 Blue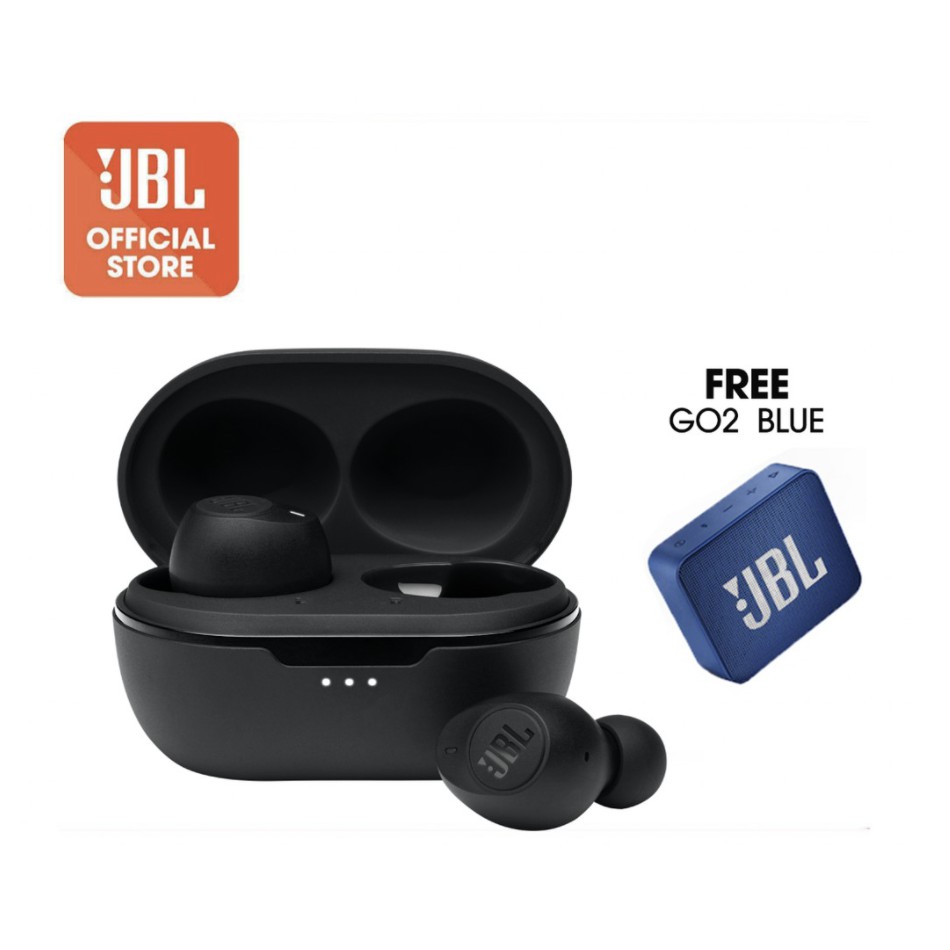 $208.90 $139.00
You don't need to spend a fortune on great wireless earbuds when you can get the highly rated JBL Tune 115 TWS for  just $139.00. It has great sound and boasts a decent battery life offering up to 21 hours of playtime with just a 15-minute charge! It usually retails for $208.90 so that's a solid $69.90 off! Wait, there's something more awesome than the discount. JBL will be giving you a free GO2 Blue portable waterproof Bluetooth speaker with every purchase, perfect for bringing around to house parties.
JBL Reflect Mini NC plus waterproof in-ear true wireless with SGD30 Jinjja chicken voucher and premium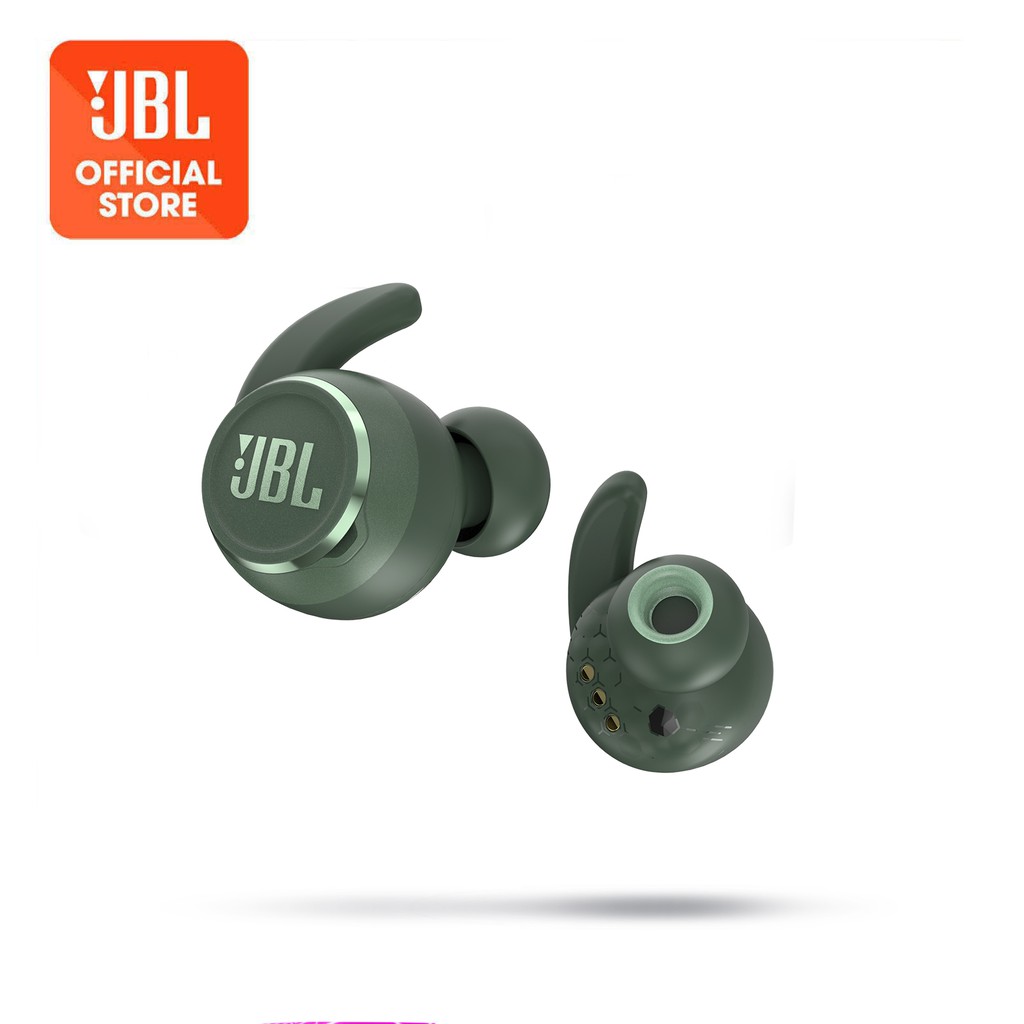 $279.00 $249.00
If you are on the hunt for more deals, then check out the JBL Reflect Mini NC. It has an active noise cancellation feature that shuts out sound from the outside so that you can focus on your beats. Hurray to pure, crisp sound without traffic noise or annoying chatter! They are also super lightweight, so comfort during exercise is a guarantee. Enjoy a $30 discount and a $30 Jinjja Chicken voucher when you get them from Shopee during the sale.
Samsung Store on Shopee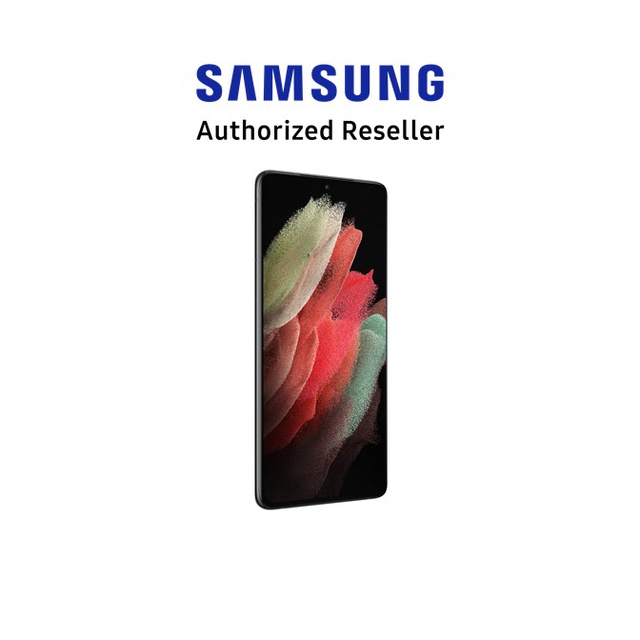 $1,998.00 $1,798.00 for both 512GB & 256GB
Samsung is giving you a free upgrade during the Great Shopee Sale. Get the S21 Ultra 5G 512GB at the price of 256GB for only $1,798.00! That's equivalent to $200 of value (U.P. $1,998.00) with further 6.6-only discounts that can't be matched elsewhere! Now that's a steal! Samsung's flagship phone is one of the best Android smartphones in the market that wows with a huge screen, five cameras and the best zoom feature. The gorgeous device also supports 5G connectivity that keeps you connected at faster speeds so that you can enjoy fast video downloading and a super smooth gameplay wherever you are.
Samsung Galaxy Watch3 BT 41mm Mystic Bronze / Silver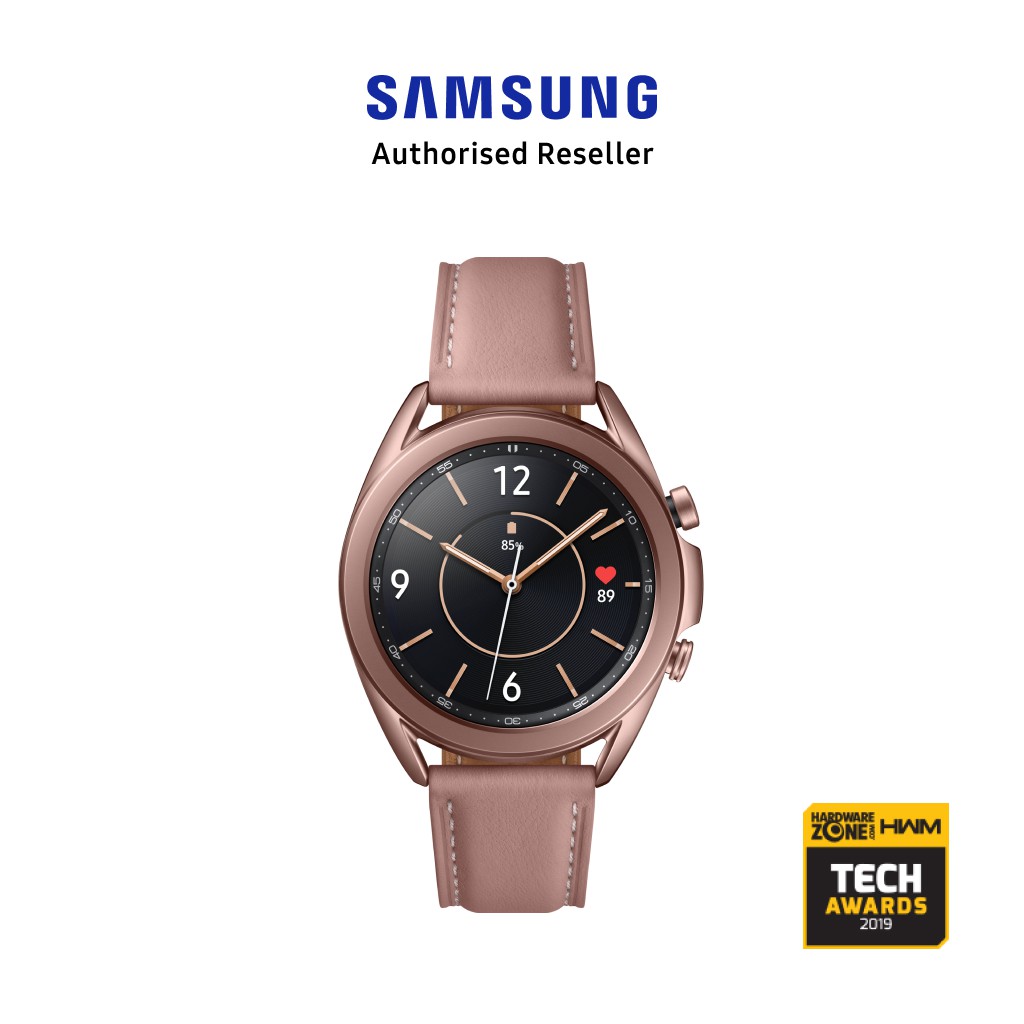 $648.00 $428.00
Want a smartwatch with a sleek design that offers all the functions of a smartphone? The Samsung Galaxy Watch3 BT checks all the boxes if you are looking for a wearable that provides the ultimate convenience on the go.  The stunning watch tracks your health and fitness and contains smart features such as a blood oxygen monitor and ECG functionality. Down to its lowest price at $428.00, it is definitely worth to pick this up if you've been on the hunt to upgrade your health!
---
DOWN FOR MORE? WE GOT YOU! Launch the Shopee app at 12am and 10pm during the 2 Hour Brands Flash Sale and save big on thousands of other products featuring fan favourites from over 200 brands! Use our exclusive code SHOPEE66MD to get $7 off $15 for all new users – buy everything now at Shopee pi pi!