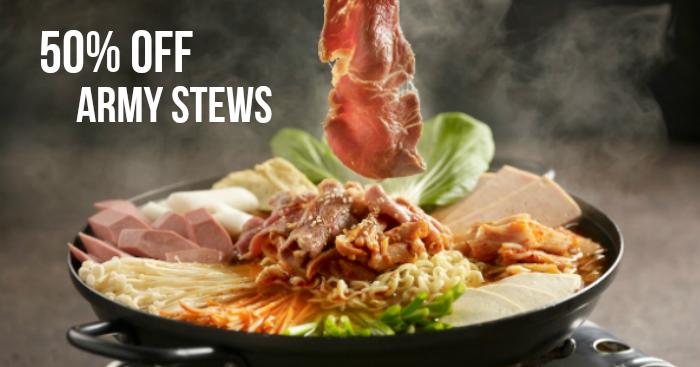 Perfect for a rainy day are the comforting army stews from Seoul Yummy, a go-to casual restaurant for traditional Korean cuisine with a modern twist. Fans who love all things Korean will love the pop art-inspired interior of the restaurant. Singtel users enjoy 50% off their first army stew!
Seoul Yummy offers some of the best Korean cuisine in Singapore, serving a tantalising collection of dishes that are suitable for casual dining and group gatherings. Their menu consists of a wide variety of appetizers, main courses, desserts, and beverages that you can mix and match.
Seoul Yummy offers Korean dishes in satisfying portions at just the right prices. A lot of the ingredients and spices that they use are imported from Korea, giving their dishes a rich and appetizing flavor that delivers an authentic Korean dining experience.
Items to look forward to include Spicy Rice Cake, Braised Pork Belly, Spicy Braised Pork Belly Kimchi Ramyon, Jajang Myon, Kimchi Fried Rice with Pork & Assorted Seafood, Grilled Eel, Tender Beef Slices, and a lot more.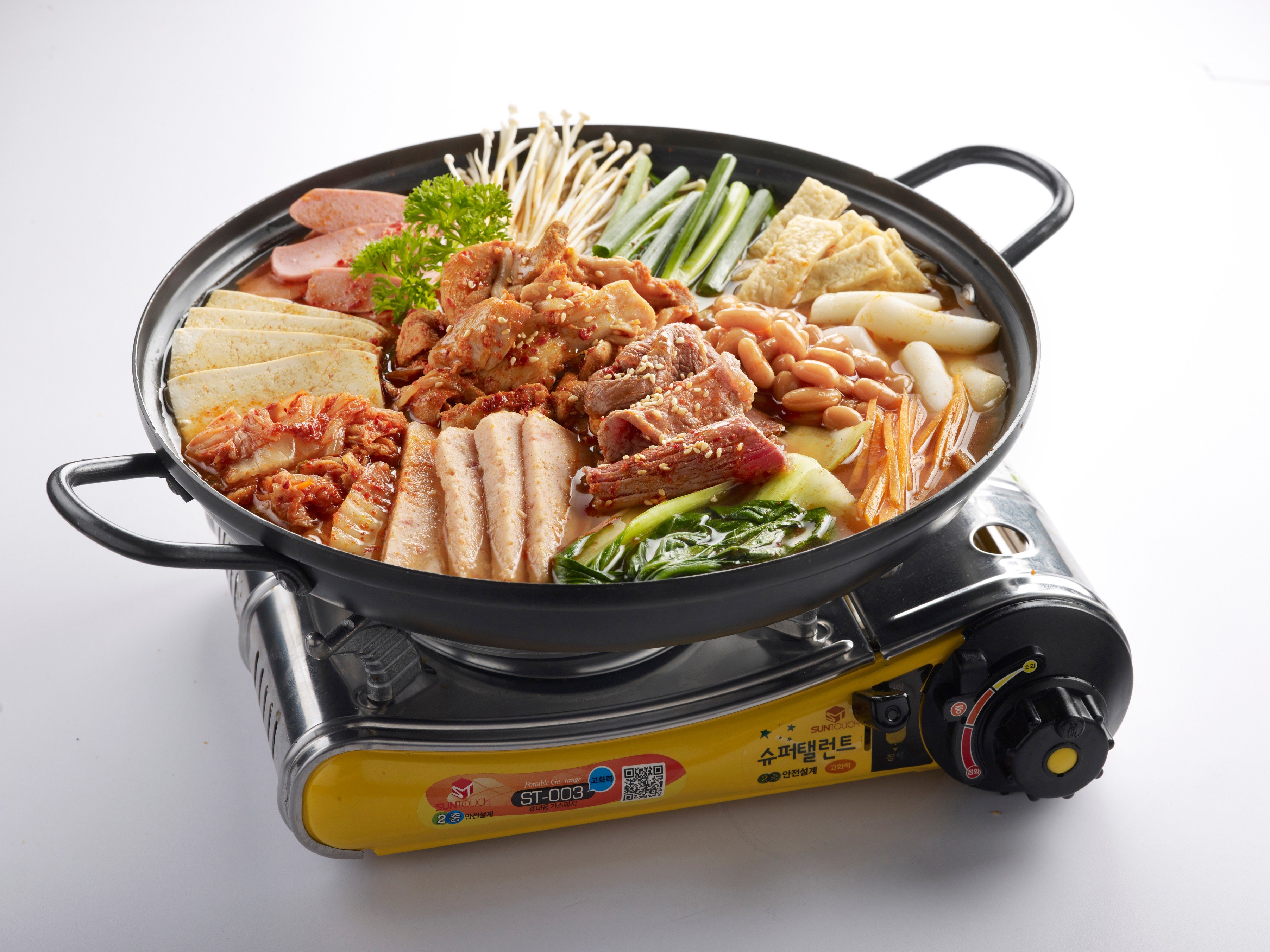 Spicy, steamy and ideal for a hungry belly! Singtel users only need to pay 1/2 price for army stews at ALL Seoul Yummy outlets below:
More photos can be found here: https://www.hungrygowhere.com/singapore/seoul_yummy_the_central/photos/
https://www.hungrygowhere.com/singapore/seoul-yummy-korean-casual-dining-bugis/photos/