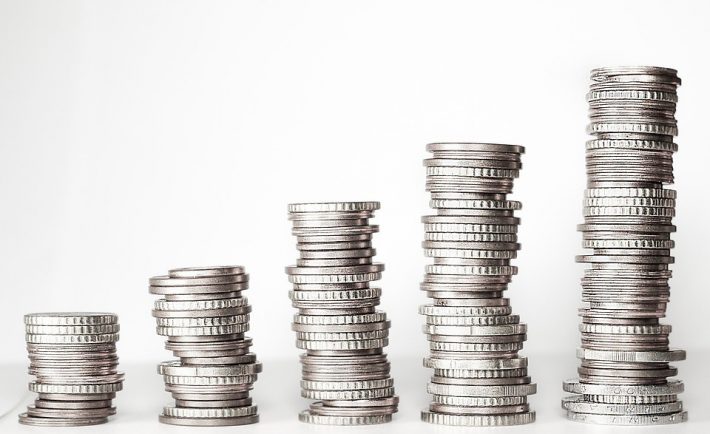 Saving money comes more natural for some people than others. There are ones who take it seriously or even make an art form out of it. Regardless of the approach, it may prove to be fundamental in reaching such financial freedom that allows you not to be worried about the future.
There are several reasons why you should take up saving, and there are many ways to do that. The general idea is quite simple in its assumption, although perhaps not always that easy to execute. You just have to spend less than you earn. That's it. In order to set some cash aside, income has to overtop expenditure. Not everybody can pull it off at all times, but it doesn't change the fact that this is the main reason we can accumulate some wealth.
Therefore, if you want to achieve the right financial balance, a careful review of overall spending is crucial to ensure you don't waste funds on nonessentials. A few tricks, such as looking for sales, buying in bulk, and relying on coupons, might help improve the efforts.
Reducing costs of living and avoiding reckless shopping choices is one thing, and making sure all is good on the other end is something else. Having a high-paying job provides security, but you can always take better care of your budget by getting a side gig. Selling your old stuff or handmade products, renting your house with Airbnb, or providing a driving service with your car are just a few ideas on how to make extra money. A lot of work can be found online these days. If you have an unusual hobby, good knowledge about certain things, storytelling abilities, or simply something to say – freelance writing can be a great source of additional income.
On top of that, it is even better if your savings aren't just lying around on your bank account. There is no reason why you shouldn't look for ways to actively expand your money so that it could bring a more impressive effect in the future.
Coming up with a solid investment plan is one way to go. Perhaps, with the assistance of an excellent financial advisor. With a little bit of patience and few smart moves, it could pay out handsomely. The ideal situation and a goal for many people is to achieve passive income, which has a significant impact on personal finances and makes money management all the more enjoyable.