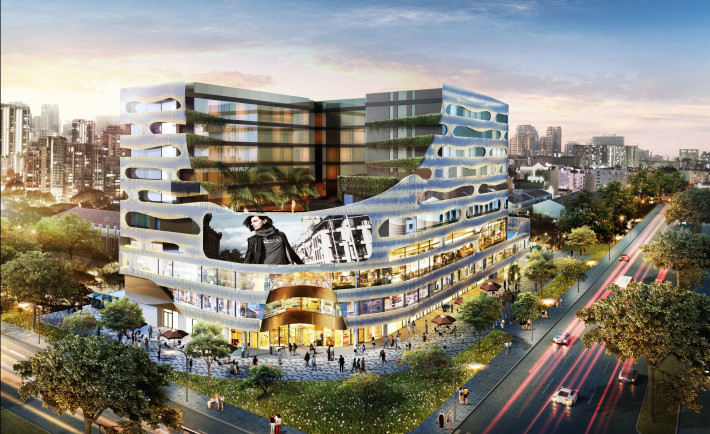 (Image credit: http://newlaunch101.com/)
With all the new developments sprouting up all over Singapore, it can be hard to keep track of all the new shopping malls that are opening up all across Singapore. It looks like more is soon to follow, especially in heartlander estates as Singapore seeks to inject some life into formerly sleepy neighbourhood towns.
With that in mind, here are some of the newest shopping malls that opened in Singapore! Check out which are near you and which are worth your time (or not).
Kallang Wave Mall
1 Stadium Place
Singapore 397628
This new mall, which opened in the later half of 2014 is definitely worth your visit if you are in the area! As the shopping/retail/dining wing of the Singapore Sports Hub, Kallang Wave Mall has a definite focus on sports. It boasts a gigantic indoors rockclimbing wall that is sure to be fun for the whole family, as well as many sporting shops such New Balance and Runner's Edge. There is also a FairPrice Xtra which apart from selling the usual things, also has a focus on organic and healthfoods, and is quite a large hypermart overall. For the fashion conscious, you will definitely enjoy well known shops such as Cotton On, Forever 21, Uniqlo, and H&M. The best thing is that you won't see the same crowds you normally see at such stores at Kallang Wave Mall! In addition to many food options, the Kallang Wave Mall also has Daiso and Harvey Norman if you should need to pick up any miscellaneous goods or electronics.
Big Box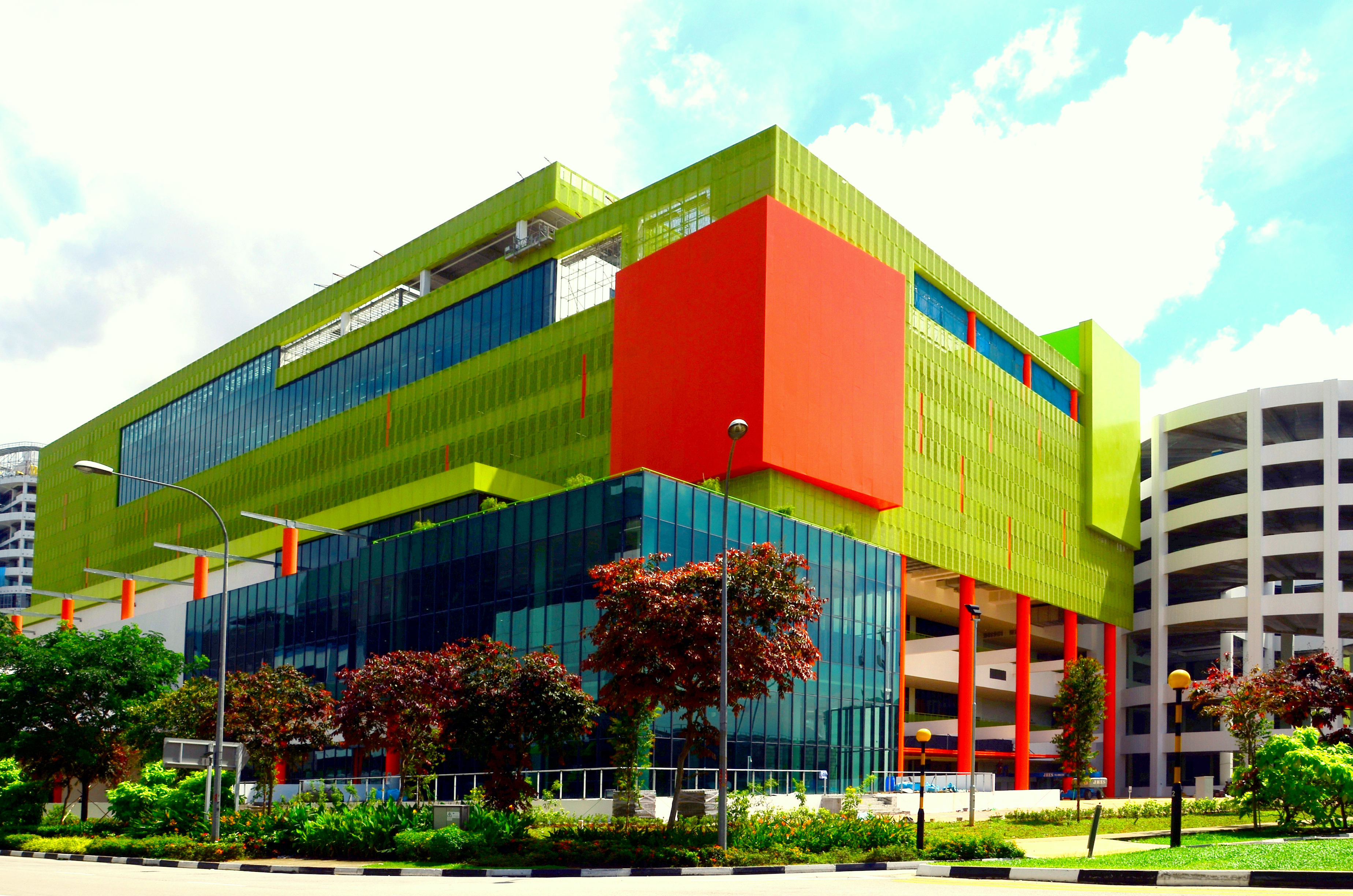 1 Venture Avenue
Singapore 608521
Big Box is another new mall that has gotten a good deal of press for its unique warehouse concept. Opened in December 2014, this megastore contains a hypermarket, a home improvement section, a fashion section and an outdoor and sporting goods section, all on just the first floor. The second floor boasts a large furniture section, consumer electroics and IT, geriatric products and more. The entire megastore has much more to offer besides just this. For example, there are still dining options for shoppers. Big Box also has a drive-through option for those who do not have much time to shop – simply order your goods online and pick them up from the drive-through. If you ever want to experience a more normal retail experience, simply head over to the nearby JEM and JCube, which are in the vicinity as well.
One KM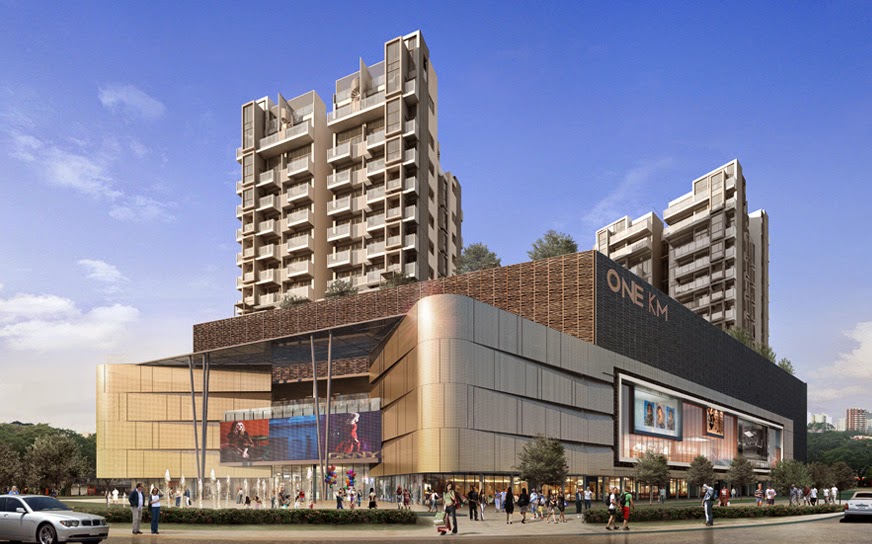 11 Tanjong Katong Road
OneKM Shopping Mall
Singapore 437157
Located on the site of the former Lion City Hotel, One KM is yet another place where Uniqlo is an anchor tenant, opened in November 2014. For the fashion conscious, you can also find Espirit and other clothing shops at One KM. However, One KM Mall's real strength lies in food. One KM has a few interesting choices for retail such as: Fika Swedish Cafe, Beauty in the Pot (a hotpot restaurant specializing in collagen soups), Baikohken Japanese restaurant, Milk & Honey Yogurt, Tenderfresh Classic and others. One KM also has a Cold Storage for your grocery needs.
Seletar Mall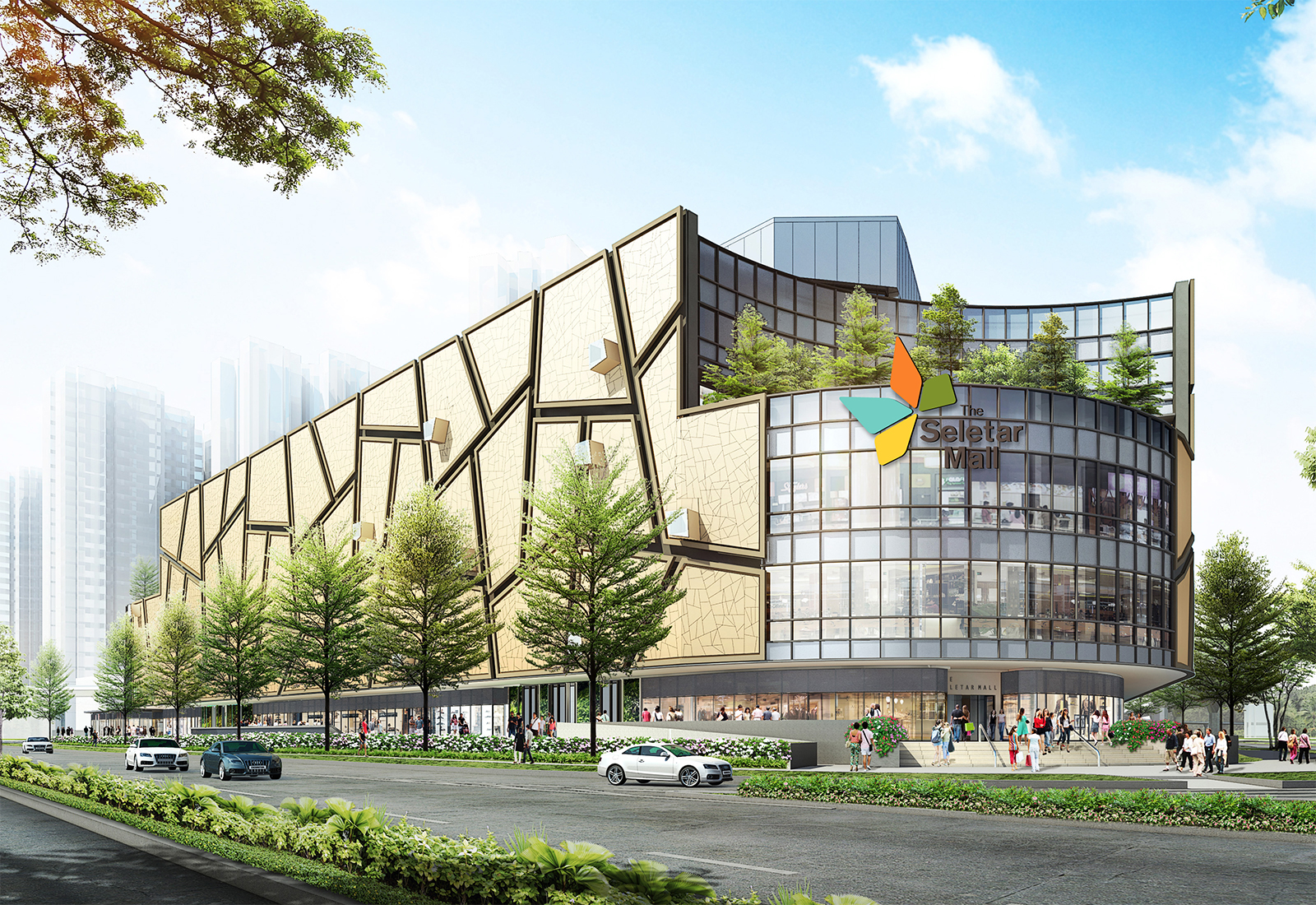 33 Sengkang West Avenue
Singapore 797653
Seletar Mall, one of the new heartland malls that opened last year in November, is a good destination for anyone who lives in the area. It has a little bit of everything, from a Shaw cineplex, groceries, shopping, a BHG department store, and services such as clinics, hair and beauty, optical shops and a money changer and POSB bank.
HillV2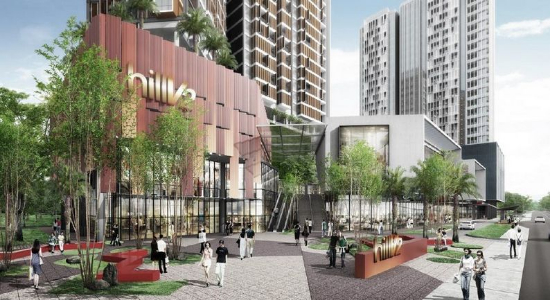 4 Hillview Rise
Singapore 667979
HillV2, in the prime neighbourhood of upper Bukit Timah, opened in October of 2014. It caters to a slightly more upmarket crowd, with many gourmet food offerings. Hillview Market Place caters to your supermarket needs, while the gourmet grocer Dean & DeLuca and for the wine lovers, Wine Connection Bistro is also available. Other gastronomical delights in HillV2 include Black Angus Steakhouse, Cold Stone Creamery, and iO Italian Osteria amongst others. A Spa is also on location if you should wish to indulge in traditional Javanese Massage.
How many of these 5 new shopping malls that have opened only in the last few months have you visited? Share your experience with us!