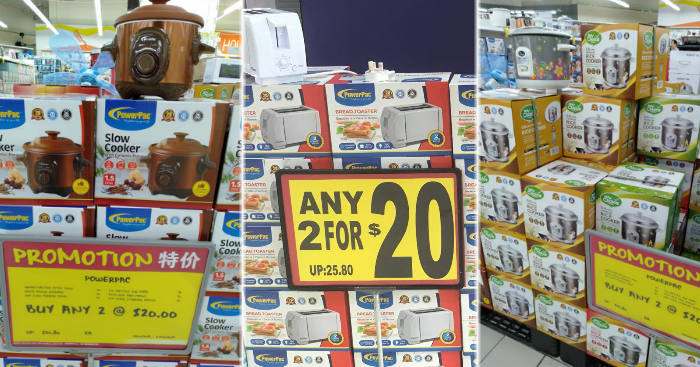 Looking for new home or kitchen appliances? Check out Giant
Enjoy great savings on your home and kitchen appliances when you shop at Giant from now till 27 June 2019.
Score 2-for-$20 deals at selected Giant stores including Rice Cooker, Bread Toaster, Electric Clip Fan, Slower Cooker, Kettle Jug and Hand Mixer from PowerPac.
Find the nearest Giant store here.
Check out the photos taken by Singapore Atrium Sale below: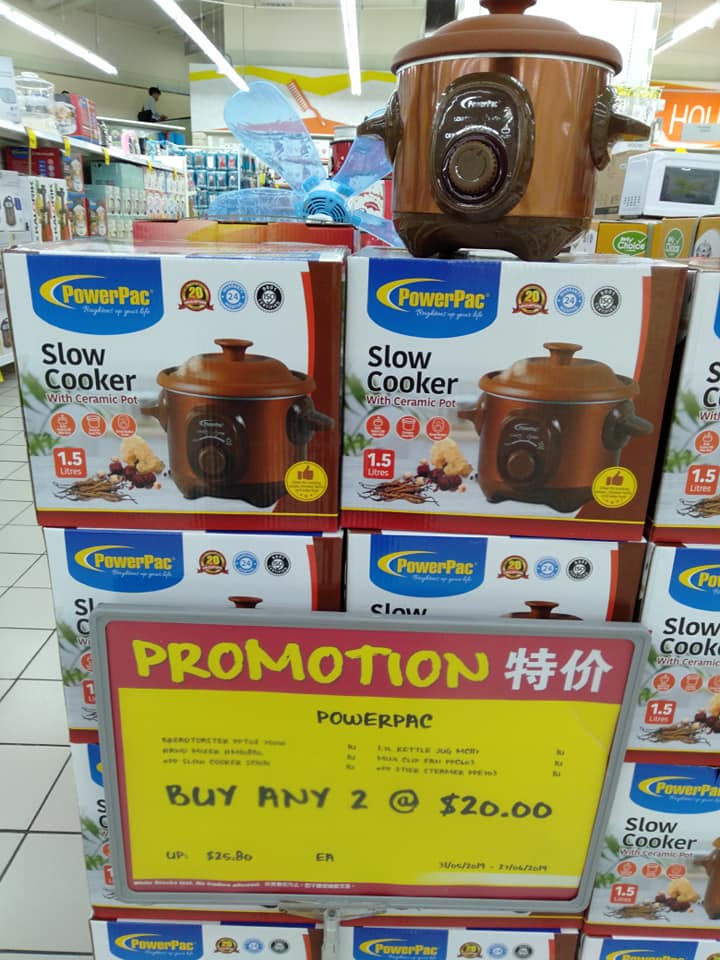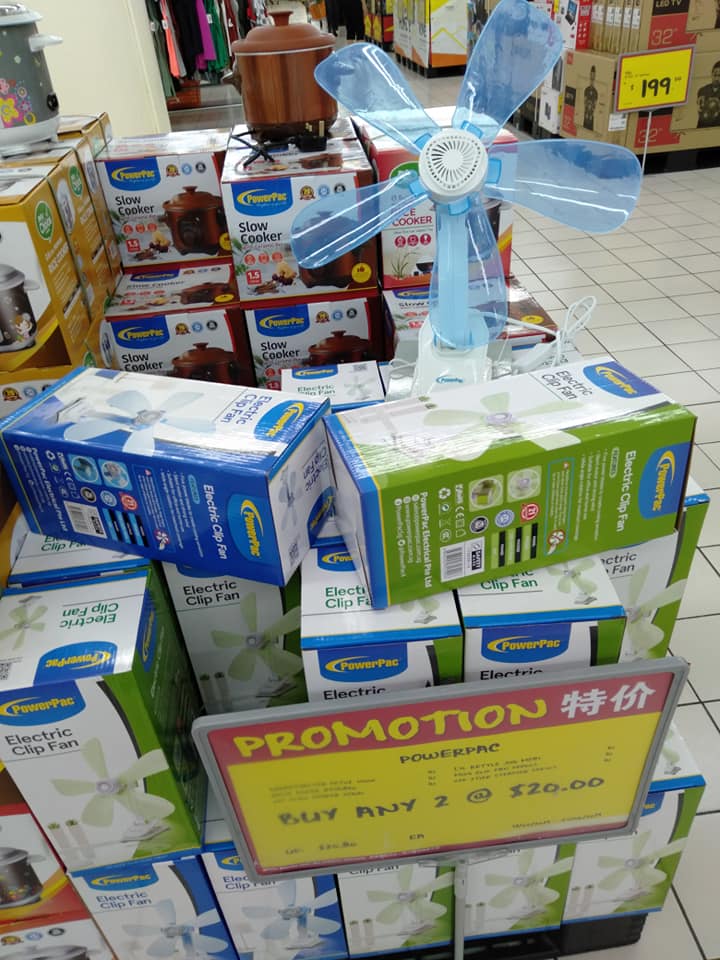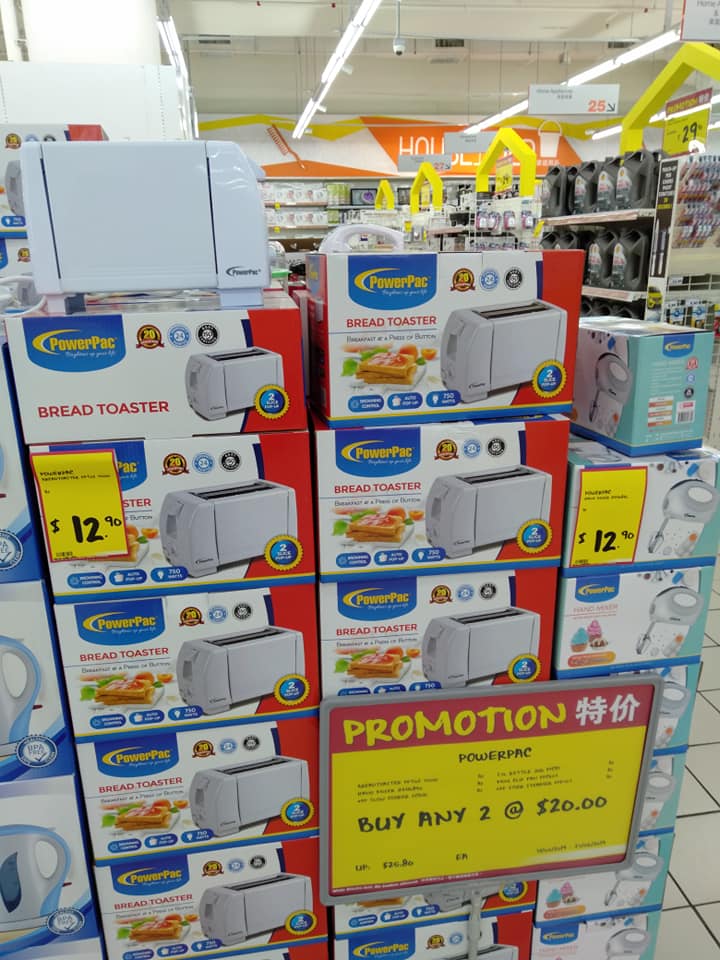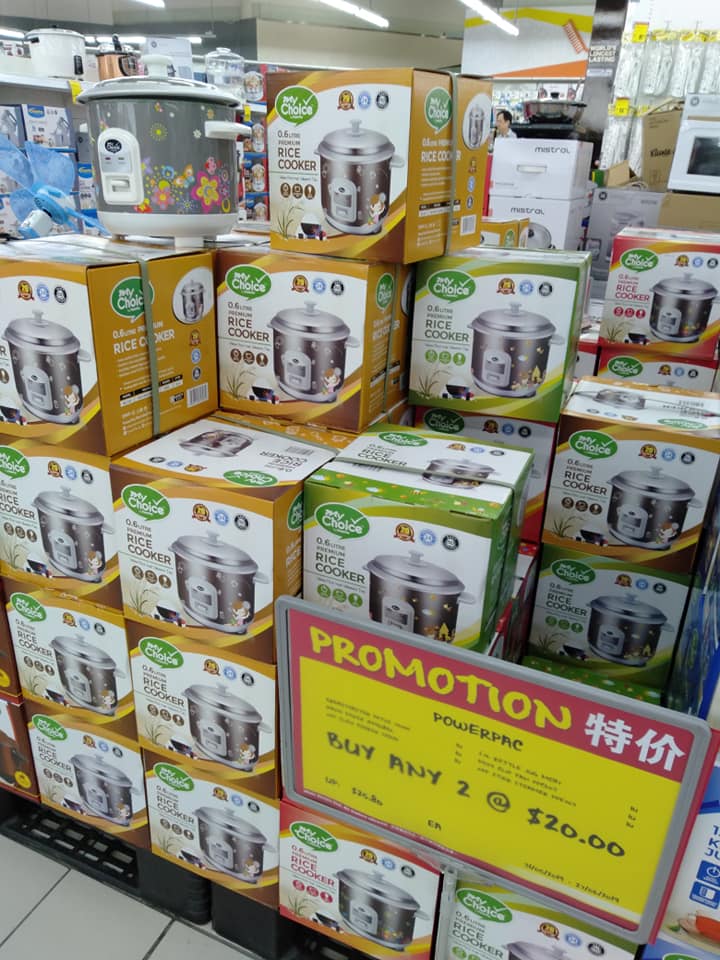 All images from Singapore Atrium Sale.