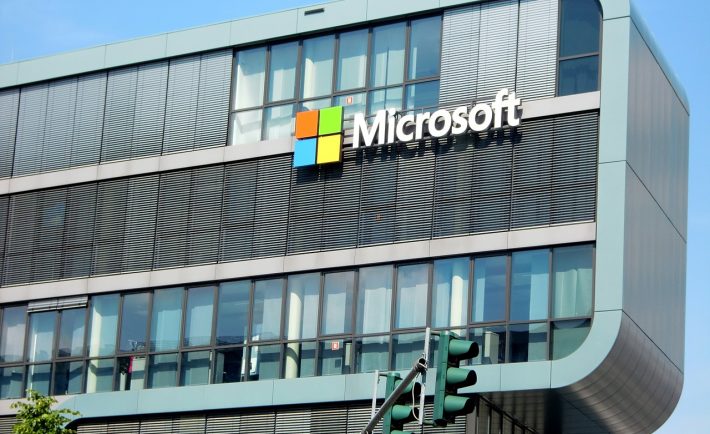 Image Credits: pixabay.com
There is a significant reason why Microsoft Corporation continues to thrive alongside massive tech names such as Apple and Samsung. It taps the global market due to its persistence. Throughout its journey to innovation, it made some incredible moves and a bunch of missteps. Who can forget about Bob and its emergence in 1995?
On that note, here are some of "Microsoft Corporation's Most Expensive Fails".
2006: ZUNE
As people bid farewell to the portable CD players, early 2000s embraced the integration of a music player and a downloading service. Apple took advantage of the rich financial potential in the music hardware. In fact, it sold 100 million iPods by 2006.
When Microsoft decided to compete, it was to late! Launched in 2006, Zune was considered as one of Microsoft's worst product of all time. How so? It not only came with a US$249 (about S$338) price tag, but it also came with an unappealing exterior (e.g., having brown as a color option). Zune's sales in 2009 were around US$117 million (S$161 million), while Apple's iPods sold about US$3.3 billion (S$4.5 billion) in the same period of time. Imagine their dismay!
2010: KIN
Spending about US$1 billion (S$1.38 billion) in development and a partnership with renowned designer Danger Inc. were not enough to save Microsoft from the Kin's downfall! Kin One and Kin Two were released in 2010 as Verizon exclusives. These phones featured touchscreen displays and slider keyboards. Furthermore, it was packed with social-networking capabilities including Facebook, Twitter, and MySpace. So far, so good!
However, the Kin phones did not support downloadable games and applications. Every single Kin phone required a data plan too. Within two months, Verizon stopped selling the Microsoft Kin because of its underwhelming sales. All traces of kin were gone within a year.
2012: WINDOWS RT
Windows RT is a discontinued operating system developed by Microsoft. Many believe that it was a predictable demise. You see, the Windows RT confused its users as it was launched alongside a superior operating system – the Windows 8. They may look the same, but they do not work in the same way!
Windows RT was designed specifically for energy-efficiency. It could only run software downloaded from the Windows Store, which was not enough for many people. Selling low-cost products that operate on it were not helpful either. With these reasons, Microsoft Corporation lost about US$900 million (S$1.24 billion) on unsold Surface RT tablets by 2013.
Which Microsoft products did we miss? Feel free to express your thoughts below!