Image Credits: flexjobs.com
You're here for the latest WFH internships and we're here to show it to you.
Without wasting any of your precious time, let's dive into the most recent opportunities this week.
#1: Modern Trade Technologies Pte Ltd – Business Development Intern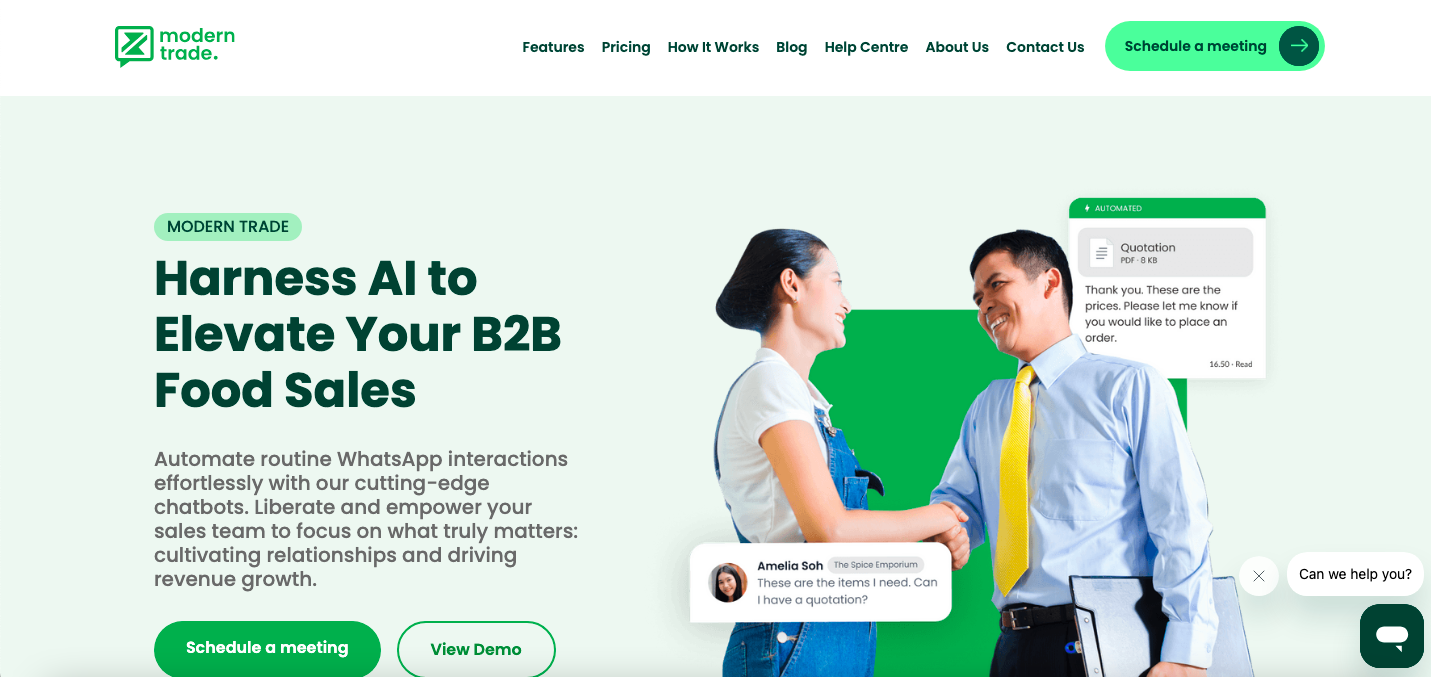 Website: moderntrade.co
Allowance / Remuneration: $800 – 1,200 monthly
Job Qualifications
Be able to communicate confidently and effectively in English and Mandarin to present and pitch ideas.

Highly motivated, self-driven, and able to work independently.

Desire to learn and adapt in a fast-paced startup environment.

Poly / Diploma and University Undergrad internships may apply.
Key Responsibilities
Sales Contacts Directory:
Compile a directory of fresh and non-fresh food & drink supplier salesperson contacts.

Engage these contacts, by introducing Modern Trade and verifying their contact details.
Supplier Engagement:
Schedule and attend meetings with supplier salespersons to demo products and solicit feedback.

Onboard supplier salespersons onto the app and walk them through the app.

Request for introductions to senior sales leaders to discuss deeper collaboration.

Document feedback and share insights with the team.
Merchant Activation:
Directly approach restaurants and corner stores (or attend events) to share more about Modern Trade.

Promote the merchant app and get restaurants and corner stores started on it.

Collect and document feedback from merchants.
Business Operations:
Act as a bridge between suppliers and merchants.

Assist suppliers/merchants with app troubleshooting, ensuring a seamless experience.

Continuously document feedback to help evolve offerings.
How to apply?
View the job post in full here and write to Yufen via this link.
#2: Givabit – Web3 Intern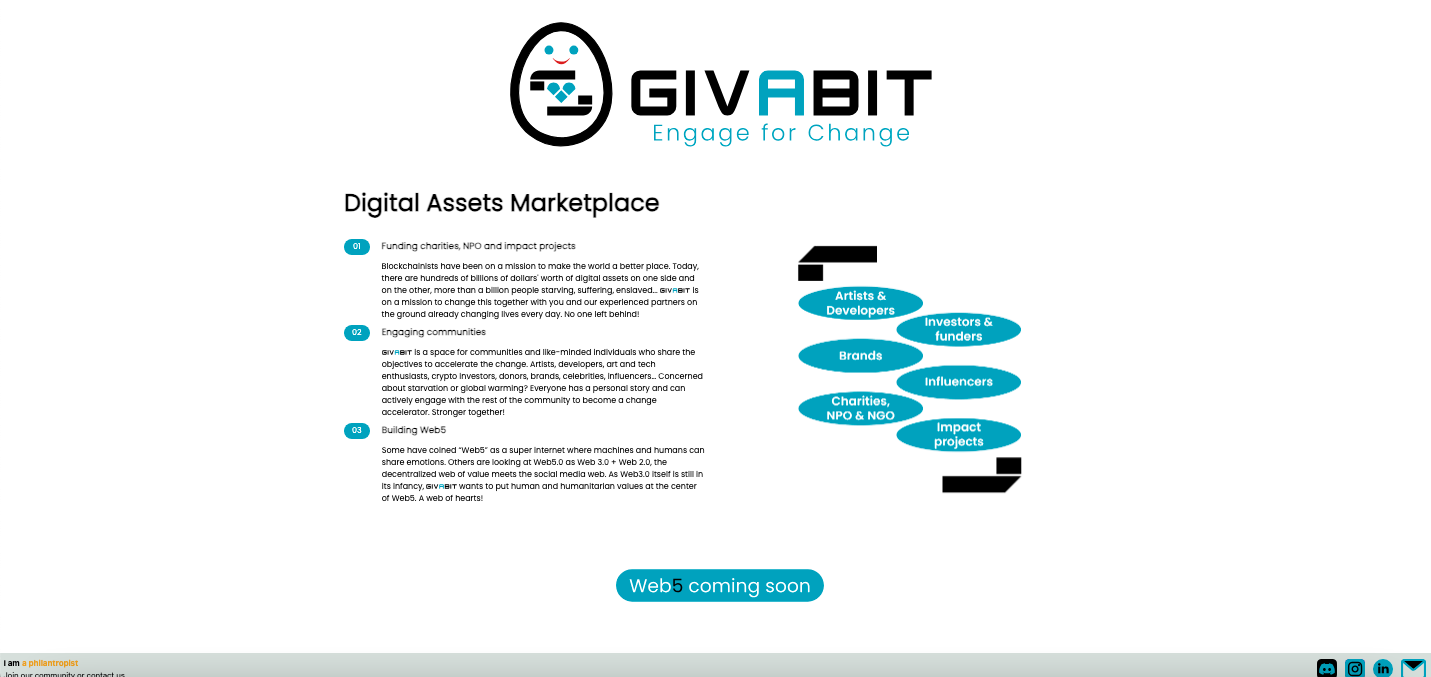 Website: givabit.io
Allowance / Remuneration: $200 – 750 (project /contract based)
Job Qualifications
Passion for blockchain, cryptos, NFT, and digital art

A digital guru

A social and "doing good" mindset

A curious mind

Independent to work alone with little supervision

A team player mindset

Excellent communication and presentation skills

Previous early-stage crypto start-up experience is a plus
Key Responsibilities
Market research and creative ideas

Business & partner development

Social media & community management

Participate in company strategy and investor relationship

Support the CEO in his everyday tasks
How to apply?
View the job post in full here and send your application to [email protected].
#3: Mercedes-Benz Fleet Management Singapore Pte. Ltd. – Intern, Sales & Marketing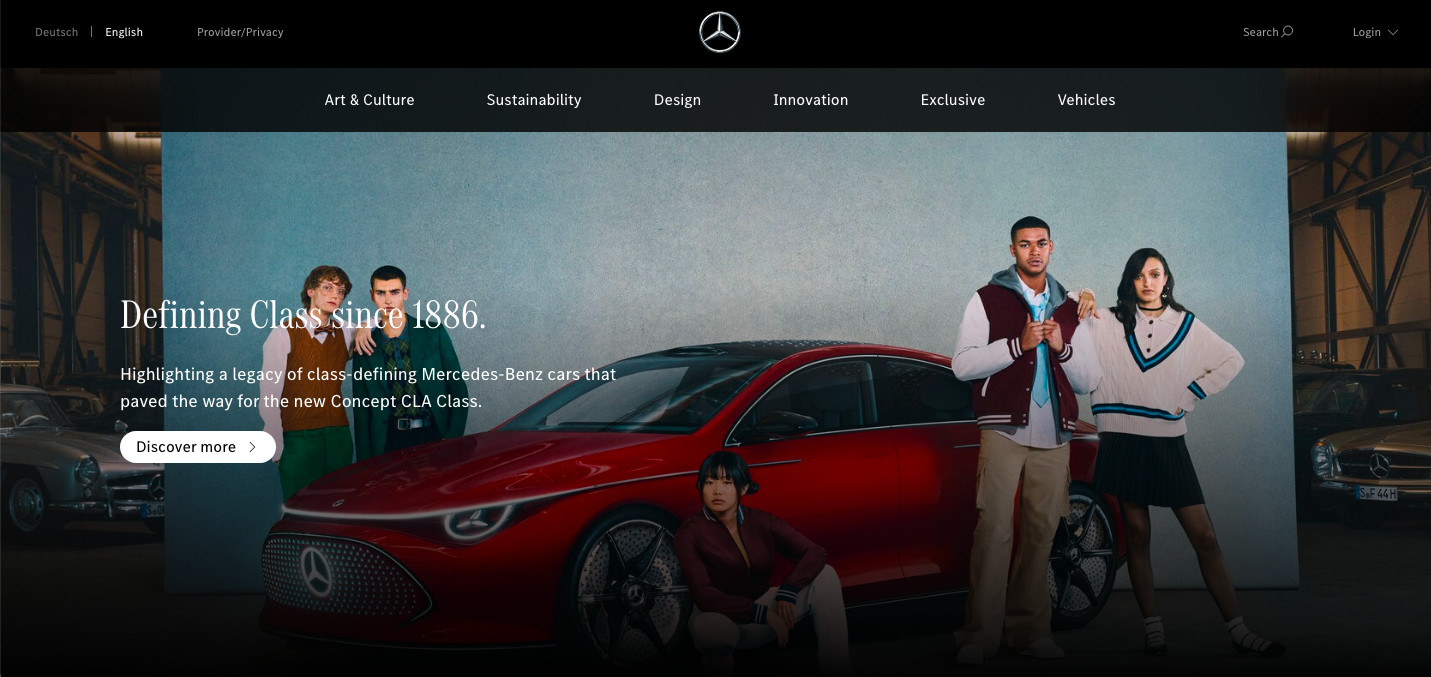 Website: mercedes-benz.com/en/
Allowance / Remuneration: $900 – 1,200 monthly
Job Qualifications
Degree in Business Management / Administration

Basic knowledge of the financial services industry preferred

International exposure and cross-cultural experience preferred

PC skills: MS Office and Outlook

Language skills: proficient in English and an additional Asian language will be an advantage
Key Responsibilities
Support the Fleet management sales team on projects / ad-hoc tasks 

Support sales admin on monthly forecasting reporting to F&C.

Purchase ordering for sales-related functions in the concur application

Alignment of monthly forecast from the sales team

New vendor application processing

Work closely with marketing on sales promotion alignment

Attend regular sales meetings to align on any new promotions/events/launches
How to apply?
View the job post in full here and write to Ben via this link.
#4: Starshine Montessori – Social Media Content Creator
View this post on Instagram
Website: starshinemontessori.com
Allowance / Remuneration: $800 – 1,200 monthly
Job Qualifications
Experience or strong interest in content creation and design.

Expertise in image and video editing tools, including Capcut and Canva.

Strong knowledge of social media platforms and their specifications.

Excellent English proficiency, with impressive copywriting abilities.

High level of creativity, attention to detail, and ability to translate ideas into engaging content.
Key Responsibilities
Design and create unique images and video content using Capcut and Canva.

Craft engaging posts, reels, and ads tailored for each social media platform.

Monitor, track, and analyze the performance of posts to leverage insights for future content.

Stay up-to-date with the latest social media trends to ensure maximum audience engagement.
How to apply?
View the job post in full here and send your application to [email protected].
#5: Mighty Jaxx International Pte. Ltd – ECommerce Operations Intern
View this post on Instagram
Website: mightyjaxx.com
Allowance / Remuneration: $800 – 1,200 monthly
Job Qualifications
Currently studying business, marketing, e-commerce, or a related field

Basic knowledge of e-commerce platforms such as Shopify

Familiarity with basic photo editing software (e.g., Adobe Photoshop, Illustrator)

A strong interest in e-commerce and a willingness to learn and adapt to new technologies and processes

Basic knowledge of SEO principles and e-commerce best practices would be a bonus

Previous internship or coursework related to e-commerce or digital marketing would be a bonus

Good communication skills, both written and verbal

Ability to work well in a team and collaborate with cross-functional departments

Proactive approach to problem-solving 

Strong attention to detail and excellent organizational skills
Key Responsibilities
Assist in the creation, optimization, and maintenance of product listings on Mighty Jaxx's e-commerce platform

Handle the uploading and updating of new and existing products on the website

Edit product photos and listing content to ensure information is displayed correctly and complies with brand standards

Coordinate and collaborate with the Marketing team and cross-departments for campaign/promotion setup

Manage inventory of e-commerce platforms

Manage any simple glitches if needed or escalate them accordingly

Feedback to IT or third-party vendors and follow-up on change requests or any bugs and issues
How to apply?
View the job post in full here and send your application to [email protected]. 
Editor's note: These internships are selected based on the "remote" tag, but some positions are hybrid ones and you may need to report physically to the office. For more deets, do contact the employer directly.