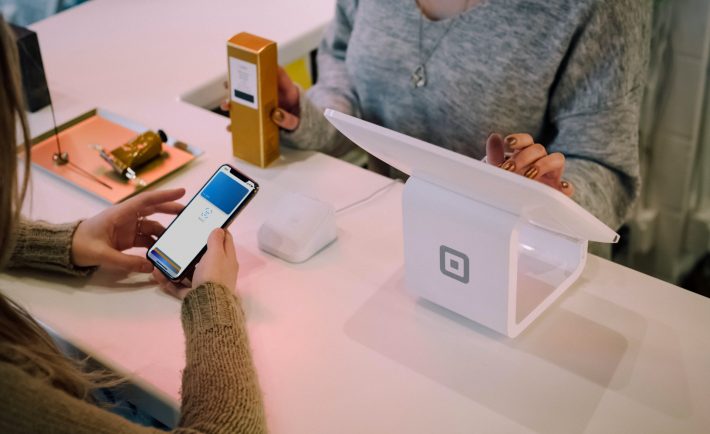 Image Credits: unsplash.com
In a recent survey, 1 in 4 Singaporeans have adopted mobile payment. In 2016 alone, over 30,000 retail points in Singapore enabled cashless payment. The most popular online wallets include DBS Paylah!, Apple Pay, and Android Pay.
You can only imagine how much growth the cashless payment received due to the Circuit Breaker period! People have been leaning towards this payment scheme due to the lack of face-to-face interaction that comes with it.
A mobile wallet stores payment information on your mobile device and lets you transact painlessly. It is fast and convenient. The downside? You are vulnerable to cyber hacking. On that note, here are several tips that you can use to secure your device while you shop.
#1: ENABLE THE TWO-FACTOR AUTHENTICATION
Two-factor authentication gives you an added layer of protection. Enabling this will let you control your purchases. You will be notified whenever your card or your online wallet is in use. You will get a message or an email asking for your verification code. This is something you have to put to pursue the online transaction. This will alert you in case fraudulent transactions are about to take place.
#2: BE VIGILANT AGAINST BOGUS SITES
Notice every little detail such as the web address. Cyber criminals use similar characters in the web address to virtually trick you into putting your bank details and other personal information. For instance, you may shop in amaz0n.com instead of amazon.com. Consider using tools such as Google Safe Browsing to check the current safety status of a website.
#3: PAY WITH CREDIT CARD
Credit cards are not tied to your savings account. Furthermore, it often offers fraud prevention and protection services compared to debit cards. If you use a debit card on purchases, the money will automatically be taken out from your savings account. Treat debit cards like cash. In contrast, credit cards enable you to have enough time to dispute fraudulent charges. Seek the help of the bank to investigate the incident. It is a good habit to regularly check your billing statement and your weekly transactions online.
#4: DO NOT SAVE YOUR CREDIT CARD INFORMATION
Some online retailers, like Lazada, offer the option of storing your credit card or debit card information after you have made a transaction. While it is convenient for you to do this, you must never put your personal information at risk. Major companies have suffered data breaches where consumers' information have been stolen. Do not let this happen to you! Moreover, never provide your credit card or debit card details over an email or a phone call.
Protect yourself! Be vigilant and strategic whenever you purchase online.