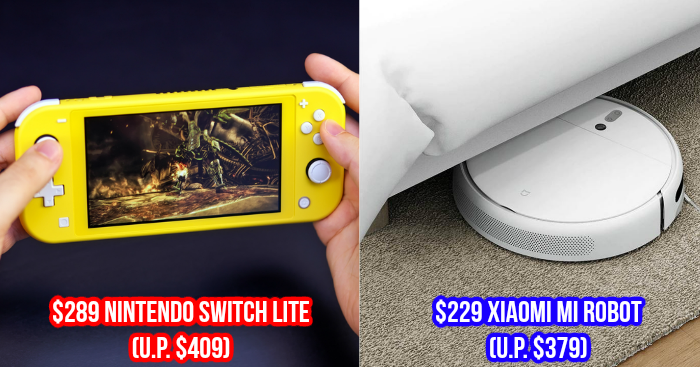 Celebrate ezbuy's 10th birthday with exclusive birthday deals and discounts
Have you been waiting for the perfect sale to get the items you love? ezbuy is about to unleash its 10th anniversary birthday sale with top deals that you don't want to miss. There are some truly terrific deals available right now including a $289 Nintendo Switch Lite (U.P. $409), $209 Xiaomi Mijia Mi Robot Vacuum Cleaner  (U.P. $379) and more. Head over to the ezbuy App right now and you will find all the irresistible deals out there.
Wondering what the hottest daily deals out there on ezbuy? Don't worry because we have got you covered.
Million $ Markdown
If you're looking to check out what are the great deals out there, we just came across a killer sale that you'll definitely want to find out. The Million $ Markdown will be an app-exclusive section where you'd be able snag popular items at up to 90% off such as Xiang Piao Piao Brown Sugar Pearl Milk Tea, Mediheal N.M.F Aquaring Ampoule Masks and more.
$12.90 $6.90 for bundle of 6
$13.90 $11.90
$33.90 $17.90
$23.90 $13.90
$11.70 $4.90
To be able to take part in the sale, you'd have to share the product link with your friends to 'chop' the price to as low as possible. If you have more friends the better as you would be able to bring down the price to rock bottom!
Super Flash Deals
There's no better way to start the end of the circuit breaker with awesome bargains on popular products. There are plenty of daily flash deals that will be released on the ezbuy app from 1 to 5 June 2020. Be ready to camp in-app as the heavily discounted deals are available in limited quantities. You snooze, you lose!
From Xiaomi Mijia Mi Robot Vacuum Cleaner to Nintendo Switch Lite, there is definitely something that you want to get from their Super Flash Deals event.
1 June: Xiaomi Mijia Mi Robot Vacuum Cleaner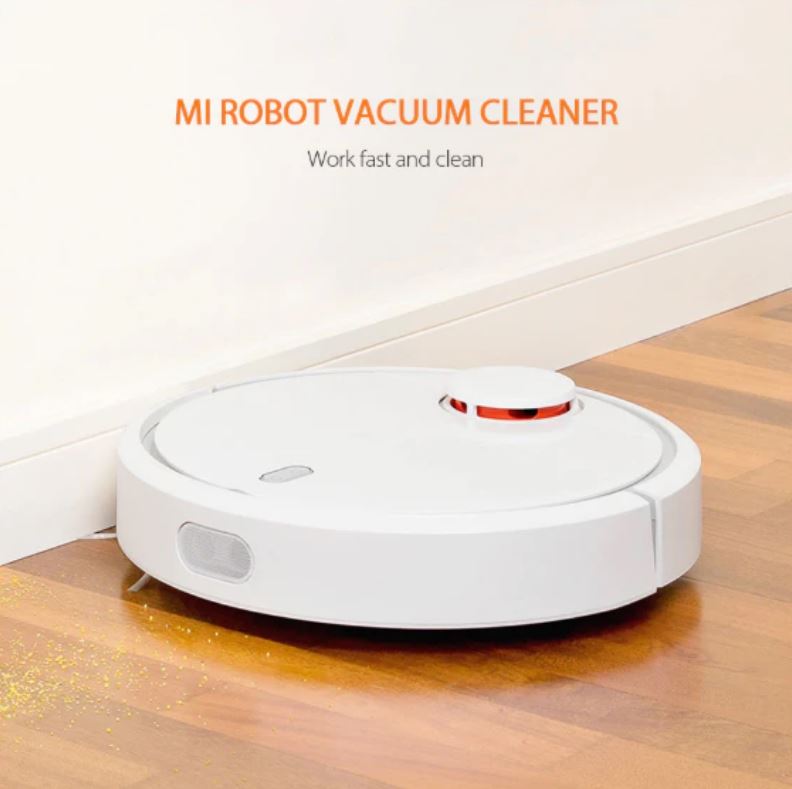 $379.00 $229.00
2 June: [MEDICUBE] Zero Pore Pad Original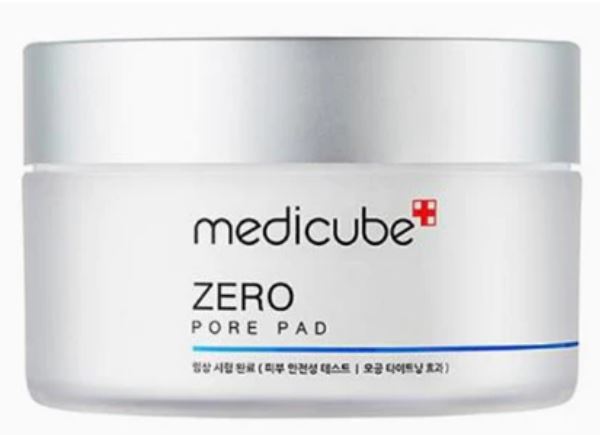 $21.90 $10.00
3 June: Jujube Be Right Back – Hello Sanrio Sweets Backpack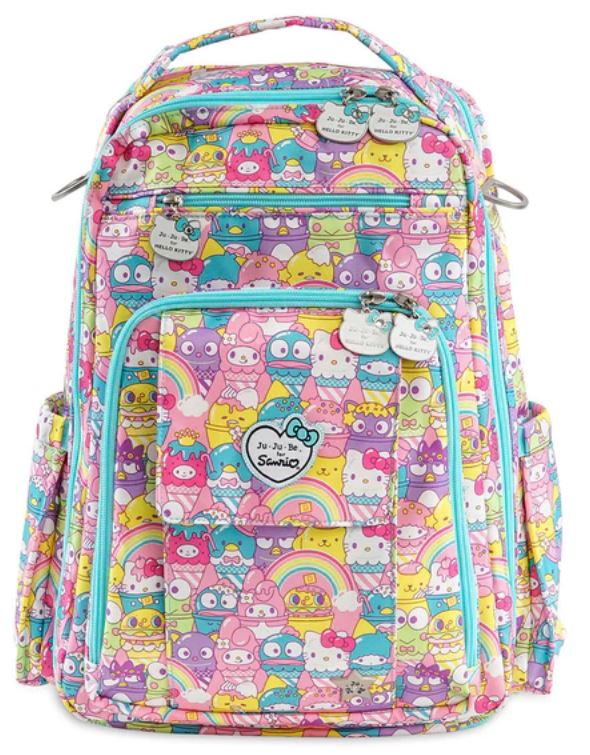 $229.00 $129.00
4 June: (Bundle of 12) Haichijia Sour & Spicy BeeHoon Noodle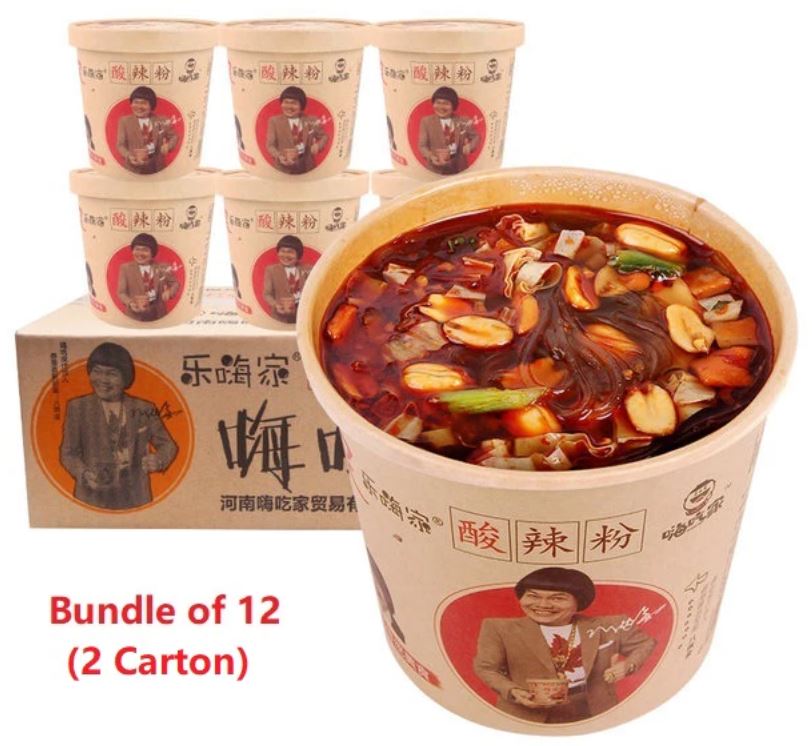 $29.90 $10.00
5 June: Xiaomi Mijia Mini Thermos Cup
$17.90 $10.00
5 June: Klipsch True Wireless Earbuds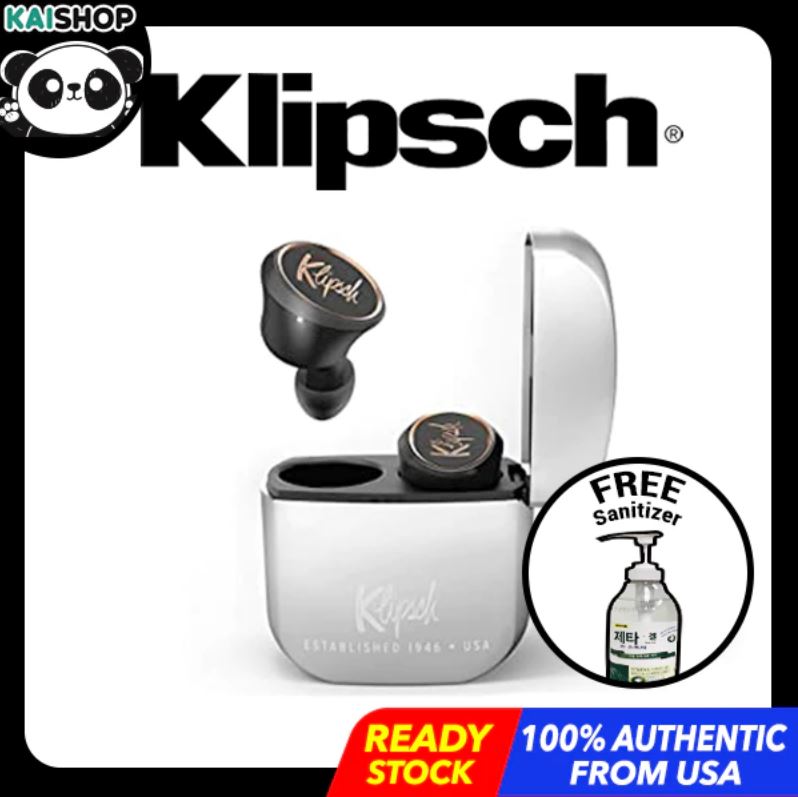 $189.00 $129.90
5 June: Nintendo Switch Lite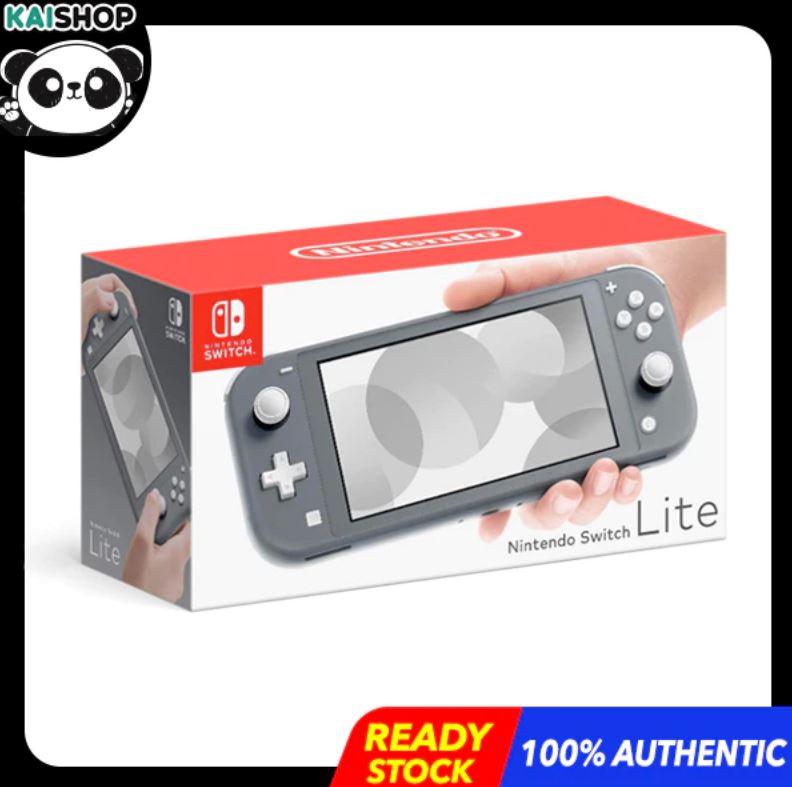 $409.00 $289.00
5 June: SK-II Facial Treatment Essence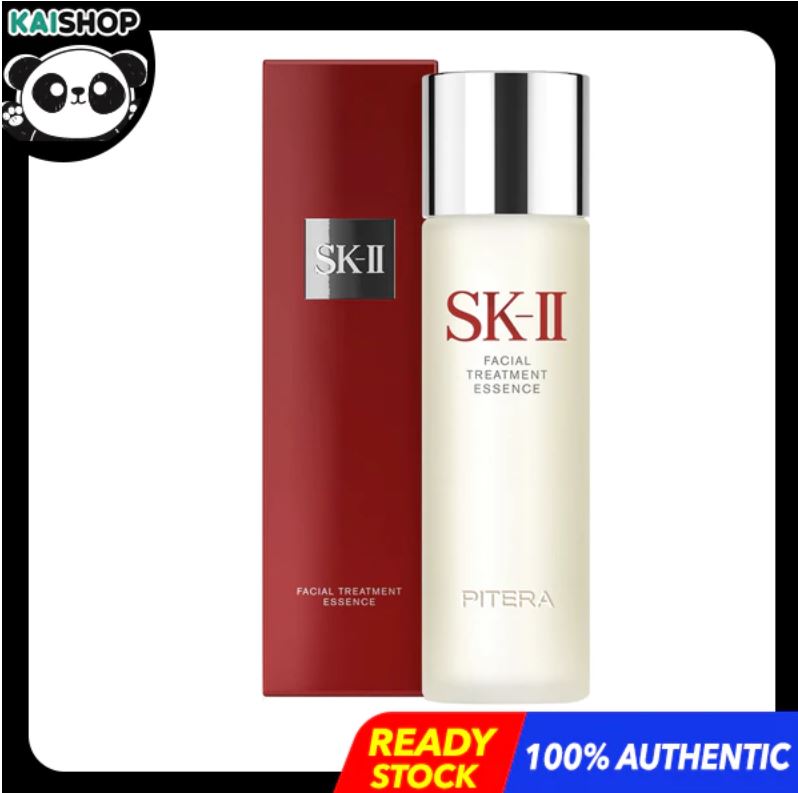 $289.00 $129.50
Grand Dollar Deals

Stretch your dollar further with ezbuy's Grand Dollar Deals. Shop for things you love for $3, $5 and $10 and snag some of the best bargains out there.
Here are some top highlights:
$5.20 $3.00
$5.90 $3.00
$6.60 $5.00
$7.50 $5.00
$4.10 $3.00
$6.80 $5.00
Top 100 Bestsellers Zone
Among all the great deals that have been popping up, keep your eyes peeled in the Top 100 Bestsellers Zone as you'd be able to find out what are some of the top selling products on ezbuy so you can be part of it.
Don't miss the fantastic opportunity to pick up several hot items from 29 to 31 May 2020.
Category Discounts
Find a good deal can be difficult. It's not that solid bargains are hard to come by, it's that there are just so many deep discounts on different items across all categories. ezbuy will make your life easier by offering up to 70% off all categories so you don't have to worry.
Everything is priced to go. It is ezbuy's 10th birthday, remember?
Earn Cash Vouchers & Cashbacks
ezbuy is doing their best to help you save as much money as possible during this period. You will have chances to pile up on vouchers and promo codes before you hit check out on your the shopping cart.

From 25 May – 5 June, complete a short quiz to earn cash vouchers and promo codes to enjoy up to 40% off sitewide. In addition to the quiz, there will be several in-app games running from 29 May – 3 June that let you earn gems to exchange for attractive prizes and vouchers.

ezbuy will also reward those who are active in their app. Those that check in daily on ezbuy's website from 29 May – 3 Jun can earn voucher packs that can be used during the sale. That is not all. If you make a minimum spend of $100 in a single transaction, ezbuy will offer you a 50% cashback ($50) in the form of a voucher pack so you can go ahead and spend them on other items you love.

From 26 Jun – 5 Jun, shoppers can complete actions stipulated on the Stamp Card to unlock cash vouchers and lucky draw tickets. Each lucky draw ticket entitles you to a chance to win the a brand new iPhone SE worth S$649!
Will you be the lucky one?
Free Shipping

For only 3 days, from 29 – 31 May, shoppers can enjoy free shipping on over 5,000 items listed on ezbuy. This is a definite plus point since you don't have to worry about additional shipping fees that will add up to your cost!
---